5 Important Qualities to Look for in an Apartment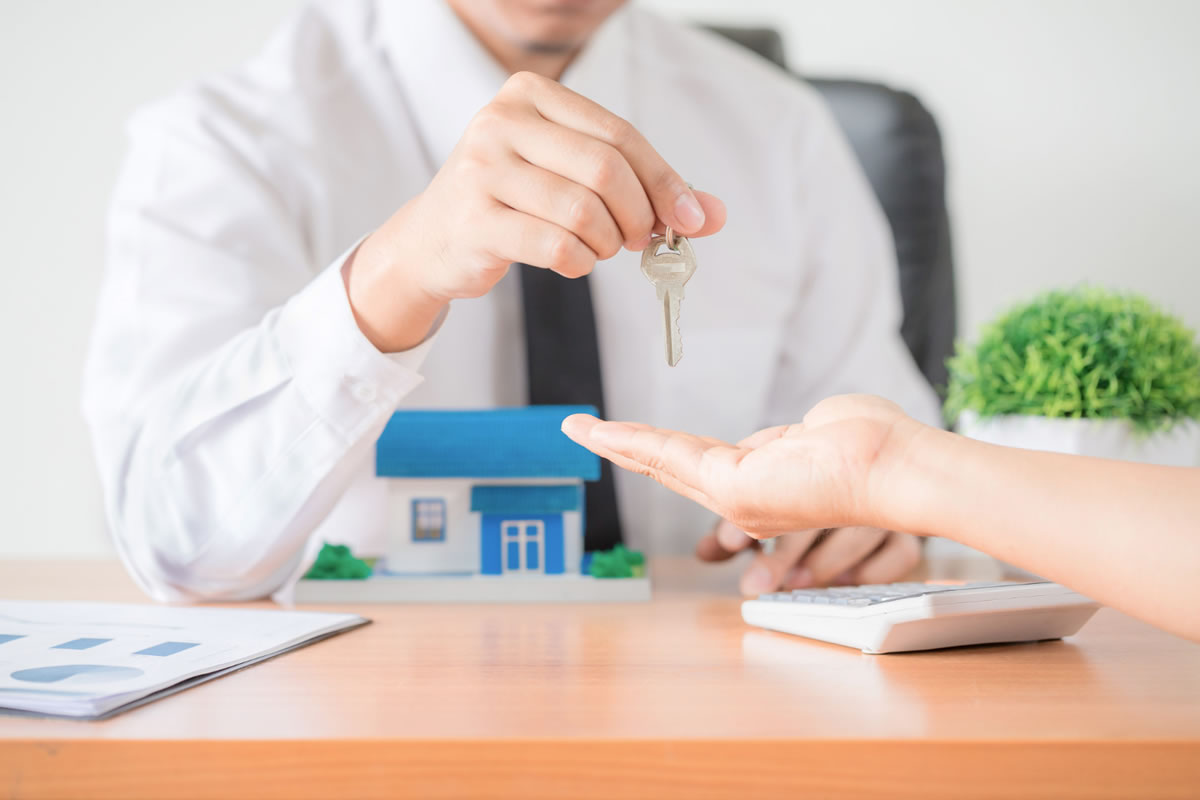 When you are looking for an apartment to call home, you should first create your list of amenities and features that you absolutely cannot live without. By identifying features that will make your life easier and fit inside your budget, you can find the best apartments for rent in Wilson, NC that meet all of your needs. With many apartments available, you should take the time to find the one that meets as many of your needs as possible. These are a few of the most important qualities to look for when searching for an apartment.
Affordability
Before you even start searching for an apartment, you should narrow down the price of rent. What can you afford to pay each month? When you stretch your budget, you may have issues making ends meet each month. This can leave you struggling or asking others to borrow money. Be realistic by looking at your income and expenses you already have, then calculate how much money you can spend on your apartment living expenses and rent.
Location
You likely want to be close to certain places to make your life easier. When you live close to friends, family, work, and other entertainment options, you can enjoy living at your apartment much more. With a long commute, you may feel isolated from others and struggle to find social events to enjoy. Location is one of the most important considerations before you hunt for an apartment.
Utilities
Always ask your property manager about any utilities that are included and available at your apartment. Typically, most apartment complexes will offer all of the utilities you need for your comfort and convenience, but you still need to make sure. If you need to set up any utilities before you move in, you should focus on doing this in the days leading up to your move-in day.
Amenities
Amenities are another important consideration when you are living in an apartment, as they are one of the reasons why people may choose this style of living in the first place. Choose the important amenities that will enhance your lifestyle, like swimming pools, fitness centers, community centers, or coffee carts. When you have these amenities right outside your door, you may even be able to justify paying a little more in rent.
Hidden Costs
Be sure to read all the fine print of your lease agreement before you agree to live in an apartment. You may assume that all of the charges are included in your rent, but sometimes they have some hidden fees. Always ask about any security deposits, pet deposits, utility bills, and maintenance payments that may not be included in your rent. You will want to plan for these payments so that you ensure you can afford the apartment.
These are just a few of the most important qualities that you want to look for when searching for the right apartments for rent in Wilson, NC. If you are looking for luxury apartments at an affordable price, take a look at Oasis at Heritage to hear about our available units today.