Eight Questions To Ask Before Your Roommate Moves In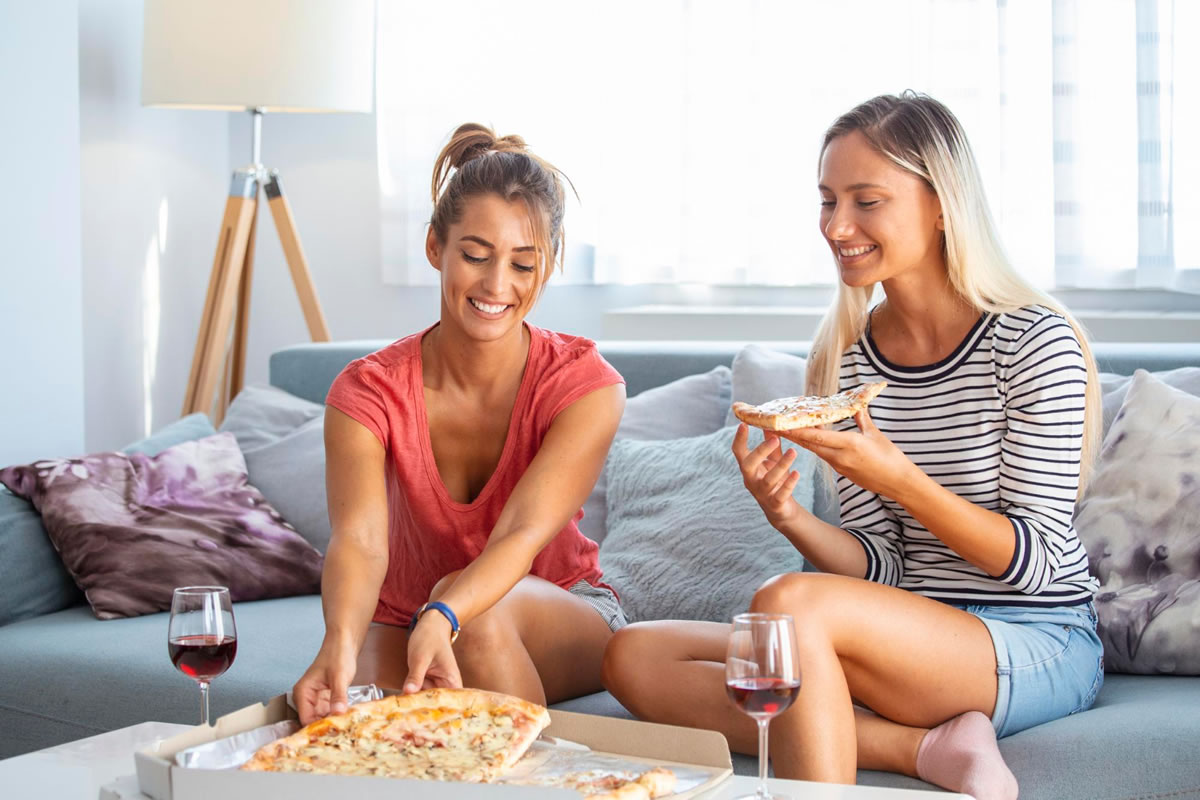 Looking for the ideal roommate is not as straightforward as getting an apartment. You need to be careful, and meticulously screen everyone that comes your way.
First, determine why you want a roommate. Are you looking for someone to share the cost of living? Are you bored of living by yourself? This will help you determine if a candidate is right for you.
Use the following questions to better understand if a potential roommate will be a good fit for you and for your apartment.
1. How do you spend your free time?
This question will allow you determine if your potential roommate likes to play loud music, sit quietly and read a book, or invite lots of friends over on the weekends. See if their hobbies and habits will be compatible with how you like to spend your free time.
2. Do You Travel Often?
If your potential roommate will spend large amounts of time away from home, consider how that will impact you. Will they have a pet you're expected to feed? Plants to water? Will they expect to only pay for utilities for the time they spent at home?
3. What Is Your Work Schedule?
Chances are, you and your roommate candidate will have different work schedules. This might equate to different sleep habits, and may determine how you spend your free time. If your roommate works the graveyard shift on weekends, you probably won't be able to have large groups of people over during the day, because they will be sleeping.
4. Are You Bringing Any Furniture?
If you have already furnished your apartment, it may be a tight fit if your roommate brings couches, beds, and tables. However, if your roommate is not bringing any large pieces of furniture, you will want to set ground rules for how to treat your items.
5. Do You Have Pets?
Your rental might allow pets. If your roommate plans on bringing pets, make sure you are comfortable with them, and determine who will be responsible for cleaning up after them when they make a mess.
6. How Long Do You Plan To Stay?
Are they just looking for a place to crash for a few months, or they are willing to sign a one-year lease? You should know!
7. Do You Have Any References?
This will help weed out any candidates who have been recently evicted, or are looking for new housing because they were asked to leave by another roommate.
8. Do You Have Any Allergies?
If they have allergies, make sure your apartment will not be a danger to them if they move in. Also, make your roommate aware of any allergies you may have, to make sure they will be able to accommodate you.
Are you looking to rent an apartment in Wilson, NC? Contact us today to schedule a tour and learn more about our facilities.