How to Decorate Your Apartment to Reflect Your Personality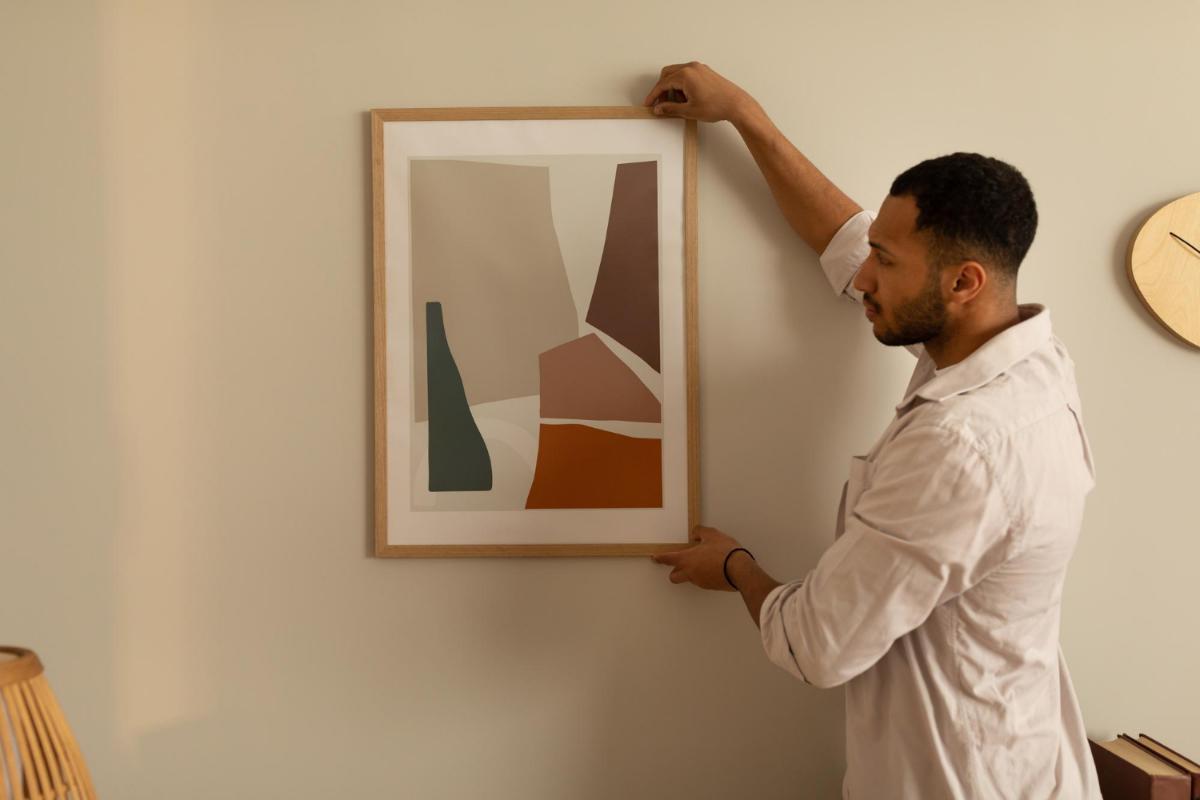 Are you getting settled into your new apartment? Do you want to create a space that feels like yours? When you live in our apartments in Fort Myers, FL, you have the ability to design and style your space to your liking. You do not need to worry about the opinions of parents, roommates, or friends. Instead, it is your blank space to decorate. These are a few tips to help you decorate your apartment so that it reflects your personality.
Think about Configurations
Take your time to choose furniture that reflects your style. Furniture can help to bring your space to life, and it can also add functionality to your home. However, when you choose wisely, you can take both function and style into account when choosing furniture. Consider comfort, colors, and size when you are picking items like chairs, couches, and desks.
Hang Some Wall Art
Everyone has a form of art that appeals to them. That being said, everything can be classified as art when looked through the right lens. When you are wanting to express your style to your home's aesthetics, art is an excellent place to start. While paintings adorning the walls is a great step, think outside the box with the artistic display. Sculptures and busts will add a layer of sophistication when matched with the right themes and having poetry art displayed can be a writer's collage.
Hang Sentimental Pictures
Dedicate a wall or a shelf to pictures and sentimental belongings from friends and family. Put on display those who keep your spirits up and make memories with you. This will lighten your mood and bring positive thoughts to start your day before you leave. When you add pictures of those you love on your apartment walls, you will never truly feel alone.
Check Out the Trends
New trends, grand breakthroughs, and amazing inventions all come from someone pushing the boundaries of normal. When you are decorating your home, be unique. Think outside the box and make impractical aspects more practical. Organize the room to draw focus to different angles of your decoration. Break people's perspectives of normal décor and blow their mind with a touch of strange.
Add Calming Touches
One way you can add your own flare to your home, and in a practical way, is to make it a therapeutic escape. Therapeutic escapes are spaces you can go to find peace. Meditation spaces, spiritual alters for prayer, music rooms, white rooms, and rooms designed for silence are all examples of therapeutic escapes.
These are a few simple ways that you can create an apartment space that feels just like your own. When you are looking for quality apartments in Fort Myers, FL, check out the amenities at Otarre Pointe Apartments. Contact us to schedule a tour of our sprawling apartment complex today.