How to Decorate Your Apartment When You Live with a Roommate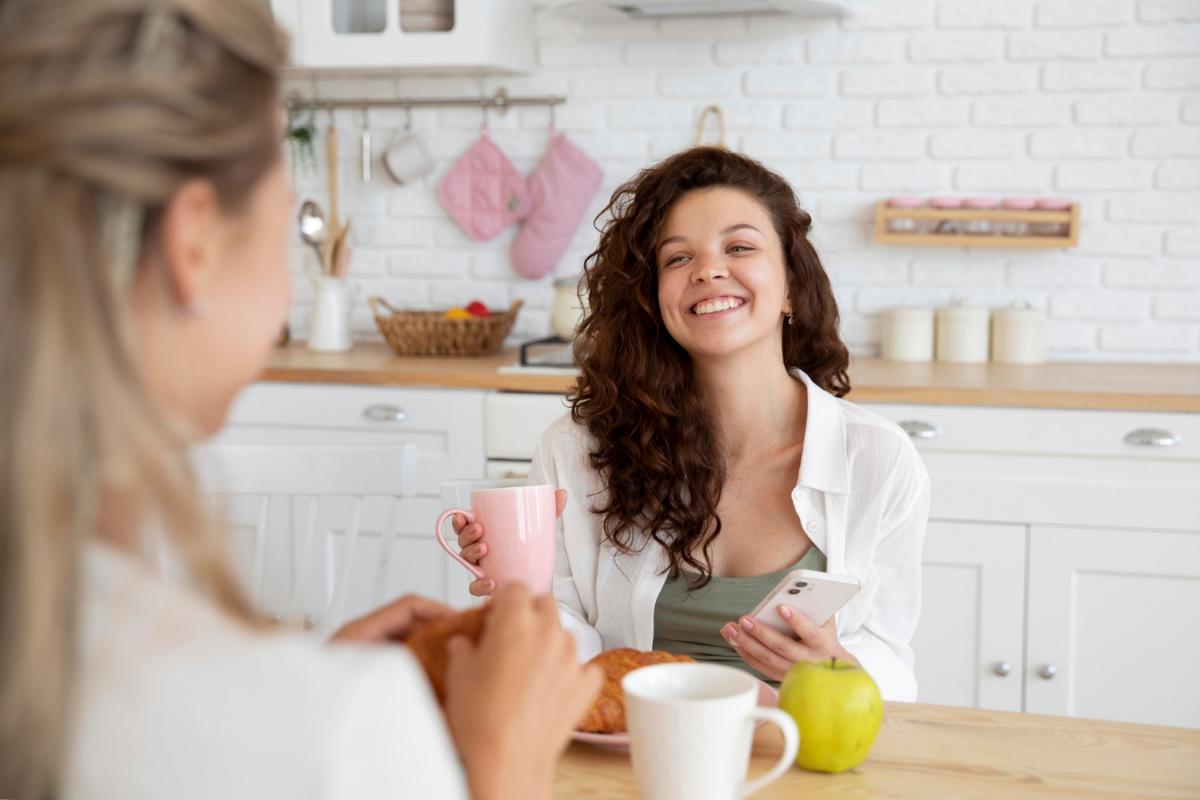 Living with a roommate has many benefits, like shared expenses and companionship. However, it can also present many challenges when you both bring your own unique styles to your apartments in Fort Myers, FL. If you want to create a space that reflects both of your styles, you should consider decorating the space together. These are a few tips to help you decorate your apartment with your roommate.
Shop Together
To bond while you also decorate, consider scheduling a shopping spree to look for decorations as a group. This will help you find the right stuff that you can all agree on when it comes to decorations. Also, it will allow everyone to have a say in the decorative items you pick for your unit. A shopping spree can also be a fun way to spend the day outside of our unit.
Go to Thrift Stores
When you go out to shop for budget-friendly decorations, consider going to thrift stores and secondhand shops. Consider DIYing some of your own décor by investing in a few craft supplies and reinventing some of the furniture or pieces that you were able to find while thrift store shopping. This will help you save money on the more expensive pieces.
Hang Wall Art
Although you may be tempted to hang shelves or pictures of your friends and family, you should resist this urge. When you are sharing the common areas with others, hang some wall art that reflects all your tastes. Choose a color scheme, and then add different features with these colors. This creates a beautiful wall that will be both attractive and unique to your style.
Add Indoor Plants
Professionals will urge you to add fresh flowers or greenery to your space to add a little bit of life to your space. Get a beautiful glass vase so that you can keep fresh cut flowers on your coffee table each week. Consider getting a few apartment plants and putting them on end tables or windowsills to add a touch of green to your home.
Get a Few Area Rugs
Rugs are a great way to add a cozy feeling to your home and also define the spaces in your rental. Consider putting rugs throughout the common areas of your rental so that you can enhance each room with a subtle touch on the floor. Area rugs are also affordable pieces when you purchase them at larger stores, like Walmart or Target.
Consider Both Styles
When you live with a roommate, you need to take both of your styles into consideration so that everyone is happy with the final result. Find a way to mesh all of your interests so that you can create a common space that appeals to both of you. By shopping together, creating mood boards, and using what you both already have, you can not only save money but you can bond while decorating your place.
These are a few tips to help keep the peace when you are decorating your new apartment with your roommate. If you are looking for spacious apartments in Fort Myers, FL, contact Oasis at Heritage to schedule a tour of our apartment complex today.