Small Apartment Storage Hacks to Help You Maximize Your Space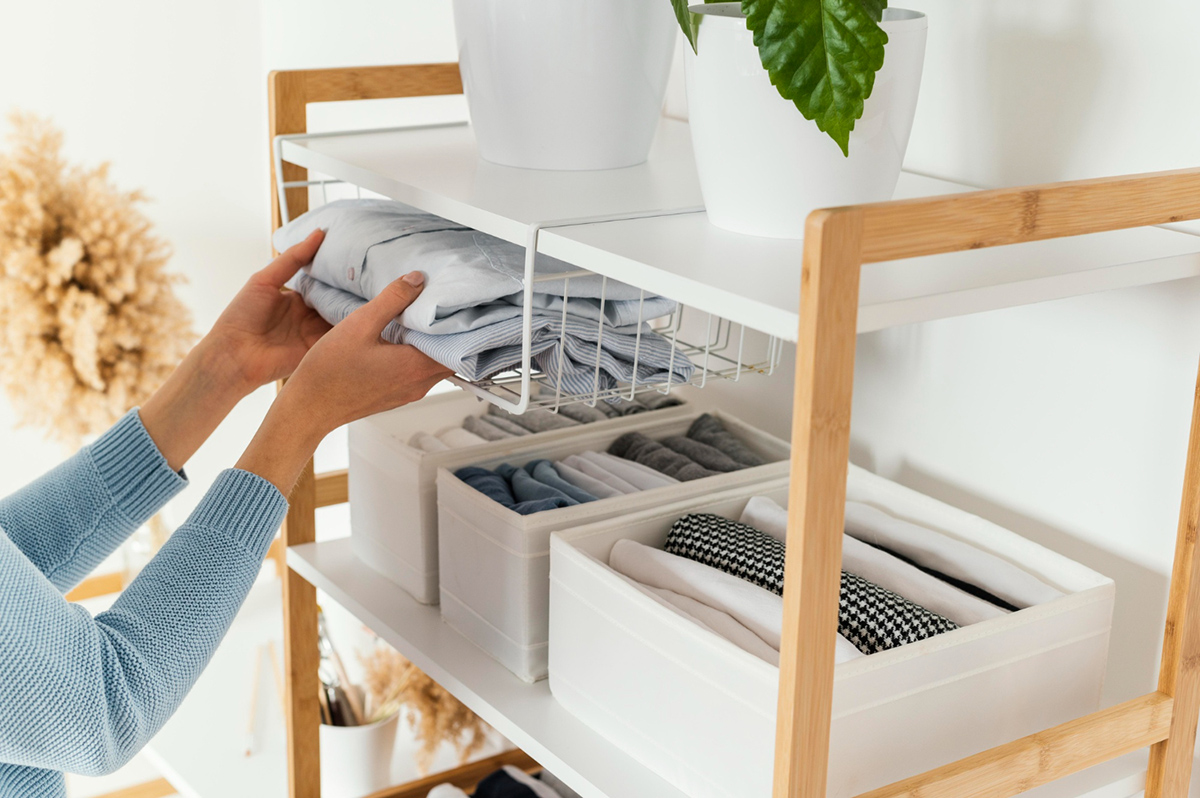 Living in small apartments may be challenging, especially when it comes to storage. If you are living in Wilson, NC, and searching for the perfect apartment for rent, you may have already realized that most apartments come with small storage spaces. But the good news is that there are ways to maximize your space and use every inch of it. In this blog post, we will share some small apartment storage hacks that will help you organize your space and make the most of your living area.

1. Multifunctional furniture
When living in a small apartment, every piece of furniture must have a purpose. Invest in furniture that serves more than one function. For instance, get an ottoman that doubles as a storage space, or a bed that has built-in drawers underneath.
2. Use the vertical space
The vertical space in your apartment is often ignored, but it's the key to maximizing your space. Install some shelves on the walls, and you can use them for books, decorations, or even as a pantry.
3. Over-the-door organizers
The back of a door can be an excellent storage space that's often overlooked. Over-the-door organizers are usually inexpensive and easy to install, and can be used for shoes, cleaning supplies, or accessories.
4. Use the space under the bed
The area under your bed is probably the most unused space in your apartment. Invest in bed risers or storage containers that can slide under your bed. These containers can be used for things like shoes, extra linens, or out-of-season clothing.
5. Organize your kitchen
Kitchens in small apartments usually have limited space. To maximize your storage space, use command hooks to hang pots and pans, and install a pegboard on the wall for extra storage.
Conclusion
Living in a small apartment can be challenging, but these small apartment storage hacks can help you organize and maximize your space. By using multifunctional furniture, utilizing the vertical space, using over-the-door organizers, utilizing the space under the bed, and organizing your kitchen, you will be able to make the most out of your small apartment living. And if you are searching for the best apartments for rent in Wilson, NC that offer you ample space, contact Oasis at Heritage today to schedule a personal tour.