6 Ways to Make a Smooth Transition to Apartment Life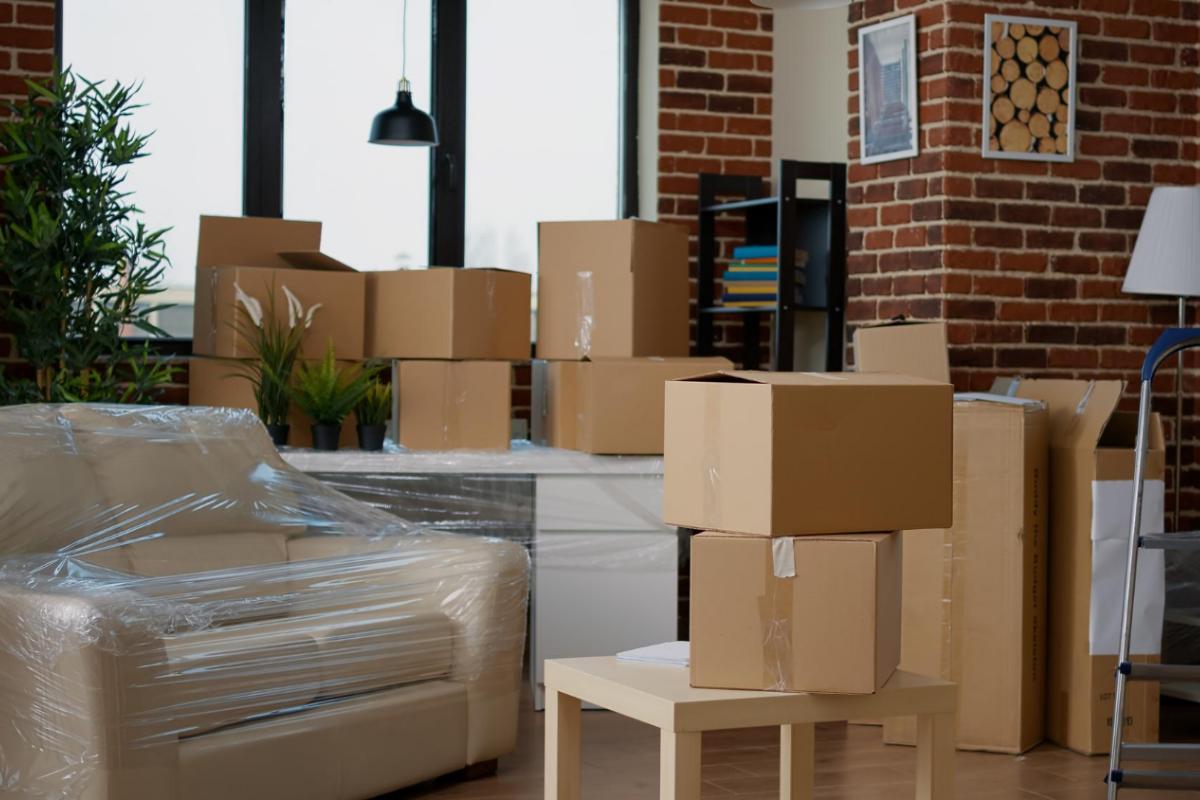 Congratulations! You have finally found the perfect apartments for rent in Wilson, NC to call home. Now you can start to prepare for your new, independent life at your apartment. Whether you are excited or nervous to start your next chapter at your apartment, you want to prepare for the move as much as possible. These are a few ways that you can make a smooth transition into apartment life.
Plan for Moving Day
Even if your move-in day is months away, you should start planning now. When you plan far in advance, you can actually save money. Many people may think they have plenty of time, which can lead to procrastination and a missed opportunity to keep more money in their pocket. The earlier you reserve rental trailers, the more money you will save. Also, you can start shopping sales early so that you are not forced to pay the highest prices when you need supplies right away.
Stick to a Budget
Instead of just buying everything without tracking your spending, you should create a way to list all of your apartment expenses. Sticking to a budget is much easier when you track these expenses on a spreadsheet. It also prevents you from overspending, as you are able to see the numbers in real time. Be sure to update this as you go.
Save Money in Advance
It is never too early to start saving money for apartment living. By setting aside money for rent in advance, you give yourself a buffer once you actually move in. This can help to alleviate the stress of moving expenses and upfront apartment necessities, like furniture purchases. It is also beneficial to have rent money saved up in advance in the event that anything unforeseen happens in your life.
Contact Utility Companies ASAP
Many people may not realize that they need to set up their utilities before they move into their new place. Talk to your property manager to get contact information for the utility company and set up new accounts with all of your information. This will make it much smoother to simply turn on the service on the day you move in.
Organize While You Pack
When you pack all of your belongings, stay organized. Keep all of your kitchen items together and keep all of your office supplies in the same box. Label these boxes. While these seem simple, it can be a game-changer as you bring all of your belongings into your new space, as everything will be properly labeled, indicating where to leave the boxes.
Talk to Your Neighbors
When you first move into your new apartment, be friendly to your neighbors. Introduce yourself, greet them with a smile, and start a few conversations. Although you will be busy setting up your apartment, make sure you take time to go outside and meet some of the new people in your complex. This will help set you up for making friends at your new home.
These are a few ways to smooth the transition to your new apartment lifestyle. When you are looking for beautiful apartments for rent in Wilson, NC, contact Oasis at Heritage to hear more about our amenities today.