An Ultimate Guide Through the Apartment Rental Application Process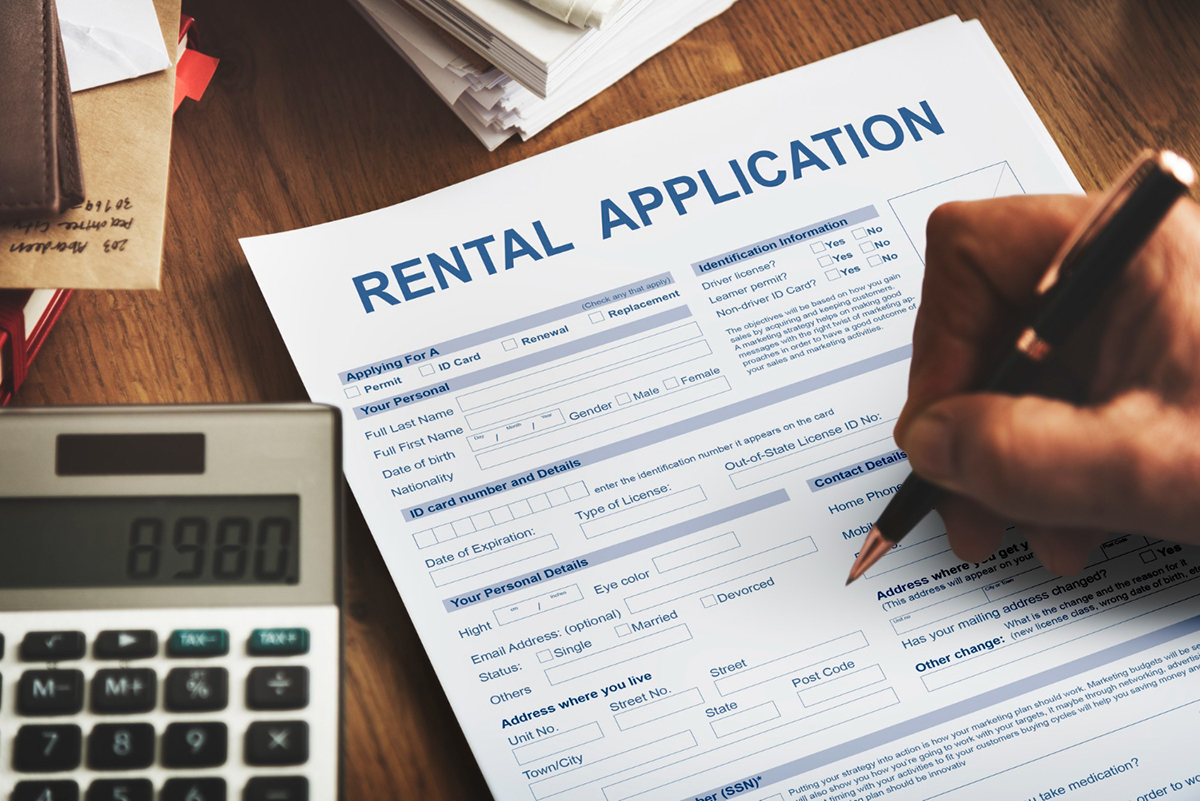 Looking for a new rental home can be an overwhelming process. Scouring through listings, scheduling tours, and figuring out the right price can become a bit of a headache. However, finding the perfect rental home is just the tip of the iceberg - the most important part is the rental application process.
Applying for a rental property can be an intimidating experience, but it doesn't have to be. That's why we've put together this ultimate guide that will help you understand every step of the rental application process. So, if you're planning to hunt for apartments in Wilson, NC, then Oasis at Heritage is here to provide a detailed guide to make the rental application process as easy as possible.
1. Requirements
Every property management company or landlord has a set of requirements that must be met before a rental application is approved. The criteria can differ from property to property, but some of the general items on the list usually include identification documents, employment proof, income verification, credit score, references, and more.
Inquire about what is required and make sure you're ready with everything before you begin the application process. This way, you'll increase your chances of having your application accepted the first time.
2. Rental History
Most property managers and landlords place great emphasis on an applicant's rental history. Applicants should expect their rental history from their past landlord or property management company to be a significant part of their application. This will include past addresses, lease agreement, and payment history.
Be upfront with your credentials and inform your prospective landlord or property manager of any prior criminal history or issues with paying rent on time. Honesty is the best policy in this case, and it can increase your chances of getting the rental property of your choice.
3. Presentation
Your rental application can say a lot about you. Ensure all your information is accurate, and you submit all the required documents promptly. When it comes to rental applications, it never hurts to go the extra mile.
If possible, dress nicely and show up on time when submitting your application package in person. It may not always be necessary, but it can make a difference when it comes to first impressions.
4. Reviewing the Lease
Once you've been approved for a rental property, your next step is to review the lease agreement. Before signing anything, take the time to read through the lease agreement carefully.
Make sure you understand the terms and conditions of the lease agreement before you sign. If there is anything you're unsure of, don't hesitate to ask your property manager for clarification.
5. Moving In
After the lease agreement has been signed, the next stage is moving in. Prior to moving in, schedule a walkthrough with the property manager or landlord. This way, any pre-existing damages can be documented and addressed, so there are no complications when it comes to moving out.
Overall, the rental application process can be an exciting and smooth process if you're organized and prepared. Taking note of some of these tips can increase your chances of getting the rental property of your choice and make the rental process a breeze.
Conclusion
We hope these tips help you understand the rental application process and make it an easy and stress-free process. At Oasis at Heritage, we're committed to helping you make your rental dreams a reality.
Eliminate the stress of finding your next home by contacting Oasis at Heritage and scheduling personal tours in our apartments in Wilson, NC. We're always happy to help anyone with their rental application process and make it as easy for you as possible. Don't wait, get started today!