Apartment Fees and Costs to Prepare for When Renting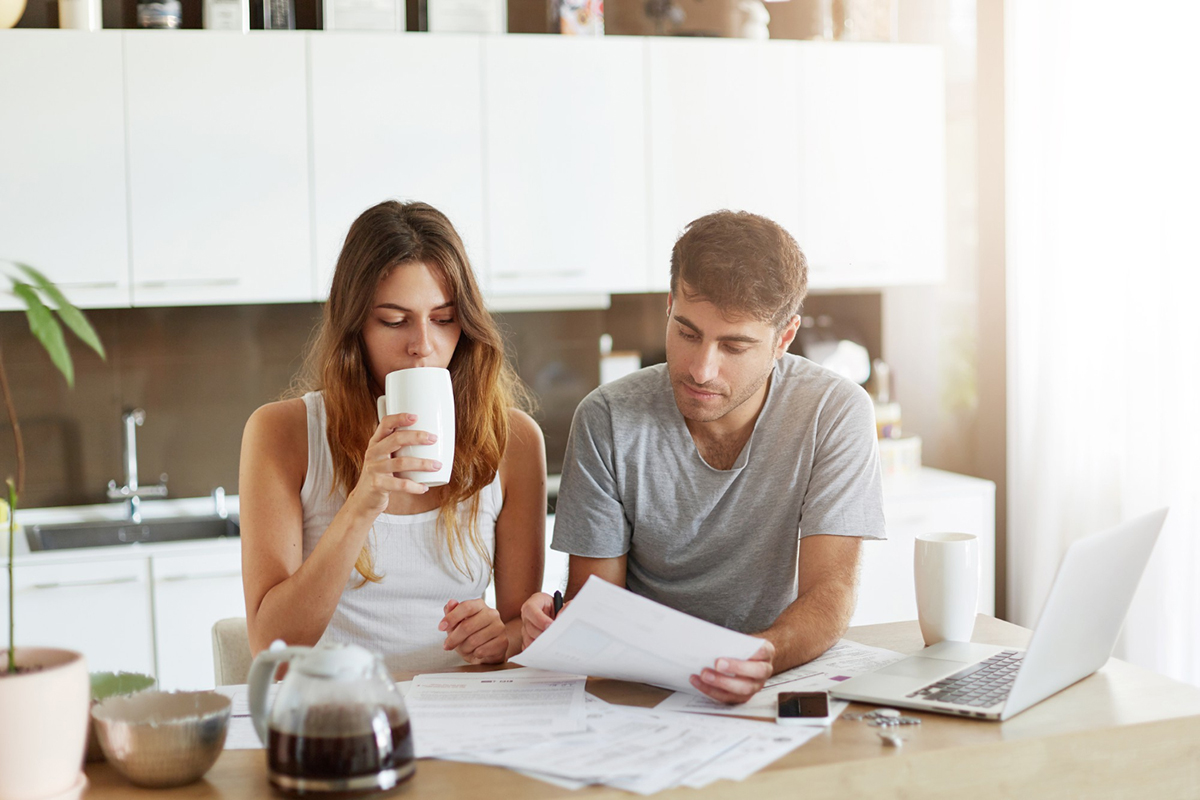 When searching for a new apartment, it's important to know that there are fees and costs that come along with it, beyond just the monthly rent payment. These additional expenses can range from security deposits to application fees, and can catch renters off guard if they don't prepare for them ahead of time. In this blog post, we'll go over some of the most common apartment fees and costs to look out for when renting, so that you can be financially prepared before signing that lease.

1. Application Fee
Before you even move in, you'll need to submit an application to the apartment complex. Most complexes charge an application fee to cover the cost of processing the application, which can range from $30 to $100 or more. Make sure to read the lease agreement to find out how much the application fee is and if it's refundable if your application isn't accepted.
2. Security Deposit
This is a deposit that you'll need to pay before moving in, which the landlord or property manager can use to cover any damages you may cause. The amount of the deposit varies, but it's usually equal to one or two months' worth of rent. Note that if you don't cause any damages, you should get your deposit back when you move out.
3. Pet Fees
If you're planning on bringing a furry friend with you to your new apartment, be prepared to pay a pet fee. This fee can range from a one-time payment of $250 to $500, or a monthly pet rent of $25 to $50. Additionally, some apartments may only allow certain breeds of animals, so make sure to check the lease agreement before bringing your pet.
4. Utilities
In addition to rent, you'll need to pay for utilities such as water, gas, and electricity. The amount you'll pay will depend on your usage and the rates in your area. If utilities aren't included in the rent, make sure to factor in these fees when budgeting for your new apartment.
5. Move-In Fees
Some apartment complexes charge a move-in fee, which covers the cost of preparing the apartment for your arrival. This fee can range from $100 to $500 or more and is typically non-refundable.
Conclusion
As you can see, there are several additional fees and costs to consider when renting an apartment, other than just the monthly rent payment. It's important to research the specific apartment complex and read the lease agreement carefully to understand what fees and costs you can expect. This way, you can budget accordingly and avoid any surprises that may come up later on. With proper financial planning, you can enjoy your new apartment and feel confident that you are prepared for all the associated costs. If you're looking for apartments for rent in Wilson, NC, be sure to contact Oasis at Heritage to schedule a personal tour.