Apartment Hunting? Here's A Rental Viewing Checklist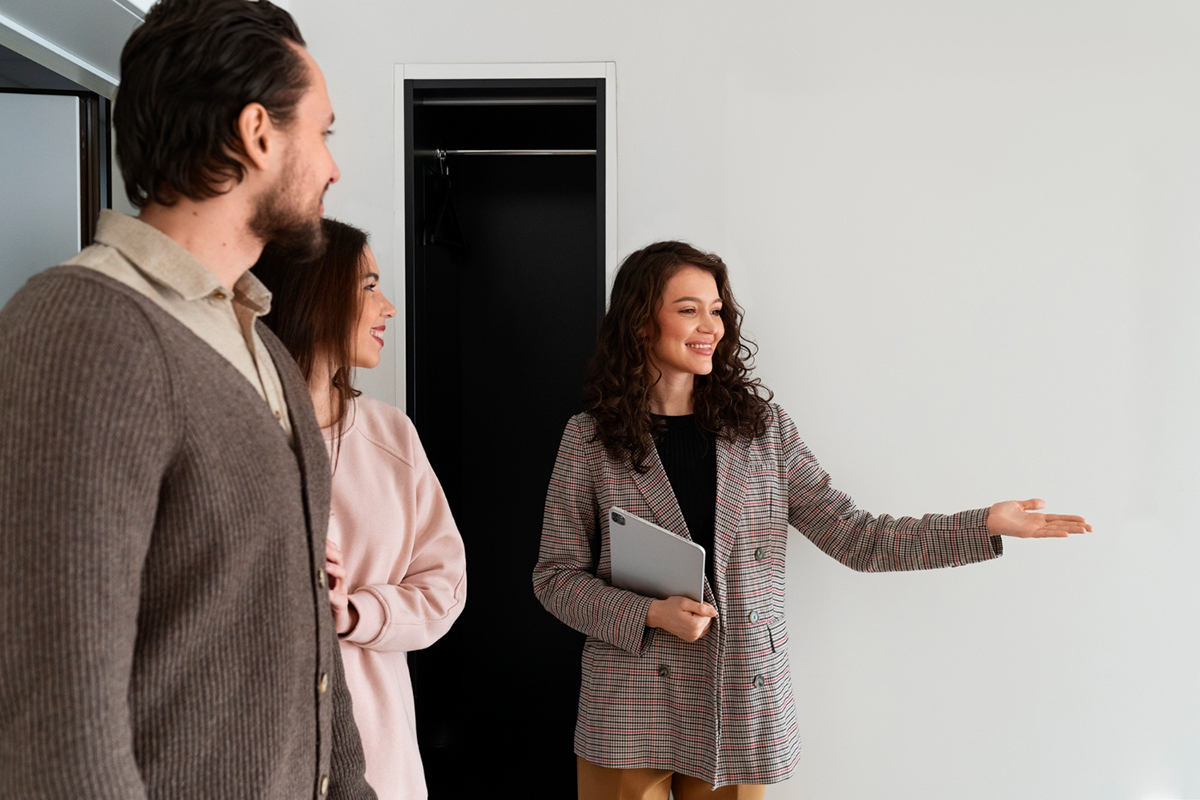 Searching for a new apartment can be an exciting yet overwhelming experience. With so many options to consider, from location to amenities, it's crucial to have a rental viewing checklist to guide you through the process. Whether you're moving to a new city or upgrading from your current living situation, this checklist will help you make an informed decision and find the perfect apartment to call home.
1. Location and Neighborhood
When apartment hunting, location is key. You want to find an apartment that is conveniently located near your work, school or other daily destinations. Additionally, you should evaluate the neighborhood and determine if it is a safe and welcoming community. As you tour the property, drive around the area to get a feel for the neighborhood's traffic, noise level, and amenities such as shops, parks or restaurants.
2. Apartment Layout and Design
The layout and design of your apartment can have a significant impact on your quality of life. As you view the apartment, evaluate the floor plan, room size, and storage options. Consider the amount of natural light and ventilation each room gets, and ensure there is sufficient space for your furniture and other belongings.
3. Amenities and Utilities
Most apartments offer a range of amenities, from swimming pools to fitness centers to laundry facilities. As you tour the property, take note of the available amenities and evaluate whether they align with your lifestyle and budget. Additionally, inquire about utilities such as heating, air conditioning, and water, and determine if they are included in your rent or if you will need to pay separately.
4. Maintenance and Safety
The maintenance and safety of your apartment are essential considerations when viewing potential rentals. Evaluate the property's condition and inquire about the maintenance protocol in place. Additionally, check for smoke detectors, fire extinguishers, and other safety features that are essential for your peace of mind.
5. Lease Agreement and Costs
Finally, you want to evaluate the lease agreement and determine if it aligns with your budget and lifestyle. Ask about the length of the lease, the move-in date, and the costs associated with the rental, such as security deposit and pet fees. Review the lease carefully, and ensure you understand all the terms and conditions before signing.
Conclusion
Apartment hunting can be a daunting task, but with the right rental viewing checklist, you can make the process smoother and more productive. By evaluating important factors such as location, layout, amenities, maintenance, and lease agreement, you can find an apartment that meets your needs and fits your budget. If you're looking for apartments in Wilson, NC, contact Oasis at Heritage today to schedule a personal tour and take the first step towards your dream home.