Apartment Packing Tips: Make Your Move Easier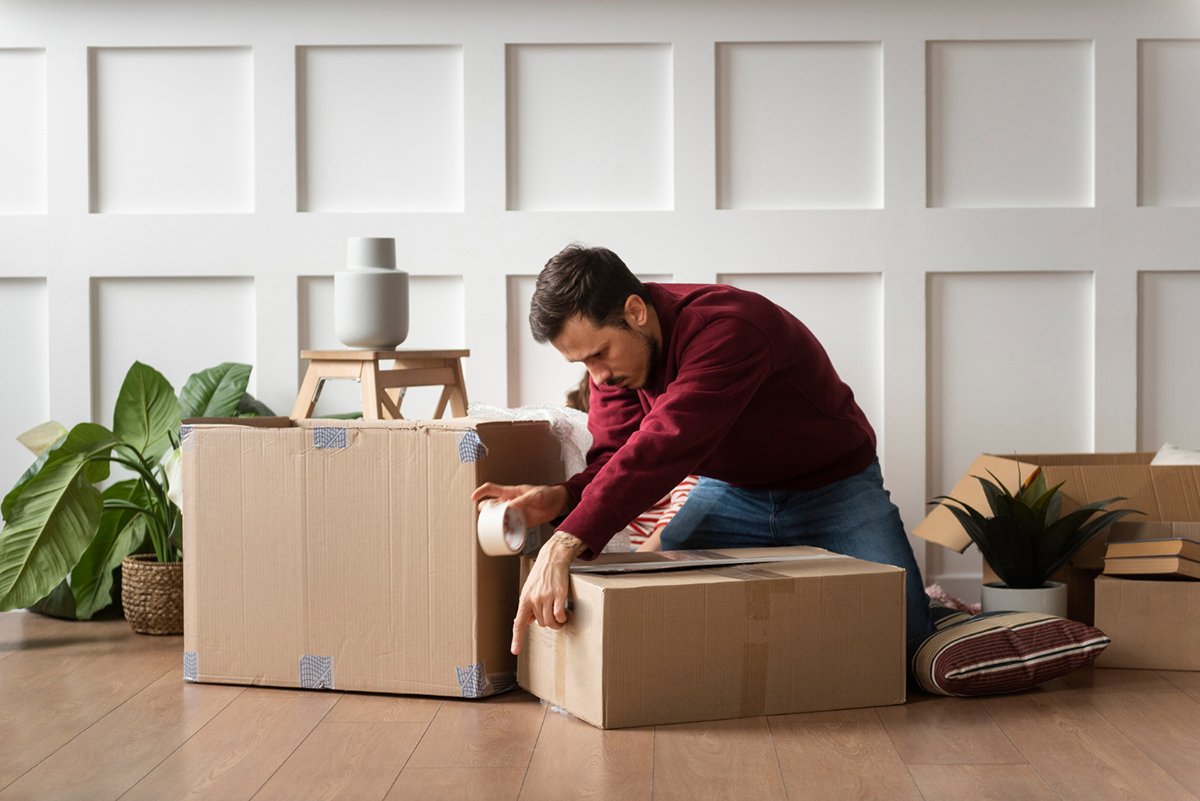 Moving can be one of the most stressful experiences, but it doesn't have to be. With proper planning, packing, and organization, you can make your move an easier one. Whether you're moving to a new apartment in Wilson, NC, or across the country, packing your belongings can be a daunting task. Here are some helpful apartment packing tips that will make your move more organized and stress-free.
1. Create a Moving Checklist
Start by creating a moving checklist to ensure you don't forget anything important. This checklist should include things like changing your address, disconnecting utilities, and scheduling your move-in date. Having a list can make it easier to keep track of your moving progress and ensure nothing is overlooked.
2. Gather Moving Supplies
You don't want to be scrambling for boxes and packing tape on moving day. Before you begin packing, gather all the supplies you will need. This includes boxes, packing tape, bubble wrap or packing paper, and markers for labeling your boxes.
3. Start Early
Don't leave packing until the last minute. Start weeks ahead of time by packing up items that you don't need on a daily basis. This includes things like out-of-season clothing and decorative items. By starting early, you will avoid a last-minute rush, reduce stress, and give yourself enough time to properly pack fragile items.
4. Label Your Boxes
One of the most helpful tips for packing is to label your boxes. This will make it easier to find whatever you need when you get to your new place. Label each box with the room it belongs in and a brief description of its contents. This will not only help with unpacking but will also be helpful for the movers when it comes to getting everything in the right place.
5. Pack Smart
When it comes to packing, think strategically. Use towels and linens to pack your fragile items instead of purchasing expensive packaging materials. Put heavier items in smaller boxes to prevent them from becoming too heavy to move. Pack items together by room to make your unpacking process easier and less time-consuming.
Conclusion
Moving can be overwhelming, but with these helpful tips, it doesn't have to be. Staying organized, starting early, labeling boxes, and packing smart can all help make your move to a new Wilson, NC apartment a smooth and stress-free experience. By following these tips, you'll be able to settle into your new home with ease. And if you're looking for apartments in Wilson, NC, contact Oasis at Heritage today to schedule a personal tour.