The Benefits of Online Resident Portals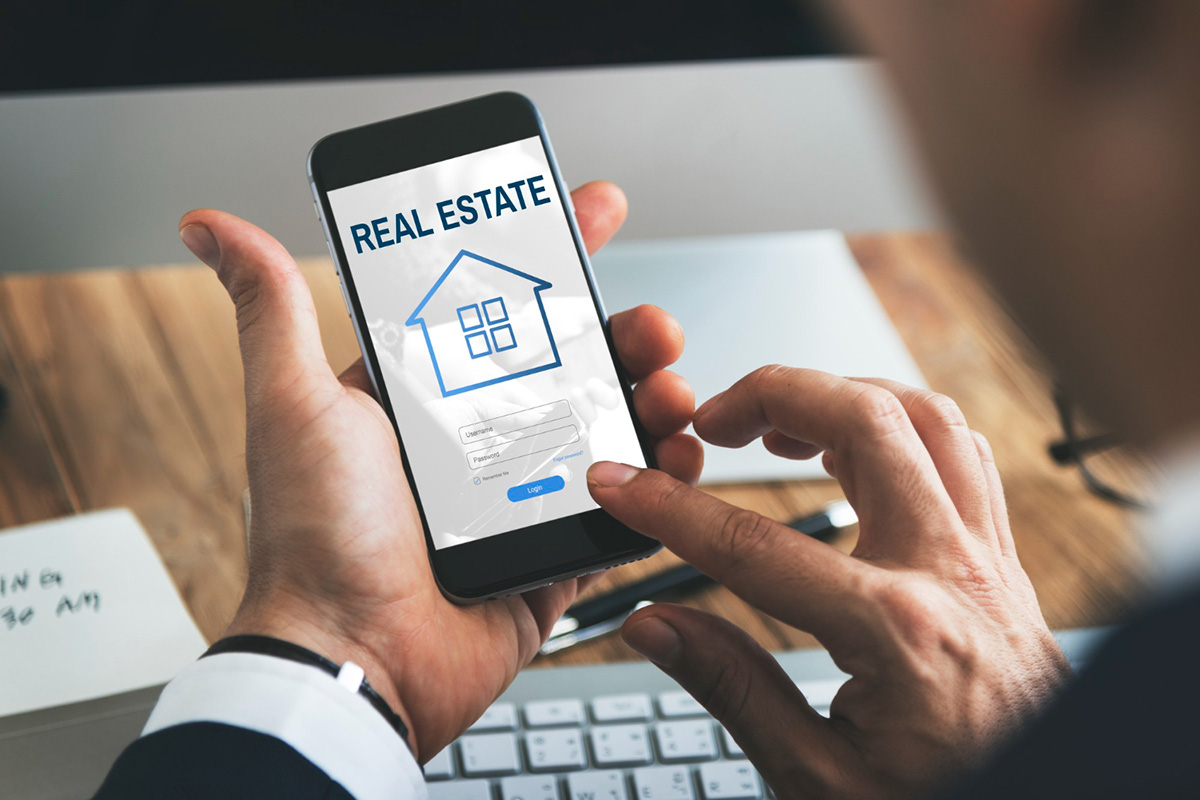 As a modern-day renter, you know that managing your apartment is not just paying rent on time. You need an apartment that fits your needs and a landlord you can trust. Oftentimes, communication with property management can be frustrating, especially if you're trying to pay rent, report maintenance issues, or ask questions about leasing policies. Online resident portals are becoming more common as a popular way of managing resident interactions with property managers. This is a great tool to have in your arsenal if you're looking for an apartment in Fort Myers, FL. Let's take a closer look at the benefits of online resident portals.

Access to Information
Managing your apartment should be effortless, and an online resident portal ensures this. With an online resident portal, you can access your rental contract, payment history, and lease details. This is especially useful when you have to refer to your lease agreement if there are any disputes or changes to the lease. A resident portal may even provide information on community policies, nearby amenities, community events, and updates.
Maintenance Requests
Maintenance issues can disrupt your day-to-day life, especially when they take long to fix, or the property management doesn't address the issue at all. With an online resident portal, you can report maintenance issues with ease. Most resident portals have a section where you can document any problems you have and even track them to see when the management takes care of them. With a comprehensive and organized resident portal, you can trust that all your requests will be attended to in a timely manner.
Online Rent Payment
Online resident portals allow you to pay your rent online and hassle-free. The online payment system is swift and secure, with payment confirmation and receipts automatically generated, thus preventing any errors or misunderstandings.
Communication
Communication is fundamental in any relationship, including that of landlords and tenants. An online resident portal guarantees a prompt and open communication channel with your property management. Through your resident portal, you can send messages, ask questions, request maintenance, and track maintenance requests or lease expiration deadlines. You can also respond to management inquiries or comply with Official Notices and Rental Info.
Increased Convenience
An online resident portal provides the convenience of sending maintenance requests or paying rent without worrying about office hours and location. It's especially great for people with busy schedules as it enables 24-hour access to the manager and community events, ensuring that they are well-informed and updated.
Conclusion
The bottom line is that an online resident portal provides you with everything you need to manage your apartment hassle-free. From paying rent online to communicating with property management, everything is just a few clicks away. At Oasis at Heritage Apartments in Fort Myers, FL, we strive to make renting as easy and convenient as possible for you. With our reliable, secure online resident portal, you can rest easy knowing that managing your apartment is just a few clicks away. Contact us today to schedule a personal tour of our apartments.