Checklist for First Time Apartment Renters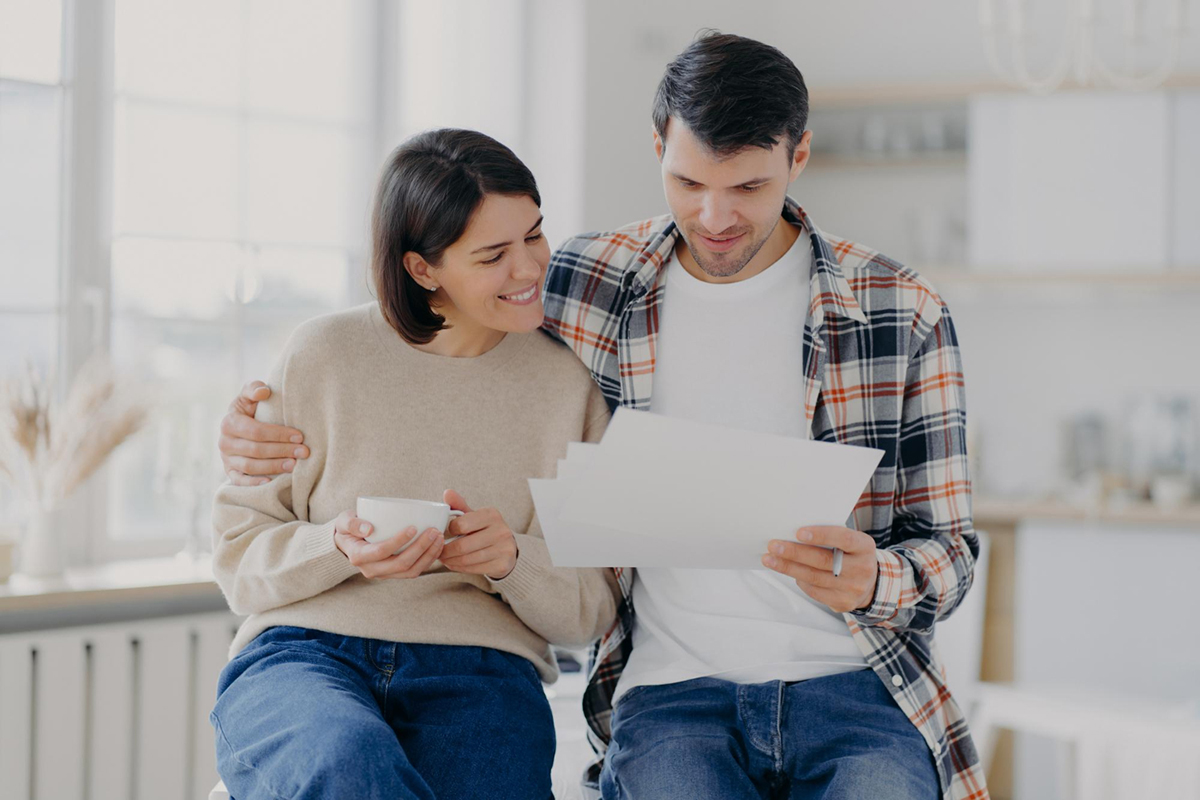 Moving out of your parents' house and renting your own apartment can be an exciting experience, but it can also be overwhelming. From finding the perfect location to signing the lease agreement, there are several things that first-time apartment renters should consider before moving in. In this blog post, we'll provide you with a detailed checklist that will help make your apartment rental experience smooth and stress-free.
1. Budgeting for Rent and Utilities
The first and foremost thing to consider as a first-time apartment renter is your budget. Determine how much you can afford to pay for rent and utilities while also considering other monthly expenses like groceries and transportation. Research similar apartments in the desired area to have an idea of what you'll need to budget for rent and utilities.
2. Apartment Amenities
Different apartments come with different amenities, so it's important to make a list of your must-have amenities and then compare it with the apartment's features. Do you need a parking space, laundry facilities, or a pet-friendly apartment? Make sure that you're checking for any additional fees that may come with certain amenities like parking or gym access.
3. Apartment Location
One of the most important factors to consider when renting an apartment is its location. Consider the convenience of the location to your work or school and the proximity of essential services such as grocery stores or medical facilities. It's good practice to visit the area at different times of the day and week, so you can see how noisy or busy the environment is.
4. Lease Agreement
Before signing the lease agreement, read the contract thoroughly and ensure that you understand every clause stated. Take note of the rent payment periods, the penalties for late payments or early termination of the lease, and any additional fees for maintenance or repair purposes. You can seek legal counsel to review the lease agreement and offer their professional opinion.
5. Security Deposit
Most apartment management requires the payment of a security deposit before moving in. The security deposit is a refundable payment that is meant to cover any damages that may occur while renting the apartment. Take note of the security deposit terms in the lease agreement and ensure that you understand the refund policy.
Conclusion
Renting your first apartment can be exciting but daunting, especially when you don't know the details you need to take note. Use the checklist mentioned in this blog post to ensure that you're prepared for the apartment rental process from beginning to end. Remember to allocate time for research and viewings to find the perfect apartment to fit your budget and lifestyle. Happy apartment hunting! If you're looking for the perfect apartment in Fort Myers, FL, contact Oasis at Heritage today to schedule a personal tour.