Decoration Ideas for Your Small Apartment Balcony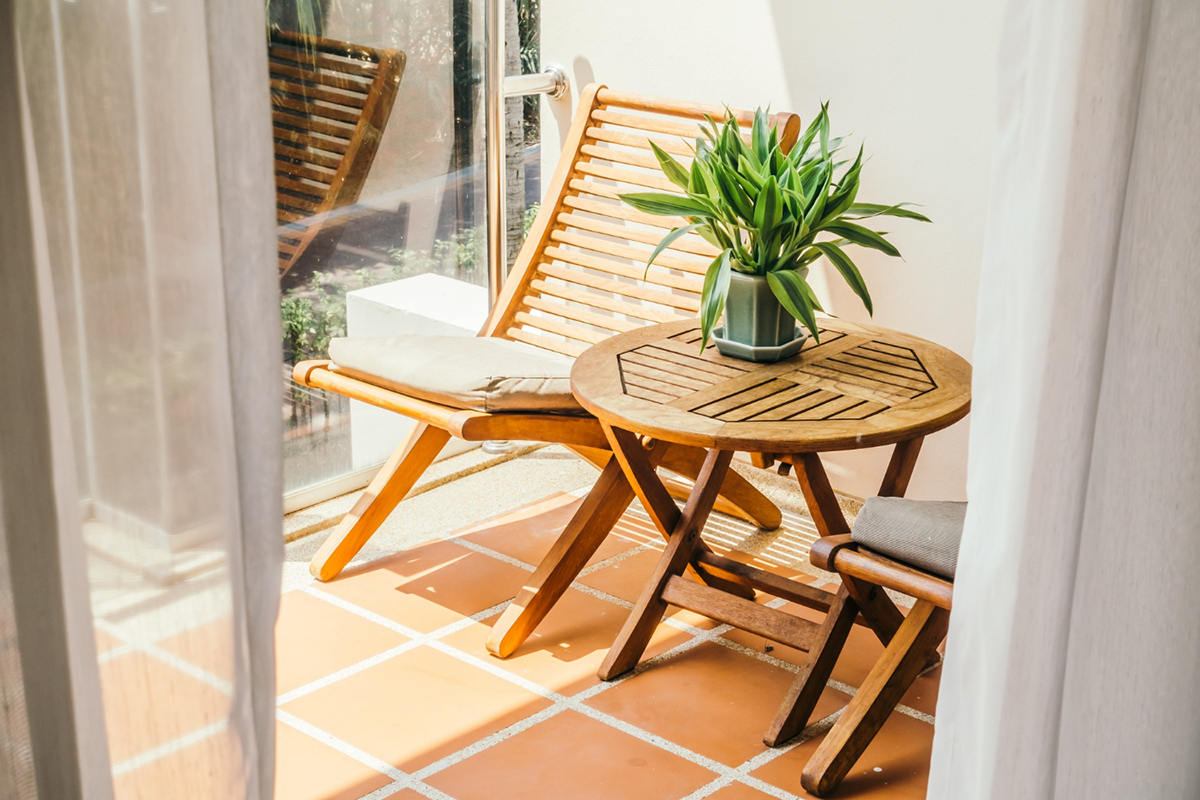 Decorating your small apartment balcony shouldn't be a chore or a daunting task. With creative ideas and fun elements, you can transform your balcony into a beautiful outdoor oasis. This space can serve as an extension of your home to relax, unwind, or even entertain guests. In this blog, we will take a look at five decoration ideas for your small apartment balcony that will make it feel like your oasis.
1. Greenery
Adding plants to your small balcony can transform it from dull to lively. Plants add a refreshing touch and aroma to the environment. You can add succulents, palm trees, or even hanging plants to bring life to your balcony. Not only do plants enhance the look of your balcony, but they also provide some privacy and shade.
2. Comfortable Seating
If your balcony is large enough, you can add seating to allow for more relaxation. Choose comfortable seating options such as cushy chairs or sofas. Adding a colorful outdoor rug can tie the entire space together and make it feel more like an extension of your home.
3. Lighting
Proper lighting brings a cozy ambiance to your balcony and creates an inviting environment. Adding some outdoor string lights or lanterns can go a long way in creating the perfect mood for a relaxing evening or a dinner party with friends.
4. Wall Decor
You can decorate your small balcony walls with murals, wall hangings, or even picture frames. This will add some personality and charm to your balcony space. You can also opt for colorful wall tiles or wallpaper to bring some texture and depth to the walls.
5. Outdoor Accessories
Adding outdoor accessories like a fountain or a small water feature can make your balcony feel like a personal spa. Make it your own and add your touch by throwing in some brightly colored pillows, outdoor candle holders, or even an outdoor television.
Conclusion
In conclusion, decorating your small apartment balcony can be fun and easy. Adding greenery, comfortable seating, lighting, wall decor, and outdoor accessories can transform your balcony space into a peaceful escape within the city. With these decoration tips, your small balcony can become the perfect place to unwind, relax, and even entertain guests. Contact Oasis at Heritage today to schedule your personal tour of our apartments for rent in Wilson, NC, and find the perfect balcony for you to decorate!