Entryway Decor Ideas that Will Leave a Lasting Impression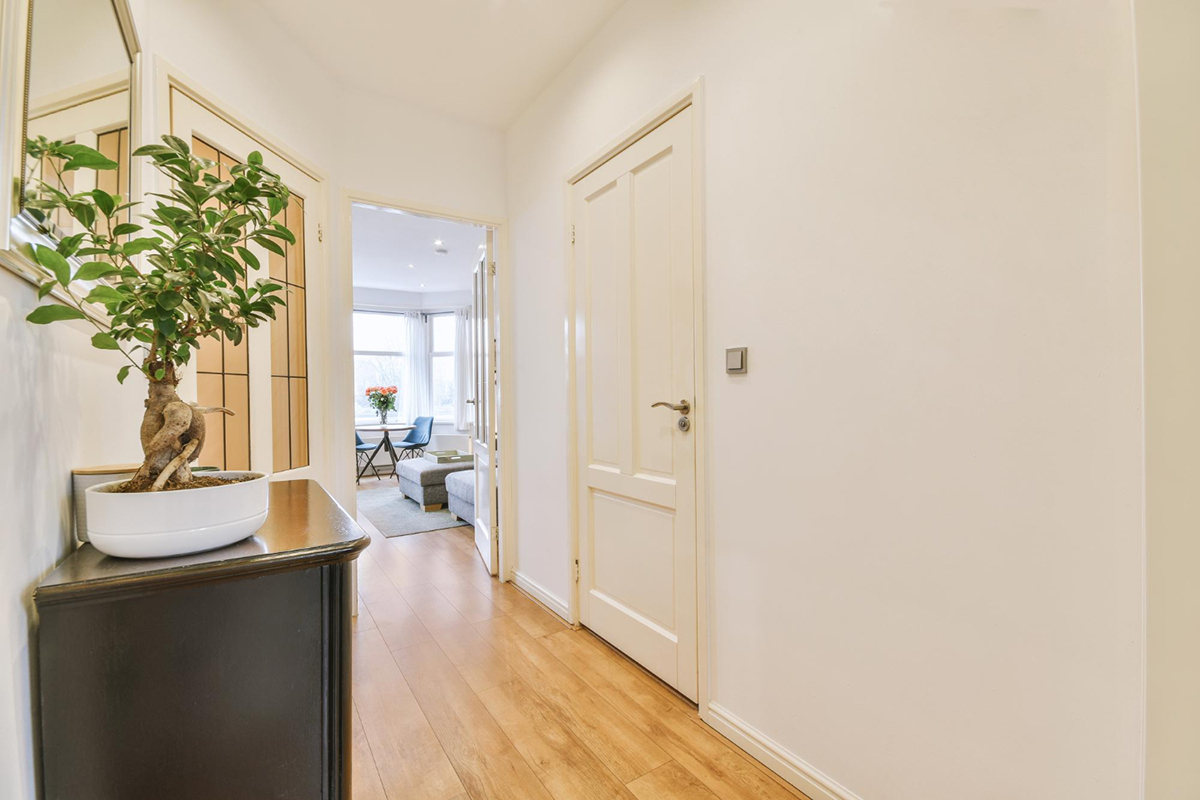 First impressions count, and your entryway is the first thing your guests see when they enter your home. So, why not make it memorable? With a few clever decor ideas, you can create a welcoming and stylish entryway that will leave a lasting impression. In this blog post, we will explore some tried and true entryway decor ideas that will transform your space.
Add a statement mirror
A statement mirror not only adds depth to your entryway, but it also makes your space look bigger and brighter. Choose a mirror with an interesting frame to add personality and style to your entryway.
Install a console table
A console table is not only functional but also adds style to your entryway. Choose a console table that has drawers or shelves to store keys, sunglasses, and other items you need as you head out the door. Adding a small vase with fresh flowers, a lamp, and a few decorative items like candles will certainly add to the ambiance.
Use a rug to anchor the space
Using a rug is a great way to anchor your space and make your entryway feel cozy and inviting. Choose a rug with a bold pattern or color to add personality and style to your space.
Create a gallery wall
A gallery wall is an excellent way to add personality and style to your entryway. Choose a few of your favorite photos or pieces of art and hang them in a cluster. Adding a few wall-mounted planters with your favorite greenery is also a great touch.
Add a bench or chair
Adding a bench or chair to your entryway gives you a place to sit and take off your shoes, It also adds style to the space. Choose a bench or chair that has a unique design to add personality to your entryway.
Conclusion
These are just a few ideas for your entryway decor. Your entryway is a blank canvas, so get creative and find what works best for you. Remember to keep it functional and welcoming while adding personality and style to your space. With a few simple decor ideas, your entryway will leave a lasting impression. If you are seeking for apartments for rent in Wilson, NC? Contact Oasis at Heritage today to schedule a personal tour.