Essential Apps for Apartment Renters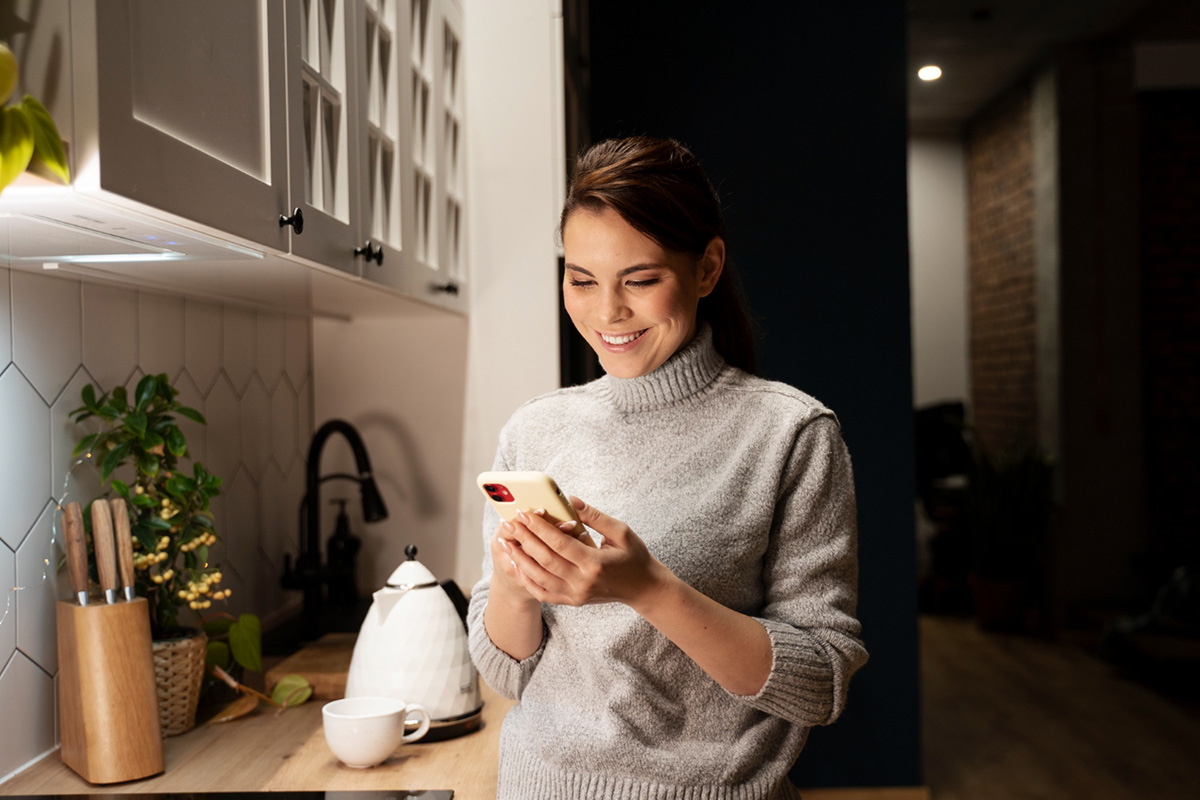 Renting an apartment can be an intimidating experience, especially if you are new to the process. With so many things to consider- location, price, amenities, etc., it can be a bit overwhelming. Fortunately, in today's age of technology, there are countless apps available that can make the process of renting an apartment easier than ever before. In this blog post, we will explore some of the essential apps for apartment renters.

1. Zillow
Zillow is perhaps one of the most popular apps for apartment hunting. It offers a comprehensive search feature that allows you to filter apartments based on location, price, amenities and so much more. Additionally, you can save your favorite listings and set up alerts, so you never miss out on a great apartment opportunity.
2. Cozy
Cozy is an app that helps renters manage their finances more effectively. It allows renters to pay their rent online and set up automatic payments to ensure that they never miss a rent payment. Additionally, Cozy offers a free credit score check so renters can evaluate their creditworthiness and determine how much they can truly afford when it comes to rent.
3. MyFitnessPal
Living on your own can often lead to poor eating habits. MyFitnessPal is an app that can help you manage your diet and keep track of your caloric intake. This app includes a database of over 6 million different foods, making it easy to find and log everything you are eating.
4. TaskRabbit
TaskRabbit is an app that can help apartment renters find reliable help for everyday tasks. From assembling furniture to deep cleaning, TaskRabbit can connect you with local experts who can do the heavy lifting, so you don't have to.
5. Trello
Trello is an app that can be helpful when it comes to organizing your to-do list. As an apartment renter, there are often many tasks that need to be tackled, from unpacking to creating an apartment cleaning schedule. Trello makes it easy to keep track of all of these tasks in one place, ensuring that you stay on top of everything that needs to be done.
Conclusion
Renting an apartment can be a stressful experience, but with the right apps, it can become a breeze. From apartment search apps like Zillow to productivity apps like Trello, there are countless tools available to help you find the perfect apartment and manage your life as an apartment renter. Whether you are a first-time renter or a seasoned pro, be sure to give these essential apps for apartment renters a try. Are you looking for apartments for rent in Wilson, NC? Contact Oasis at Heritage today to schedule a personal tour.