Essential Packing Tips for Moving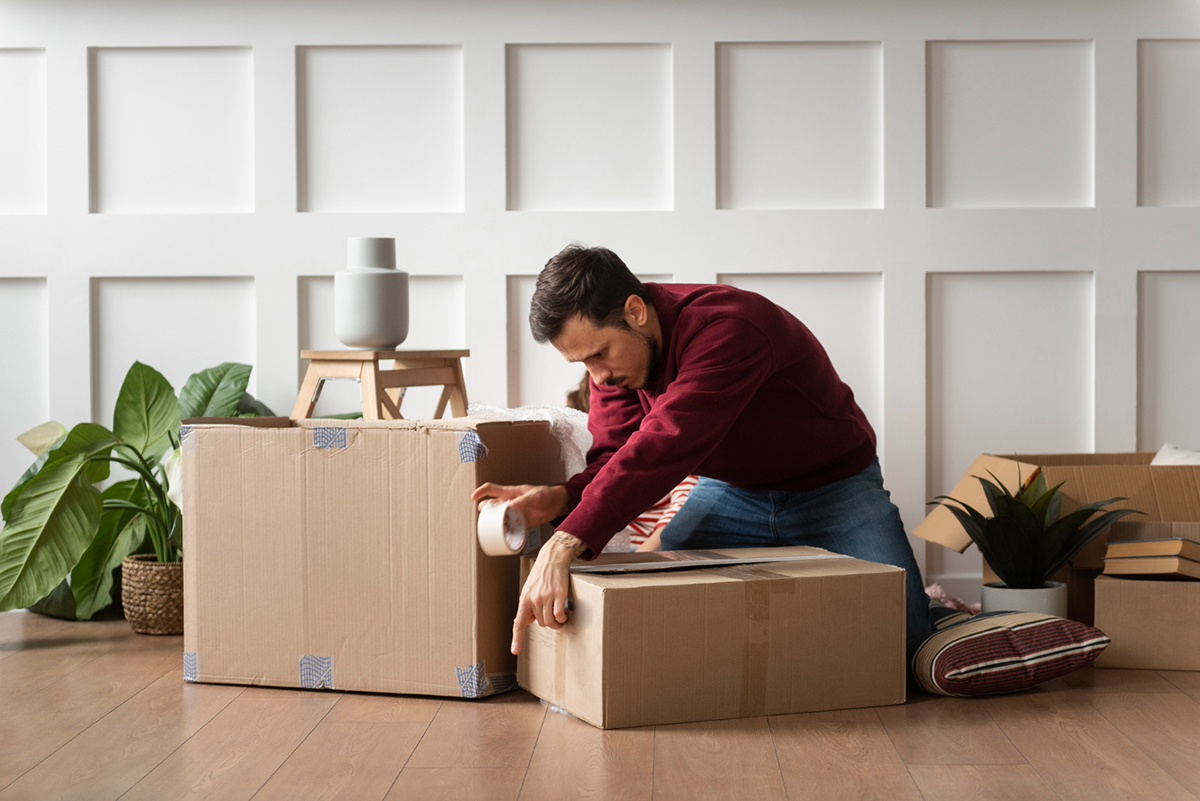 Moving is a stressful and challenging task, and the packing process makes it all the more daunting. Whether you're moving across town or to a new state, packing is an essential step. Proper packing can save you time, money, and stress during your move. In this blog post, we'll explore some essential packing tips for moving to make your experience smoother and hassle-free.

1. Start with a Plan
In planning, it pays to be systematic and methodical. Make a list of everything you plan to move, including the things you no longer need or use. Decide which items you'll need first and prioritize the rest accordingly. With a plan in place, you can avoid packing unnecessary things or forgetting vital items.
2. Use Appropriate Packing Supplies
Investing in the right packing supplies will make your move easier and prevent damage to your belongings. Purchase sturdy boxes of varying sizes, bubble wrap, packing paper, and packing tape. Label the boxes correctly to avoid confusion when unpacking. Also, avoid overpacking boxes, which can lead to breakage or injury during your move.
3. Purge Your Belongings
Purging is an essential step before moving. Before packing, take inventory of all your belongings and decide what to keep and what to donate, sell, or throw away. This way, you'll have fewer things to pack, and it will make settling in a new place easier. Additionally, purging can help you save money on moving costs, especially if you're paying by weight.
4. Pack Room-by-Room
Packing by room is an organized approach to moving that makes it easier to unpack in your new home. Start with one room and pack it completely before moving on to the next. Label the boxes based on the room they belong to for easy identification later on. Also, pack items that go together in the same box, such as kitchen utensils in one box and bedding in another.
5. Protect Fragile Items Properly
Fragile items such as glassware, plates, and picture frames require extra care when packing. You can use bubble wrap, packing paper, or foam to protect them. Pack delicate items such as lamps and shades separately and label the box as "fragile." Use extra stuffing for any gaps in the boxes to prevent movement during transportation.
Conclusion
Moving to a new place can be an exciting experience if you're well prepared. With the tips above, you'll be able to pack your belongings easily and efficiently. Remember to start with a plan, invest in appropriate packing supplies, purge your belongings, pack room-by-room, and protect fragile items properly. Follow these essential tips to ensure a smooth and trouble-free moving experience. Good luck! If you're looking for apartments in Fort Myers, FL, contact Oasis at Heritage today to schedule a personal tour.