Fun and Exciting Things to Do When You're Bored Inside Your Apartment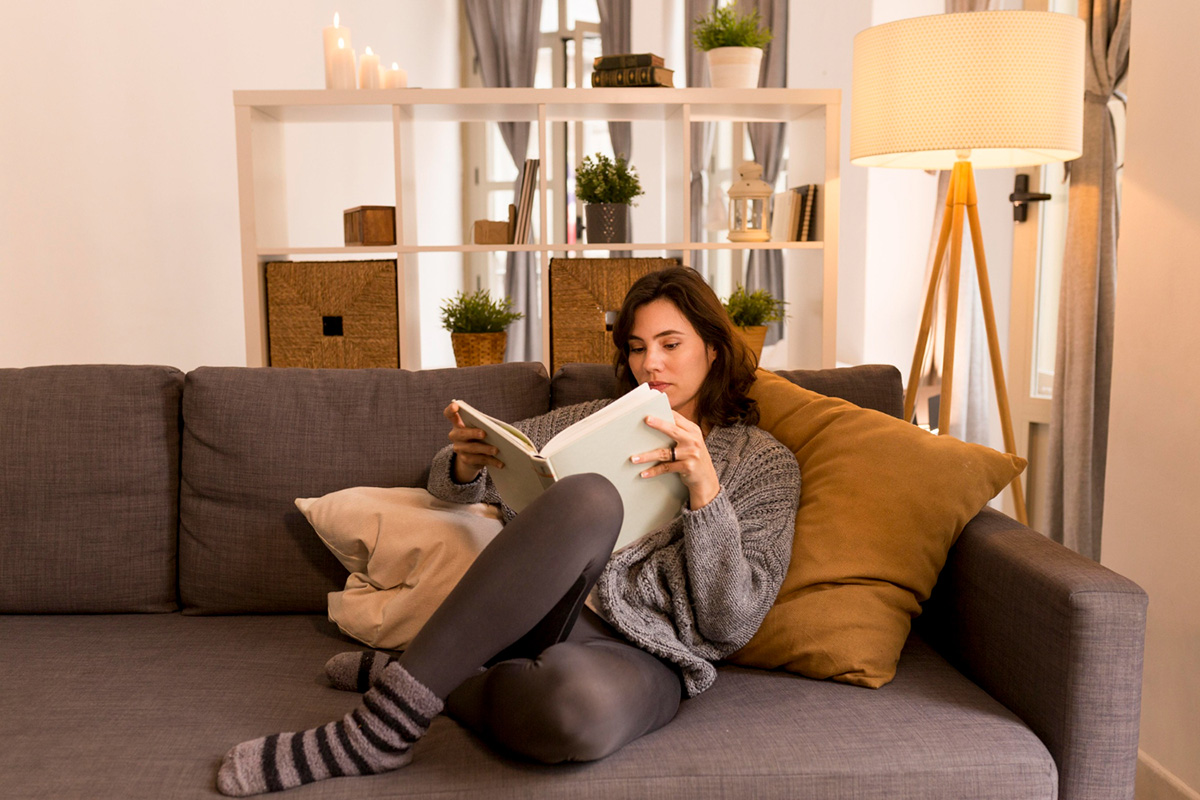 Being stuck inside your apartment can be challenging, especially if you're feeling bored. The same routine can make you feel uninspired and unmotivated. However, there are plenty of fun and exciting things you can do to entertain yourself without ever leaving your apartment. In this blog post, we'll share some ideas that will keep you engaged and entertained even if you're stuck inside. Continue reading to learn more.

Get Creative
One of the best ways to beat boredom while you're inside your apartment is to get creative. Break out your watercolors, pencils, or markers and get to work. If you're not sure where to start, check out some online tutorials or inspiration on social media. Or, if you prefer using technology, try your hand at digital art using a graphic design app on your phone or your computer. The possibilities are endless, and who knows, you might even discover a new passion.
Try a New Recipe
If you're a foodie, why not try a new recipe when you have some free time? You can find plenty of inspiration online, whether you have a well-stocked pantry or are looking to use up some of your leftovers. Maybe try a recipe for a dish you've never cooked before, or a dessert that seems a little challenging. The process of cooking can be therapeutic and satisfying, and you get to enjoy a delicious meal at the end, too.
Virtual Tours and Museum Visit
Just because you're stuck inside doesn't mean you can't explore the world outside. Many museums and landmarks offer virtual tours and visits that allow you to travel around the world without ever leaving your apartment. Whether you're interested in art, history, or science, there are plenty of virtual tours you can choose from. You might even learn something new or gain a newfound appreciation for a place you've never visited in person.
Puzzle and Board Games
Puzzle and board games are not only fun, but they can also be excellent brain exercises. Whether you're alone or have roommates or family members, there are plenty of puzzles and board games that you can enjoy together. If you don't have any on hand, there are plenty of apps and websites that offer online versions as well. Challenge your mind and have fun while doing it.
Read
Reading is an excellent way to relax and unwind. If you're stuck inside and feeling bored, pick up a book, or download one onto your e-reader. You can choose from a variety of genres, from fiction to memoirs, self-help to non-fiction. Reading can help you escape to new worlds or gain insights into new perspectives. Plus, it improves cognitive function, so you can feel good while doing something you love.
Conclusion
Being stuck inside your apartment can be difficult and uninspiring, but it doesn't have to be boring. Trying new things, getting creative, and finding new ways to entertain yourself is an excellent way to keep your mind sharp and stay engaged. Whether it's trying a new recipe or touring a virtual museum, there are many fun and exciting things you can do. At Oasis at Heritage, we offer modern and spacious apartments for rent in Wilson, NC, that you can easily turn into your perfect hangout spot. Contact us today to schedule a personal tour and start living in comfort and style.