How to Change Your Apartment Decor on a Budget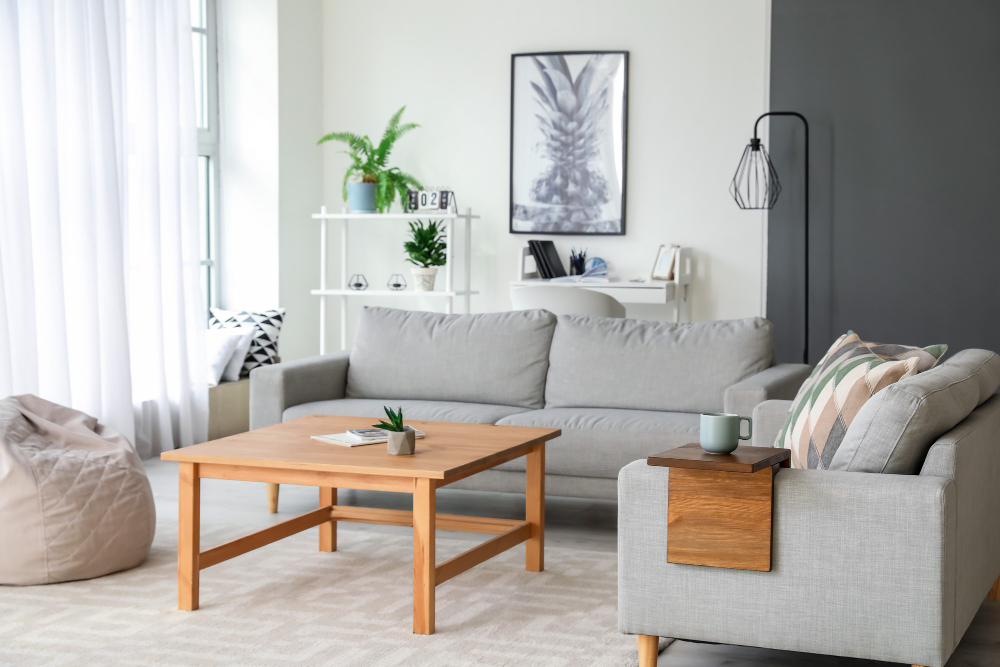 Living in an apartment can be a great choice for many people. With a smaller living space comes a lower cost of living, but it can also come with some decorating challenges. When it comes to apartment living, you may not want to invest a lot of money in furniture, decor, and renovations because you don't own the property. Luckily, there are ways to update your apartment's look without breaking the bank. In this blog post, we'll discuss how you can change your apartment's decor on a budget.
1. Start by Decluttering and Rearranging
One of the easiest and most inexpensive ways to update your apartment's decor is by decluttering and rearranging your furniture. Get rid of anything that you no longer use or need, and try rearranging your furniture in a new way. This can give your apartment a completely different look and feel without spending a dime.
2. Paint Your Walls
If you're looking for a more dramatic change, consider painting your walls. A fresh coat of paint can completely transform a room. Stick with neutral colors if you want to keep it simple, or go bold with a bright shade. If you're not allowed to paint your apartment, consider using peel-and-stick wallpaper for an easy and temporary alternative.
3. Add Some Greenery
Plants are a great way to add some life and color to your apartment. Not only are they affordable, but they also have a variety of health benefits. You can add a few small plants to your windowsill, or create a full-blown urban jungle with larger plants like fiddle leaf figs or snake plants.
4. DIY Decor
Get creative with some easy DIY projects to add some unique decor to your apartment. Paint a thrifted piece of furniture, create a gallery wall with prints from Etsy, or make your own throw pillows. There are countless DIY tutorials available online and on YouTube that can help you create the exact look you're going for.
5. Shop Secondhand
If you're looking to add some new pieces to your apartment, consider shopping secondhand. You can find great deals on furniture and decor at thrift stores, garage sales, and online marketplaces like Facebook Marketplace or Craigslist. With a little bit of patience and some hunting, you may find exactly what you're looking for at a fraction of the cost of buying new.
Conclusion
Decorating your apartment on a budget doesn't have to be a daunting task. By decluttering, rearranging, painting, adding some greenery, and shopping secondhand, you can create a fresh and vibrant space without spending a lot of money. So get creative, have fun, and don't be afraid to try something new! If you're looking for apartments for rent in Wilson, NC, contact Oasis at Heritage today to schedule a personal tour.