How to Create a Cozy Nursery in Your Apartment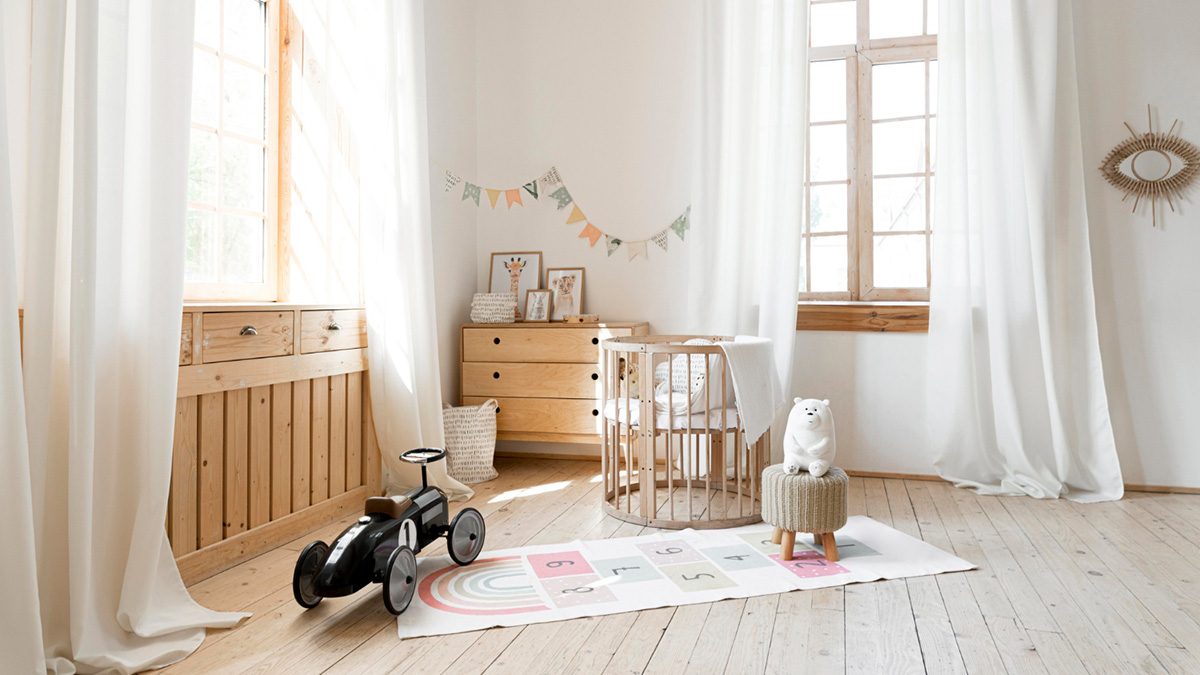 So, you just found out you're expecting a baby! Congratulations! Now, the next step is creating a cozy nursery in your apartment. Whether it's your first or fifth baby, creating the perfect space for them can be overwhelming. But don't worry, we are here to guide you through the process. Follow these steps and you will have a beautiful nursery ready before you know it!

Choose Your Color Scheme First
When starting to create a nursery there are many elements to consider. The best place to begin is by deciding on the overall theme or color scheme of the room. You should choose colors that make you feel happy and relaxed. If possible, try to take inspiration from existing pieces of furniture or art that will be used in the room. This will help tie everything together nicely and save time when shopping for new items too!
Keep It Simple
If this is your first time creating a nursery, it can be easy to get carried away with decorations and furniture pieces. Keep in mind that less is more when it comes to designing a kid's room, especially if space is limited in your apartment. Try adding simple touches such as wall hangings or throw pillows instead of larger items like dressers or armoires which can become overwhelming and clutter up the room quickly. When shopping for furniture items always check measurements so that they fit into the space properly without taking up too much room.
Organization Is Key
Finally, once all of your furniture has been selected and placed into the room it's time to organize everything else! Adding baskets or bins can help store toys, clothes, and other items while also giving off an organized feel within the space. If you want something more fun then try adding some whimsical wall decals that match your color scheme and give off an inviting vibe for both children and adults alike! Most importantly remember not to stress about getting everything perfect - just enjoy this special time with your family!
Conclusion
Creating a cozy nursery in your apartment doesn't have to be difficult - with some planning ahead of time and following our tips above you'll have everything ready before you know it! And if you're looking for apartments for rent in Wilson NC then look no further than Oasis at Heritage - contact us today to schedule a tour so that you can find the perfect home for your growing family! We look forward to hearing from you soon!