How to Find a Short-Term Rental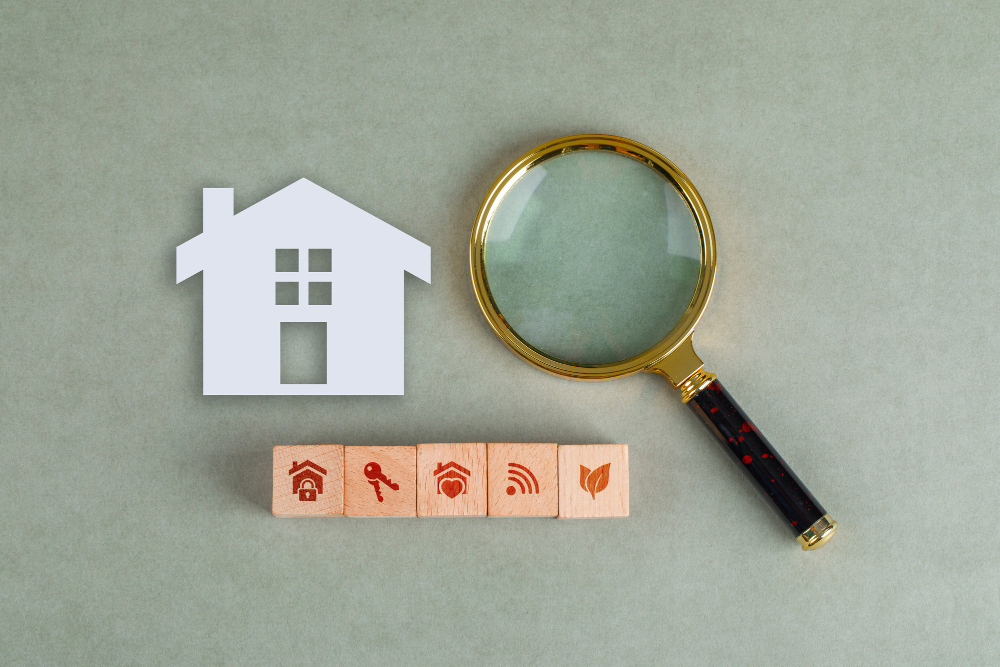 Are you in need of a short-term rental but don't know where to start? Don't worry, you're not alone. Finding a temporary place to live can be overwhelming, especially with the vast array of options available nowadays. However, with a little research, a clear game plan, and some willingness to compromise, you can find a short-term rental that meets your needs and budget. In this comprehensive guide, we will walk you through the steps to finding your perfect short-term rental.
1. Determine your needs and budget
First, determine what you need from your short-term rental. Do you need a fully furnished apartment, or are you willing to bring your own furniture? Are you looking for an all-inclusive rental that includes utilities, internet, and cable TV, or are you comfortable setting those up yourself? Think about your proximity to your workplace or school, public transportation options, and any other factors that might be important to you.
Once you have determined your needs, set a budget that you are comfortable with. Remember, short-term rentals tend to be more expensive than long-term rentals, so be prepared to pay a premium.
2. Consider different types of short-term rentals
There are many types of short-term rentals available, including hotels, motels, Airbnb, and corporate housing. Each of these options has its own advantages and disadvantages.
Hotels and motels tend to be the most expensive option but offer the most amenities and services. Airbnb may be more affordable but comes with less service and more variability. Corporate housing is usually fully furnished and provides all the necessary amenities but often requires a longer lease.
Consider the pros and cons of each option and choose the one that best fits your needs and budget.
3. Research short-term rental options
Once you have determined your needs and budget and the type of short-term rental you're looking for, it's time to start your research. Check out online listings on websites such as Craigslist, Zillow, and Furnished Finder. You can also work with a rental agent who specializes in short-term rentals to help you find the best options.
Make a list of potential rental options and research the location, the landlord or property manager, and any reviews or complaints from previous renters.
4. Schedule a visit and negotiate a lease
After narrowing down your options, schedule a visit to each rental property and take a tour to ensure it meets your needs. If possible, talk to some of the current tenants to get an idea of what living in the property is like.
Once you have chosen a short-term rental that meets your needs, negotiate a lease that works for you. Be sure to read and understand the terms of the lease carefully before signing it.
5. Consider using a rental management service
If you don't want to deal with the hassle of finding a short-term rental on your own, consider using a rental management service. These services offer a variety of short-term rental options and often have relationships with landlords and property management companies, making it easier to find a rental that meets your needs.
Conclusion
In conclusion, finding a short-term rental can be a challenge, but with determination and a clear understanding of your needs and budget, you can find the perfect temporary home. Consider your options, do your research, and negotiate the terms of your lease carefully. Whether you choose to use a rental management service or go it alone, a little diligence can help you find a short-term rental that meets your needs and budget. If you're looking for apartments for rent in Wilson, NC, contact Oasis at Heritage today to schedule a personal tour.