How to Successfully Decorate the Guest Bedroom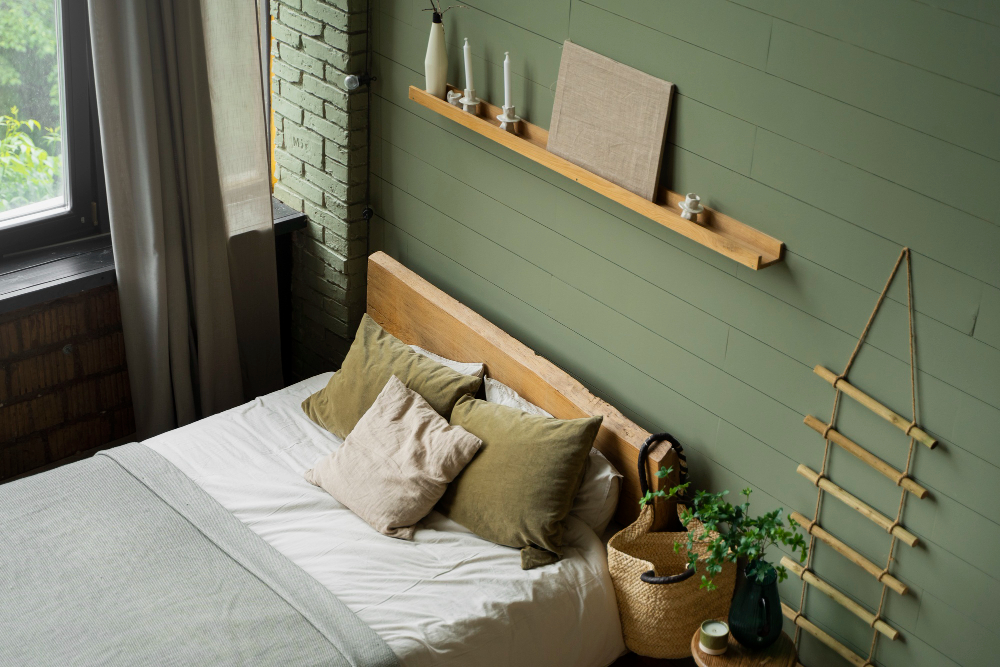 When we have guests over, we want to make sure that they feel welcome and comfortable in our home. And one of the best ways to do this is by having a beautifully decorated guest bedroom. But how do you achieve this? How do you decorate a guest bedroom in a way that is stylish, comfortable, and functional? In this blog post, we will give you some tips and tricks on how to successfully decorate the guest bedroom.

1. Choose a Comfortable Mattress and Bedding
When it comes to decorating the guest bedroom, the most important thing to consider is the bed. Remember, your guests will be spending a lot of time sleeping, so you want to make sure that the mattress is comfortable and the bedding is soft and cozy. Invest in a good quality mattress and consider adding some extra pillows and blankets for added comfort.
2. Create a Welcoming Atmosphere
The guest bedroom should be a warm and inviting space where your guests can relax and unwind. Consider adding some personal touches such as framed photos or artwork, fresh flowers, or scented candles. You could also provide some reading material, such as magazines or books, to keep your guests entertained.
3. Provide Adequate Storage Space
Your guests will likely have some luggage with them, so make sure you provide ample storage space for them. A dresser or wardrobe with hangers is a must, as well as providing some extra space for shoes and bags. You could also consider adding some storage baskets or boxes for smaller items.
4. Think About Lighting
Good lighting can make a big difference to the overall atmosphere of the room. Make sure you have plenty of options for your guests, such as bedside lamps, overhead lighting, and even a nightlight if necessary. You could also consider adding some curtains or blinds to control the amount of natural light coming in.
5. Add Some Comfortable Seating
It's always nice to have a comfortable place to sit and relax, so consider adding a chair or two to the guest bedroom. You could also add a small table or desk if your guests need some space to work or read.
Conclusion
Decorating the guest bedroom can be a fun and rewarding project. By following these tips and tricks, you can create a space that is comfortable, welcoming, and functional for your guests. Whether you're hosting family members or friends from out of town, a well-decorated guest bedroom is sure to impress. And if you're looking for apartments for rent in Wilson, NC, be sure to contact Oasis at Heritage today to schedule a personal tour.