Ideas to Consider for A Memorable Housewarming Party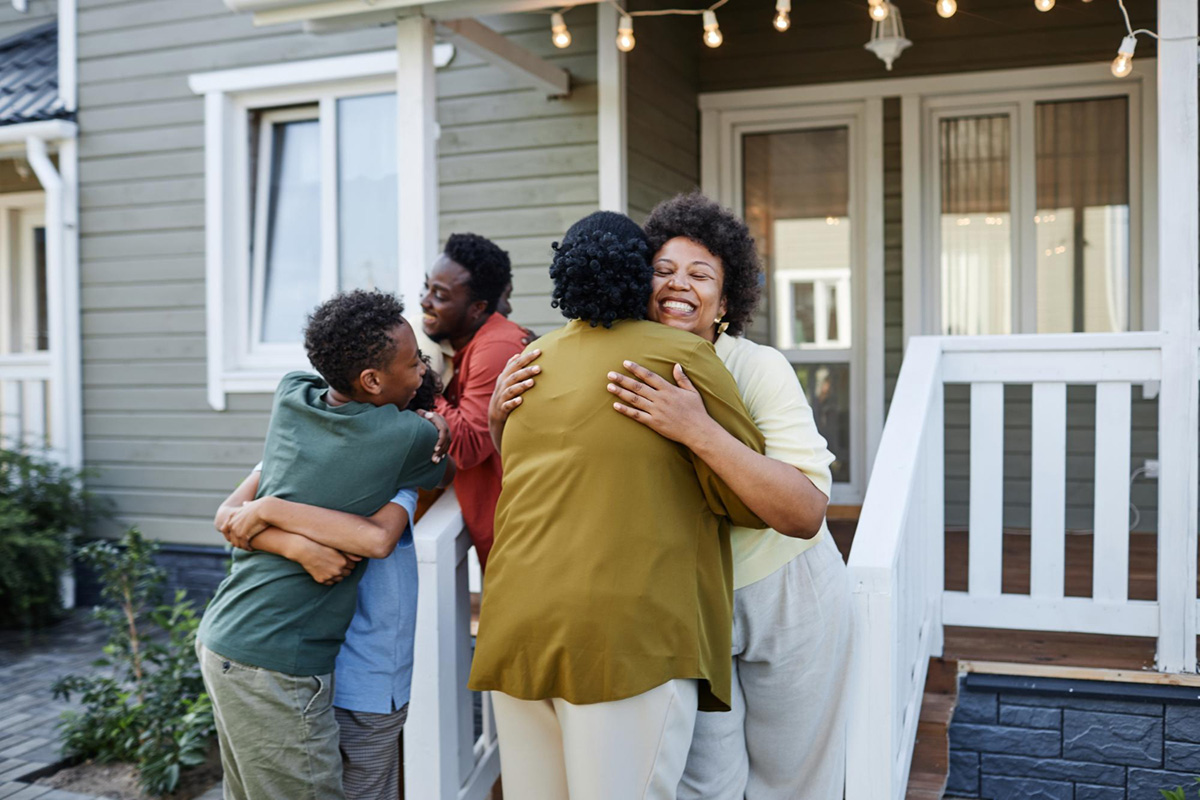 Hosting a housewarming party is a great way to celebrate your new home with family and friends. It's an opportunity to show off your space, create lasting memories, and receive housewarming gifts. If you're moving into a new apartment in Wilson, NC, there's no better way to break in your new digs than with a fun-filled housewarming party. In this post, we'll provide various ideas that can help make your housewarming party a success while remaining true to your style and budget.

Pick a Theme
A housewarming party theme can be a great way to get creative and narrow down your party planning. You could go with something as simple as "Welcome Home" or "New Beginnings" or choose a theme that relates to your home's decor, such as "Bohemian Chic" or "Industrial-inspired." If you're hosting your party virtually, you can also pick a theme and ask your guests to dress up or decorate in line with that.
Plan Your Guest List
Decide on the number of guests and who you want to invite. Keep in mind the size of your new apartment, and ensure that there is enough space to move around. Also, consider inviting neighbors or co-workers to encourage mingling and networking. You can create an invite through online platforms such as Facebook or Evite.
Décor and Ambiance
Since it's your new home, the ambiance should feel welcoming, comfortable and reflect your style. Lighting is everything, and you can use string lights, floor lamps or candles to create a cozy atmosphere. Add some greenery with indoor plants, colored throw pillows or decorative vases to inject life and add character to your space.
Plan the Menu and Beverages
A housewarming party doesn't have to be expensive, and finger foods and small bites can satisfy your guests while keeping costs low. Consider making a signature cocktail or mocktail to impress and keep your guests entertained. You can also spice things up with a range of non-alcoholic beverages such as iced-tea or flavored water for your non-alcohol-drinking friends.
Develop Activities
Housewarming parties are all about creating memories and mingling. You could arrange an indoor game such as Cards against Humanity, Jenga or a dartboard, or register for Karaoke online. You could also arrange a Hall photo booth and encourage guests to take pictures and tag you on social media.
Conclusion
Hosting a housewarming party can be enjoyable and memorable for both you and your guests. DIY decorations, small bites, quality music and activities can make your housewarming party unforgettable. Keep your home's style and your budget in mind and let your guests have a great time. If you are seeking for apartments for rent in Wilson, NC, ensure you contact Oasis at Heritage. By creating a welcoming environment and providing ample space, they will ensure your guests feel comfortable and excited to celebrate your new home.