Moving Into a New Apartment? Here Are Some Tips!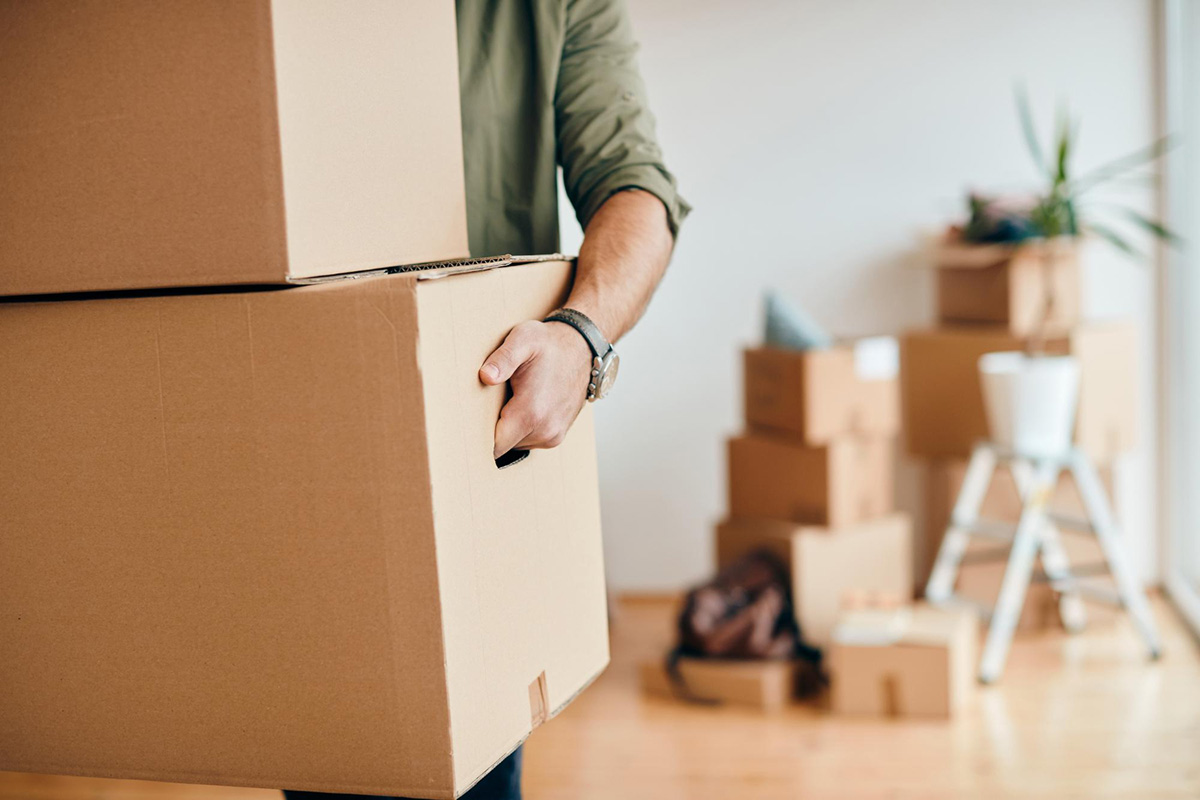 Moving into a new apartment can be both exciting and daunting. On one hand, you have a new place to call home, a chance to start fresh and decorate a new space. On the other hand, the whole process of packing, moving, and unpacking can be overwhelming and stressful. But fear not! In this blog post, we're going to share some helpful tips for a smooth move into your new apartment.
1. Start Early and Create a Checklist
One of the best tips for moving into a new apartment is to start early. Give yourself enough time to plan and prepare for the move. Ideally, you should start at least a month before the moving date. First, create a checklist of things to do, such as packing, hiring a moving company, organizing utilities, etc. Having a checklist will help you stay on track and avoid forgetting important tasks.
2. Pack Smart and Label Everything
Packing your belongings can be a tedious task, but it doesn't have to be chaotic. First, declutter and donate or sell items you don't need or use. Then, pack strategically by grouping items by category or room. Use sturdy boxes and packing materials, and label everything clearly. This will make it easier to unpack and find things later on.
3. Measure and Plan Your Furniture
Before moving your furniture into your new apartment, make sure to measure the doorways, stairways, and elevators to ensure they will fit. It's also a good idea to create a floorplan of your new apartment and plan where each piece of furniture will go. This will save you time and frustration during the move-in process.
4. Get to Know Your Neighbors and Community
Moving into a new apartment also means a new community and neighbors. Take the time to introduce yourself and get to know your neighbors. They can offer helpful tips and recommendations for local businesses and events. Also, explore your new neighborhood and amenities such as parks, restaurants, and shops.
5. Settle In and Decorate
Once you've moved in and unpacked, take the time to settle in and decorate your new space. This is where you can truly make your apartment feel like home. Hang up artwork or photos, add some houseplants, and invest in some cozy blankets and throw pillows. Lastly, don't forget to update your address with important institutions such as your bank, post office, and DMV.
Conclusion
Moving into a new apartment can be overwhelming, but with proper planning and preparation, it can also be an exciting and rewarding experience. By starting early, packing smart, measuring your furniture, getting to know your neighbors, and settling in, you can make the move into your new apartment a smooth and stress-free process. So, if you're looking for an apartment in Fort Myers, FL, contact Oasis at Heritage today and schedule a personal tour of our beautiful community. We'd love to help you make your new apartment feel like home.