Moving into Your First Apartment: What to Expect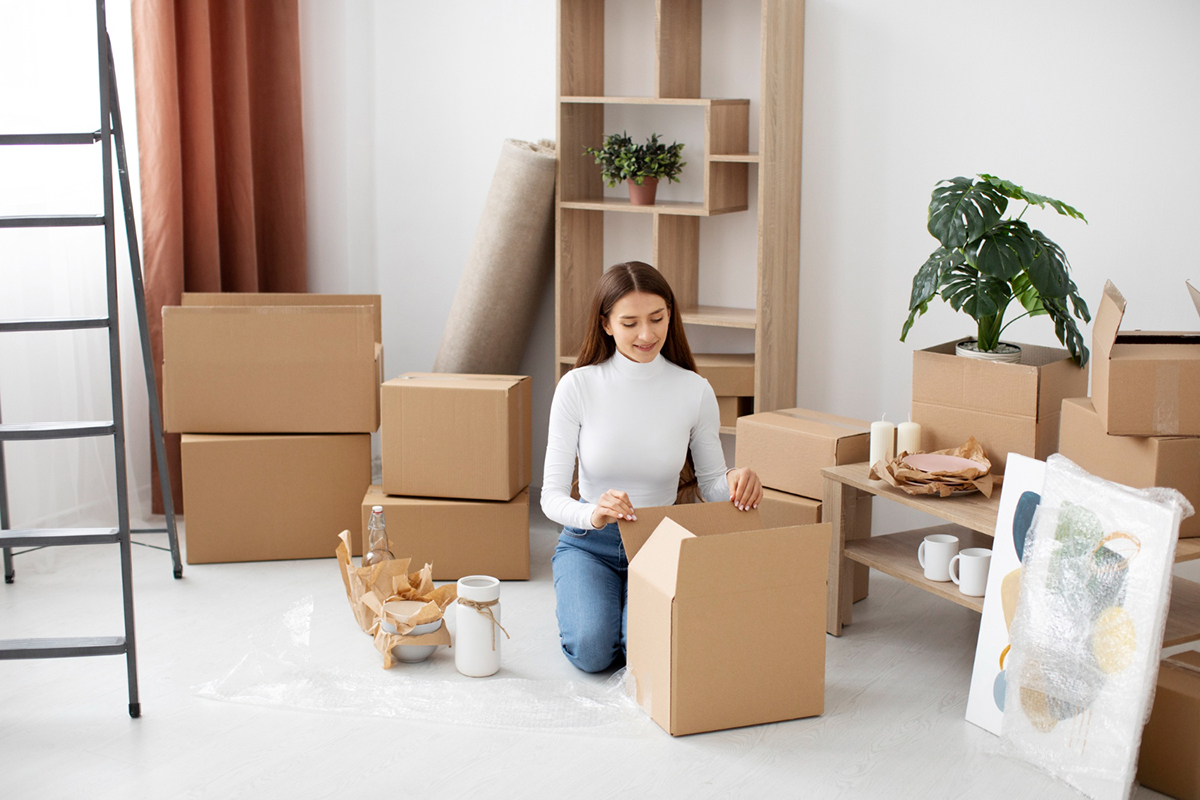 Moving into your first apartment can be both exciting and overwhelming at the same time. It's an essential milestone in your life, and it comes with a significant level of independence. However, when you lack experience in the renting process, the whole experience can be a bit stressful. But don't worry, we've prepared an insightful guide to help you navigate through moving into your first apartment stress-free.

1. Understanding the Rental Process
To rent your first apartment, the first step is to understand the basics of the rental process. You should start by researching prospective apartments, visiting different apartments, and comparing prices and amenities. Once you've found an apartment you like, you'll need to fill out an application, provide proof of income, go through a credit check, and sign a lease agreement. Leases typically last for 12 months, and some will require renters insurance.
2. Budgeting
Before moving into your first apartment, you must determine how much rent you can afford. You should budget for monthly expenses that come with living in an apartment, such as rent, utilities, groceries, and transportation. Remember to also account for unexpected expenses such as car repairs or emergencies. Making a budget will help you manage your finances throughout your lease term and prevent you from falling into financial trouble.
3. Apartment Furnishing
Do you have furniture to move into your apartment, or will you need to purchase some? If you plan to furnish your apartment, you'll need to decide what you'll need. Basic furniture items such as a bed, couch, dining table, and chairs are essential. Consider purchasing items second-hand to save money. Alternatively, you can rent furniture for a temporary period.
4. Preparing for Move-in Day
Moving into your first apartment requires a lot of preparation. You'll need to schedule a move-in date, book a rental truck, and gather moving supplies. If you have friends or family members available to help, consider asking them for assistance. On move-in day, do a thorough inspection of the apartment, and take pictures of any pre-existing damage. Prepare a checklist to ensure you have everything you need before moving out of your current living area.
5. Settling into Your New Apartment
After move-in day, the next thing is to settle into your new apartment. Take time to organize your space and decorate it to reflect your style. Get familiar with the apartment's infrastructure and determine if any maintenance issues require attention. Get to know your neighbors and your surroundings by exploring your new neighborhood. Remember that it may take time to feel like you're home and ease yourself into a routine.
Conclusion
Moving into your first apartment is an exciting time, and it's essential to approach the process with the right mindset. By understanding the rental process, budgeting, preparing for move-in day, and settling into your new apartment, you can make the experience stress-free and seamless. If you're looking for apartments for rent in Wilson, NC, Oasis at Heritage offers a range of floor plans to choose from and a welcoming community to help you settle into your new home. Contact us today to schedule a personal tour.