Must-Have Apartment Amenities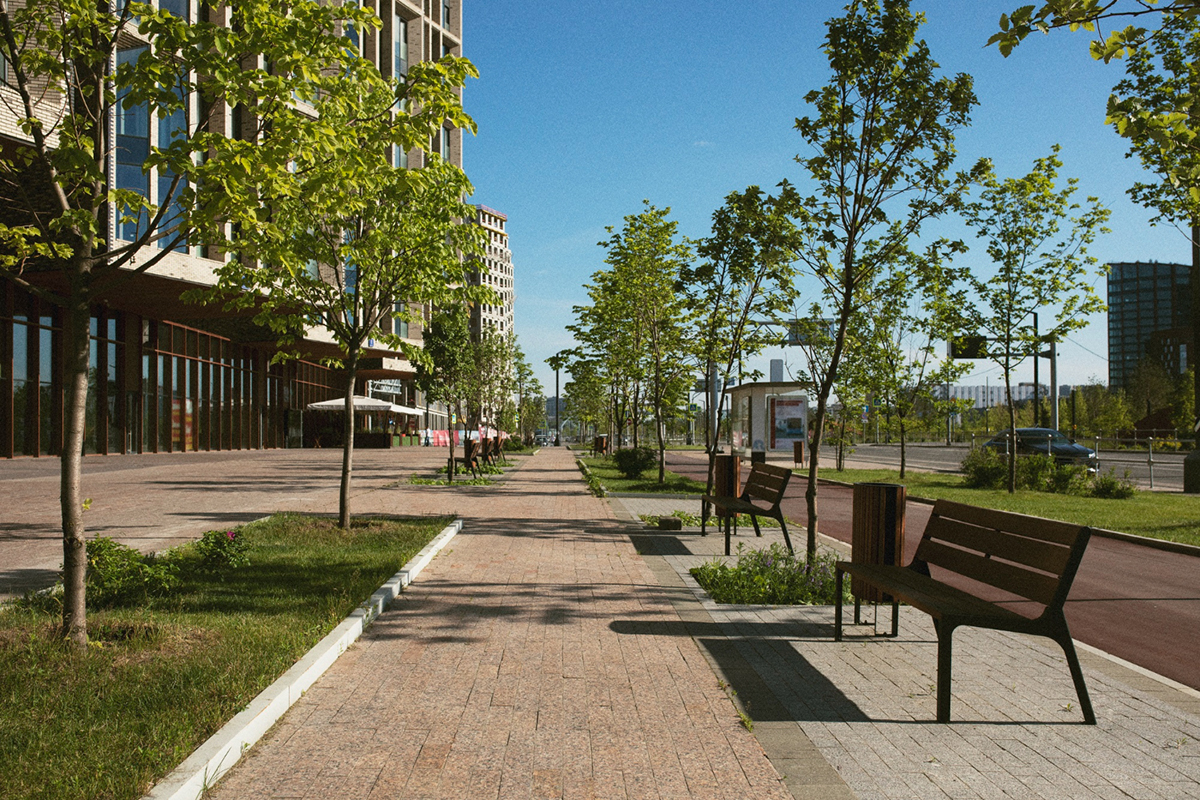 Finding the right apartment is not just about the perfect location or the right price. It's also about discovering the right amenities that can make your everyday life more comfortable, convenient, and enjoyable. At Oasis at Heritage apartments, we understand that your apartment should provide more than just a place to stay. We believe that it should also offer the amenities that satisfy your lifestyle needs and preferences. That's why we offer some of the best and must-have apartment amenities you can find in the Fort Myers, FL area.
1. Outdoor Living Spaces
Outdoor living spaces offer a refreshing escape from the hustle and bustle of apartment life, and they also provide a perfect spot to enjoy outdoor activities such as barbeques, picnics, or simply basking in the sun. At Oasis at Heritage, you will enjoy our serene courtyards, bubbling hot tub, and sparkling swimming pools. This feature is perfect for families and individuals that love to soak in the sun while enjoying a bit of outdoor fun.
2. Fitness Center
From your busy work schedule to your kids' school activities, it can be hard to squeeze in time for a gym. But if fitness is a part of your lifestyle, you don't have to worry about missing it when you live in our apartments. We feature a high-tech fitness center fully integrated with the latest equipment and fitness gadgets. This amenity is perfect for individuals that love to keep fit, to maintain healthy loving.
3. Pet-Friendly Environment
We believe that your furry friends deserve to have a comfortable and safe home too. At Oasis at Heritage, we are a pet-friendly apartment complex, so your pet will not only have a home; they will also get to enjoy the amenities designed for them. With spacious dog parks and regular pet events, our apartments are perfect for pets that want to socialize with other furry friends.
4. Connectivity
Reliable and fast internet connection has become a basic necessity for most residents, and we at Oasis at Heritage understand it too well. That's why we offer free Wi-Fi throughout our property. You will love this feature as it helps you stay connected with family, download your work projects or even stream your favorite show without buffering.
5. 24-Hour Maintenance
At Oasis at Heritage, we understand that emergencies do occur even at odd hours. That's why we have a well-trained team of maintenance professionals that are on standby round the clock to help you resolve any issue that may arise.
Conclusion
With numerous amenities on offer, Oasis at Heritage apartments offer an unparalleled living experience in Fort Myers, FL. From outdoor fun to fitness, pet-friendly environment, connectivity, and 24-hour maintenance, our amenities are designed not only to meet your needs but also to exceed your expectations. If you're looking for apartments for rent in Fort Myers, FL, contact us today to schedule a personal tour, and get a glimpse of what it means to live in the best apartment community.