Open Storage Solutions for Apartment Renters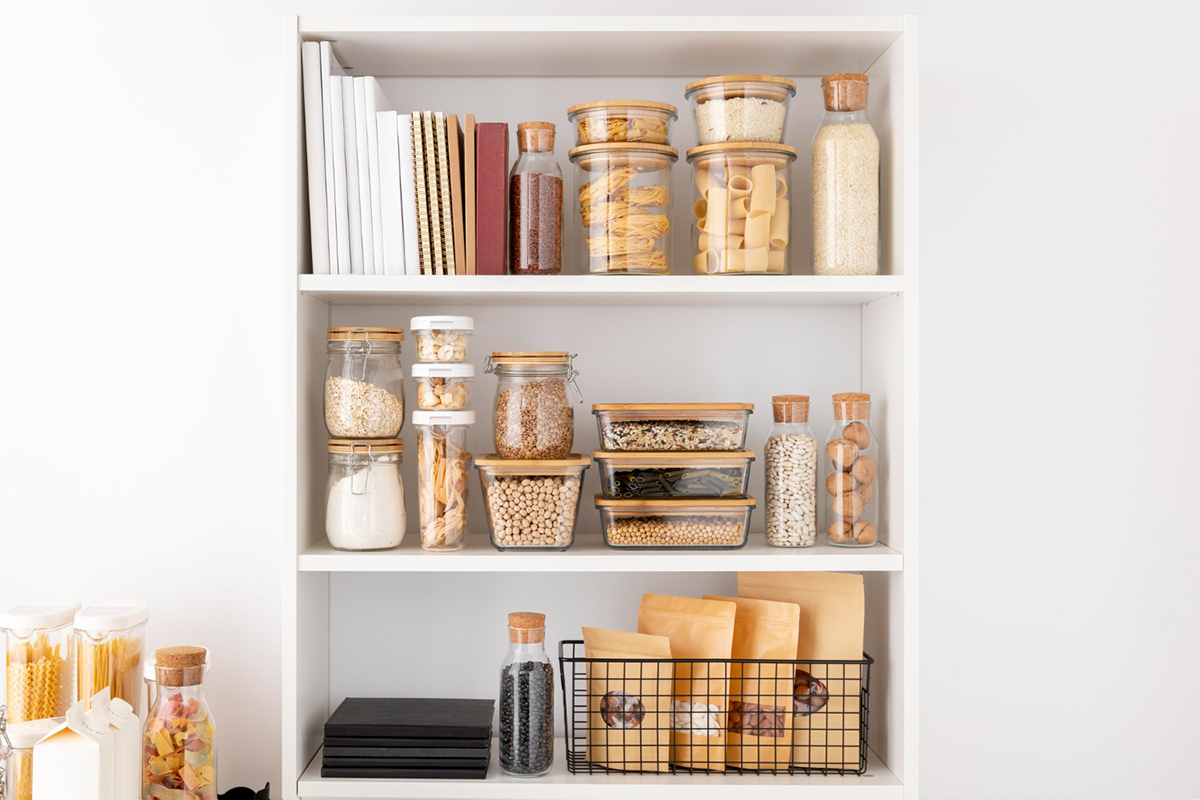 Are you a renter living in Fort Myers, Florida in need of extra storage space? If so, you're in luck – there are plenty of open storage solutions to choose from! From dedicated storage units to convenient on-site options, we've rounded up some of the best ways to keep your belongings organized and out of sight. Let's take a look at some of the most popular open storage solutions for apartment renters in Fort Myers, FL.

Dedicated Storage Units
When it comes to storing off-season items or furniture that doesn't fit into your apartment, dedicated storage units are a great option. There are many self-storage facilities located throughout Fort Myers that offer competitively priced storage units ranging from 5x5 all the way up to 10x30. These units can be rented on a month-to-month basis or longer depending on your needs and are usually climate controlled and secure. Plus they're conveniently located so you can access them any time you need to retrieve something from your unit.
On-Site Storage Solutions
If you're looking for an onsite solution for your extra items, there are several companies that offer mobile storage containers that can be delivered directly to your apartment complex and stored onsite for easy access when needed. These containers come in a variety of sizes and can be used for anything from outdoor furniture and holiday decorations all the way up to bicycles and sports equipment. Plus, they can be stored outside without fear of weather damage as they're made from durable materials like steel and aluminum. And since they provide an easy way to move items between locations, they're perfect if you plan on moving soon!
Garage/Shed Rentals
Renting a garage or shed is another great solution for those who need more space but don't want the hassle of dealing with dedicated storage units. These rentals usually come with built-in shelves and cabinets making it easy to organize your belongings while still providing plenty of room for larger items like bicycles or furniture pieces. Garage rentals also provide added security since they have their own locks separate from the rest of the building which helps keep your items safe while stored away.
Finding additional storage space isn't always easy, especially if you're renting an apartment in Fort Myers, FL - but it doesn't have to be difficult either! With so many open storage solutions available – such as dedicated storage units, mobile containers, and garage/shed rentals – finding extra space should be simple and stress free! So if you're feeling cluttered and overwhelmed by all your belongings, don't worry – just check out one (or more) of these open storage solutions today!
If you're seeking for the best apartment in Wilson, NC , then Oasis at Heritage would be perfect for you. Here at Oasis at Heritage Apartments, you'll experience luxury living with all the best in location and comfort. Contact us today for more information and to schedule a tour.