Popular Amenities to Look for When Renting an Apartment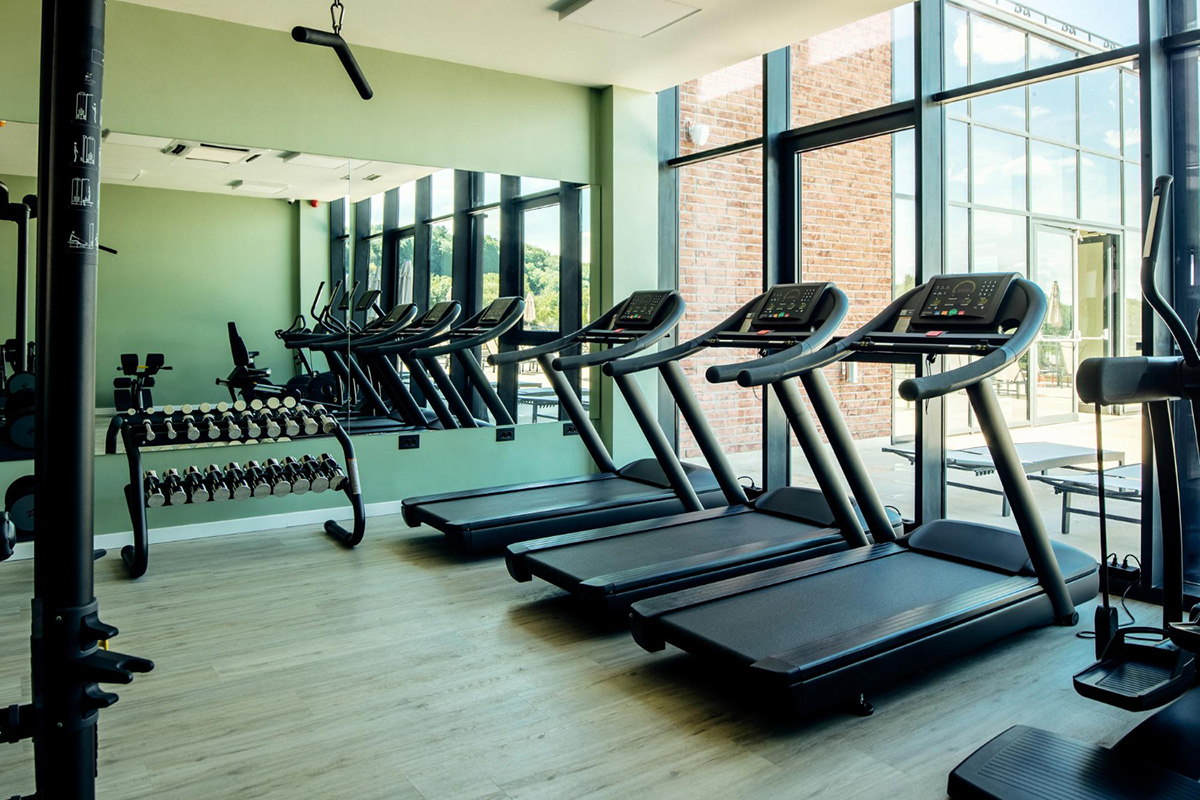 Searching for the perfect apartment can be a daunting task, especially when there's a lot to choose from. With hundreds of apartments in Wilson, NC, it can be quite challenging to find the best one that fits your lifestyle and budget. With that said, one of the best ways to distinguish between the pool of options available is considering amenities that provide the comfort and convenience you want. Today, we'll be discussing some of the top amenities to look for when renting apartments.

1. Location
It's essential to rent an apartment that's conveniently located near amenities such as grocery stores, recreation centers, hospitals, and schools, depending on your needs. A convenient location eliminates long commutes, saving you time and gas money. You can easily assess the convenience of an apartment via accessibility to essential amenities such as supermarkets and public transportation networks around Wilson, NC.
2. In-Unit Laundry Facilities
In-unit laundry facilities save you time, money, and energy with a simple job – washing clothes. When choosing an apartment, consider the availability of on-site laundry facilities and weigh your options. It's always better knowing that you won't have to carry your clothes to a nearby laundry station.
3. Fitness Center/Pool
Having a fitness center or indoor/outdoor pool on site can be a real bonus for those that like to stay in shape. You won't have to pay gym membership fees, and you can work out within your comforts. Regular exercise and an active lifestyle provide significant health benefits that improve your overall wellbeing.
4. Pet-Friendly Accommodations
If you are considering having a furry friend, you'll want to ensure that your potential apartments have pet-friendly accommodations. A pet-friendly apartment usually means having dog parks, grooming stations, and open areas for your furry friend to run around without breaking any pet regulations. Oasis at Heritage apartments, for instance, have excellent pet-friendly accommodations for renters to enjoy.
5. High-speed Internet
Staying connected to the internet is no longer a luxury but a necessity. In today's fast-paced world, a TV or Cellphone contract is no longer enough. High-speed internet allows access to a limitless world of entertainment, online education, and for those who work remotely, continuous productivity.
Conclusion
Ultimately, when searching for the right apartment for you, amenities should play a critical role in the decision-making process. Location, pet-friendly accommodation, in-unit laundry facilities, on-site fitness centers, and high-speed internet connections are some of the most in-demand amenities in the apartment industry. Oasis at Heritage is an excellent location that offers most of these amenities – reserve your spot today if you're looking for top-rated, comfortable, and convenient apartments in Wilson, NC.