Preparing for an Emergency: Everything You Need to Know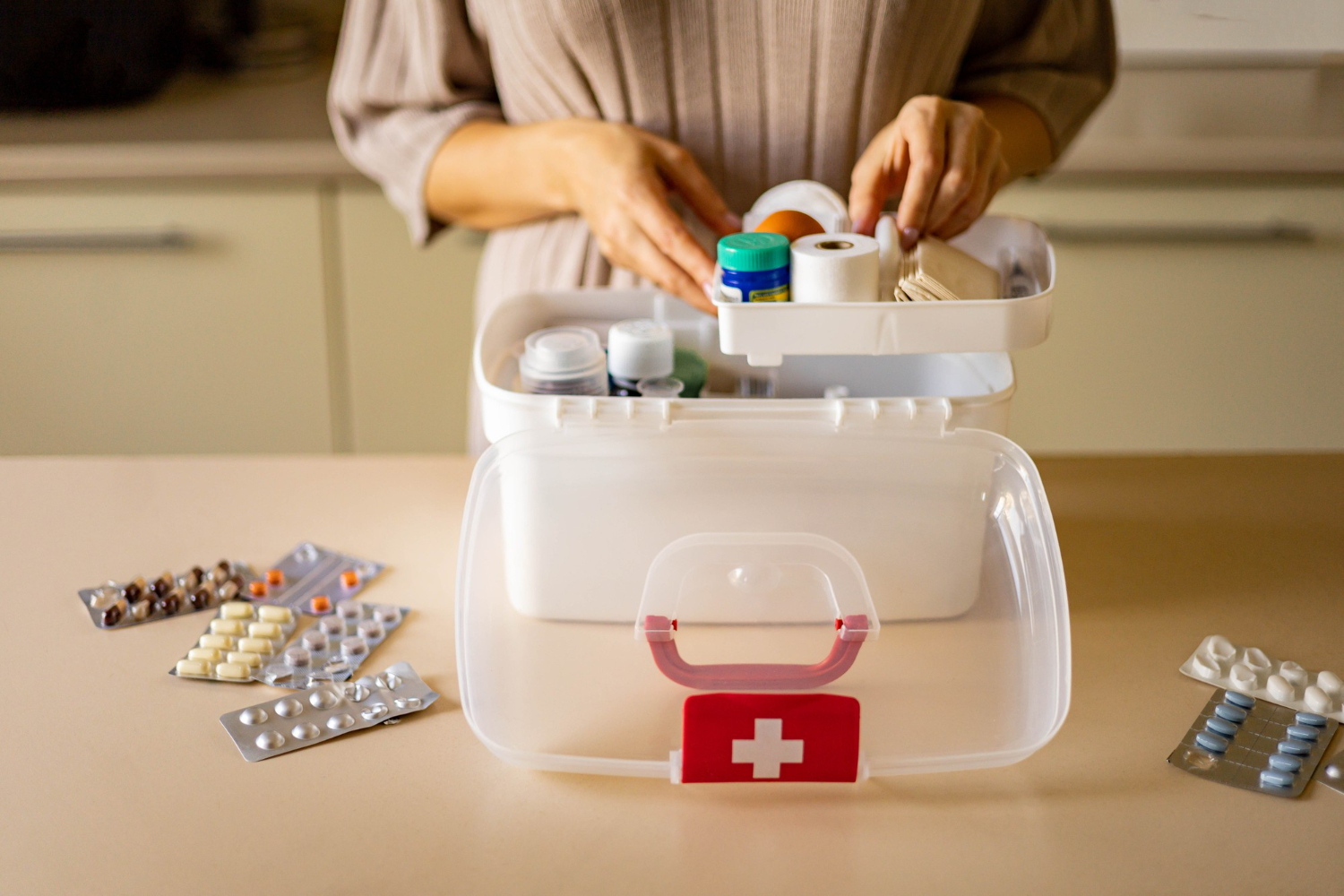 Whether it's a natural disaster, a pandemic, or an unexpected personal crisis, emergencies are simply a fact of life. While we cannot always predict when they will occur, we can take steps to prepare ourselves and our loved ones before an emergency strikes. This guide will provide everything you need to know to ensure that you are ready for whatever may come your way.
Create an Emergency Plan
The first step to preparing for an emergency is to create a plan. Sit down with your family or roommates and discuss what you will do in case of an emergency. Make sure everyone knows what to do and where to go. Have a designated meeting spot in case you get separated. Keep a list of emergency contacts in a central location. Everyone should also have a small kit of personal items such as medication and important documents in case of evacuation.
Stock up on Supplies
In case of a natural disaster or power outage, it is essential to have a stockpile of necessary supplies. Stock up on non-perishable foods, bottled water, and any other essentials such as prescriptions, toiletries, and pet food. Make sure to include a first aid kit and a battery-operated radio or other means of communication.
Stay Informed
During an emergency, it is important to stay informed about the situation. Sign up for alerts from your local emergency management agency and keep a battery-operated or hand-cranked radio so you can receive updates in case of power outages. Follow official social media accounts for the latest information.
Prepare Your Home
Depending on the type of emergency, your home may need to be secured or reinforced. Identify potential hazards in your home such as loose or heavy objects that could fall during an earthquake or a gas leak in case of a fire. Invest in emergency shut-off tools and have them easily accessible. Check smoke detectors and carbon monoxide detectors regularly to make sure they are functioning properly.
Practice, Practice, Practice
Once you have created your emergency plan, it is important to practice it. Conduct emergency drills with your family or roommates to make sure everyone knows what to do. Review your emergency kit and supplies regularly to ensure they are up-to-date and fully stocked.
Conclusion
Emergencies can be unsettling but taking proactive steps now can make all the difference in a crisis. By creating an emergency plan, stocking up on supplies, staying informed, preparing your home, and practicing your plan, you can be better prepared to handle any emergency that comes your way. Don't wait until it's too late – start preparing today.
If you're looking for apartments for rent in Wilson, NC, be sure to contact Oasis at Heritage today to schedule a personal tour.