Rental Viewing Checklist for the Savvy Renter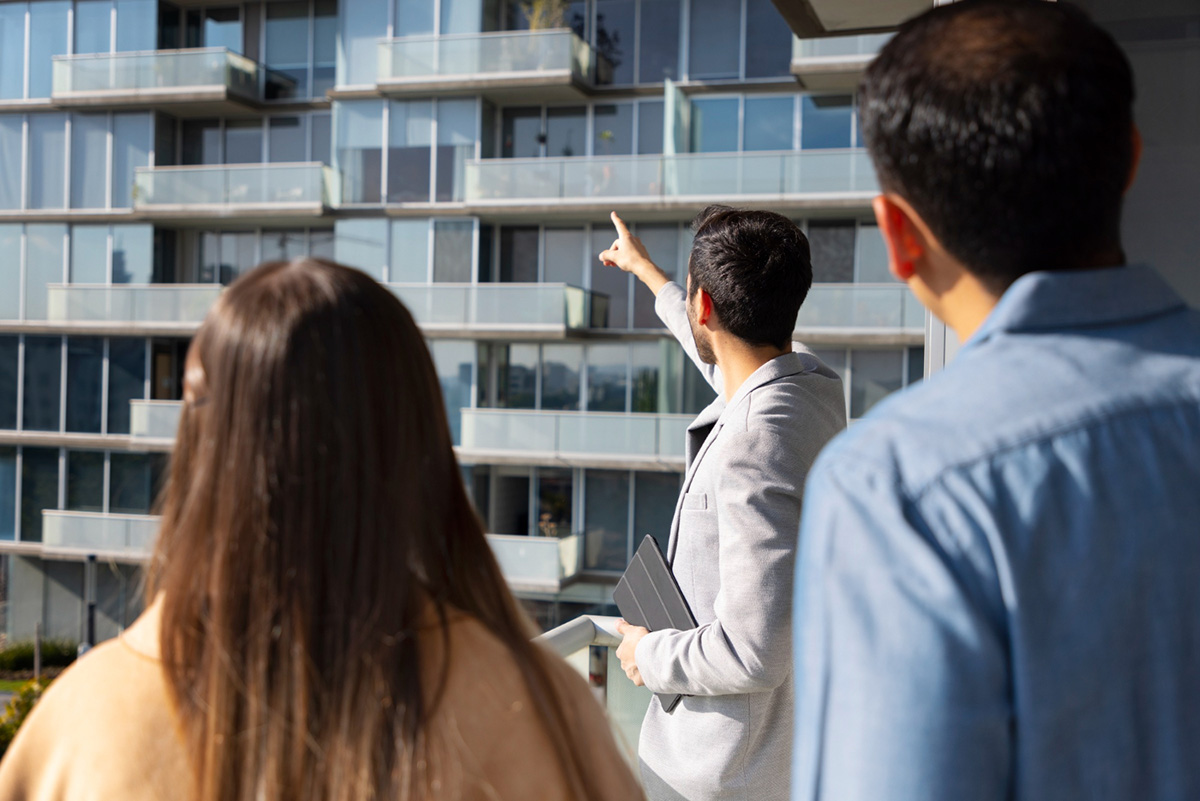 Finding the perfect rental can be an exciting yet challenging task. You want to find a space that checks off everything on your list, but it can be overwhelming to know where to start. The key to a successful apartment hunt is to be organized and prepared. With this rental viewing checklist, you'll be able to easily navigate the viewing process and ensure you don't miss any important details.

1. Research Beforehand
With the abundance of resources online, it's easy to narrow down potential apartments before viewing them in person. Start by researching the area you want to live in and the amenities you desire, then create a list of apartments that meet your criteria. This will save time and energy, and allow you to focus on the options that are most suitable for you.
2. Check for Signs of Damage
When you enter a rental space, take a minute to look around and check for any visible damage. Look for cracks in the walls, water stains on the ceiling, or any signs of pests. It's crucial to address these issues with the landlord or property manager before signing a lease, as these problems could potentially become costly down the line.
3. Evaluate the Neighborhood
One of the most important aspects of your new home is the neighborhood it's in. Take a walk around the area to get a feel for the community and its surroundings. Check out nearby schools, stores, and parks to see if it's an environment that fits your lifestyle. Additionally, if you have a car, make sure there is ample parking available, as this can cause a lot of inconvenience down the line.
4. Test the Utilities
Make sure you test all utilities when visiting a rental space, including the heating and air conditioning units, water pressure, and electricity. Check that all appliances are functioning well, such as the refrigerator, oven, and dishwasher. Don't be afraid to ask the landlord or property manager any questions or concerns you may have in regards to the utilities.
5. Take Pictures & Notes
After each viewing, take pictures and notes to remind you of the details of each space. This will allow you to easily compare options and make the best decision. If you are viewing multiple locations, it can be helpful to create a checklist for each one to keep your thoughts organized.
Conclusion
Finding the perfect rental space can be a daunting task, but with this rental viewing checklist, you'll be prepared and organized when you view potential properties. Remember to research beforehand, check for signs of damage, evaluate the neighborhood, test all utilities, and take pictures and notes after each viewing. With patience and persistence, you'll find the perfect place to call home in no time. If you're looking for apartments for rent in Wilson, NC, contact Oasis at Heritage today to schedule a personal tour.