Small Space Gardening Tips for Your Apartment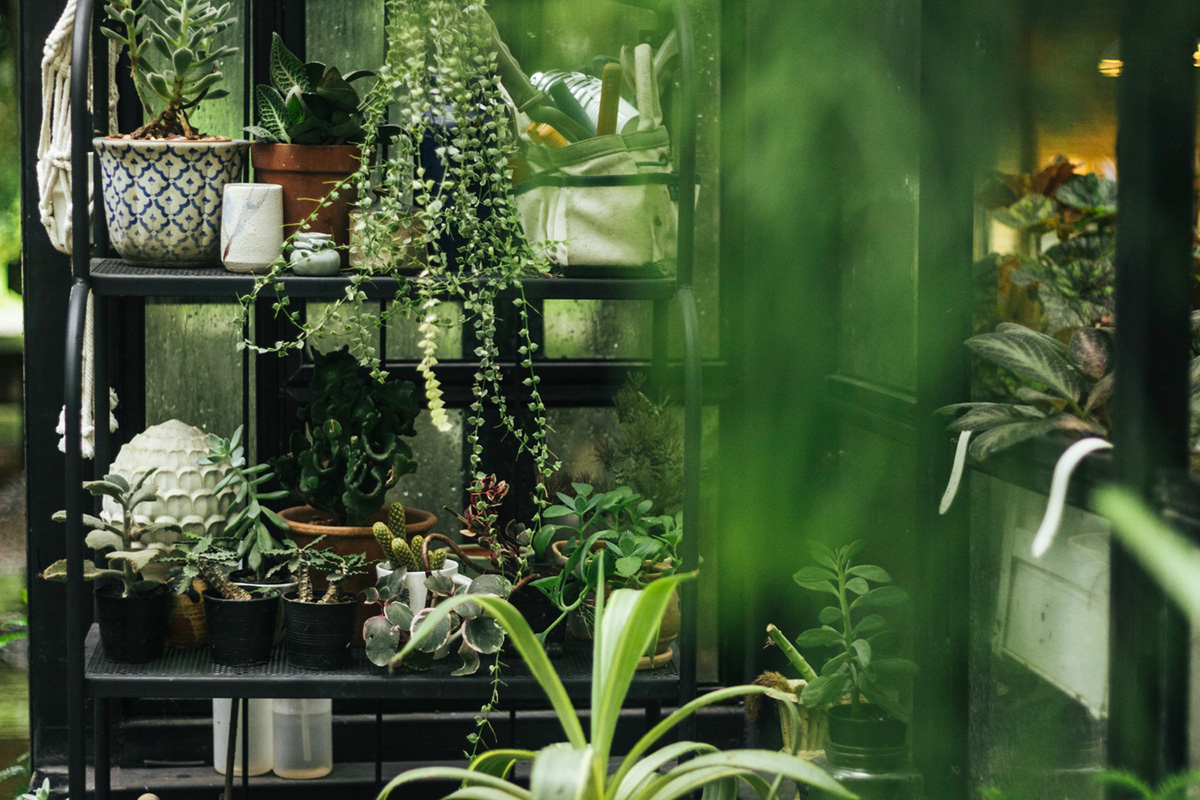 Have you ever looked at a tiny apartment balcony and wished you could make the space a little greener? Well, if you're looking to add a bit of life and color to your rental in Wilson, NC, it's possible with small space gardening. Here are a few tips on how to make the most of your limited outdoor space.

Start Small
If you're new to gardening, start small! When it comes down to it, even small plants can transform your balcony into a beautiful garden. Consider purchasing some potted plants such as succulents or small herbs that don't require much maintenance. This way, you can get comfortable with caring for plants before adding larger ones. At Oasis at Heritage apartments for rent in Wilson, NC, our balconies come equipped with hooks so you can hang baskets filled with flowers or plants!
Choose Your Plants Wisely
Choose plants that will thrive in your environment. If you have an east-facing balcony that gets morning sun but is shaded during the afternoon hours or vice versa, consider getting drought-tolerant and shade-friendly plants like petunias or ivy. You should also consider getting plants that are native to your area; this way they will be more likely to survive in your climate.
Maintenance Is Key
Once you pick out your ideal garden setup, don't forget about maintaining it! Watering every day may become tedious, but this task is necessary for keeping your plants alive and healthy throughout the year. Keeping up with pruning and fertilizing is also important. This helps promote new growth and keeps everything looking neat and tidy.
Conclusion
Small space gardening may seem daunting, but it doesn't have to be difficult or overwhelming! With these few tips in mind, you'll be well on your way towards creating a beautiful oasis right on the balcony of your Oasis at Heritage apartment for rent in Wilson, NC. So grab some pots and get planting! We look forward to seeing what amazing things you create!