The Secrets of Successful Apartment Rental Candidates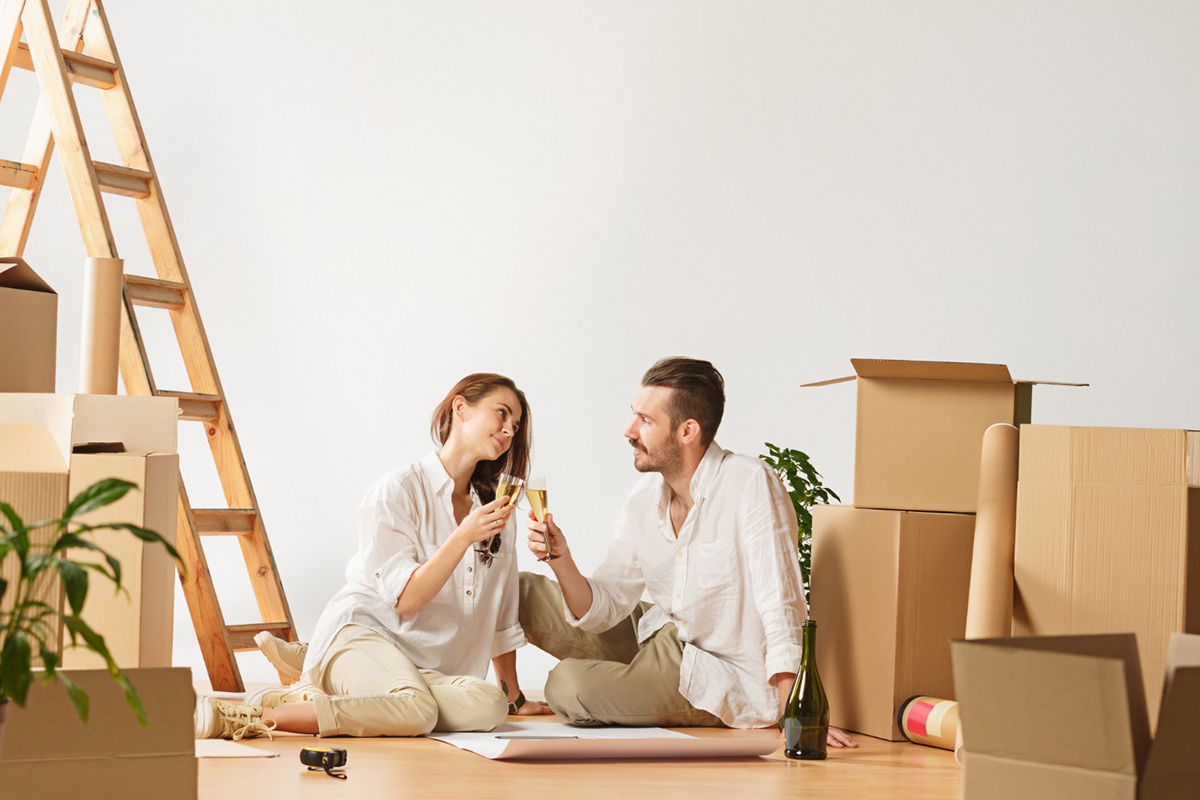 Ready to move into a new apartment? Finding the perfect apartment can be an overwhelming experience, especially if you're a first-time renter or moving to a new city. On your journey, you'll encounter many potential obstacles like finding a place that fits your budget, location, amenities and of course, meeting the landlord's rental requirements. However, with the right strategy and mindset, it's possible to transform this experience into an enjoyable one. How do you become a successful applicant? Let us reveal the secrets of successful apartment rental candidates below.
1. Be Prepared
In Wilson, NC apartments can rent quickly, and with the number of prospective tenants vying for one spot, you want to put your best foot forward. To make an excellent first impression, prepare a rental application packet in advance. With this in hand, you'll be ready to submit your application when you find the apartment you love. This packet typically includes a completed rental application, reference letters, letter of employment, bank statements, and a copy of your ID. By submitting all required documentation upfront, you will increase your chances of success in getting approved quickly.
2. Dress Appropriately
Appearance matters, especially when you're meeting your potential landlord. That said, avoid dressing too casually when meeting with the property management team or landlord. Dress professionally and show that you're conscientious about your appearance and that you're taking this seriously.
3. Be on Time
Not being on time for a scheduled appointment gives the impression that you're not serious or respectful of the landlord's time. If you cannot make the appointment, reschedule promptly instead of leaving people waiting.
4. Be Honest and Transparent
Landlords will usually ask for information such as your rental history, current occupation, and background. This might also require a credit check or background check. Do not attempt to conceal information that could be discovered during this process—not only will it most likely lead to a rejection, but it can also negatively impact your future rentals. Honesty and transparency will always reflect positively in your favor and enhance the landlord's confidence in you.
5. Keep your Options Open
Lastly, be open to other rentals. Not every rental is perfect, and you may need to compromise. Maintain an open attitude, as it might help you find another apartment more suited to your lifestyle and needs.
Conclusion
Securing your dream apartment can seem like a daunting task, but with these critical tips, it is achievable. By being proactive and preparing well ahead, dressing appropriately, being on time, being honest and transparent, and being open to other options, you can become a successful rental applicant. At Oasis at Heritage, we are here to help you find your perfect apartment in Wilson, NC. Contact us today to schedule a personal tour of our beautiful apartments.