The Ultimate Guide to Storage Solutions for Apartments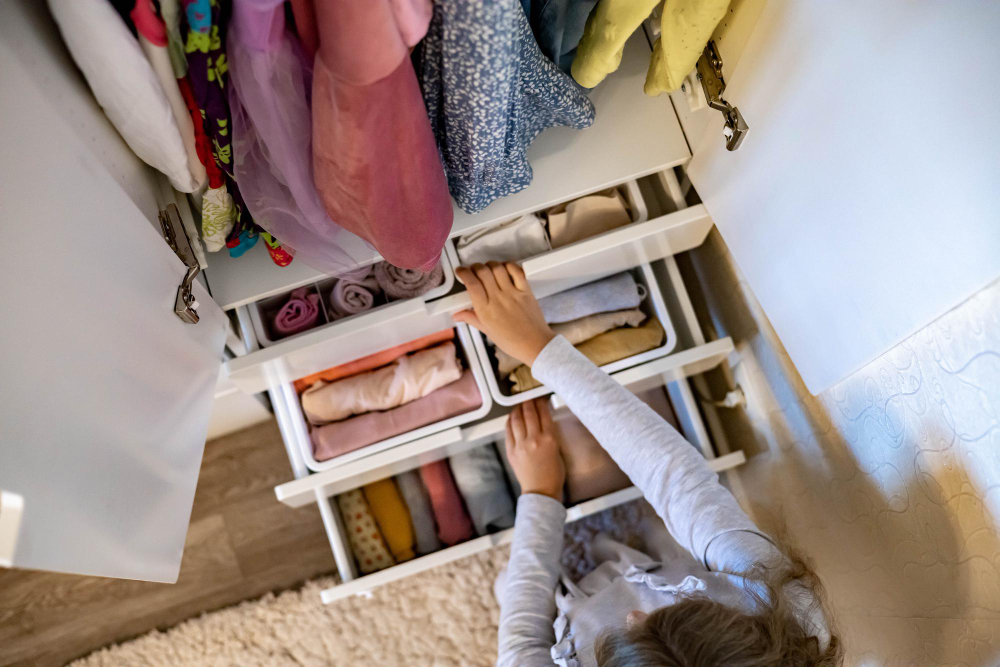 Are you tired of feeling cramped in your apartment due to lack of storage space? Living in an apartment can be a challenge especially when it comes to storage. However, with a little creativity and some smart design, you can maximize your living space without sacrificing style. In this ultimate guide, we will explore some amazing storage solutions that can help transform your apartment into a clutter-free and organized haven.
1. Get Creative with Vertical Space
One of the easiest ways to add storage space in an apartment is by utilizing the vertical space. Install floating shelves above door frames or attach shelving units to walls to store books, decorative items, and other belongings. You can also use over-the-door organizers for shoes, hats, and bags. Wall hooks or pegs can also help keep things off the floor and organized.
2. Multipurpose Furniture
Another great solution for small spaces is multipurpose furniture. Consider investing in furniture items that can serve as storage. For example, a coffee table can double up as storage space for books, magazines, and remotes. A platform bed with built-in drawers can give you extra space for clothes, bedding, and other items.
3. Opt for Space-Saving Furniture
With space being a limited resource, it's important to choose furniture that doesn't take up too much room. For instance, instead of a large sofa, go for a smaller love seat or armchair. A drop-leaf table can also save you space in the dining room/ living area. Another option is to buy a nesting table or stackable stools that can be easily tucked away when not in use.
4. Use Storage Bins and Baskets
Storage bins and baskets are versatile and affordable storage solutions for apartments. They come in different sizes and colors, which makes it easy to find one that matches your decor style. These tools can be used to store everything from clothes and linens to toys and cleaning supplies.
5. Maximize Closet Space
Finally, maximize your closet space with a few simple hacks. Invest in some closet organizers like hanging organizers, boxes, and shoe racks that help you to properly categorize and store things. You can also use space-saving hangers like velvet hangers or huggable hangers to save on space. Keep closets clean and organized using these tools to ensure everything is where it should be.
Conclusion
Living in an apartment doesn't mean compromising on organization and style. With these storage solutions, you can optimize your living spaces without clutter. Get creative with vertical space, look for multipurpose furniture, consider space-saving furniture, use storage bins and baskets, and maximize closet space to ace storage in your apartment. Follow these tips and you're bound to feel organized and stress-free in no time! If you are looking for apartments for rent in Wilson, NC, contact Oasis at Heritage today to schedule a personal tour.