Tips for a Smooth Apartment Relocation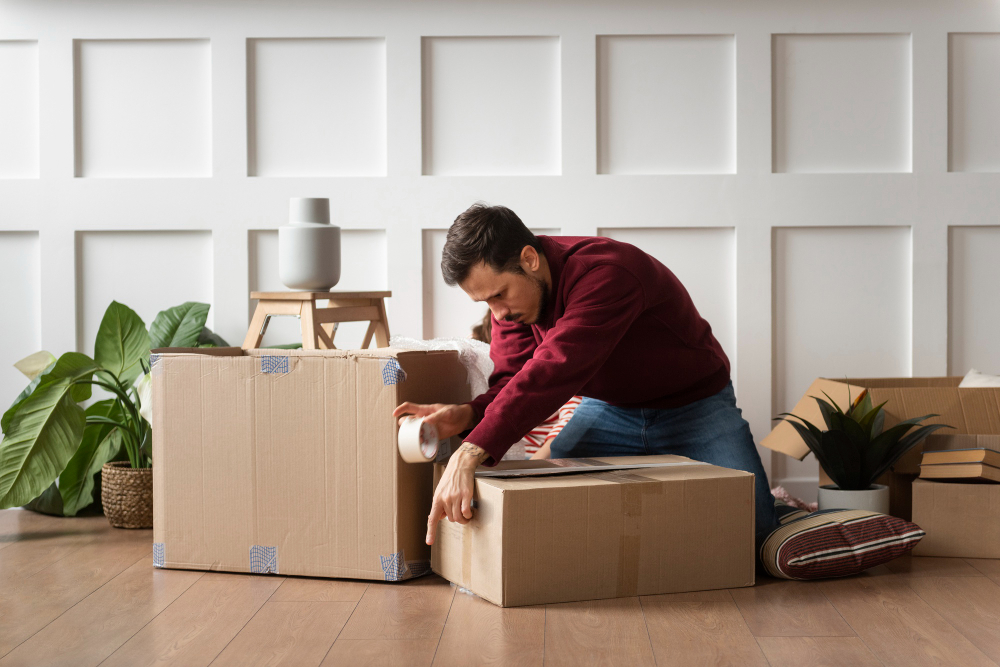 Moving to a new apartment is an exciting and overwhelming experience. It offers the opportunity to start anew and create new memories in a fresh and comfortable space. However, the process of moving can be daunting and challenging, especially if you're relocating to a place you're unfamiliar with. Between packing, planning, and transporting your belongings, there are many things to consider. Whether you're moving locally or across the country, a successful relocation requires careful planning and execution. In this post, we'll share some vital tips to ensure a smooth apartment relocation and make your move as stress-free as possible.

1. Plan and Organize Early
Planning and organizing is key to a successful relocation. Start preparing for your move weeks or months in advance. Create a to-do list of all the tasks that need to be completed before and after the move, including packing, hiring movers, notifying utility companies, updating your address, and so on. Starting early will save you from last-minute mishaps and ensure the move goes as smoothly as possible.
2. Declutter and Donate Unwanted Items
Before beginning the packing process, take some time to declutter and donate any items you no longer need or use. This will make packing easier, and you'll have fewer items to move, which can save you money and time. It's also a great way to give back to the community by donating to a local charity.
3. Hire Professional Movers
Hiring professional movers is an excellent investment and can make a significant difference in the moving process. Professional movers have the expertise and experience to handle your belongings with care, ensuring they arrive safely at your new apartment. They also have the right equipment and vehicles to transport your items efficiently. Before hiring a moving company, do your research and read reviews to ensure you're hiring a reputable and reliable mover.
4. Pack with Care
Packing is one of the most time-consuming tasks during a move, but it's crucial to ensure your belongings arrive safely at your new apartment. Use high-quality packing materials, such as packing paper, bubble wrap, and sturdy boxes, to protect your items. Label your boxes carefully, indicating what they contain and which room they belong to. Also, pack a separate bag of essentials, such as toiletries, clothes, and crucial documents, to have on-hand during the move.
5. Take Care of Yourself
Moving can be emotionally and physically draining, so it's essential to take care of yourself during the process. Eat healthily, stay hydrated, and get enough rest to keep your energy levels up. Take breaks as needed to avoid burnout and spend time with family and friends to alleviate stress.
Conclusion
Moving to a new apartment can be a daunting and challenging experience, but with the right planning and execution, it doesn't have to be. By following these tips, you'll be well on your way to a smooth and stress-free relocation. Remember to plan and organize early, declutter and donate unwanted items, hire professional movers, pack with care, and take care of yourself. If you're in the market for apartments for rent in Wilson, NC, contact Oasis at Heritage today to schedule a personal tour and start your new adventure in comfort and style.