Tips to Find the Apartment That Best Suits You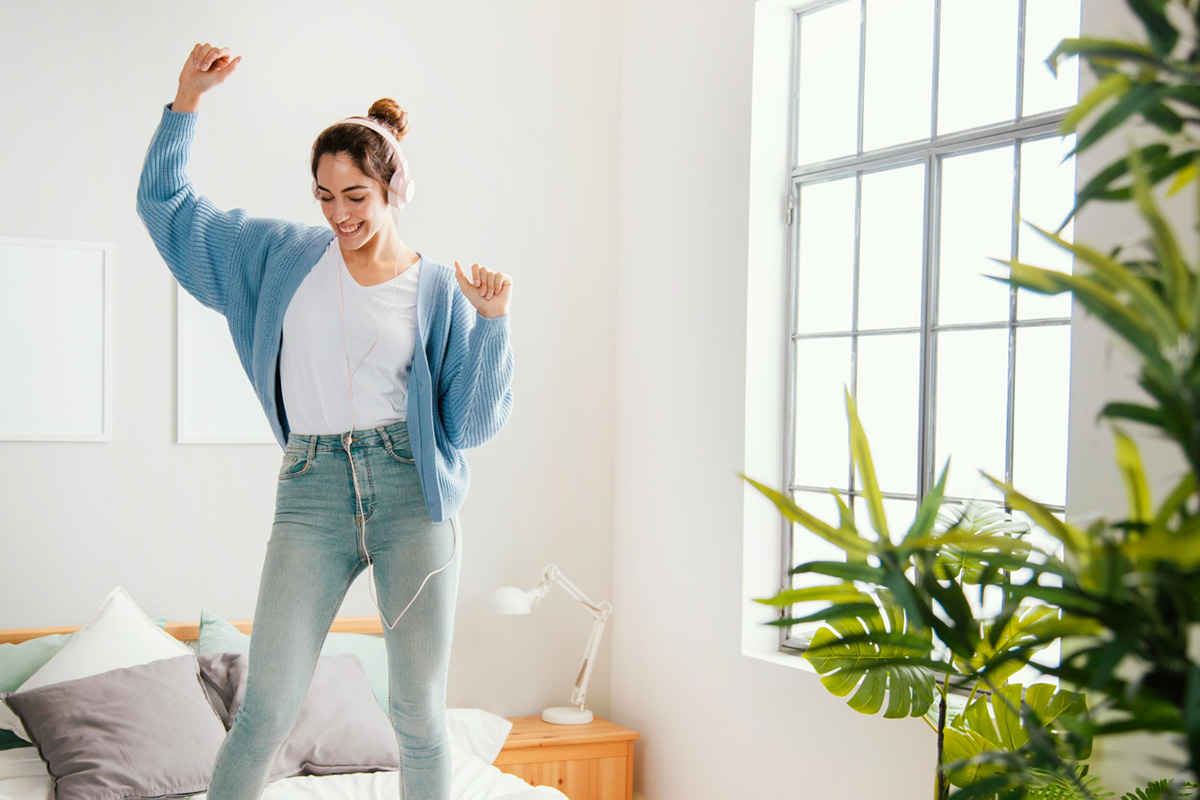 Searching for the perfect apartment can be a daunting task, especially if you're new to the area. With so many options to choose from, it's easy to become overwhelmed and unsure of where to begin. Don't worry, we're here to help! In this blog post, we'll provide you with some tips and tricks to help you find the apartment that best suits your lifestyle and budget.
1. Determine Your Budget
The first thing to consider when looking for a new apartment is your budget. How much can you afford to pay in rent each month? Make sure to take into account your other monthly expenses, such as utilities, groceries, and transportation. Once you have a clear understanding of what you can afford, you can start your search with a clear idea of what you're looking for.
2. Location, Location, Location
The location of your apartment is just as important as the apartment itself. Consider factors such as proximity to work or school, public transportation options, and local amenities. It's also important to consider the safety of the neighborhood and the overall vibe of the area. Take some time to explore the different neighborhoods in your desired area to get a feel for the local community.
3. Amenities and Features
When it comes to apartment hunting, it's important to make a list of the amenities and features that are important to you. Do you need a pet-friendly apartment? Is an in-unit washer and dryer a must-have for you? Are you looking for a gym or pool on-site? These are all important factors to consider when searching for the perfect apartment. Make a list of must-haves and nice-to-haves to help you narrow down your options.
4. Read Reviews
One of the best ways to get a feel for an apartment complex is to read reviews from current and past tenants. Look for reviews on social media, online apartment search websites, and other sources to get a better understanding of what you can expect from a particular complex. Keep in mind that not all reviews are created equal, so be sure to read a variety of reviews to get an accurate picture.
5. Schedule a Tour
Once you've narrowed down your options, the next step is to schedule a tour of the apartments you're interested in. A tour is the best way to get a feel for the space, amenities, and overall vibe of the complex. During your tour, take note of any potential issues, such as noise levels or maintenance concerns. Don't be afraid to ask questions or voice any concerns you may have.
Conclusion
Finding the perfect apartment can be a time-consuming process, but the end result is worth it. By taking the time to determine your budget, consider location, amenities, and features, read reviews, and schedule a tour, you can feel confident in your decision. Remember, it's important to find a space that suits your lifestyle and needs, so don't settle for a space that doesn't feel right. Good luck on your apartment hunt, and don't forget to contact Oasis at Heritage, if you're looking for apartments for rent in Wilson, NC, to schedule a personal tour today!