Tips to Liven Up Your Apartment Space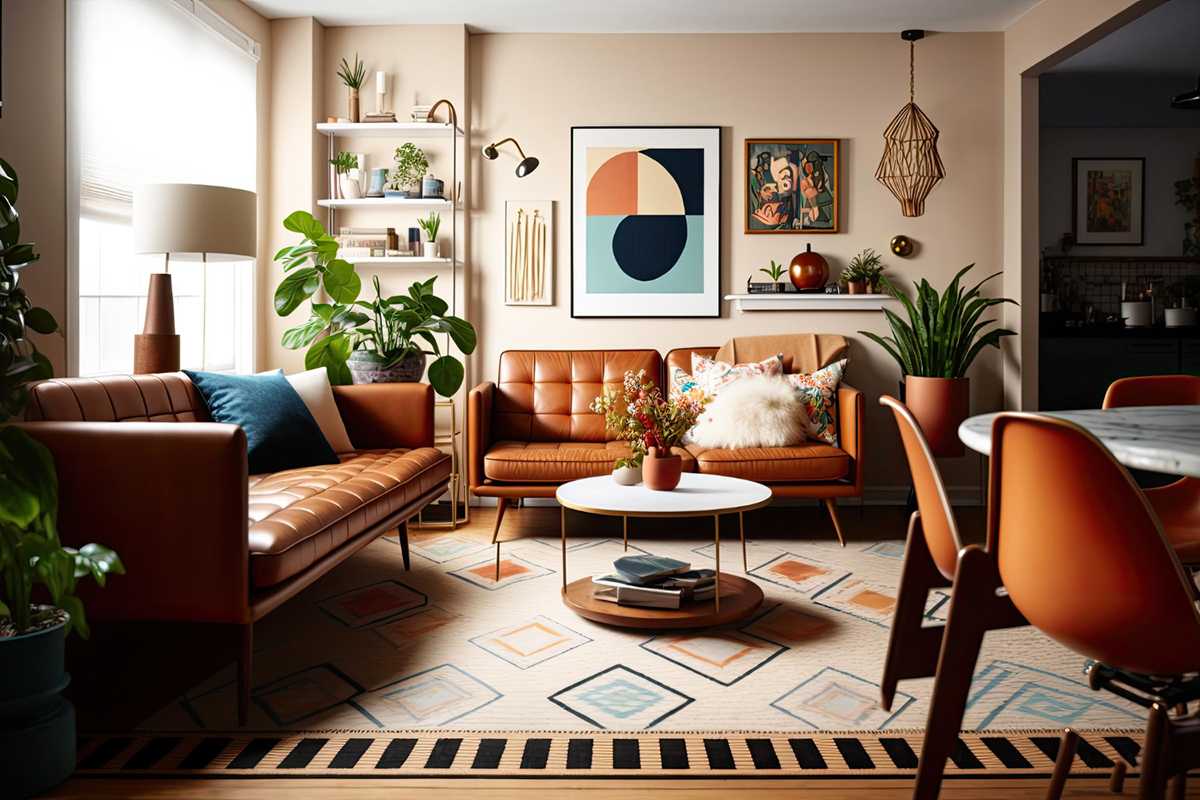 Moving into a new apartment is exciting, but decorating it can be a daunting task. Whether you're a first-time renter or moving into a new space, knowing how to decorate your apartment can make all the difference in making it feel like home. We've put together these simple tips to help you liven up your apartment and make it feel like your own.
Focus on Functionality
Before you start decorating, consider how you use your space. Do you need storage for your books or office supplies? Do you entertain often and need extra seating options? Understanding the functionality of your space will help guide your decorating choices. Consider investing in pieces that serve multiple purposes, like a storage ottoman or a convertible sofa.
Add Some Color
Color has the power to transform a space. Incorporate your favorite colors into your apartment through pillows, art, or even an accent wall. Textiles are an easy way to add color without a long-term commitment. Try layering different textures and patterns to add interest to your space.
Create a Focal Point
A focal point draws the eye and is a great way to make a statement in your apartment. A large piece of art or an eye-catching light fixture can serve as a focal point. If you don't have the budget for a big statement piece, try creating a gallery wall with your favorite photos or paintings.
Bring in Natural Elements
Plants, flowers, and natural materials can bring life and warmth to an apartment. Fresh flowers in a vase or a succulent on a shelf can create a calming effect. Incorporating natural materials like wood or jute can add texture and depth to your space.
Personalize Your Space
Add personal touches that reflect your personality and style. Hang your favorite photos or artwork, display your book collection, or incorporate sentimental items into your decor. These personal touches will make your apartment feel like your own.
Conclusion
Decorating your apartment can be a fun and rewarding experience. By focusing on functionality, adding color, creating a focal point, bringing in natural elements, and personalizing your space, you can make your apartment feel like home in no time. Remember to have fun with it and make choices that reflect your personality and style. With these tips, you'll be well on your way to a cozy and comfortable apartment. If you are seeking for apartments for rent in Wilson, NC? Contact Oasis at Heritage today to schedule a personal tour.