Top Apartment Hunting Tips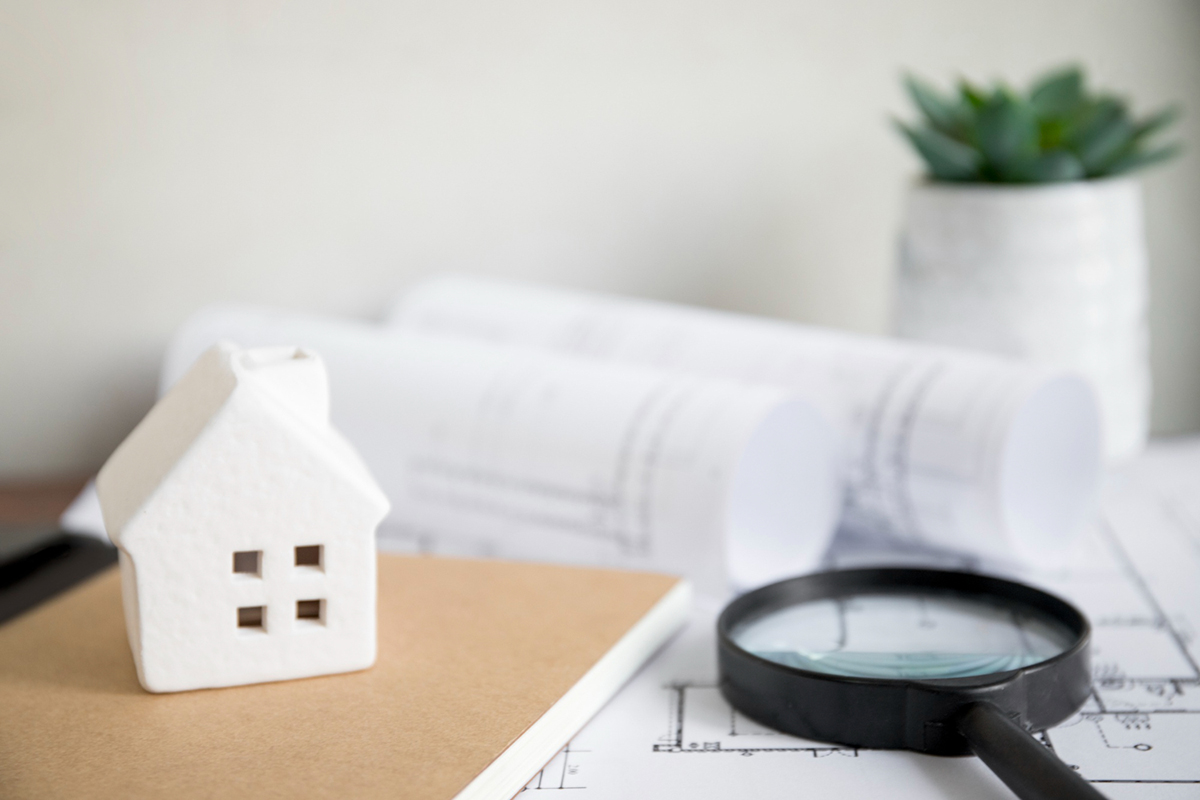 Apartment hunting can be an overwhelming task, especially when you are moving to a new city. Finding a perfect apartment that fits your needs and budget requires some research, planning, and a bit of patience. To make your apartment hunting journey a smooth and stress-free process, we have compiled the top apartment hunting tips that will guide you through the process of finding your dream home.
Determine Your Budget
Before you start looking for apartments in Wilson, NC, it's important to determine your budget. Make sure you have a clear understanding of the amount you can spend on rent, utilities, and other monthly expenses. One simple way to budget is to rule of thumb, that is, 30 percent of your monthly income should go towards rent. So, if you earn $3,000 a month, your rent should not exceed $900.
Prioritize Your Needs
Make a list of your top priorities and preferences for your new apartment. Do you need a pet-friendly apartment? Are you looking for a place near your workplace or school? Do you need extra amenities such as a gym or pool? Prioritizing your needs will help you save time and focus on the apartments that best fit your requirements.
Do Your Research
When apartment hunting, it is important to do your research. Look for apartments online and read reviews from current and former residents. Check if the apartment community is in a safe area, the availability of public transportation, and the distance from essential services such as schools, hospitals, and supermarkets. This information will help you make an informed decision.
Take a Tour
Once you have a shortlist of apartments that fit your needs and budget, schedule a tour of each one. A tour will help you get a better idea of the layout, size, and overall feel of the apartment. You can also ask the leasing agent questions about the apartment complex and the amenities that they offer.
Be Prepared to Apply
When you find the perfect apartment, be prepared to apply. Have all the necessary documents ready, such as your ID, proof of income, and rental history. This will speed up the application process and increase your chances of securing the apartment before someone else does.
Conclusion
Apartment hunting can seem like a daunting task, but by following these tips, you can make it a breeze. Make sure to prioritize your needs, do your research, visit the apartments, and be prepared to apply. By taking these steps, you will be closer to finding your dream home in Wilson, NC. Contact Oasis at Heritage to schedule a tour and get the process started. Happy apartment hunting!