Transform Your Balcony with These Tips and Ideas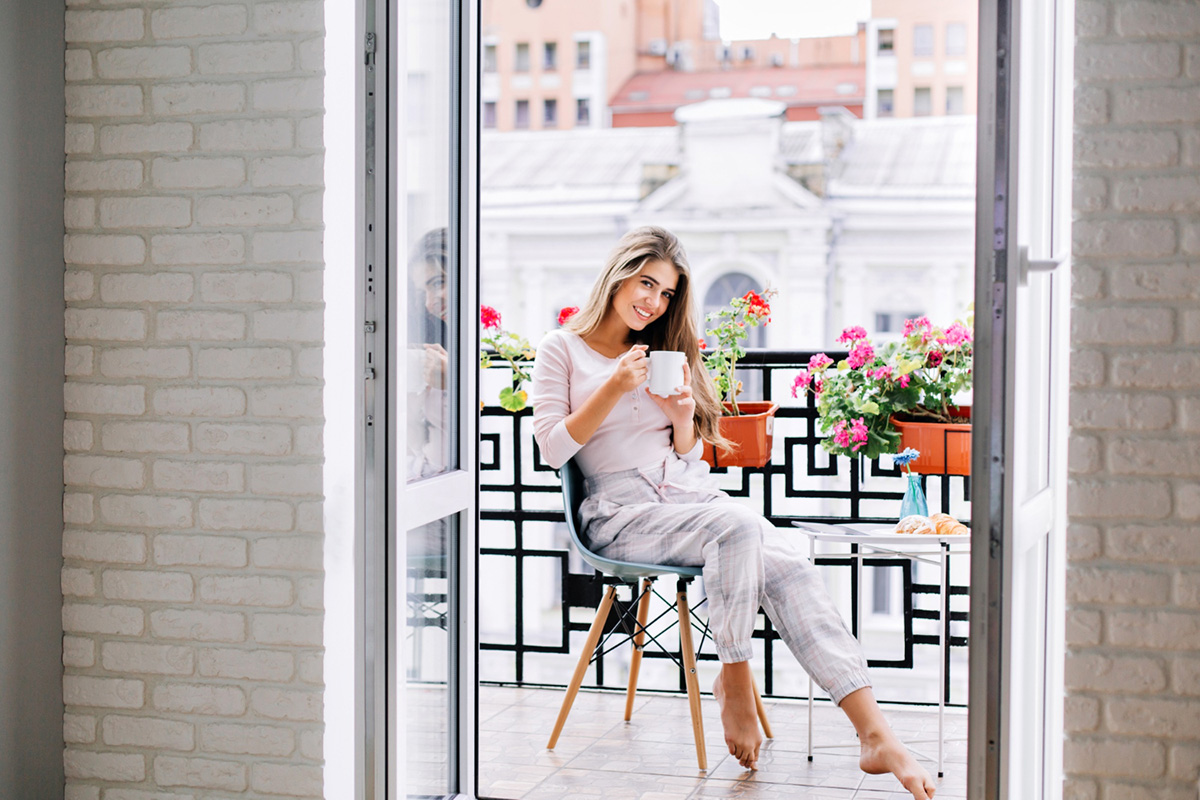 Are you tired of your balcony looking dull and unwelcoming? Do you want to create your own personal oasis right in your own home? Renovating the balcony is a great way to enhance the look and feel of your home. In this blog post, we'll share some tips and ideas to help you transform your balcony into an inviting space that you'll love to spend time in.

1. Determine the Purpose of the Balcony
Before you start decorating your balcony, it's important to determine the purpose of the space. Do you want it to be a space for relaxation, entertaining or gardening? Once you determine the purpose, you can choose the right furniture and decor options to complement your vision. For a relaxation area, consider adding a comfortable outdoor sofa or armchair along with some low lighting to set the tone. If you want to use the space for entertaining guests, then opt for outdoor dining sets and a few accent pieces to create a cozy atmosphere.
2. Add Greenery
Plants and flowers are an excellent way to bring life and color to your balcony. If you have a small balcony, consider hanging plants or vertical gardens to optimize space. If you have a larger balcony, you can add a mixture of tall and short plants to create a mini-garden oasis. Make sure you choose plants that are suitable for the weather and the size of your balcony.
3. Embrace the Power of Fabrics and Textures
Adding fabrics and textures is an easy and effective way to jazz up your balcony. Consider adding cushions, throws, and outdoor rugs to make the space more comfortable and inviting. To create a more cozy ambiance, opt for warm colors like reds, oranges and yellows. For a tranquil setting, opt for pastel shades like blue and green.
4. Illuminate with Outdoor Lighting
Outdoor lighting is a great way to extend your time on the balcony into the evening hours. Apart from the traditional light fixtures, you can consider adding string lights, lanterns, and candles that create a warm glow. You could also add floor or table lamps to create a more relaxed ambiance.
5. Maximize the Space with Multi-functional Furniture
If you have a small balcony, then multi-functional furniture should be your go-to option. Consider buying a bench with built-in storage, or a coffee table that can double as a side table. You can also add a folding table and chairs that can be easily stored away when not in use.
Conclusion
Your balcony can be an extension of your home's living space and enjoyed all year round. With the above tips and ideas, you can transform your balcony into an inviting space that's functional, stylish, and enjoyable. Whether you are looking for a space to entertain, relax, or grow some plants, make sure to take into account personal tastes, budget, and the overall purpose of the space. With a bit of creativity and planning, your balcony will soon become your favorite spot in the house. If you're looking for apartments for rent in Wilson, NC, contact Oasis at Heritage today to schedule a personal tour.