Understanding the Rental Application Process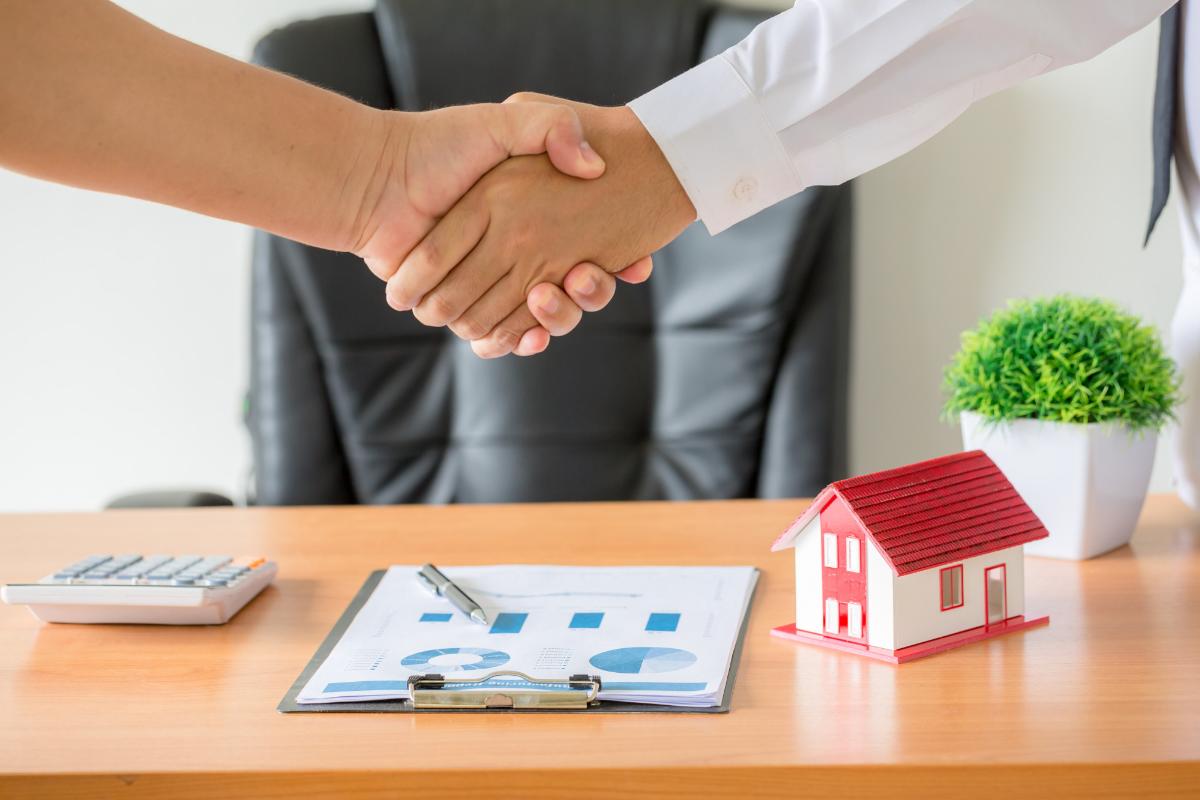 Are you looking for the right apartment to call home? Once you first start the process of finding the right apartment, you also want to prepare for the moment when you finally fall in love with the right complex and unit. At our apartments in Fort Myers, FL, we offer spacious units, luxury amenities, and an ideal location that our residents can enjoy each day. As you tour different apartments and finally hone in on your favorite one, you need to know what to expect when you go through the rental application process.
The rental application process will help you secure the unit. This process involves collecting your information, financial statements, and other documentation to prove that you are reliable and responsible enough to follow through with the terms of the lease. These are a few things you should understand about the apartment rental application process.
Prepare Documents in Advance
When you first apply for the rental, you will want to provide plenty of documents as evidence that you can afford the rent payments, have secure employment, and do not have a criminal history. Take time to prepare these documents in advance to prevent any delays in the process. You will want to prepare documents, such as:
Your photo ID or driver's license
Verification of employment and most recent pay stubs
Copies of your bank statements
Copies of any tax forms, like W-2's
Personal contact information
Any co-signer paperwork needed, if applicable
By preparing these documents in advance, you will not need to delay the process to getting the apartment before it goes to the next renter on the list.
Look on Their Website
When you are planning a tour of an apartment complex, you may be able to get a head start on the paperwork by checking out their website. Sometimes, they will upload any rental application paperwork onto their site so you can fill it out at home. Fill this paperwork out before your tours so that you can stay one step ahead in the event that you are ready to move as soon as possible.
Ask Any Questions
Before you sign any leases, you should take the time to ask your landlord any questions you may have about the rental. Talk about what to expect when living here, such as any additional fees or payments that may be hidden in the fine print. Ask about included utilities or amenities, as these are sometimes perks you may not realize upfront. By understanding what you agree to, you can avoid any mistakes or issues related to securing your apartment. It also helps your landlord understand that you are serious about renting the apartment, which may look great when they are going through rental applications.
By understanding what to expect when you start the rental application process, you can avoid any errors or delays in securing the apartment of your dreams. If you are ready to find quality apartments in Fort Myers, FL to call home, take a look at Oasis at Heritage today!