What to Do When You Get Locked Out of Your Apartment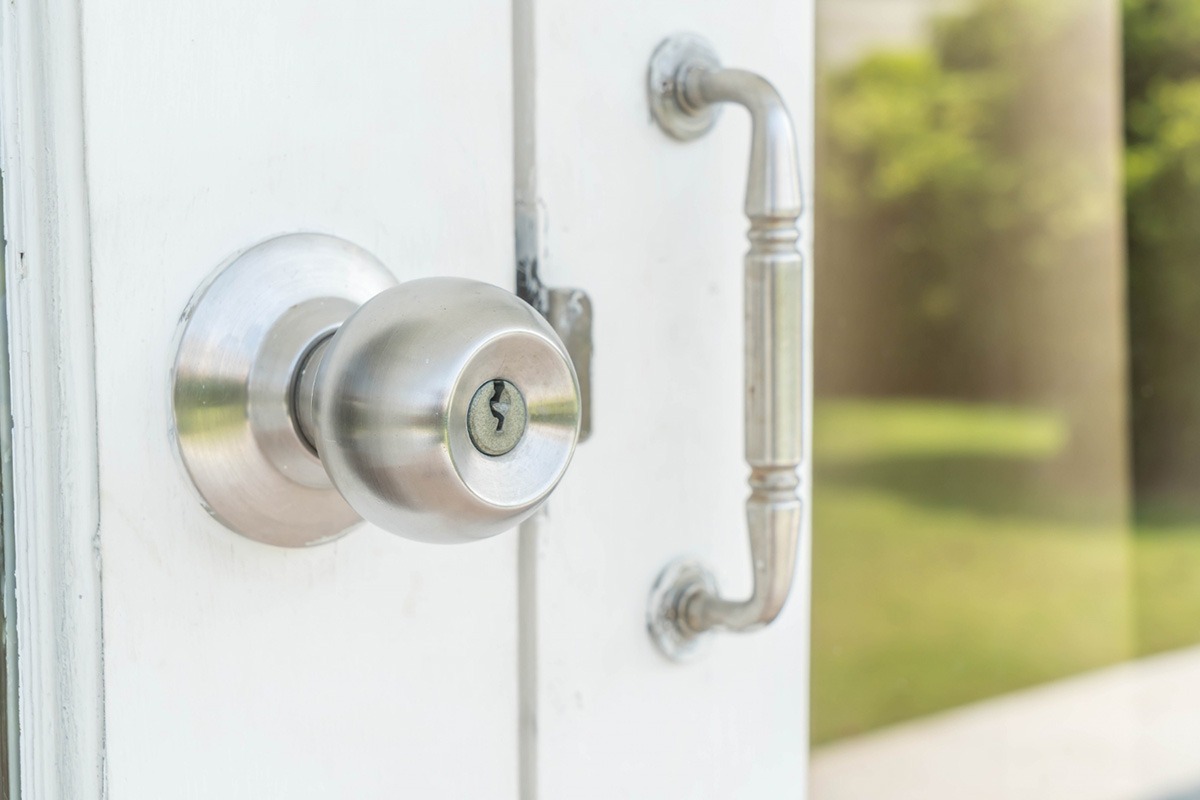 Getting locked out of your apartment can be a frustrating and stressful experience. Whether it's due to a malfunctioning lock or simply forgetting your keys indoors, finding yourself on the wrong side of your front door can be incredibly inconvenient. However, it's important to remember that this can happen to anyone, and there are steps you can take to mitigate the situation.
In this blog post, we'll offer some practical tips for what to do when you find yourself locked out of your apartment. These suggestions can help you stay calm and in control, as well as potentially save you time and money by avoiding unnecessary expenses.
1. Call your landlord or property manager
If you rent your apartment, one of the first things you should do when locked out is to contact your landlord or property manager. They will likely have a spare key, which they can use to let you back inside your unit. Keep their contact information handy in your phone or a safe place, so you can easily reach them in case of an emergency.
2. Try other entry points
If your front door is the only way into your apartment, then you may be out of luck. However, if you have a back door, balcony, or accessible window, you may be able to find a way back inside. Note that attempting to climb through a locked window can be dangerous, and should only be done as a last resort.
3. Call a locksmith
If you're unable to reach your landlord or don't have alternative entry points, you may need to call a locksmith. Locksmiths are trained professionals who can help you gain access to your apartment without damaging the lock or door. Before calling a locksmith, be sure to ask about their pricing and availability, and confirm they are licensed and insured.
4. Consider keyless entry options
If you find yourself getting locked out of your apartment frequently, it may be worth considering a keyless entry system. This type of system allows you to enter your apartment using a code or key fob, eliminating the need for physical keys. While there may be an upfront cost to install these types of systems, they can save you time and hassle in the long term.
5. Keep spare keys in a safe location
One of the simplest ways to avoid getting locked out is to keep spare keys in a safe place. This could mean leaving a key with a trusted neighbor or friend, or hiding one in a discreet location outside your apartment. Just be sure not to choose a spot that is too obvious, as this can put your security at risk.
Conclusion
Knowing what to do when you get locked out of your apartment can make a stressful situation much more manageable. By following these tips, you can stay calm and in control, and potentially avoid costly lock replacement or emergency fees. Remember to always prioritize your safety and security, and to communicate effectively with your landlord or property manager if you're a renter. With a little preparation and foresight, you can save yourself a lot of time and hassle in the long run. Need help finding apartments in Fort Myers, FL? Contact Oasis at Heritage today to schedule a personal tour!