What Are The Most Common Additional Apartment Expenses?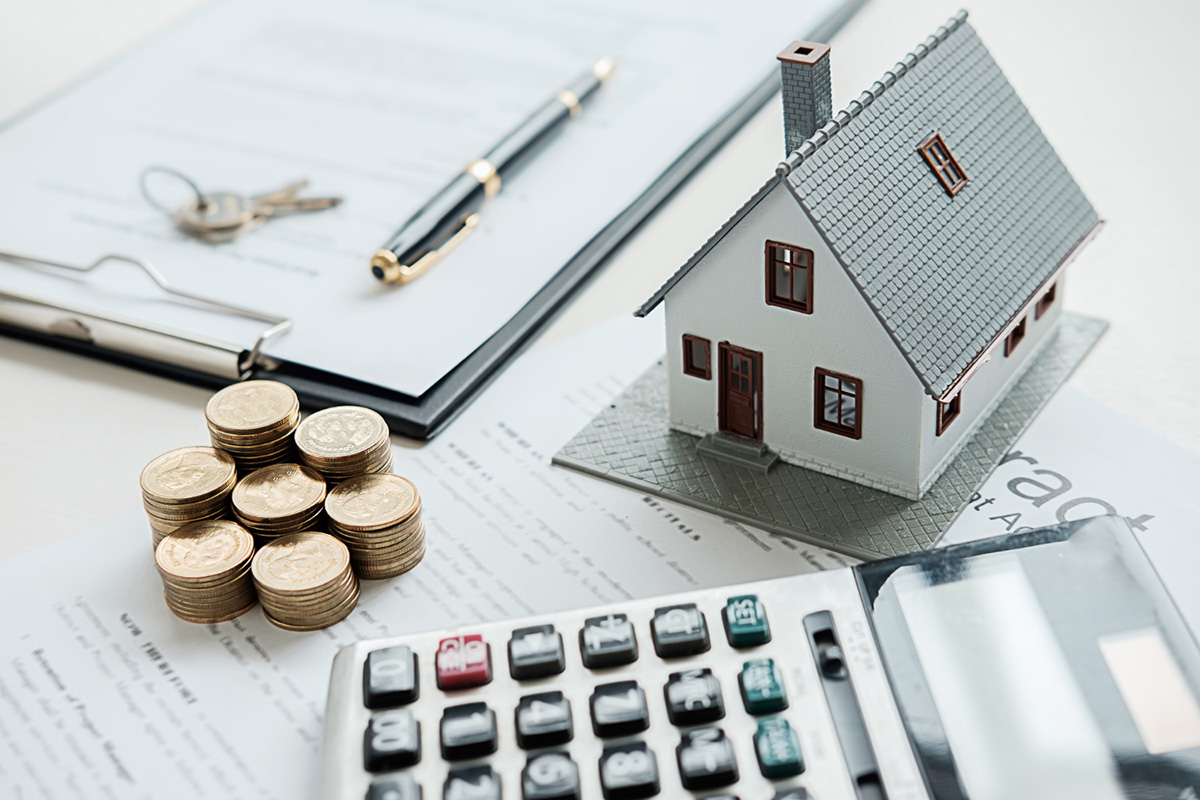 When looking for your new apartment, it can be easy to get excited about the features, location, and overall layout of the space. However, it is essential to remember that there are often additional expenses that come with renting an apartment, which can add up quickly. Understanding the additional expenses you may encounter is crucial to ensure you budget correctly and plan for these costs. In this blog post, we will discuss the most common additional apartment expenses to help you prepare for your next move.
1. Utility Bills
One of the most common additional apartment expenses is utility bills. Typically, landlords do not include utilities in the monthly rent, and you will be responsible for paying these expenses. Utilities may include electricity, gas, water, trash, and internet. To avoid any surprises, it is essential to ask your landlord which utilities are included in the rent and which ones you will be responsible for paying.
2. Parking
Many apartments charge additional fees for parking. This fee can vary from apartment to apartment, and it is essential to inquire about parking costs before signing a lease. Some apartments offer free parking, while others may require a monthly fee or a one-time parking deposit. Be sure to ask about visitor parking as well.
3. Pet Fees
If you are a pet owner, it is essential to ask about pet fees before moving into your new apartment. Many apartments charge additional fees for pets, which can include monthly pet rent and a one-time pet deposit. Some apartments may even have breed and weight restrictions on pets, so it is crucial to inquire about pet policies before signing a lease.
4. Rental Insurance
Many apartments require tenants to have rental insurance. This insurance policy provides coverage for personal property and liability protection in case of any accidents or incidents in the apartment. The cost of rental insurance can vary depending on the coverage level and the insurance provider. It is important to ask your landlord how much coverage is required and if they have any preferred insurance providers.
5. Maintenance Fees
Some apartments charge additional maintenance fees to cover routine maintenance tasks like cleaning, pest control, and general upkeep. While this fee is typically nominal, it is essential to inquire about it beforehand to avoid any surprises.
Conclusion
Renting an apartment can be an exciting experience, but understanding the additional apartment expenses is crucial to avoid any unexpected costs. By asking your landlord about utility bills, parking fees, pet fees, rental insurance, and maintenance fees, you can better prepare for these additional expenses and ensure that you budget correctly. If you are looking for apartments in Fort Myers, FL, contact Oasis at Heritage today to schedule a personal tour. We can help you navigate the rental process and find your new home.