What You Should Know Before Renting an Apartment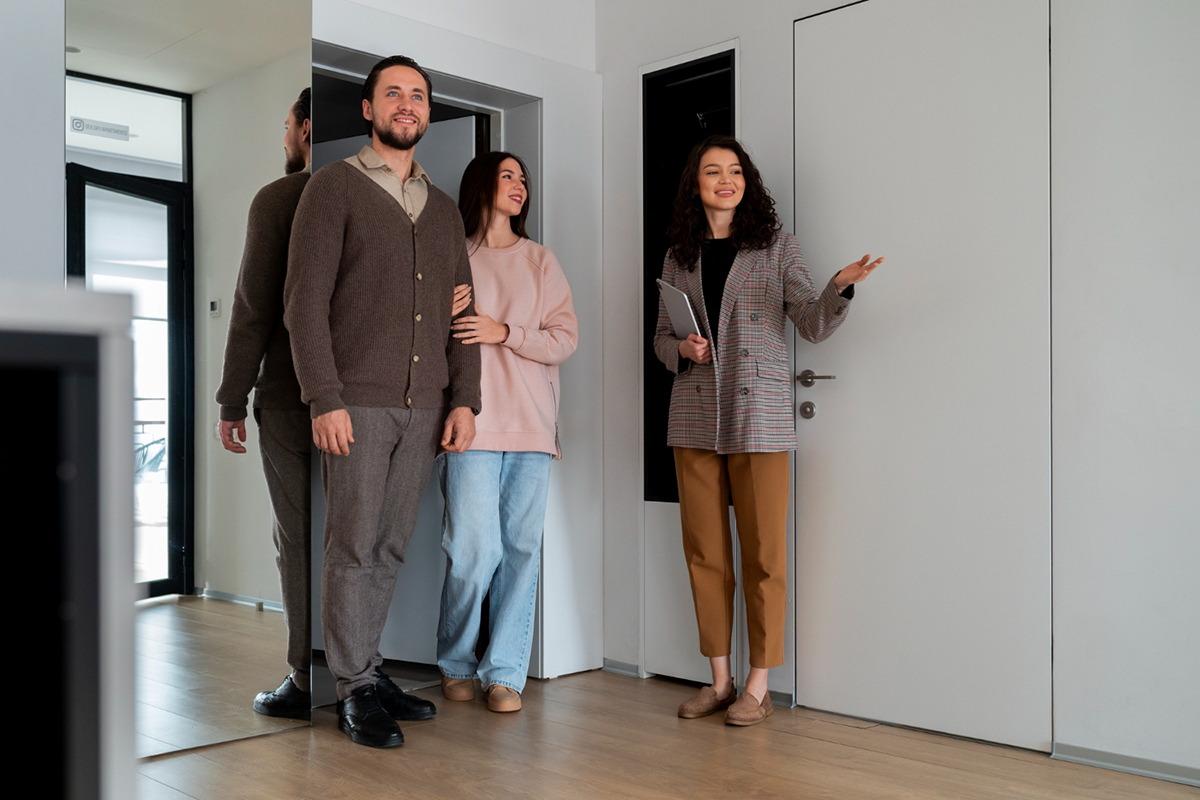 Renting an apartment can be an exciting yet nerve-wracking experience, especially if it is your first time doing so. While searching for an apartment, you should take into consideration various factors to make the process smoother. There are several things you should consider before signing a lease agreement, such as location, price, amenities, etc. This blog will give you insights into what you should know before renting an apartment, especially if you are looking for apartments for rent in Wilson, NC.
1. Location
The first thing to consider before renting an apartment is the location. The location you choose should be convenient and accessible for you, especially if you have work or school commitments. It's better to choose a location that is closer to your workplace or has public transport facilities nearby. In Wilson, NC, you can find apartments located near freeways and shopping centers, so you have easy access to essential services.
2. Price
Your budget will determine the kind of apartment you can afford to rent. You should not overspend on rent, as it could impact your finances negatively. Consider the utilities, maintenance expenses, and other charges that come along with renting the apartment. Look for apartments that are within your budget and offer good value for money.
3. Amenities
Amenities are the additional features an apartment provides that make your living experience better. Amenities could include a fitness center, swimming pool, laundry services, and even a pet park. Check to see what amenities are offered before renting an apartment. If you spend a lot of time indoors, you may want to consider apartments that have a gym or pool.
4. Lease Terms and Conditions
Before signing any lease agreement, you should read and understand all the lease terms and conditions. Look out for clauses about rent increases, guest policies, move-out policies, and renewals. Confirm whether there is a move-in fee or security deposit, which is paid before you move in. If you have any questions or concerns about the lease agreement, ask your landlord for clarification.
5. Maintenance and Repairs
Another factor to consider is the maintenance and repair services that come with the apartment. It's essential to know how the landlord handles repairs and maintenance issues. Ask if there is an emergency hotline to call in case of critical issues that need fixing. A well-maintained apartment affords you peace of mind and a comfortable living space.
Conclusion
Renting an apartment can be a great experience if you do your research and consider all the necessary factors. You should weigh the pros and cons of each apartment you visit and know what you are getting into before signing the lease agreement. When looking for apartments for rent in Wilson, NC, consider contacting Oasis at Heritage for excellent apartments with great amenities and convenient locations.