Why Choosing a Furnished Apartment Can Be the Perfect Option for You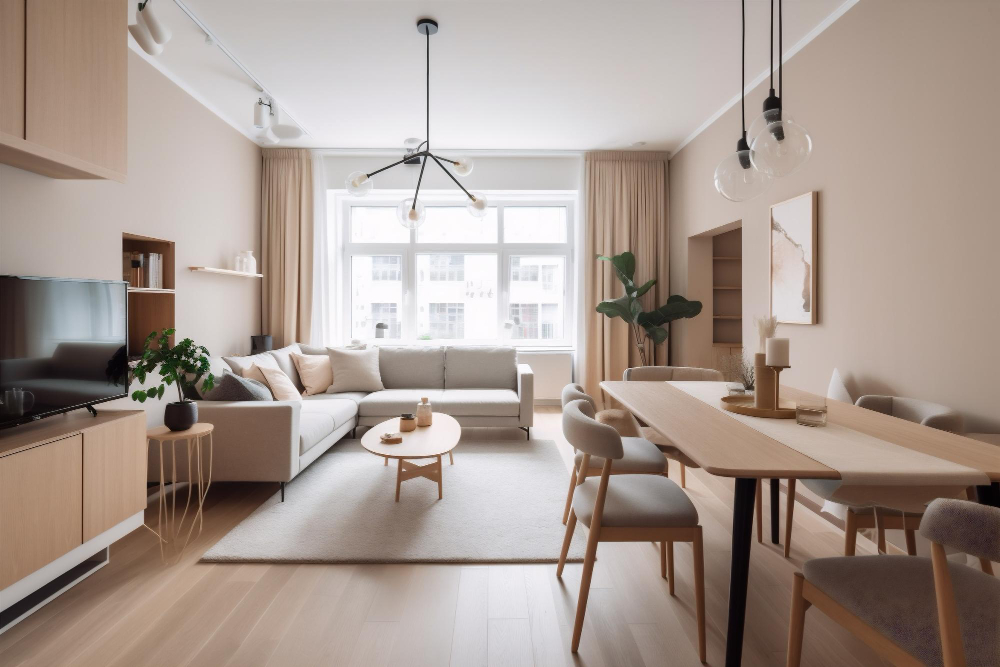 Searching for an apartment that meets your needs is a daunting experience. You may feel overwhelmed with the endless search for a place that ticks all the boxes on your list, from the perfect location to the right amenities. Choosing a furnished apartment is an option that many people overlook, but it can be an excellent solution for an array of situations. Whether you're a student, moving to a new city, or touring, choosing a furnished apartment can save money, time, and stress.

1. A furnished apartment saves money.
Furnished apartments sometimes appear to be more expensive than an apartment without furniture on the surface. However, the cost of buying furniture, washing machine, refrigerator, and other household items is generally high! Choosing a furnished apartment spares you from having to pay for these items, and therefore you have more money in your pocket in the long run. If you do the math, you'll find that a furnished apartment is not only cheaper, but it can also save you a lot of time.
2. More flexibility for short-term leases.
If you're looking for a place to stay for only a few months, or even a couple of weeks, furnished apartments offer you an affordable and flexible solution. As they already have all the furnishings that you need, you don't have to go through the hassle of buying new furniture only to dispose of it when you move out. Most furnished apartments also come with a short-term lease option, so you have more flexibility on your living arrangements.
3. Convenience for new residents.
Moving to a new city can be overwhelming, especially with so many things to settle. Choosing a furnished apartment can take one more weight off your shoulders. All you have to do is pack your clothes and personal belongings and move into your new home. The furniture, linens, and other household items are already there, ready for you to use. You can avoid the stressful experience of shopping for furniture and setting up your home altogether.
4. Ideal for students.
If you're a student, moving to a new city for studies can be exciting, but also stressful. Finding accommodation and moving to a new place can be a daunting and time-consuming task. Furnished apartments appeal to most students, giving them a comfortable and ready-made space to call home. Additionally, student living spaces are usually more minor, and having a furnished home maximizes on space while minimizing purchase costs.
5. Short-term vacation rentals.
Finally, furnished apartments are ideal for tourists traveling for a short while to a new city. If you're a tourist intending to stay for a few days, months, or even a year, a furnished apartment provides all your needs. These apartments come with household appliances and furniture, so you can pack light. With all the essentials taken care of, you can focus your attention on your trip's experience without worrying about finding local appliances, renting furniture to use.
Conclusion
Choosing a furnished apartment for your next home could be a highly beneficial move for you. Furnished apartments offer numerous benefits, whether you are a student, planning a short-term vacation, or even moving to a new city. For those who lack the time or resources to put together a new home, a furnished apartment provides an inclusive living space that is ready to move in when you are! Contact Oasis at Heritage today and schedule a tour of the beautiful furnished apartments in Wilson, NC that they have to offer.