Name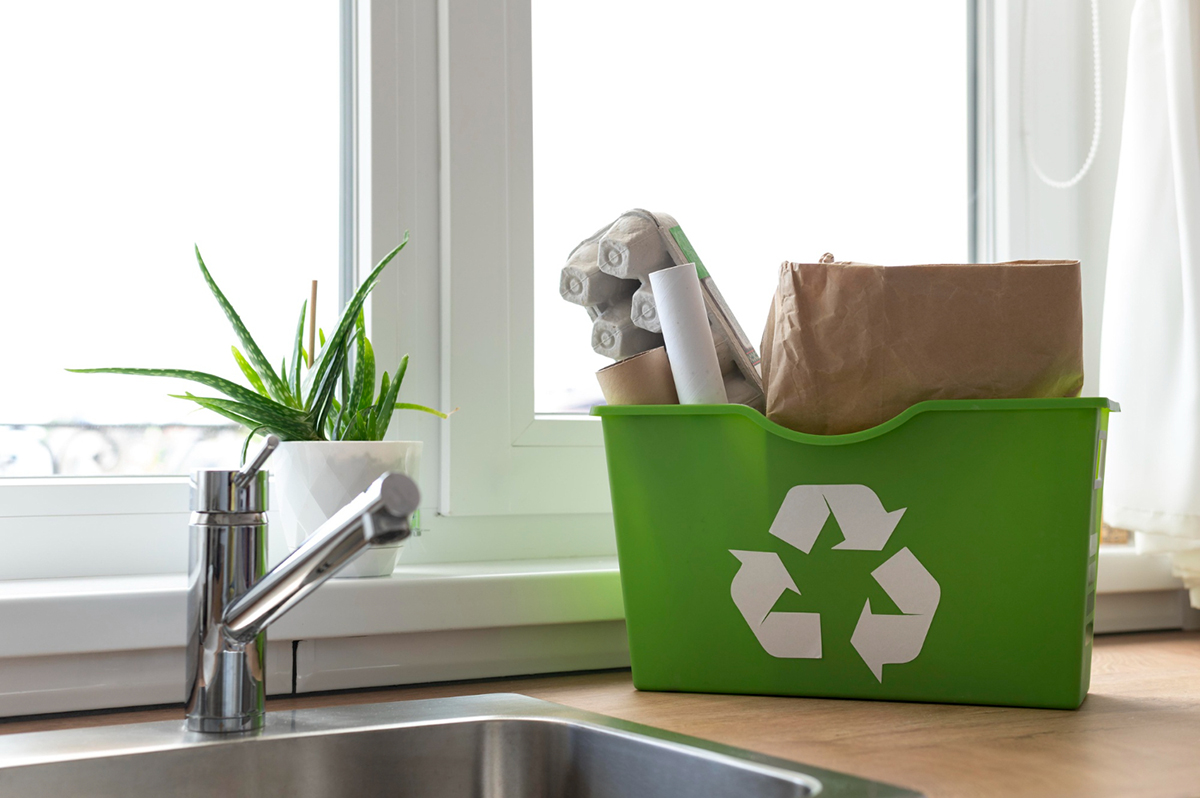 In this day and age, it's more important than ever to make conscious choices to help the environment. With a little bit of effort and creativity, we can all do our part to make our homes more eco-friendly. Not only is it good for the planet, but it can also save you money on your utility bills in the long run. In this blog post, we'll discuss practical tips to make your home more eco-friendly. 1. Save Water Water conservation is a crucial step to ...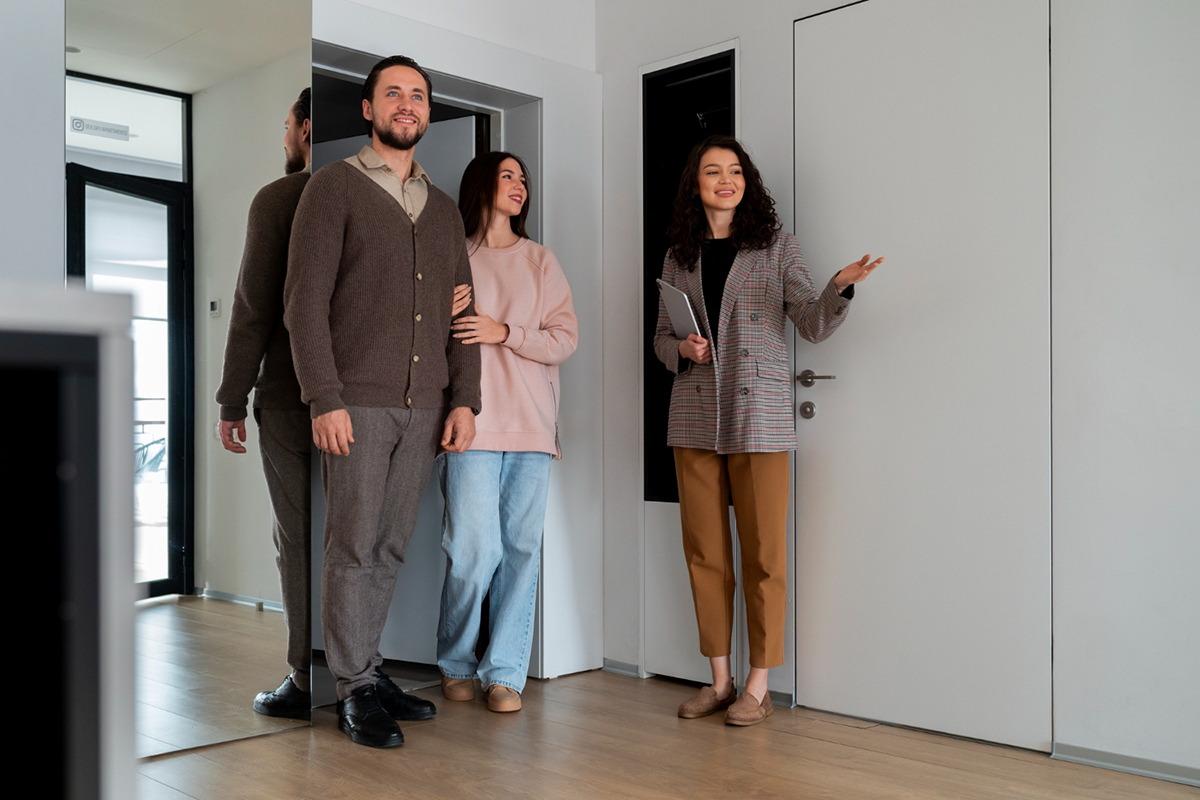 Renting an apartment can be an exciting yet nerve-wracking experience, especially if it is your first time doing so. While searching for an apartment, you should take into consideration various factors to make the process smoother. There are several things you should consider before signing a lease agreement, such as location, price, amenities, etc. This blog will give you insights into what you should know before renting an apartment, especially if you are looking for apartments for ...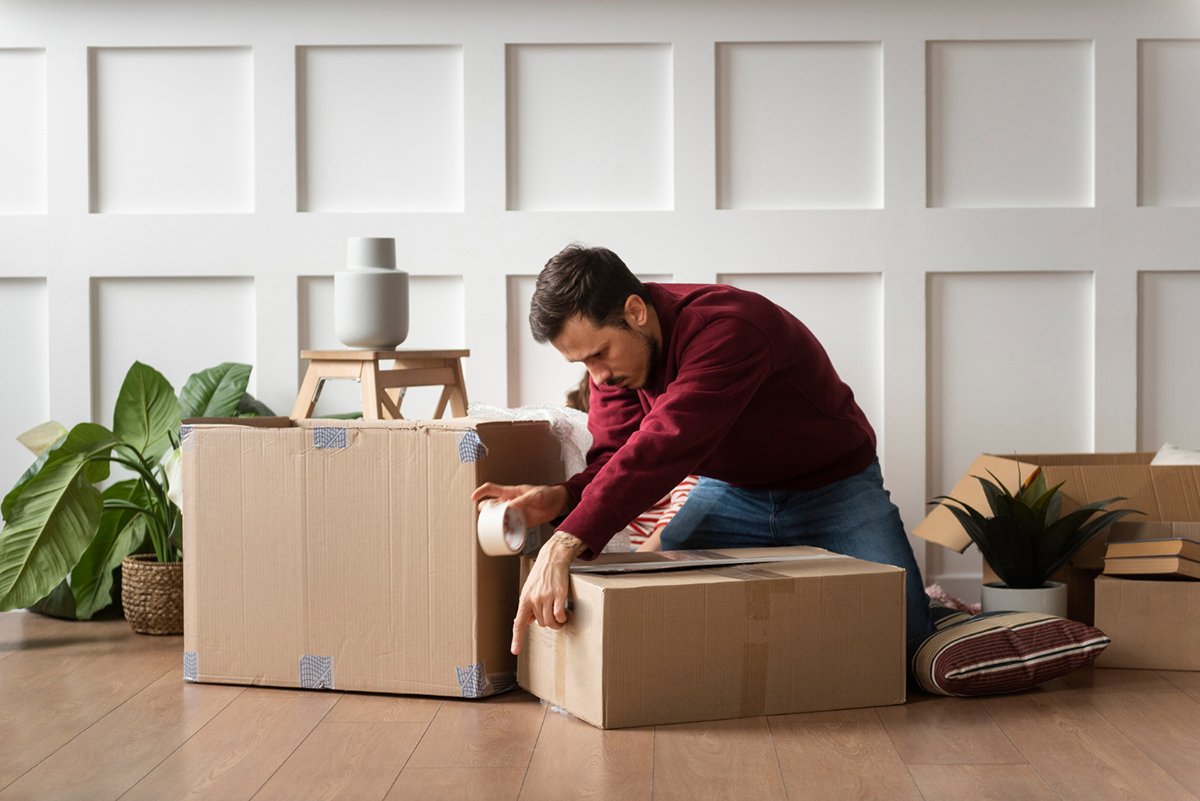 Moving can be one of the most stressful experiences, but it doesn't have to be. With proper planning, packing, and organization, you can make your move an easier one. Whether you're moving to a new apartment in Wilson, NC, or across the country, packing your belongings can be a daunting task. Here are some helpful apartment packing tips that will make your move more organized and stress-free. 1. Create a Moving Checklist Start by...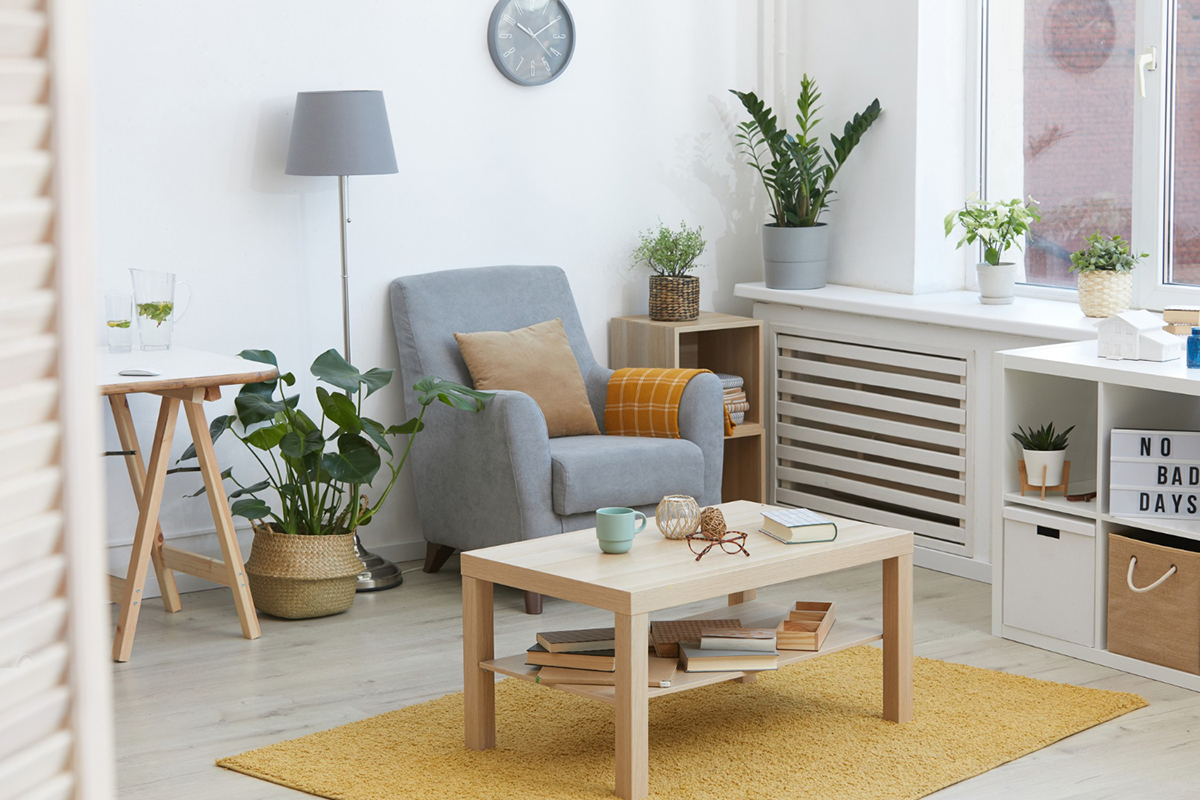 Living in an apartment is a great way to enjoy urban living and connect with your community. Decorating your apartment can transform it into a comfortable and stylish home. With the right tools and inspiration, you can create a living space that expresses your personality and reflects your lifestyle. In this blog post, we will explore some decorating tips that will help you transform your apartment. 1. Plan Your Space Before you start de...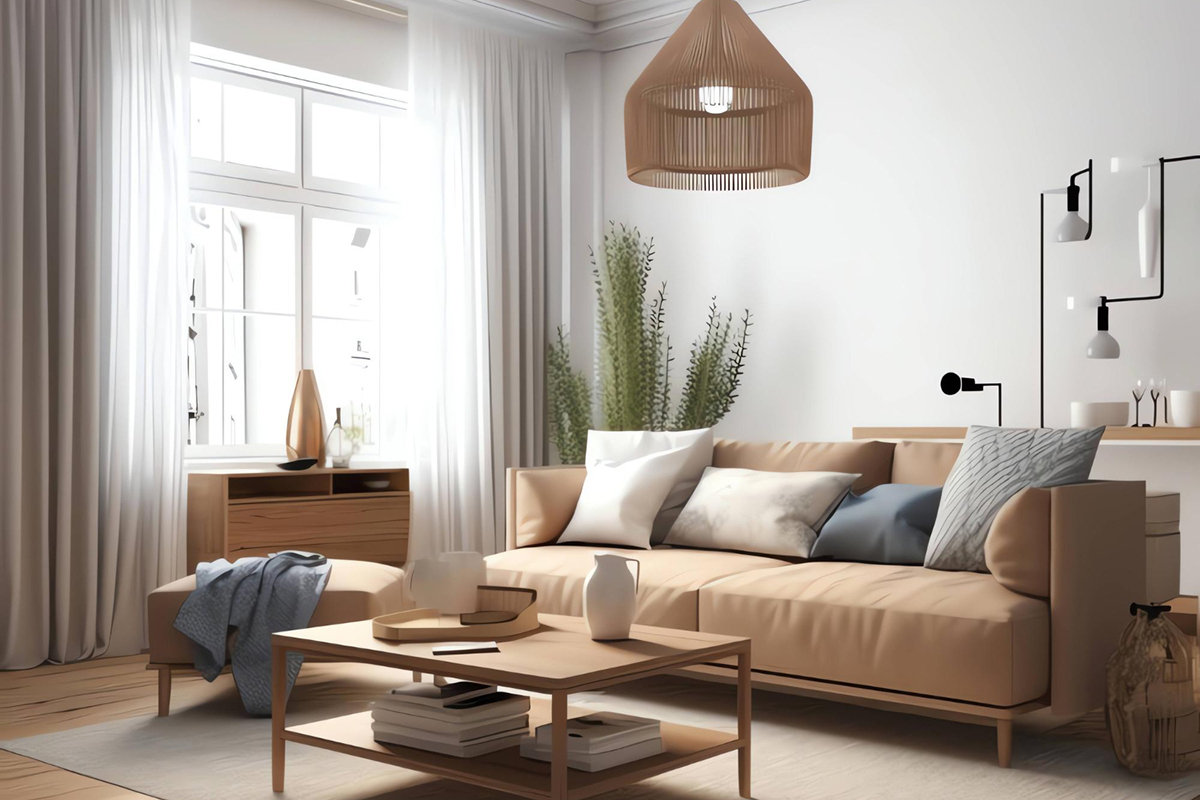 Living in a rental apartment has its advantages, but decorating it can be a bit of a challenge, especially when you're on a tight budget. If you're looking for ways to give your living room a quick and affordable update, you're in the right place! In this blog post, we'll share some creative ideas that will help breathe new life into your rental apartment's living room without breaking the bank. 1. Add Some Color The easiest and ...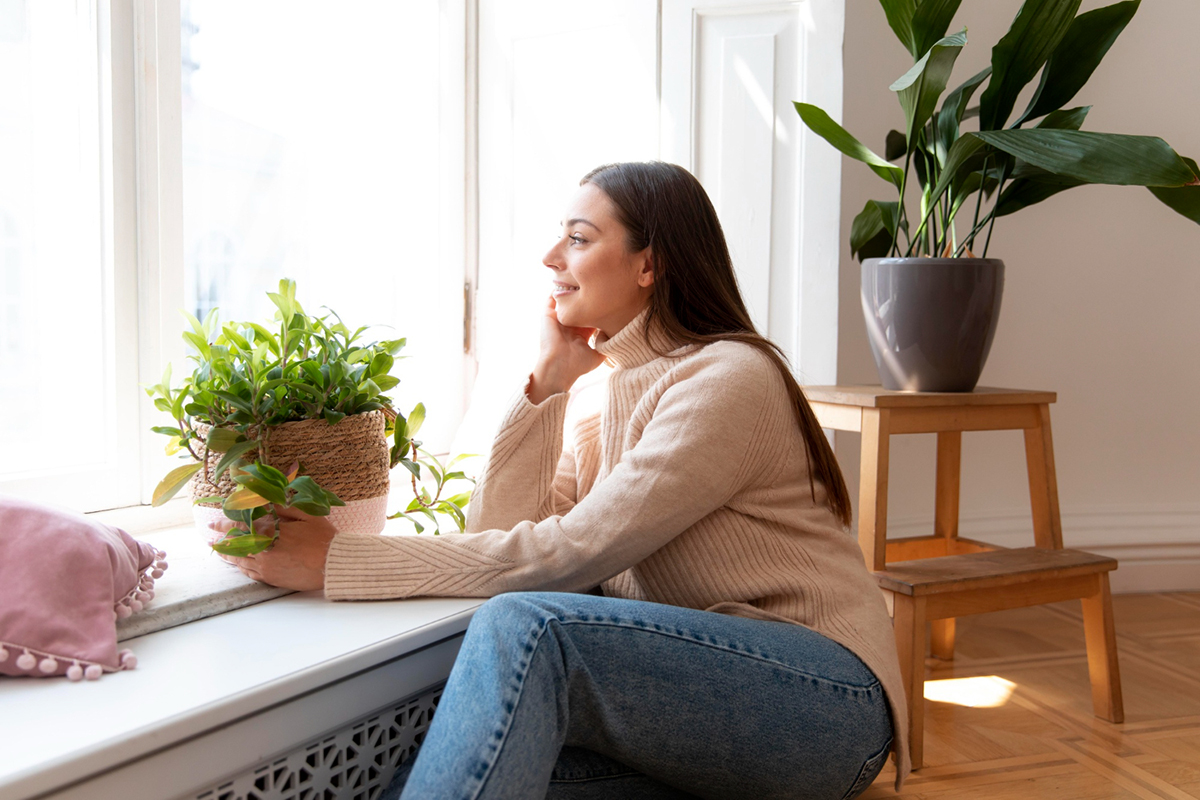 According to the Environmental Protection Agency (EPA), indoor air can be two to five times more polluted than outdoor air. With the majority of people spending most of their time indoors, this means that air quality should be a top priority for everyone. Improving the air quality in your apartment can help alleviate health problems and enhance your living experience. Here are some tips on improving air quality in your apartment that you can start doing today. &nbsp...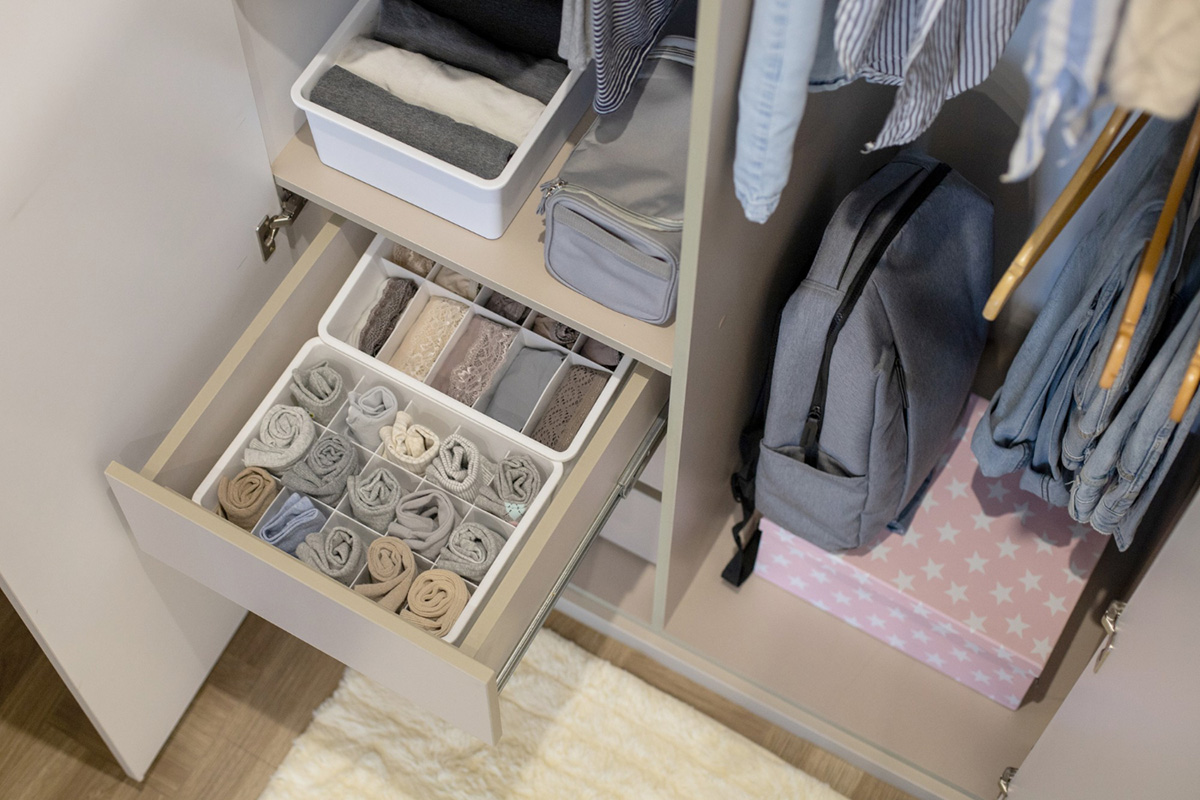 A cluttered closet not only brings chaos and disorder to your daily life but also causes stress and anxiety - no one likes rummaging through piles of clothes searching for a particular shirt or pair of shoes. Making your closet clutter-free and functional not only streamlines your daily routine but also elevates and transforms your living space into an aesthetically pleasing one. Here are some valuable tips on how to organize your closet and create a stress-free environment....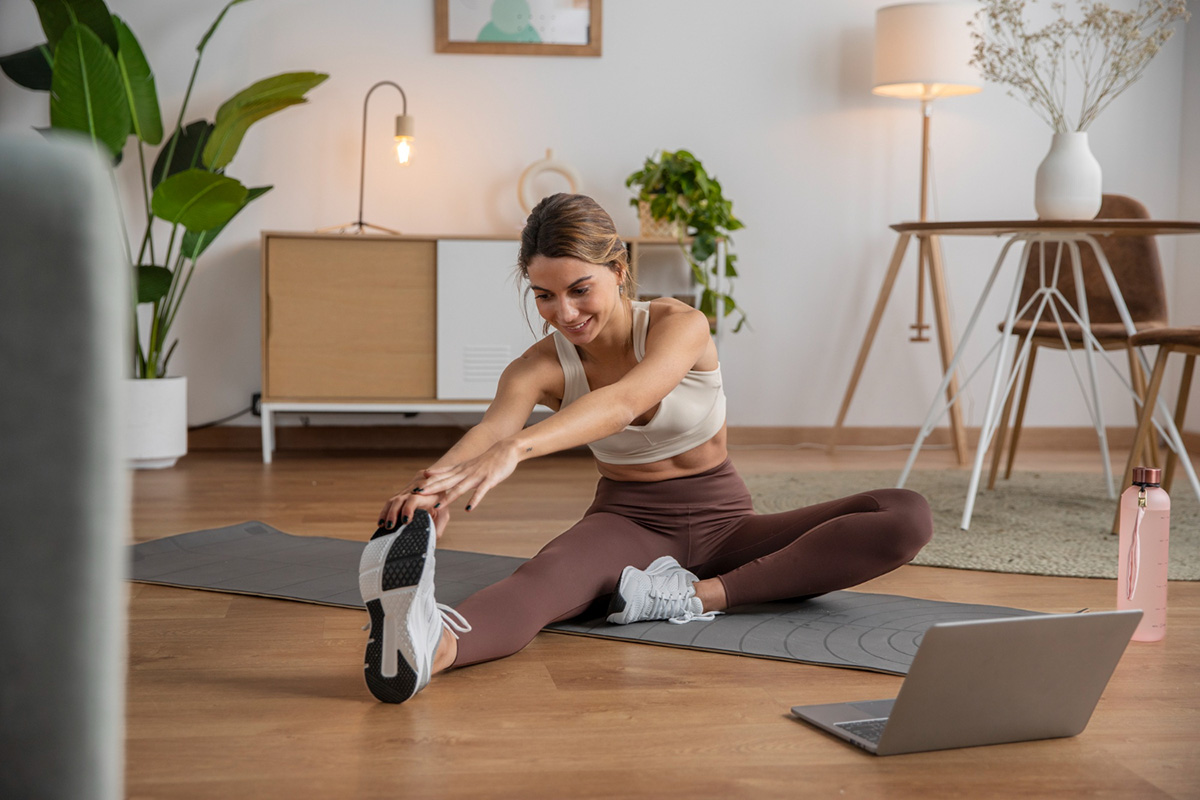 Are you someone who struggles to find motivation to go to the gym? Maybe you live in an apartment complex and don't have access to the equipment you need to reach your fitness goals. Don't give up just yet! There are plenty of ways to stay active and get a good workout in without leaving the comfort of your own apartment. In this blog, we'll explore some apartment-friendly workout methods that will help you stay in shape and achieve your health and fitness goals....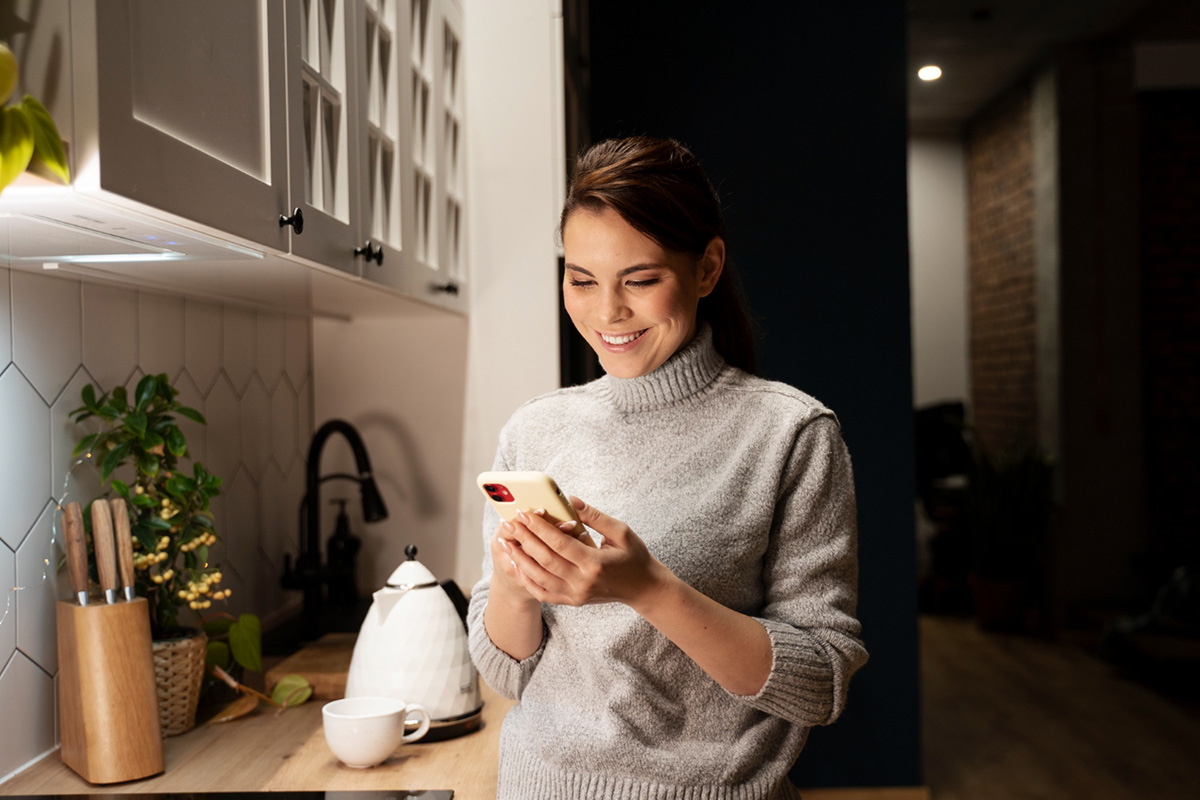 Renting an apartment can be an intimidating experience, especially if you are new to the process. With so many things to consider- location, price, amenities, etc., it can be a bit overwhelming. Fortunately, in today's age of technology, there are countless apps available that can make the process of renting an apartment easier than ever before. In this blog post, we will explore some of the essential apps for apartment renters. 1. Zillow Zillow is pe...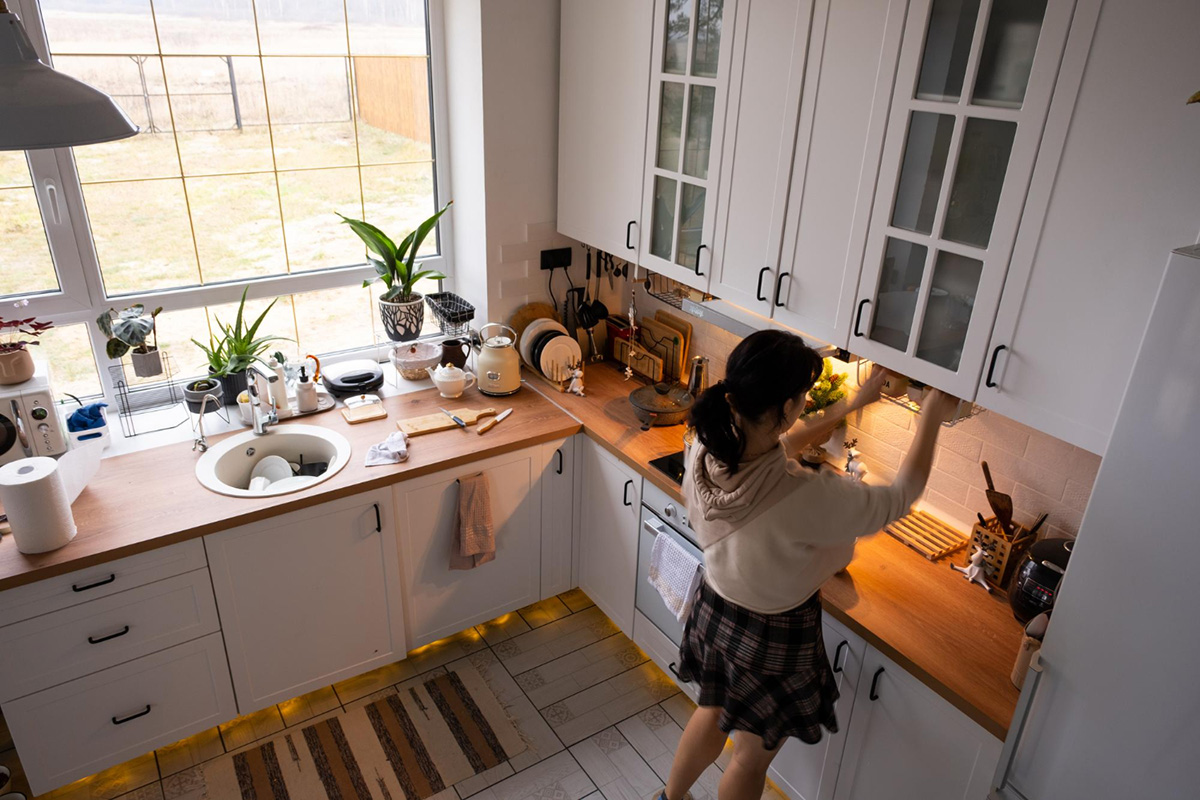 Are you tired of constantly bumping into your kitchen appliances or trying to maneuver around your limited counter space? With shrinking living spaces, apartments and homes alike are featuring smaller kitchens that can be a challenge to navigate. Fear not, because there are a plethora of small kitchen design ideas that can help transform your compact culinary space into a functional and stylish room. By utilizing creative layouts, storage solutions, and efficient appliances, ...