Name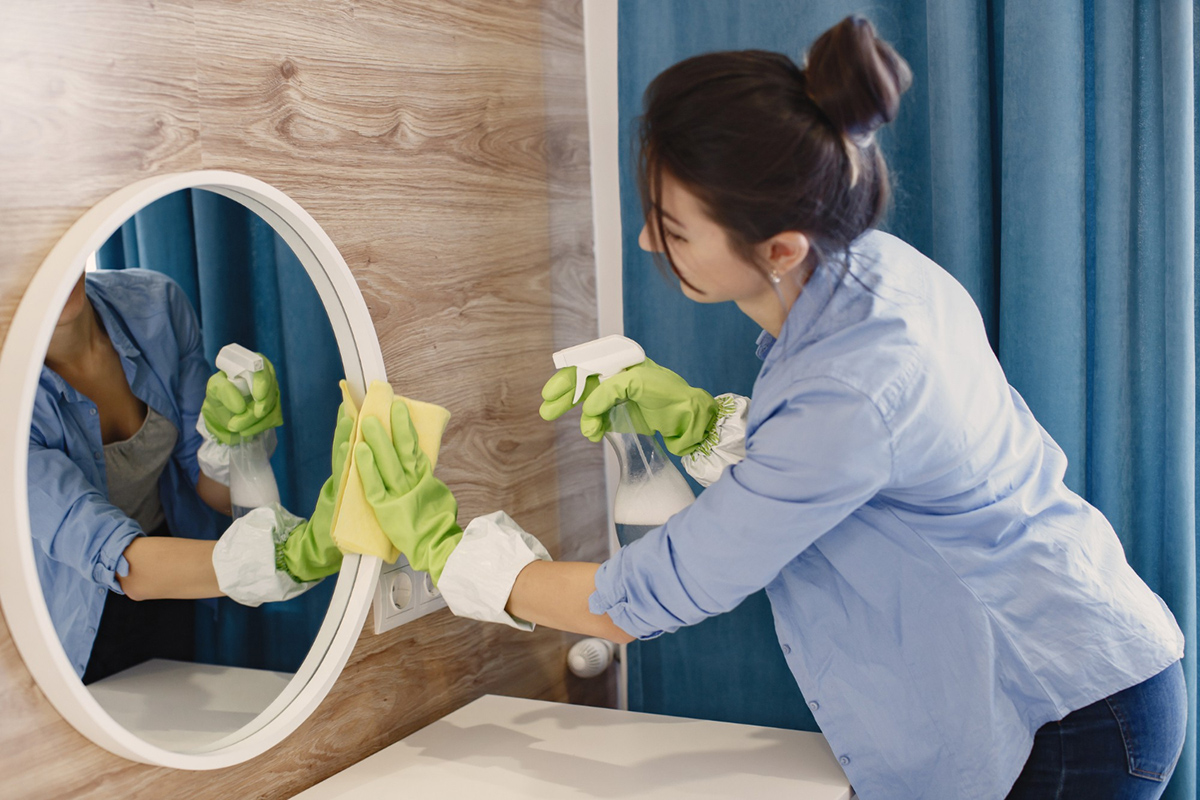 Living in an apartment can be both exciting and challenging, especially when it comes to keeping it clean and well-maintained. As the space is relatively smaller than a house, every clutter or mess can easily ruin the tranquility and orderliness of your apartment. However, keeping your apartment clean is not rocket science, all it takes is some diligence and a few smart techniques to keep the space looking neat and tidy. In this blog post, we will be sharing some useful tips and trick...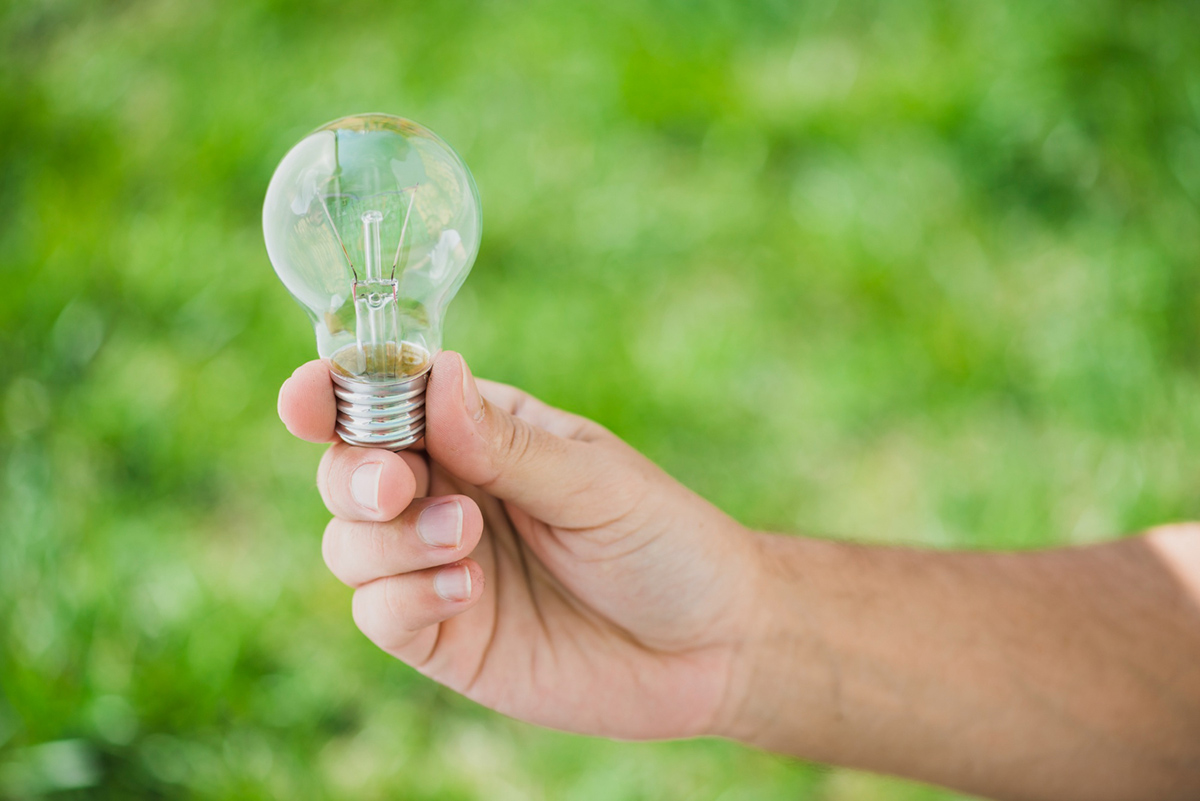 Energy efficiency has become an increasingly popular topic in today's world. As people become more aware of the impact they have on the environment, they are looking for ways to reduce their carbon footprint. Being energy-efficient not only saves the environment but it can also help save you money on utility bills in the long run. In this blog post, we will discuss some simple and easy ways to become more energy-efficient in your daily life. Tu...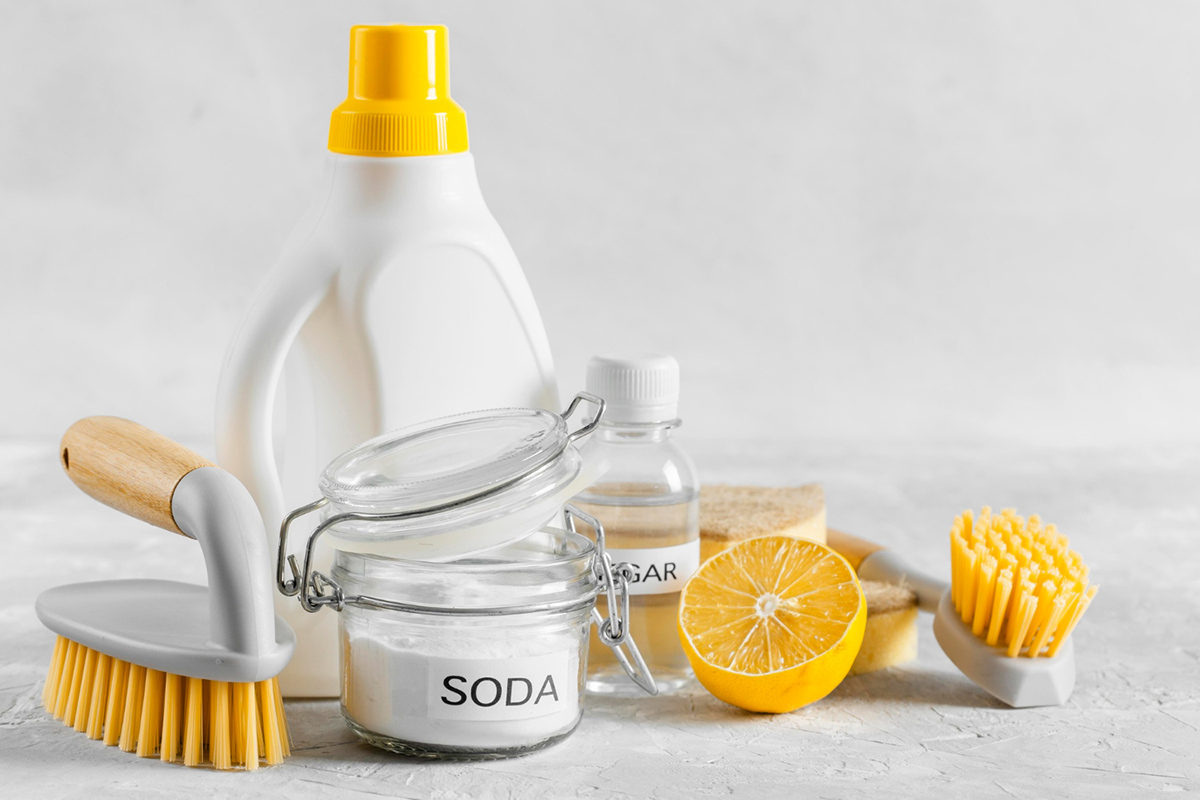 Cleaning your home is essential, but using harsh chemicals to do so can be harmful to your health and the environment. The good news is that there are natural and safe alternatives to traditional cleaning products. Green homemade cleaners are easy to make, affordable, and highly effective in removing stains, grime, and dirt. You don't have to sacrifice cleanliness for sustainability. In this blog post, we will explore the benefits of using green homemade cleaners, how to ...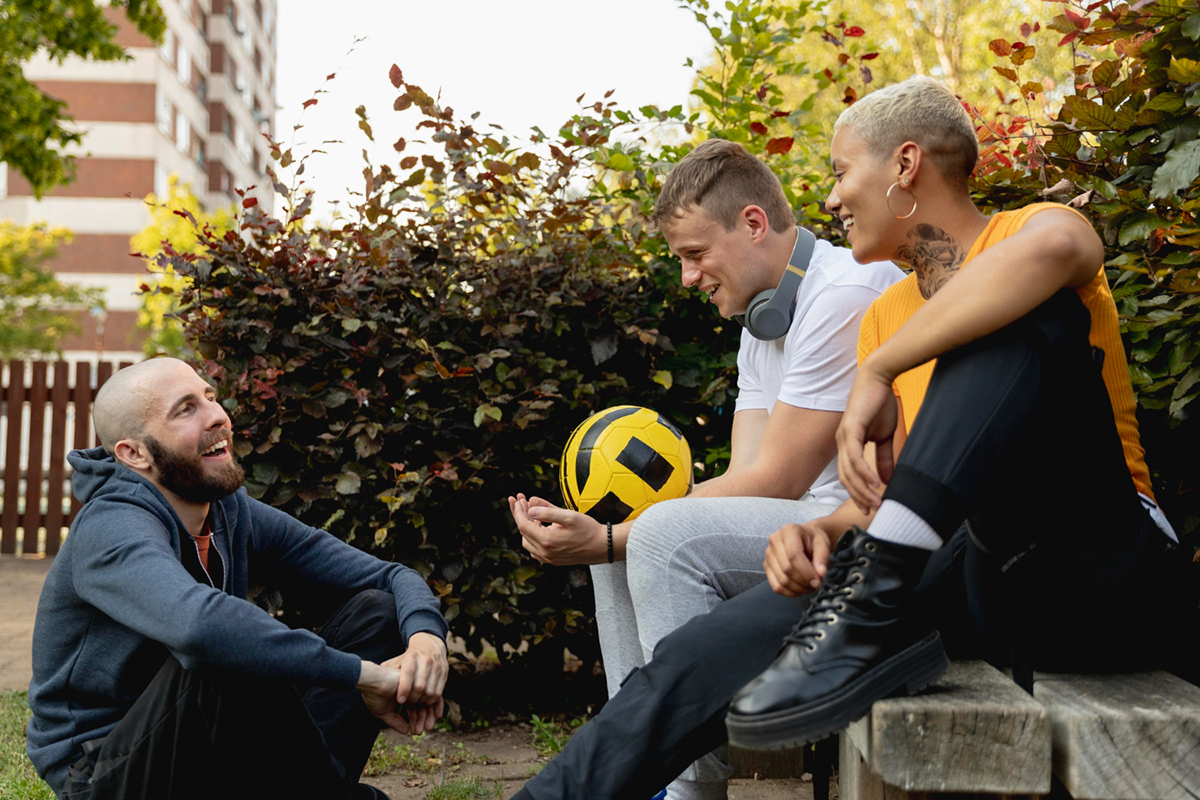 Moving into a new neighborhood can be exciting, but it can also be a little intimidating. It's natural to want to get to know the people who live around you, but where do you start? Fortunately, there are plenty of ways to break the ice and build relationships with your new neighbors. In this blog post, we'll explore several strategies you can use to become fast friends with the people who live nearby. Attend Community Events One...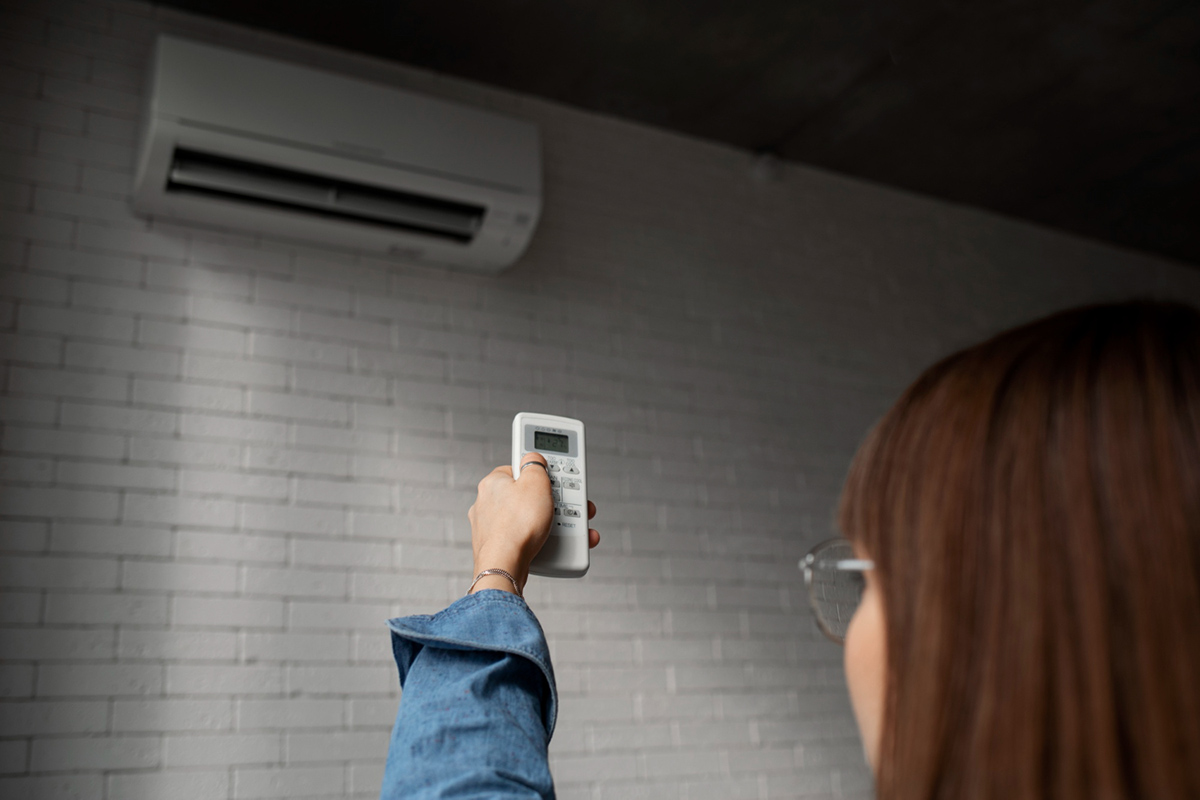 With the summer season in full swing, every homeowner wants to stay cool and comfortable indoors. Finding the perfect home cooling solution can be challenging, especially if you're not familiar with the different types of cooling options. In this blog post, we will discuss the most popular and effective home cooling options available in the market. Whether you're looking for a budget-friendly or high-tech solution, we've got you covered. ...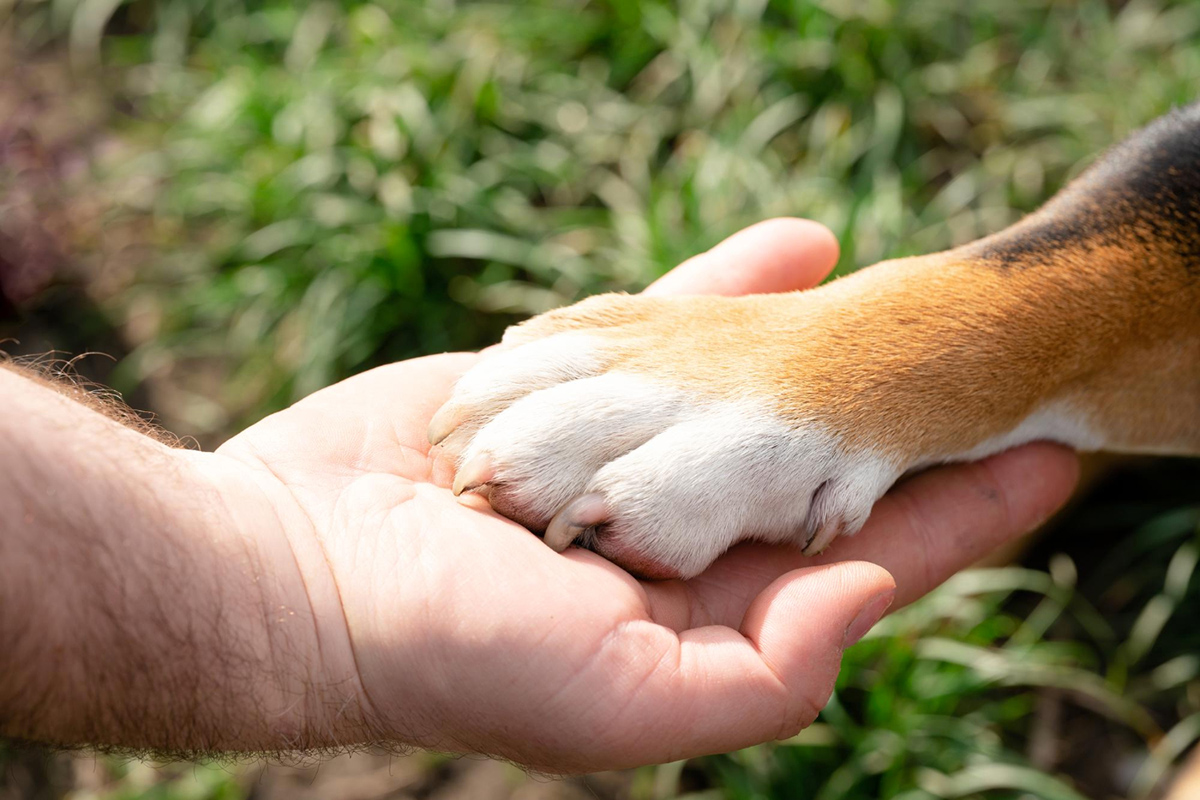 As pet owners, we want to ensure that our furry friends are happy, healthy, and safe. However, while we're focused on our pet's well-being, it's easy to forget about the impact they have on the environment. From the amount of water they drink to the food they consume, pets contribute to an enormous carbon pawprint. Luckily, there are plenty of ways that we can reduce our pet's environmental impact. In this blog, we'll explore some easy and practical tips ...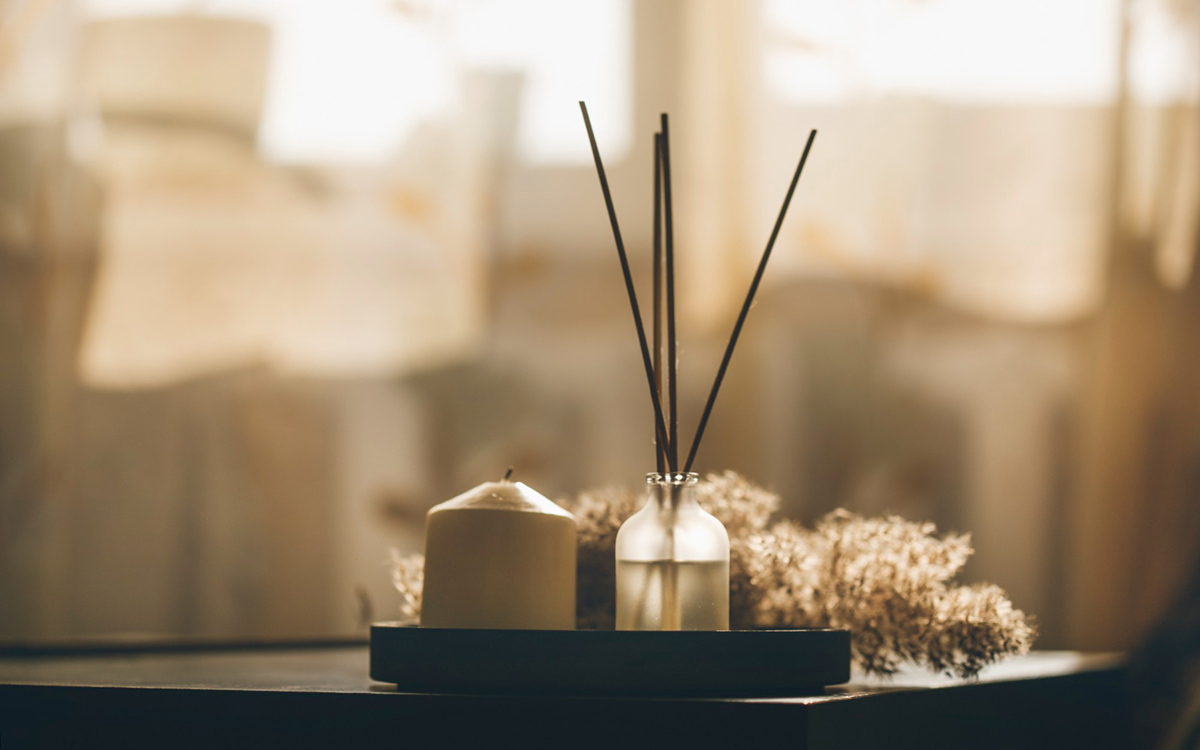 Creating an environment that is warm, inviting, and comfortable is one of the key aspects of making a beautiful home. One easy way to elevate your living space is through the power of scent. Scenting your apartment can transform the mood and ambiance of the space, and it's an easy way to add personal touches to each room. You may think scenting your apartment is complicated, but it's surprisingly simple with these fantastic tips from the experts. ...
Are you ready for what the future holds for interior design? The year 2022 has come and gone and we now look forward to the latest and greatest décor trends that 2023 will bring. As with every other year, it is expected that plenty of new design trends will appear on the scene. The question is: which ones will stick and which ones will fade away? In this blog post, we'll be discussing some of the most notable and exciting decorating trends that are expected to do...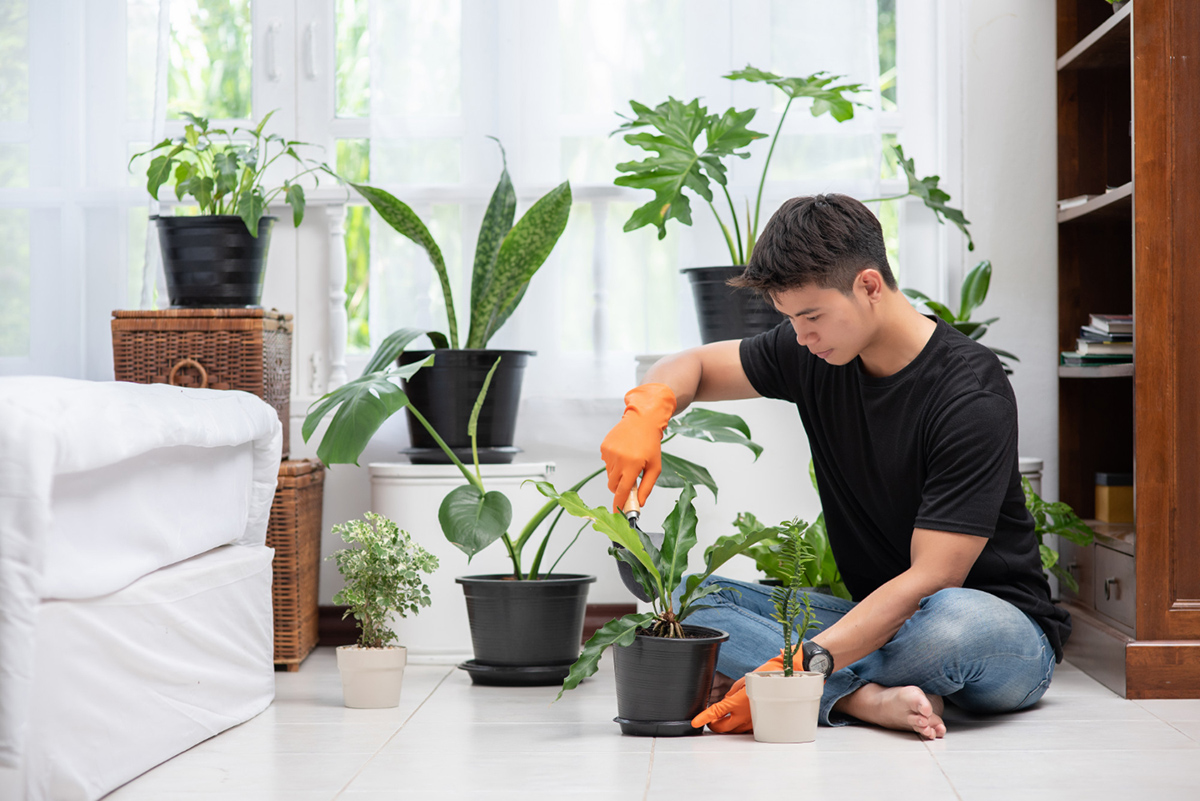 Living in an apartment doesn't mean that you have to give up your love for gardening. Whether you have a small balcony or a windowsill, there are various ways to incorporate plants and greens in your living space. Not only do indoor plants improve the air quality, but they also add a pop of color and a natural touch to your home. In this blog post, we will discuss some tips and tricks on how to start your own apartment garden, and show you how easy it is to bring the outd...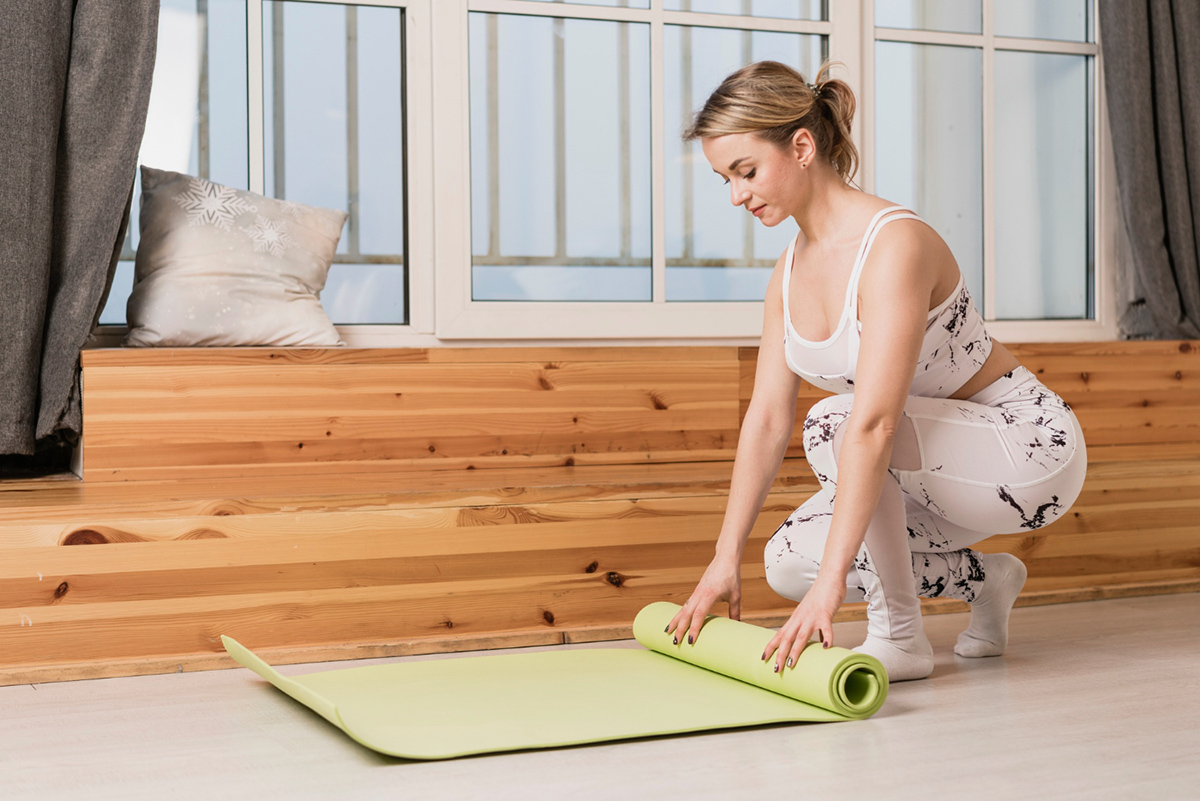 Living in a small apartment definitely has its perks, such as lower rent and less cleaning to do. However, one of the common issues that come with it is the lack of space for exercising. Whether you are a fitness enthusiast or just trying to stay healthy, finding ways to exercise in your tiny apartment can be challenging. The good news is that there are several ways to overcome this obstacle and achieve your fitness goals. In this blog post, we will share some tips on how to exercise ...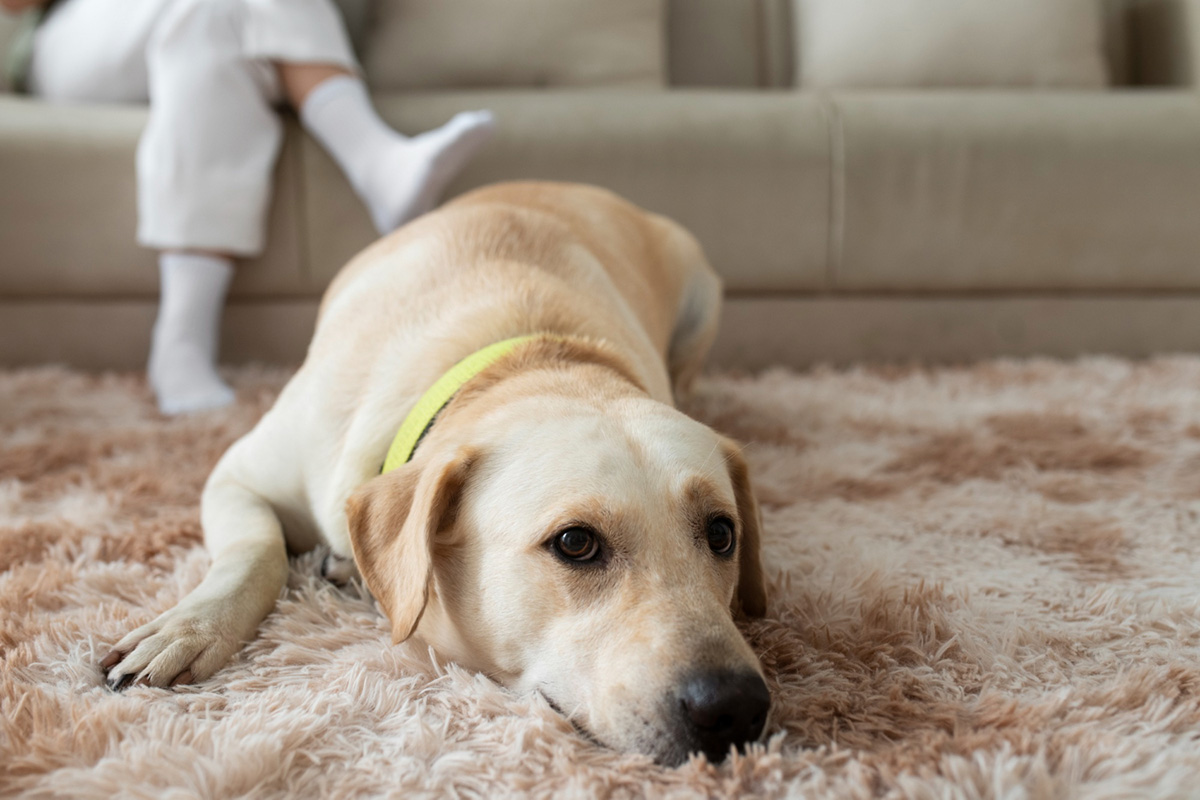 Pets can bring so much joy and warmth to our homes, but let's face it – they can also create a lot of mess. If you have carpets, this can be a nightmare. From muddy paw prints to shedding fur, it's no surprise that carpets can quickly become a breeding ground for bacteria and unpleasant odors. If you're a pet owner, you might be wondering how you can keep your carpets clean and hygienic without having to compromise on your furry friend's happiness. Fear n...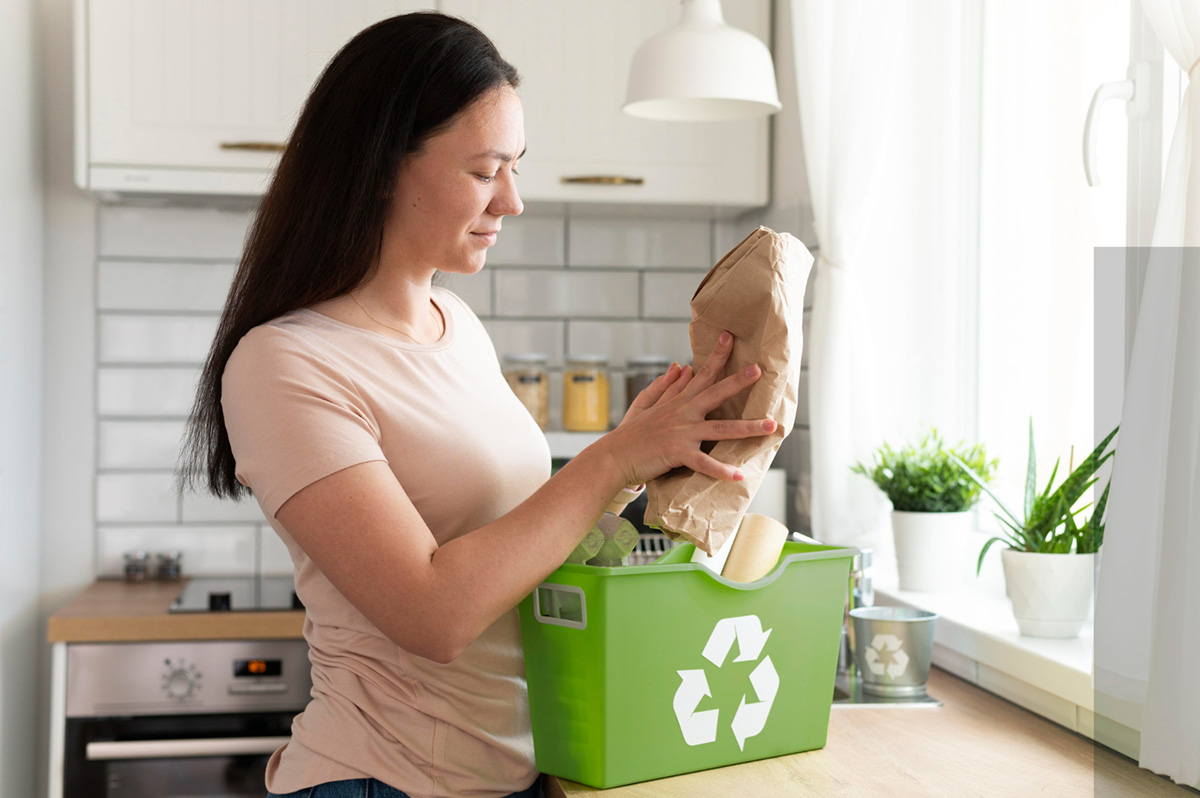 Recycling is one of the most effective ways of protecting our environment from harmful waste. It helps to conserve natural resources, reduce pollution and energy consumption, and creates a sustainable future for the generations to come. However, recycling can be challenging for those who live in apartments, especially if the building does not offer a recycling program. In this blog, we will discuss some effective ways to recycle when you live in an apartment, to help you contribute to...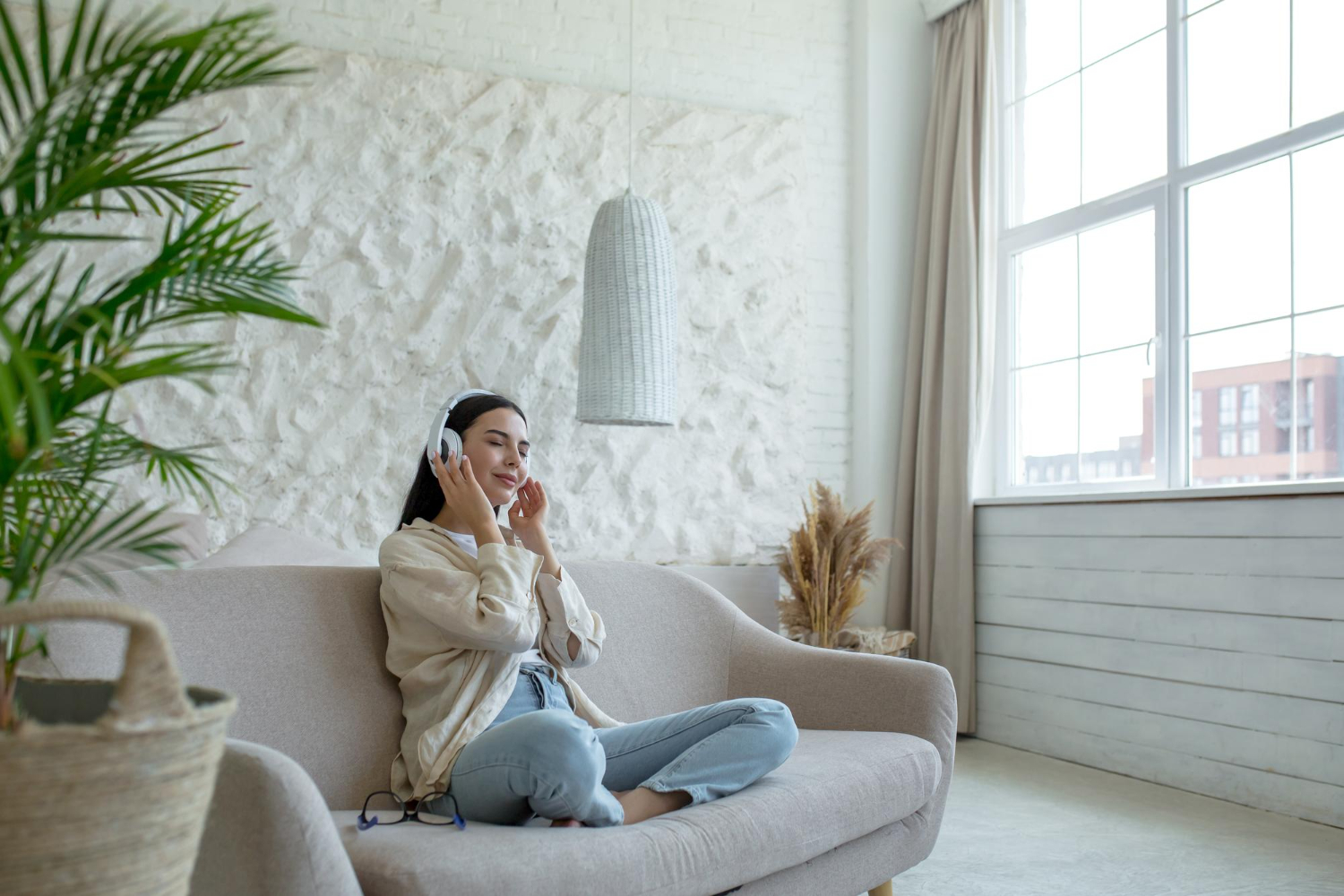 Living alone can be an exciting and daunting experience. Whether you're seeking a new apartment, moving to a new city, or taking a step towards independence, living alone can provide an avenue for self-discovery, growth and personal development. In this post, we will discuss the benefits and challenges of living alone, and what you can learn from this experience. Let us explore how living alone can provide us with a myriad of lessons and how we can grow from them. ...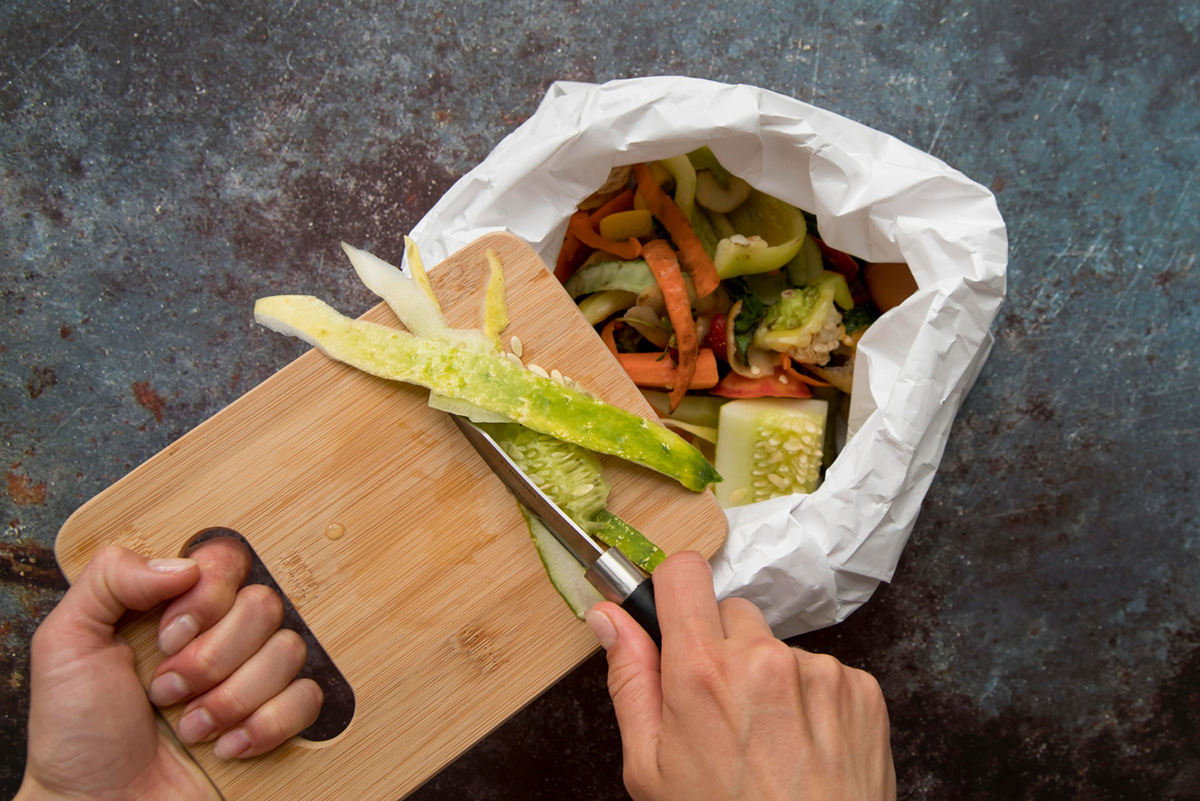 Food waste is a global issue that we all need to take responsibility for. According to the United Nations, one-third of all the food produced globally is wasted every year, which equates to roughly 1.3 billion tonnes. This is not only a waste of resources but also a major contributor to greenhouse gas emissions. Reducing food waste not only benefits the planet but also saves you money. Here are some tips and tricks on how to cut down your food waste. ...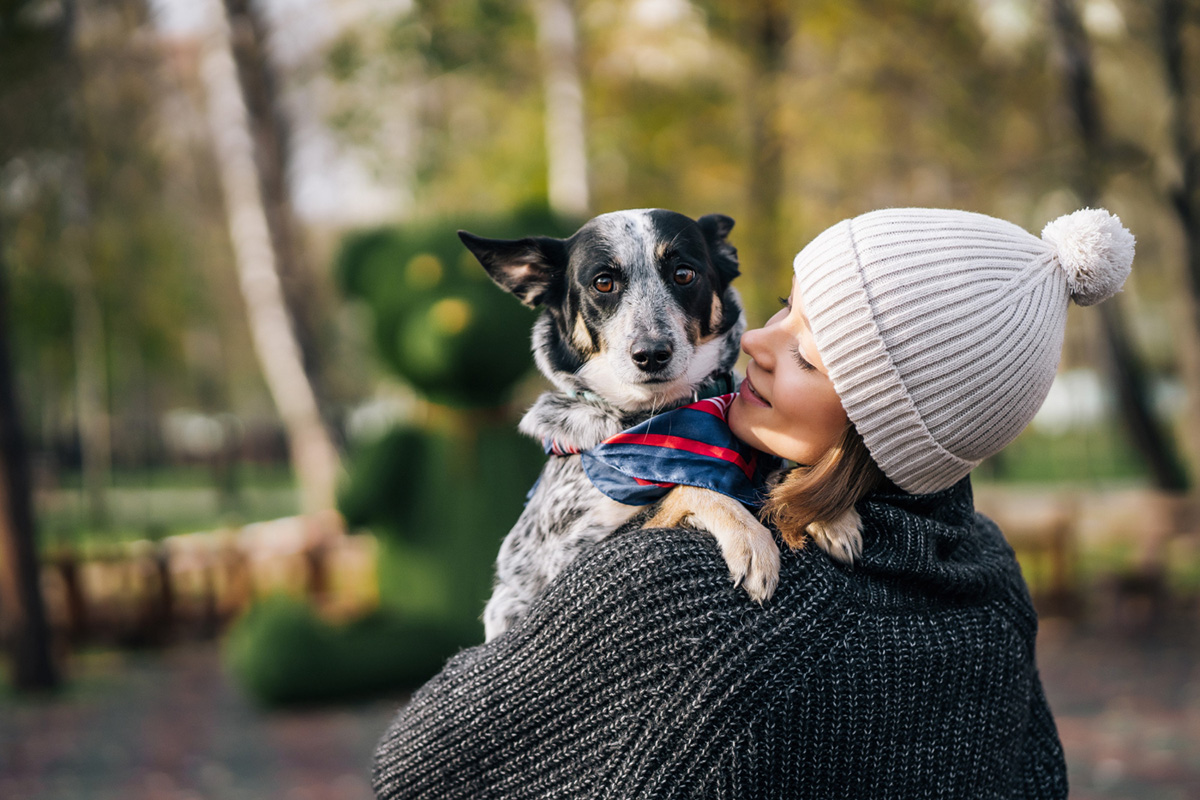 Having a companion animal is a big responsibility that requires time, patience, and commitment. Whether you decide to adopt a dog, a cat, a bird or any other type of animal, you should be aware of the pros and cons that come with it. In this blog post, we will discuss the advantages and disadvantages of getting a companion animal, so you can make an informed decision before you make your next move. Pros of Getting a Companion Animal Ther...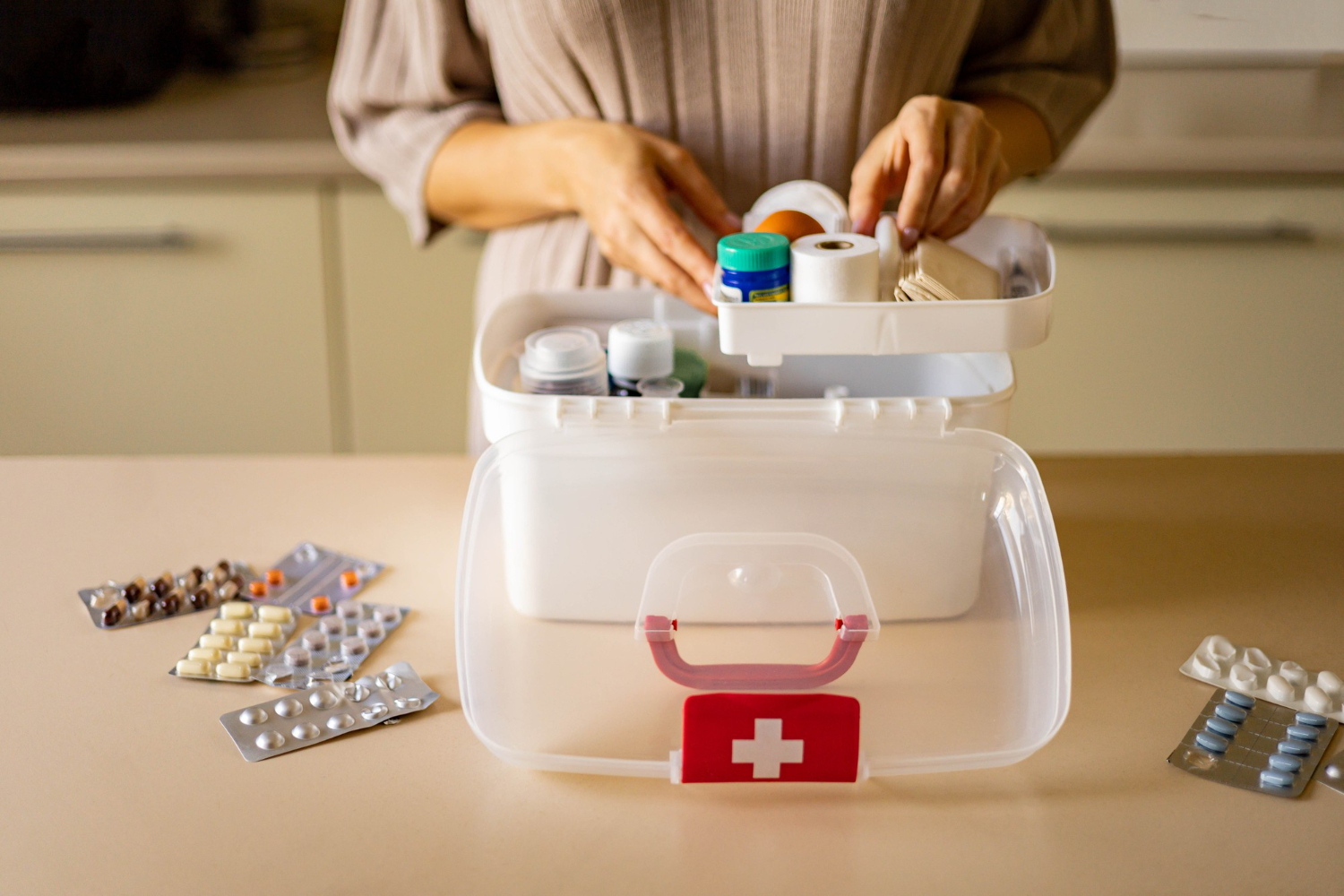 Whether it's a natural disaster, a pandemic, or an unexpected personal crisis, emergencies are simply a fact of life. While we cannot always predict when they will occur, we can take steps to prepare ourselves and our loved ones before an emergency strikes. This guide will provide everything you need to know to ensure that you are ready for whatever may come your way. Create an Emergency Plan The first step to preparing for an emer...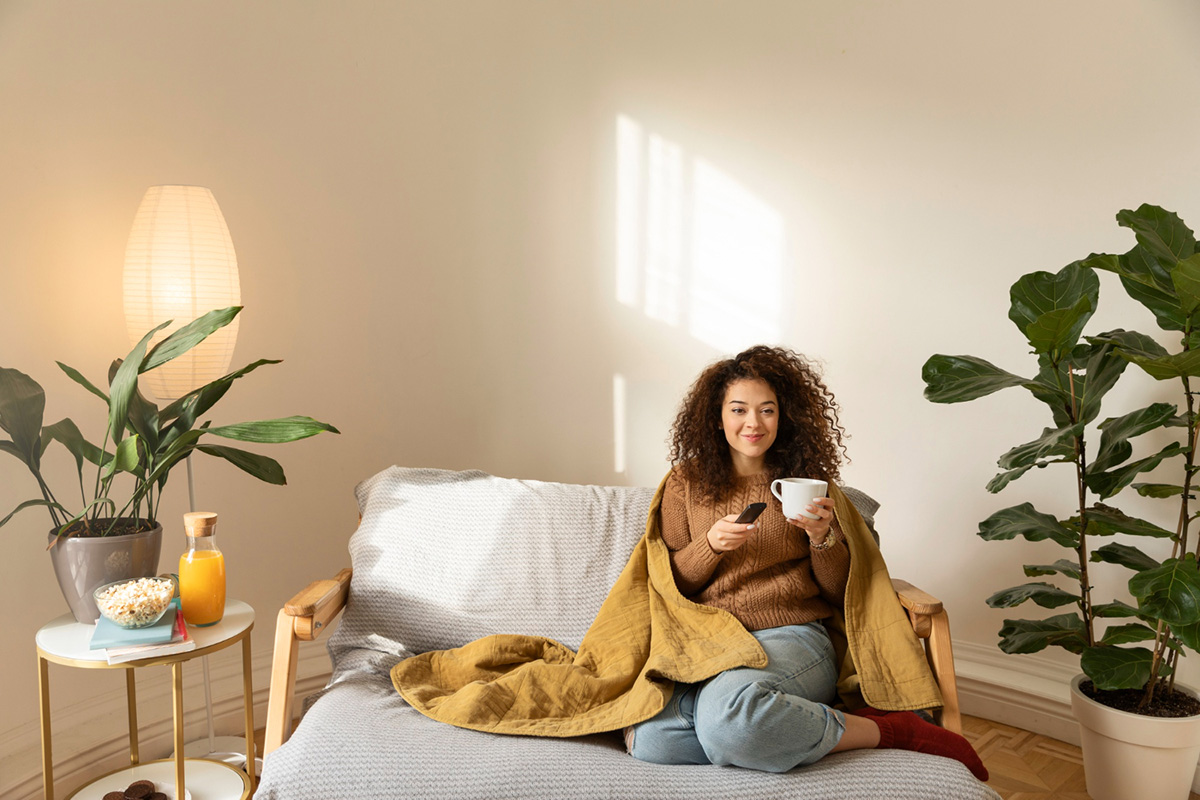 Do you feel exhausted when you enter your home? Is your space cluttered? If so, it could be time to create a relaxing space at home. Having a space to unwind and de-stress is essential for our mental and physical health. This blog will provide you with tips on how to transform your apartment into a serene oasis. Declutter The first step to create a relaxing space at home is to declutter. A cluttered space can cause stress and anxiety, wh...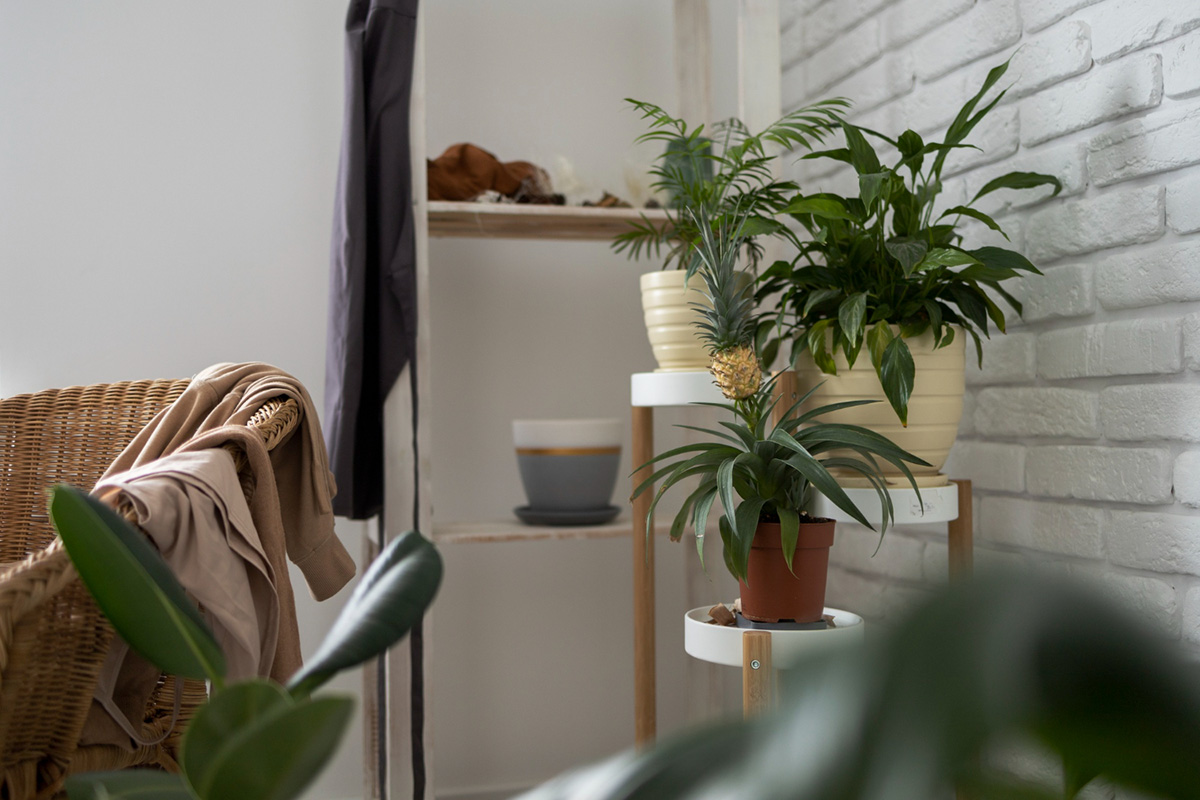 In today's world, taking care of the environment has become increasingly important. People all around the globe are making commitments to living more sustainably, and this includes finding ways to lead an environmentally friendly lifestyle. If you're someone who rents an apartment or is looking for a new apartment, there are numerous ways that you can live sustainably and reduce your carbon footprint. In this blog post, we'll be providing you with some tips and tricks for ...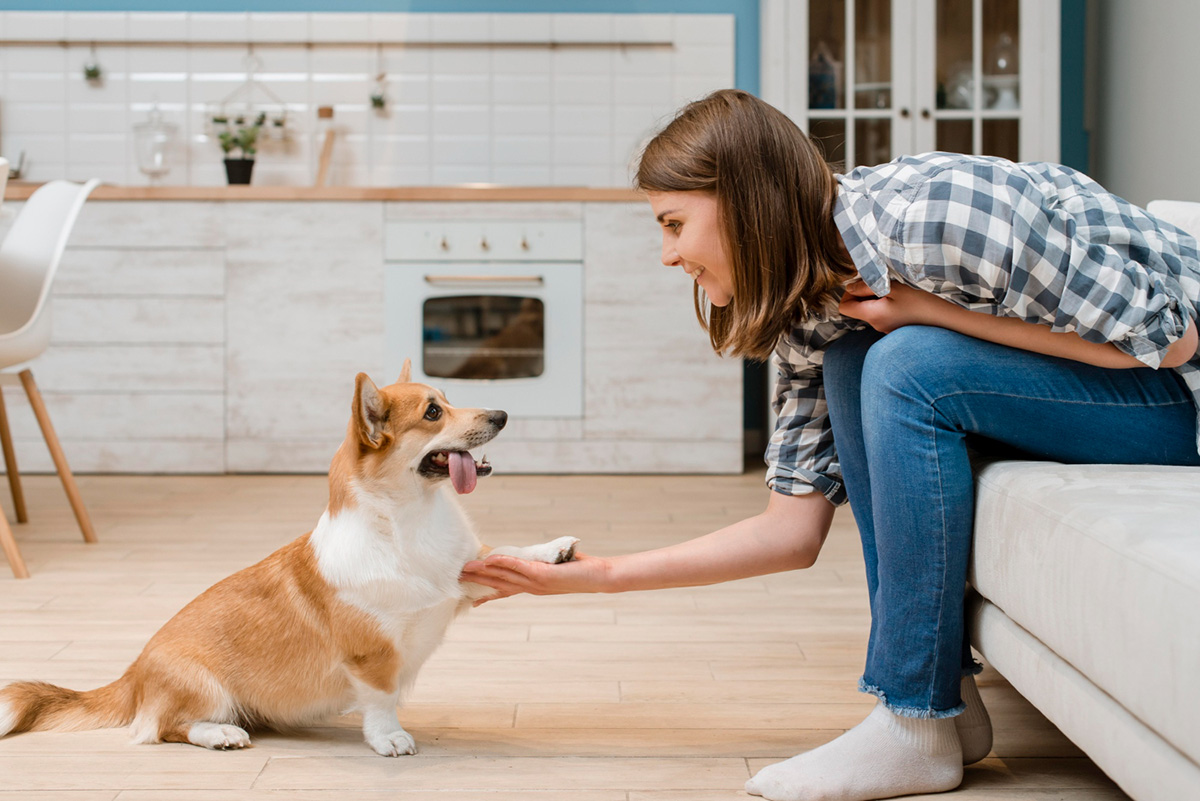 Are you having a hard time dealing with your furry friend's barking? It's common for dogs to bark; it's a natural way of communicating. However, excessive barking can be frustrating, especially if you live in an apartment complex. Complaining neighbors, noise violations, and legal issues are just a few of the potential problems that could arise. The good news is, there are several ways to teach your dog to bark less. Keep scrolling to learn some easy tips that can...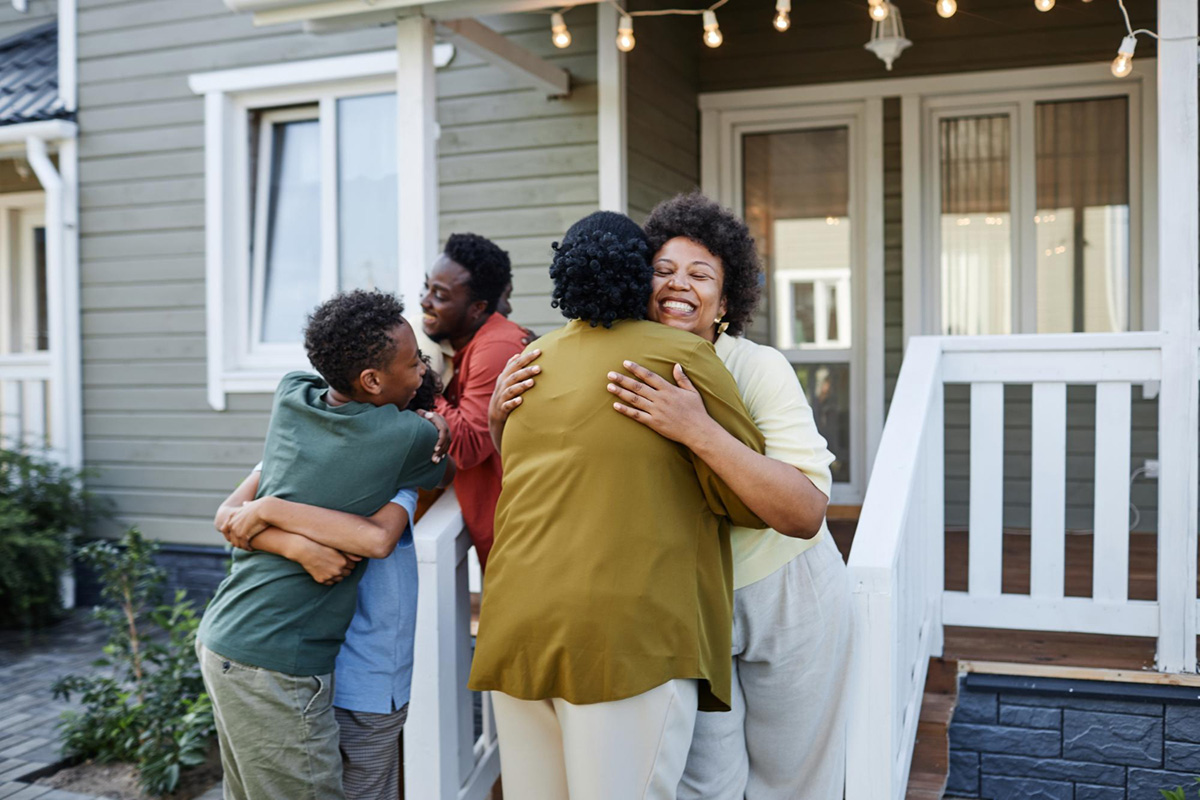 Hosting a housewarming party is a great way to celebrate your new home with family and friends. It's an opportunity to show off your space, create lasting memories, and receive housewarming gifts. If you're moving into a new apartment in Fort Myers, FL, there's no better way to break in your new digs than with a fun-filled housewarming party. In this post, we'll provide various ideas that can help make your housewarming party a success while remaining true to ...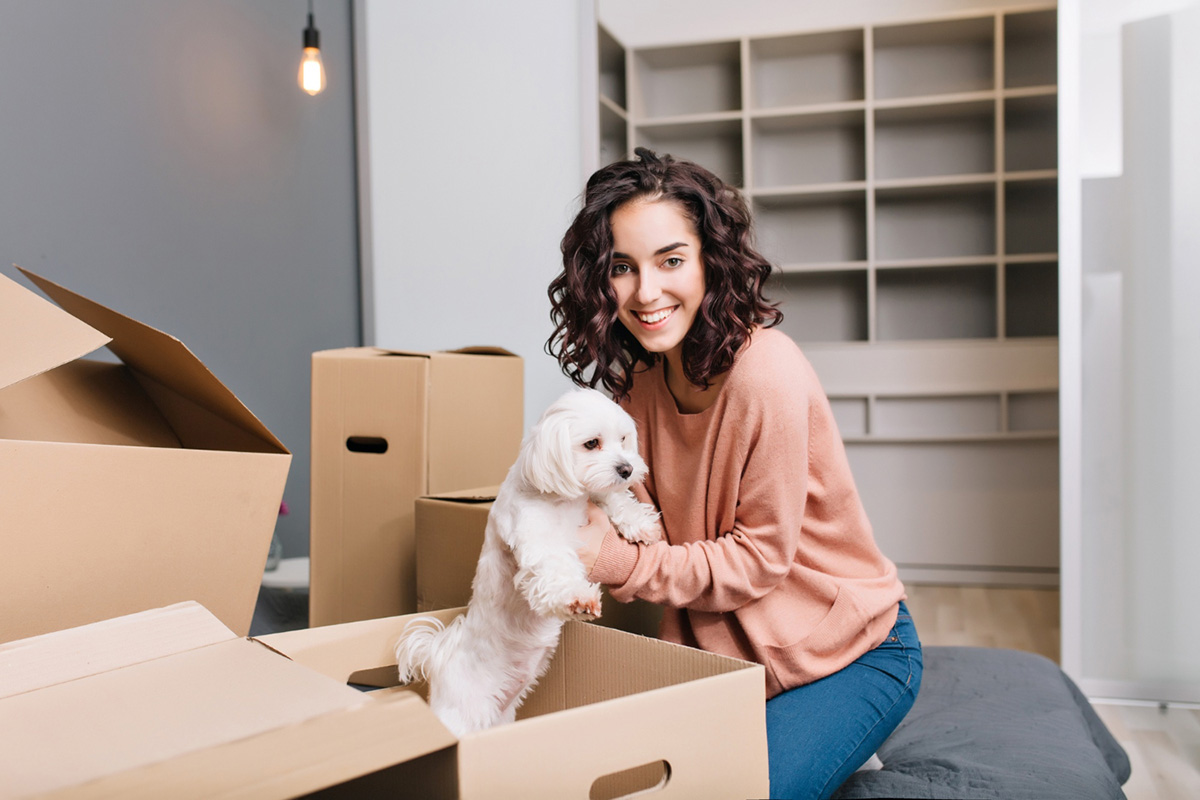 Moving can be stressful for everyone, but it can be especially stressful for our furry friends. Changing their environment can be overwhelming and confusing for them, which is why it's essential to prepare and plan for your pets' move. Moving with your pet may seem like a daunting task, but with proper preparation, it can be an enjoyable and stress-free experience for both you and your pet. In this blog post, we will discuss the essentials of moving with your pet to e...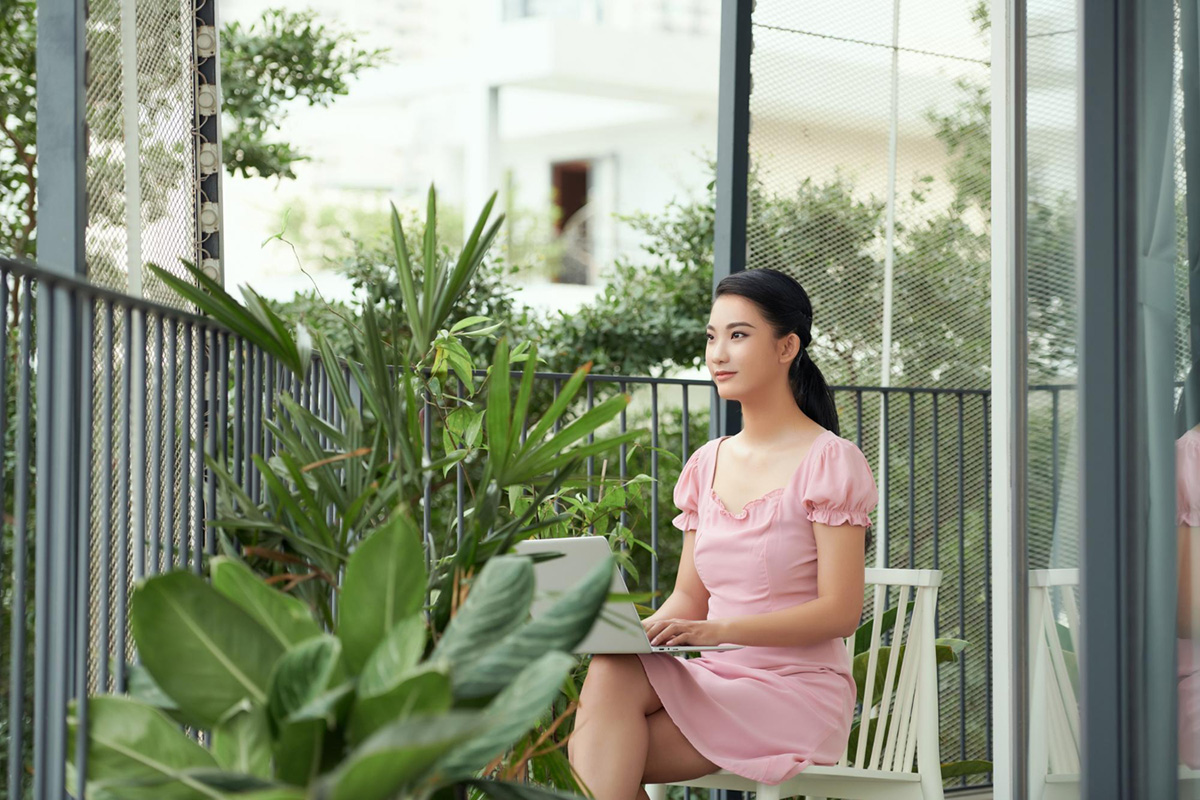 Are you looking for a place to rent in Wilson, NC? Have you been searching for apartments that come with balconies, but don't know what kind of plants to put up on the balcony space? If so, this blog post is for you! We'll be outlining some of the best balcony plants that are easy to maintain and require minimal effort to keep them looking beautiful. Succulents Succulents are one of the most popular types of plants these days because ...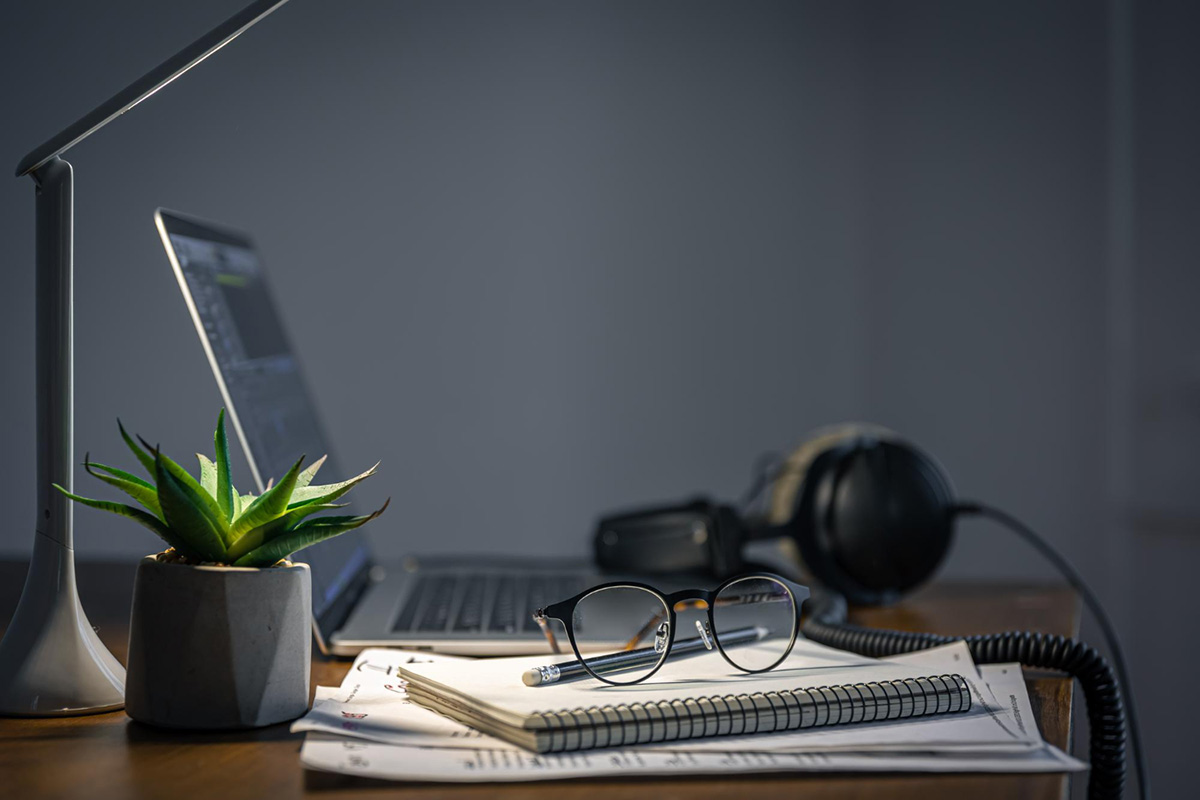 As a student, having an appropriate study space is essential for your academic success. But when you're living in an apartment or small house, finding a space to call your own can be tricky. Fortunately, with some creativity and planning, you can easily transform any room in your apartment into the perfect study area. Here are some tips and tricks on how to make that happen. Find a Good Location The first step in creating the ideal study sp...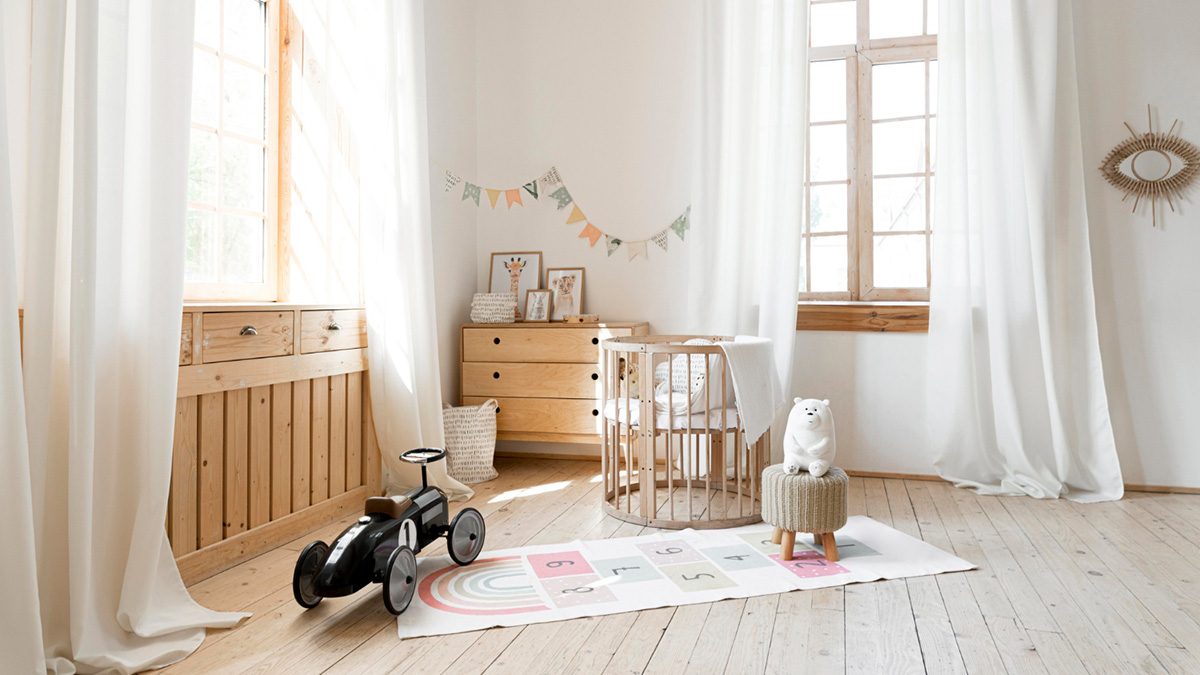 So, you just found out you're expecting a baby! Congratulations! Now, the next step is creating a cozy nursery in your apartment. Whether it's your first or fifth baby, creating the perfect space for them can be overwhelming. But don't worry, we are here to guide you through the process. Follow these steps and you will have a beautiful nursery ready before you know it! Choose Your Color Scheme First When starting to create a nur...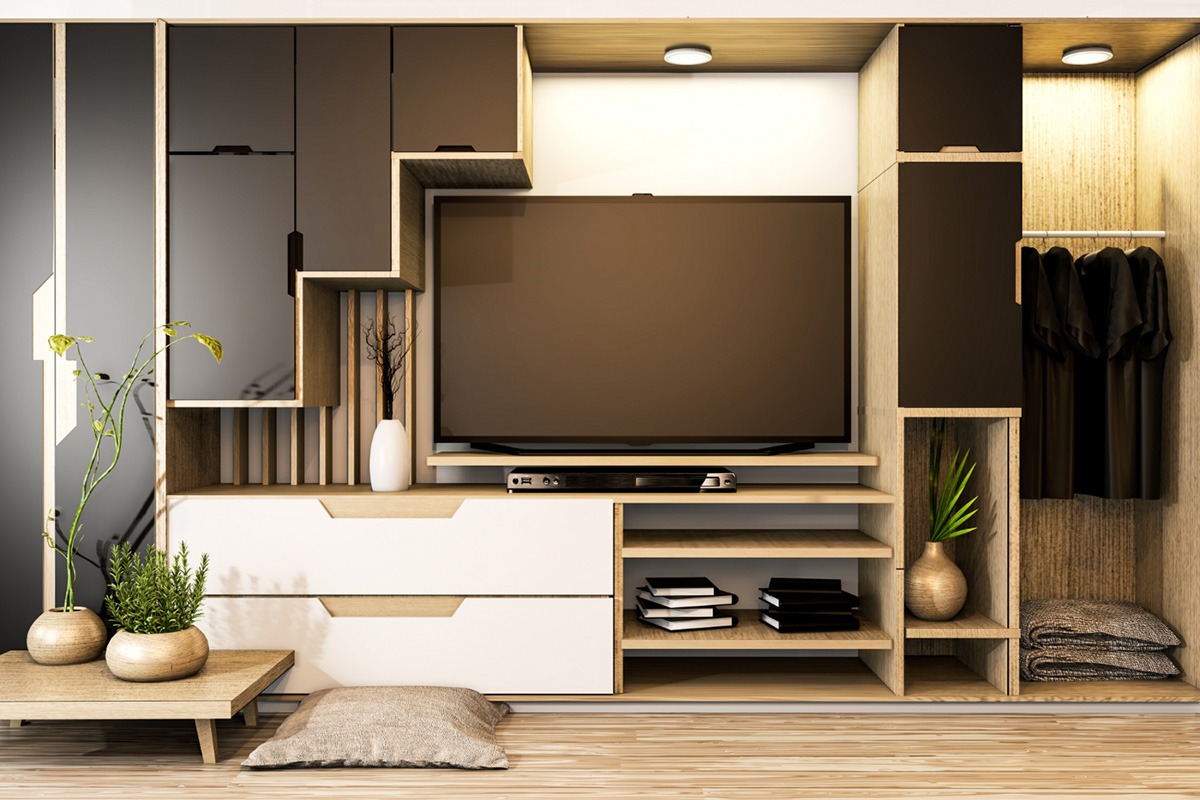 Having a television in your apartment is a great way to relax and unwind after a long day. But when it comes to hiding the unsightly TV cables, it can be a challenge to find an aesthetically pleasing solution. Luckily, there are a few easy ways you can hide your TV cables in your apartment without breaking your budget. Read on to learn more! Use Cable Covers or Raceways One of the most popular methods for hiding unsightly cables is using cable co...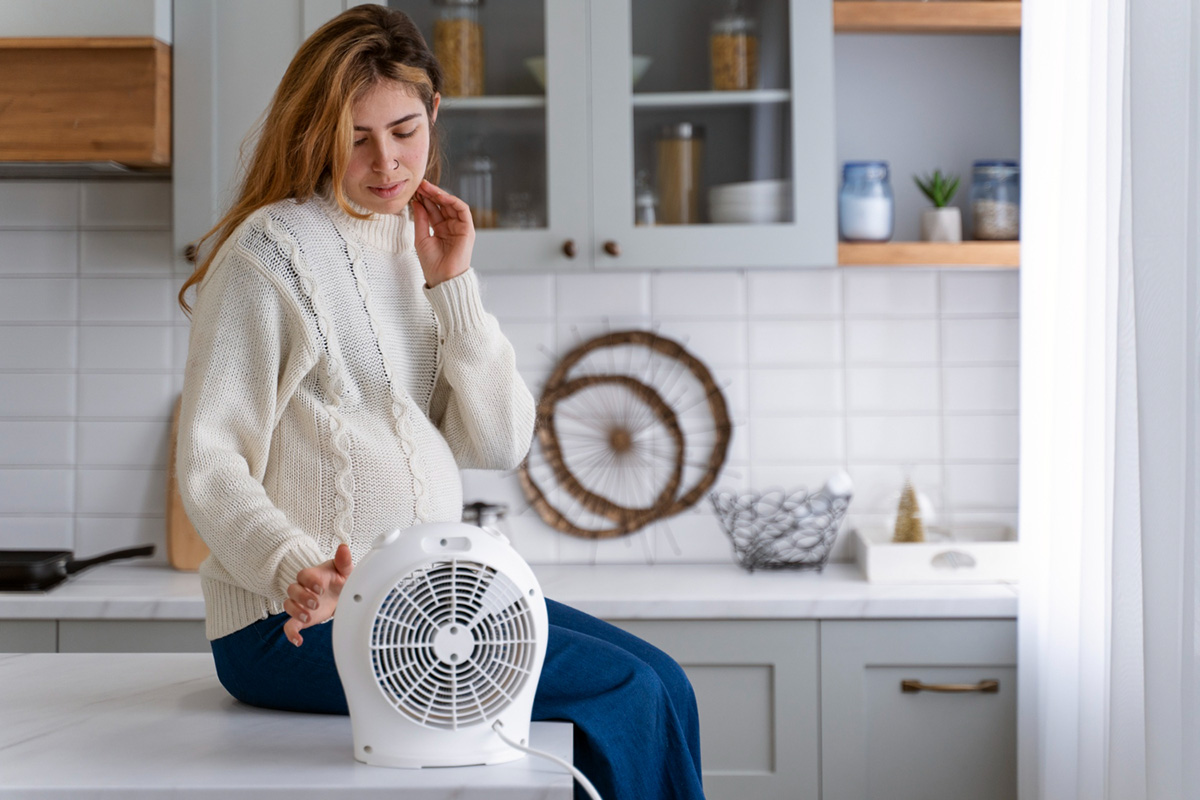 Summertime brings with it hot days and balmy nights. But living in an apartment can make the heat even more oppressive. Before you start looking for apartments for rent in Wilson, NC, take a look at these hacks to help keep your apartment cool and comfortable—even during the hottest days of summer. Install Window Treatments Window treatments are not just decorative; they can also help block out light and keep your rooms cooler in t...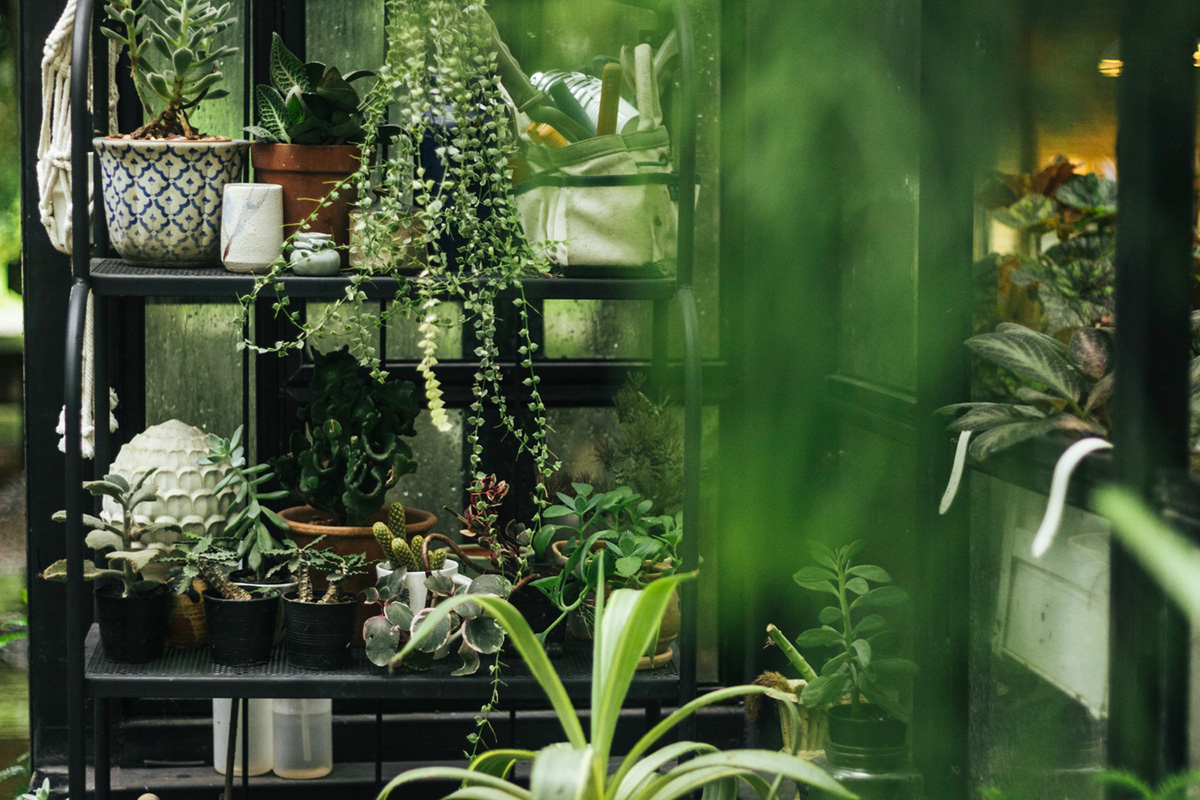 Have you ever looked at a tiny apartment balcony and wished you could make the space a little greener? Well, if you're looking to add a bit of life and color to your rental in Wilson, NC, it's possible with small space gardening. Here are a few tips on how to make the most of your limited outdoor space. Start Small If you're new to gardening, start small! When it comes down to it, even small plants can transform your balcony int...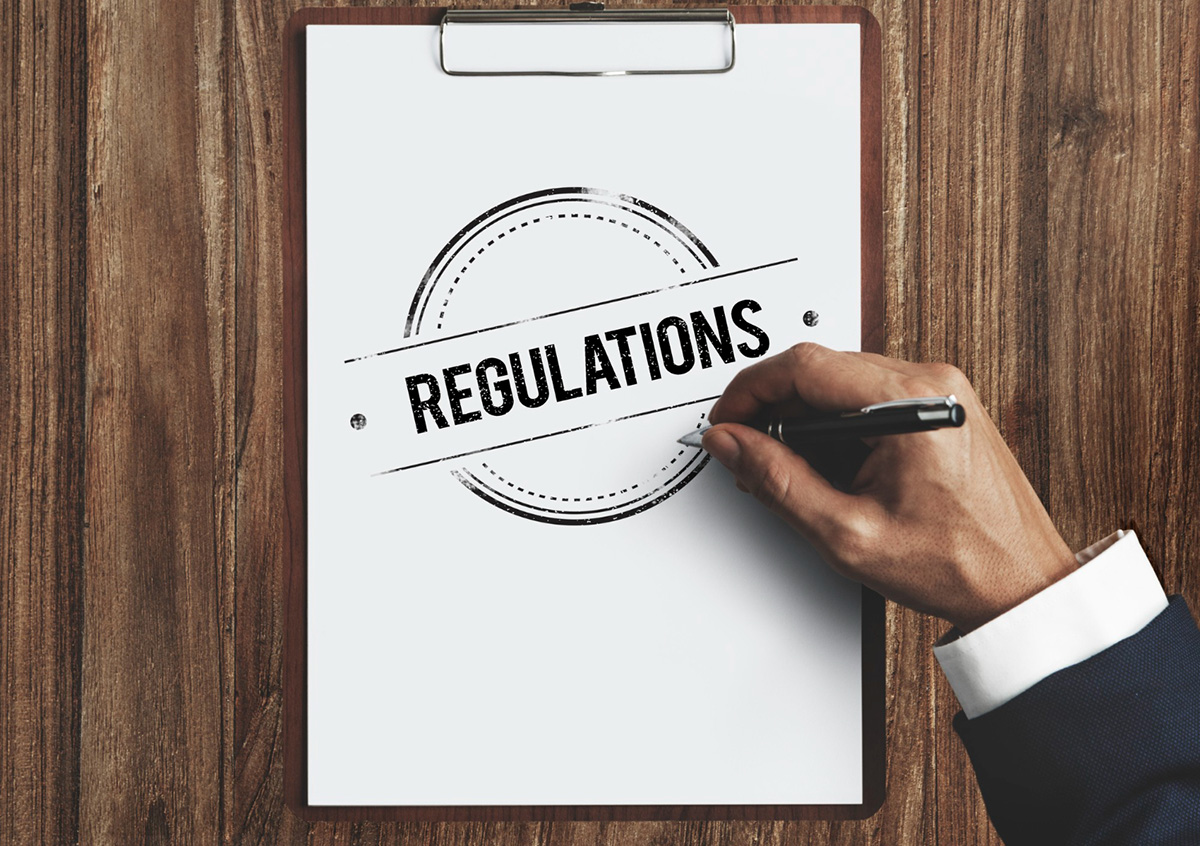 Are you considering renting an apartment or home in Wilson, NC that is part of a Homeowners Association (HOA)? If so, there are several common HOA rules and regulations you should be aware of before signing your rental lease. Knowing what is expected of you can help ensure a positive living experience for both yourself and your neighbors. Let's take a look at some of the most important guidelines to keep in mind as a renter. Noise Pollution and Distur...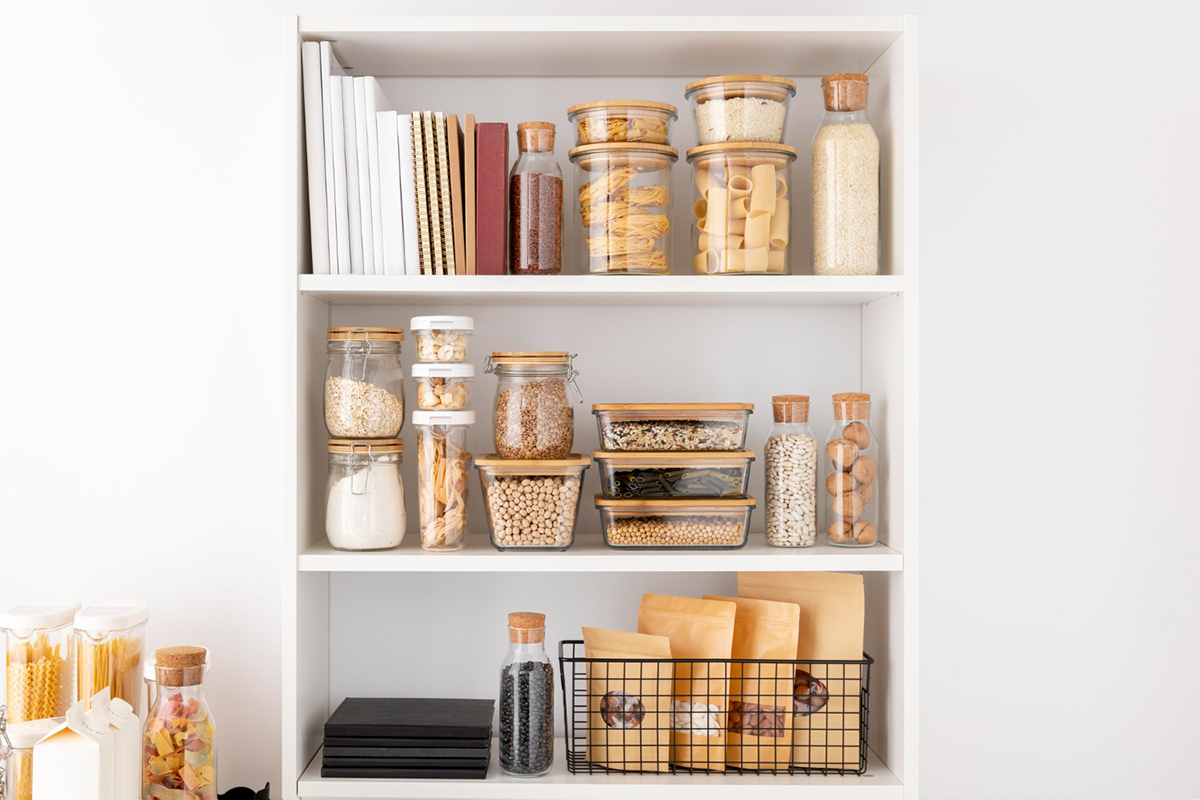 Are you a renter living in Fort Myers, Florida in need of extra storage space? If so, you're in luck – there are plenty of open storage solutions to choose from! From dedicated storage units to convenient on-site options, we've rounded up some of the best ways to keep your belongings organized and out of sight. Let's take a look at some of the most popular open storage solutions for apartment renters in Fort Myers, FL. Dedicated Stor...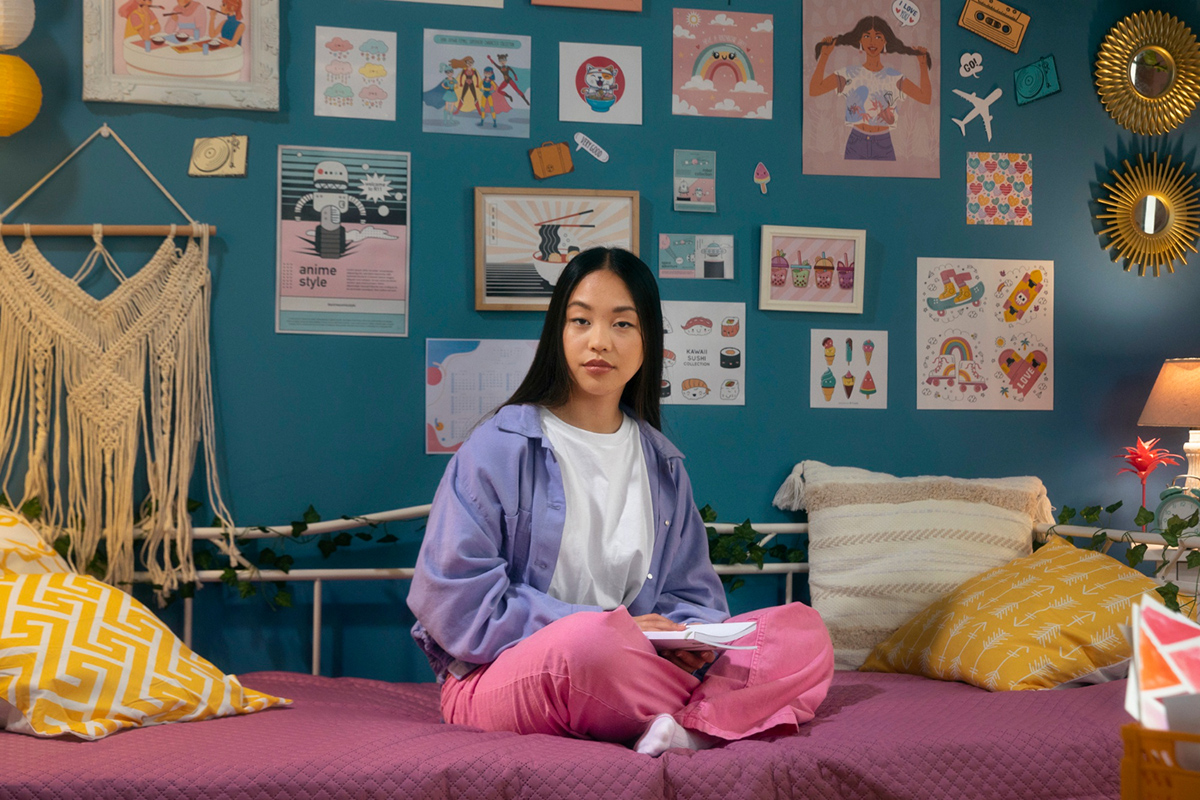 Are you looking to rent an apartment in Wilson, NC? You may be worried about having enough room for all of your belongings and still keeping your space organized and tidy. Don't worry - it's not impossible! Whether you prefer a minimalist aesthetic or are more of a maximalist, there are plenty of ways to keep your living space neat, orderly, and inviting. Let's explore some tips for being an organized maximalist, so that you can make the most out of your apa...
Mosquito season is here, and you don't want to waste time worrying about pesky insects. Fortunately, there are several ways to protect your home from mosquitoes. You can use plants as a natural repellent or invest in additional solutions like mosquito nets. Plus, if you're looking for a place to live in Fort Myers, Florida, now is the perfect time to start your search. Let's take a closer look at how plants can help keep mosquitoes away from your home and wh...
Are you on the hunt for an apartment in Fort Myers, FL? If so, you'll want to make sure that your new place is free of pests. Whether it's ants, cockroaches, or rodents, these pesky critters can quickly take over a home and cause damage or spread disease. Luckily, there are steps you can take to ward off these pests before they become a problem. Keep Food Securely Stored One of the best ways to keep pests away from your apartment is b...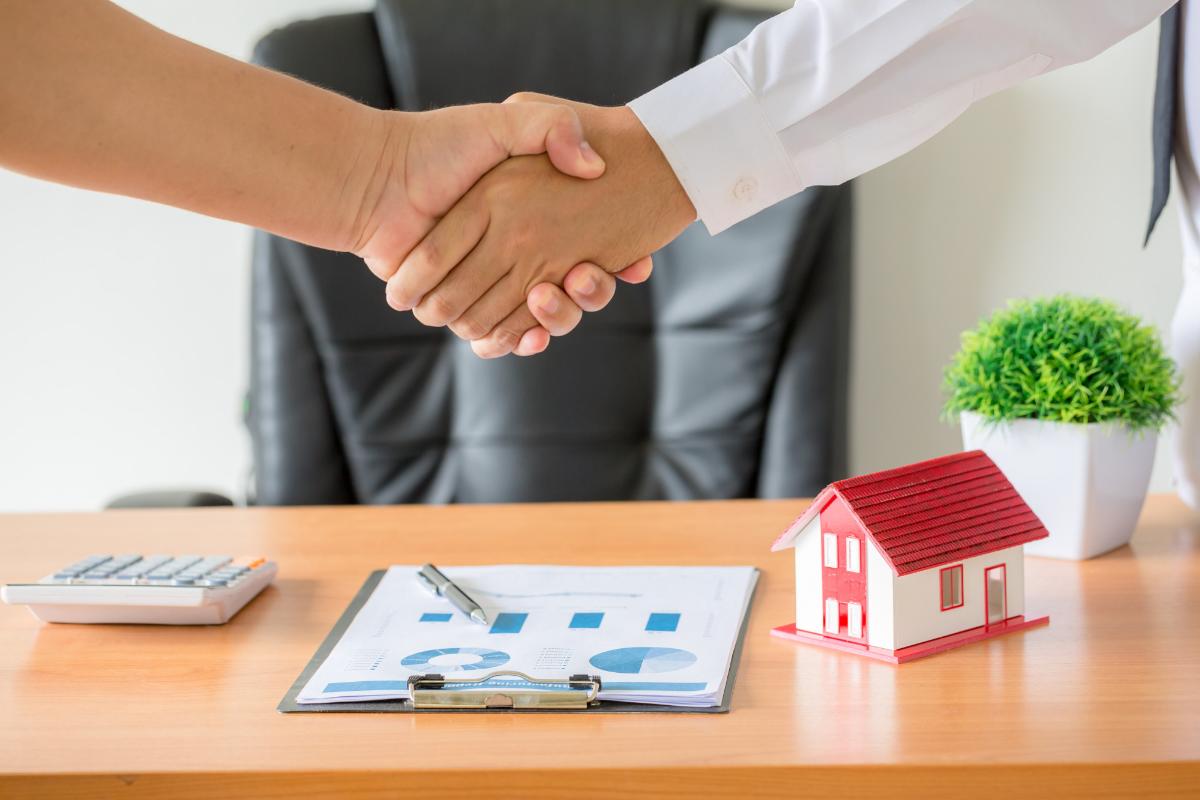 Are you looking for the right apartment to call home? Once you first start the process of finding the right apartment, you also want to prepare for the moment when you finally fall in love with the right complex and unit. At our apartments in Fort Myers, FL, we offer spacious units, luxury amenities, and an ideal location that our residents can enjoy each day. As you tour different apartments and finally hone in on your favorite one, you need to know what to expect when you go through the ren...
Are you enjoying the perks of living in an apartment complex? When you live in our apartments in Fort Myers, FL, you can enjoy the luxury amenities, pet-friendly accommodations, and friendly neighborhood. As you get settled into your apartment, you also want to take the time to meet your neighbors and create friendly relationships with those around you. These are a few simple ways you can be a good neighbor in your apartment. Keep Visible Spaces Clean When you live in ap...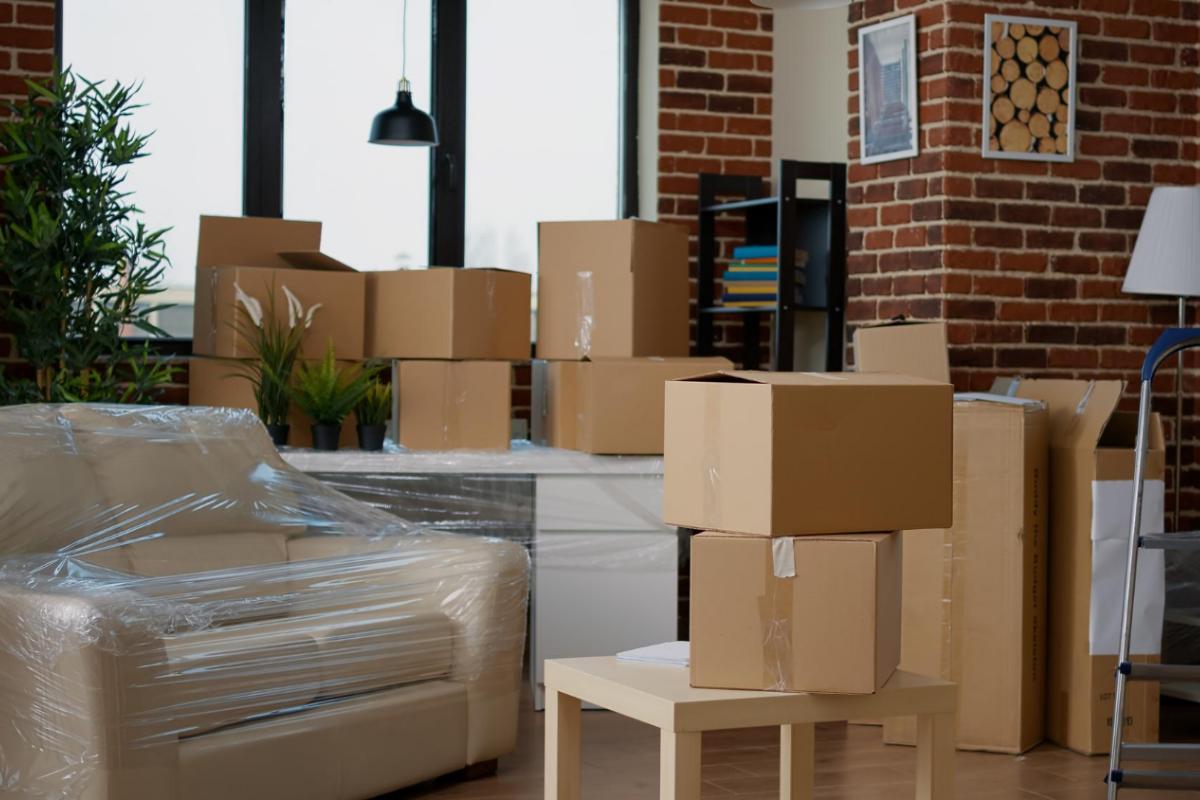 Congratulations! You have finally found the perfect apartments for rent in Wilson, NC to call home. Now you can start to prepare for your new, independent life at your apartment. Whether you are excited or nervous to start your next chapter at your apartment, you want to prepare for the move as much as possible. These are a few ways that you can make a smooth transition into apartment life. Plan for Moving Day Even if your move-in day is months away, you should start pla...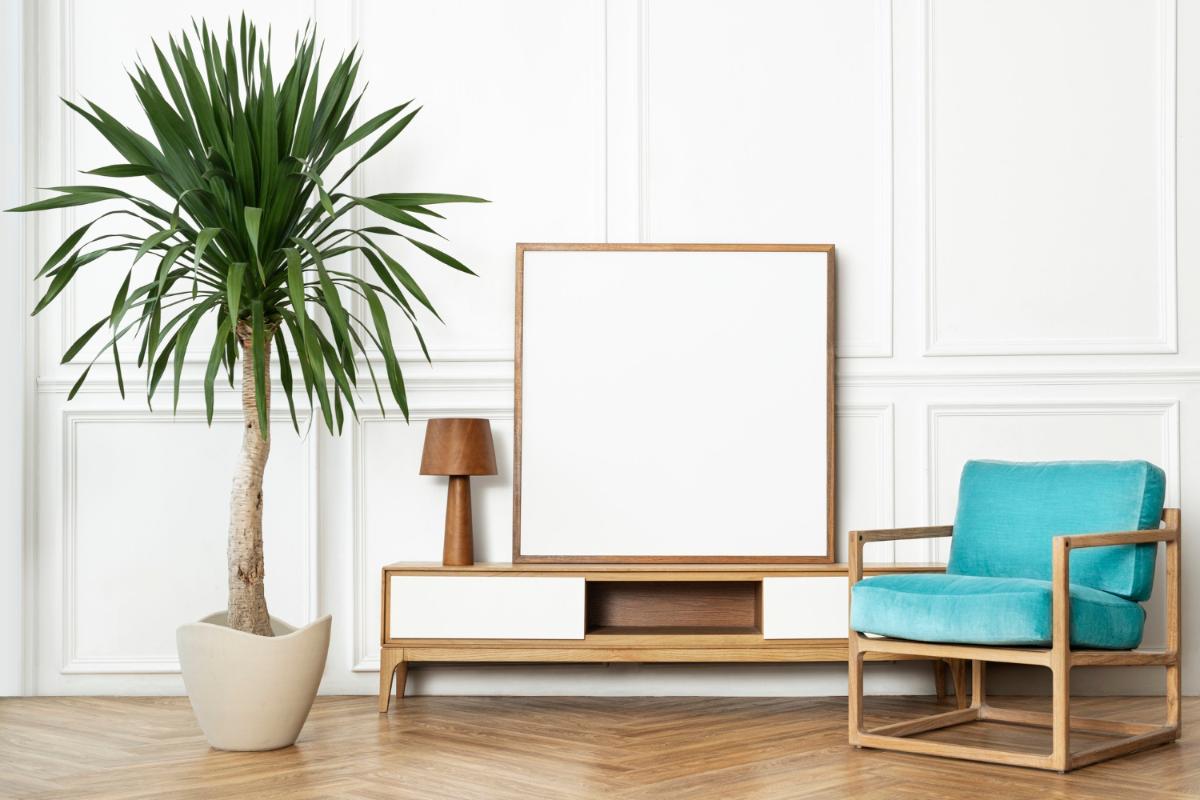 Are you excited to move into your new apartment and create a space that you can call all yours? When you first move, you may be overwhelmed with all of the tasks, like unpacking and organizing. As you organize your apartments for rent in Wilson, NC, you want to use the right solutions to make everyday life much simpler. These are a few tips to increase your storage solutions inside your new apartment. Use the Space Under the Beds One of the best places to store belonging...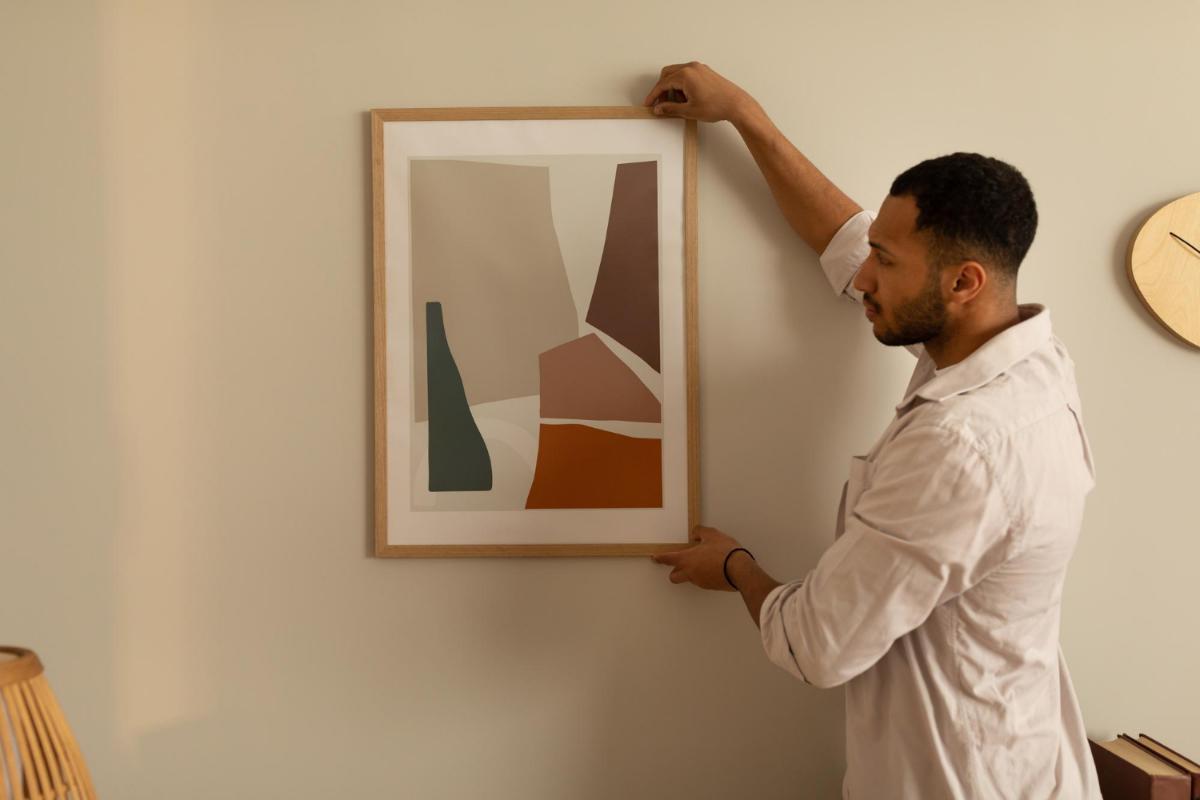 Are you getting settled into your new apartment? Do you want to create a space that feels like yours? When you live in our apartments in Fort Myers, FL, you have the ability to design and style your space to your liking. You do not need to worry about the opinions of parents, roommates, or friends. Instead, it is your blank space to decorate. These are a few tips to help you decorate your apartment so that it reflects your personality. Think about Configurations Take you...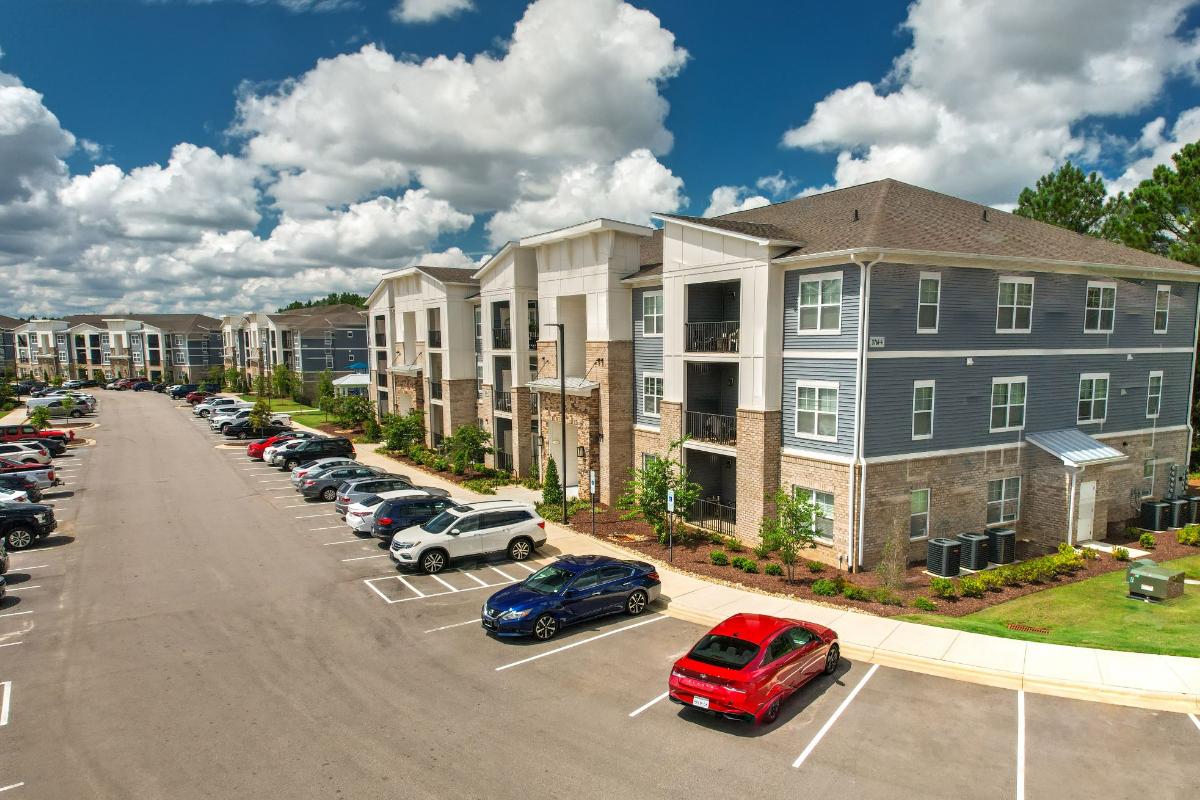 Are you looking for the perfect place to call home? Do you want an apartment that offers outdoor living, parking solutions, and beautiful, luxurious upgrades? Look no further than our apartments for rent in Wilson, NC. These are some of the luxury features that you can find when you live at Oasis at Heritage. In-Unit Laundry Many people love the idea of never having to leave their unit to take care of their laundry. This not only saves them money on doing their laundry w...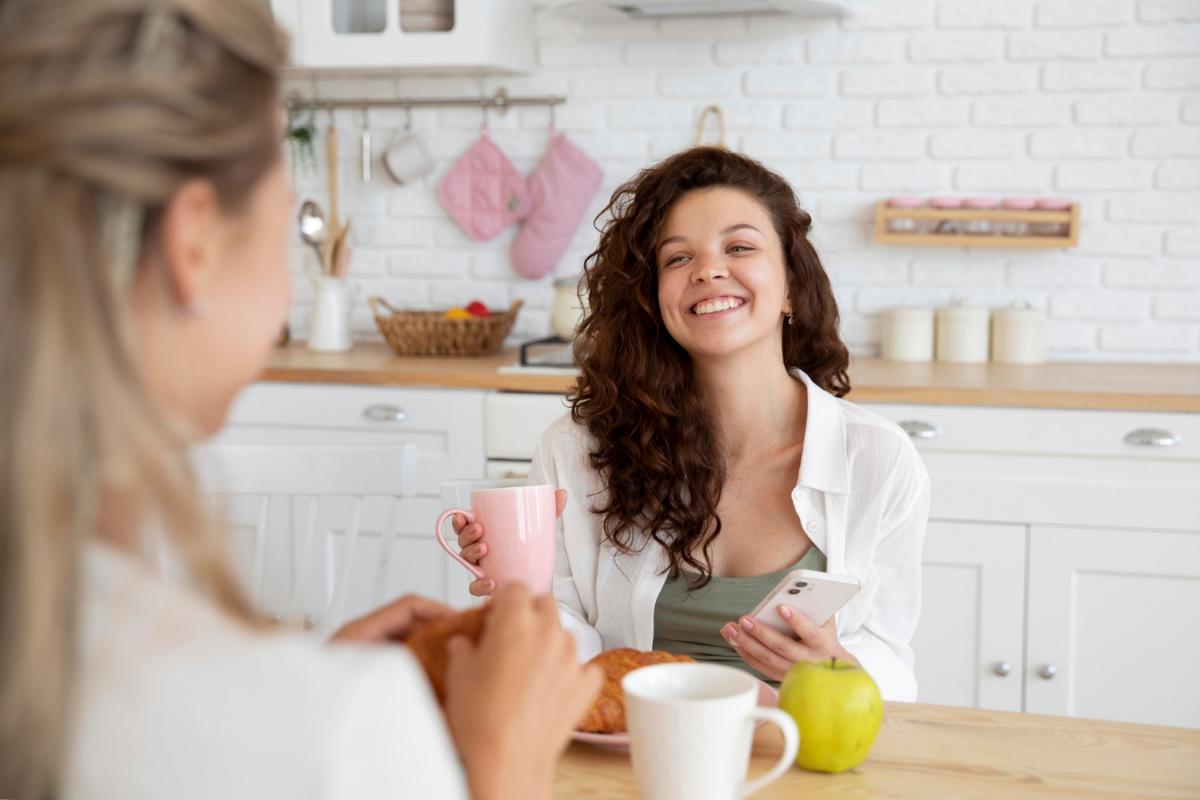 Living with a roommate has many benefits, like shared expenses and companionship. However, it can also present many challenges when you both bring your own unique styles to your apartments in Fort Myers, FL. If you want to create a space that reflects both of your styles, you should consider decorating the space together. These are a few tips to help you decorate your apartment with your roommate. Shop Together To bond while you also decorate, consider scheduling a shopp...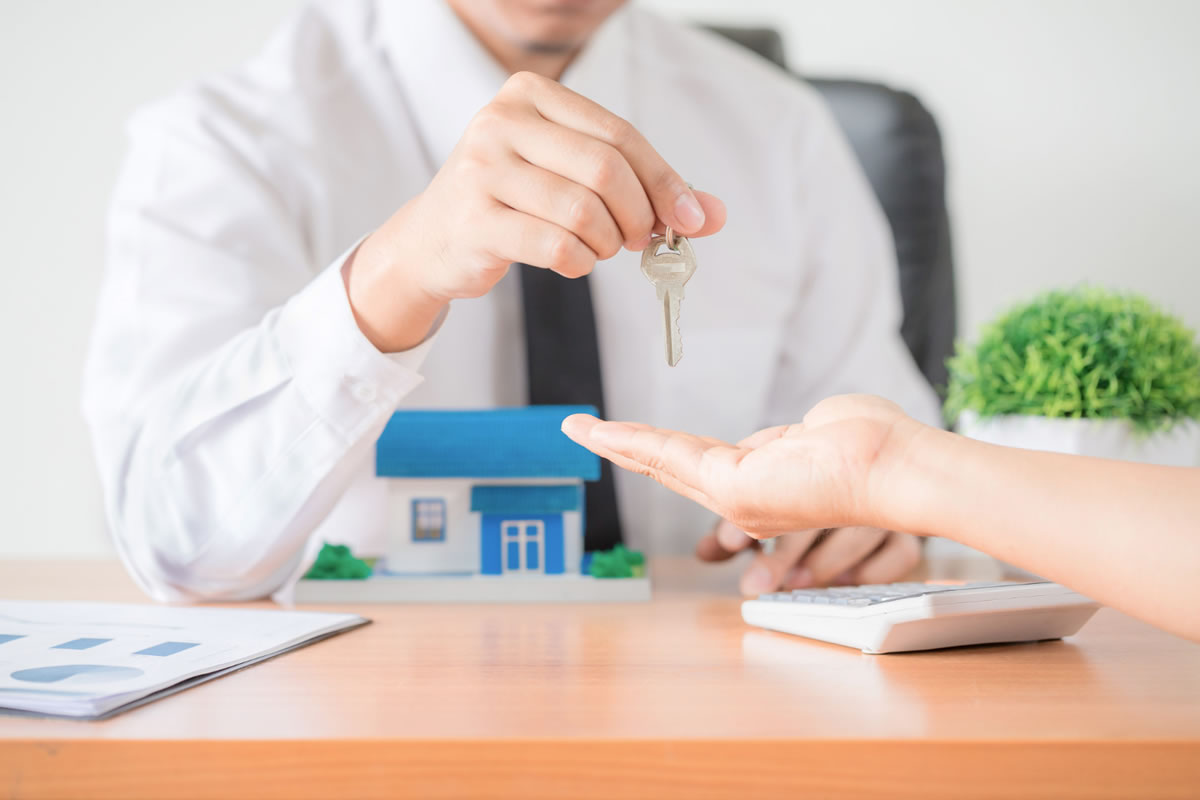 When you are looking for an apartment to call home, you should first create your list of amenities and features that you absolutely cannot live without. By identifying features that will make your life easier and fit inside your budget, you can find the best apartments for rent in Fort Myers, FL that meet all of your needs. With many apartments available, you should take the time to find the one that meets as many of your needs as possible. These are a few of the most important qualities to l...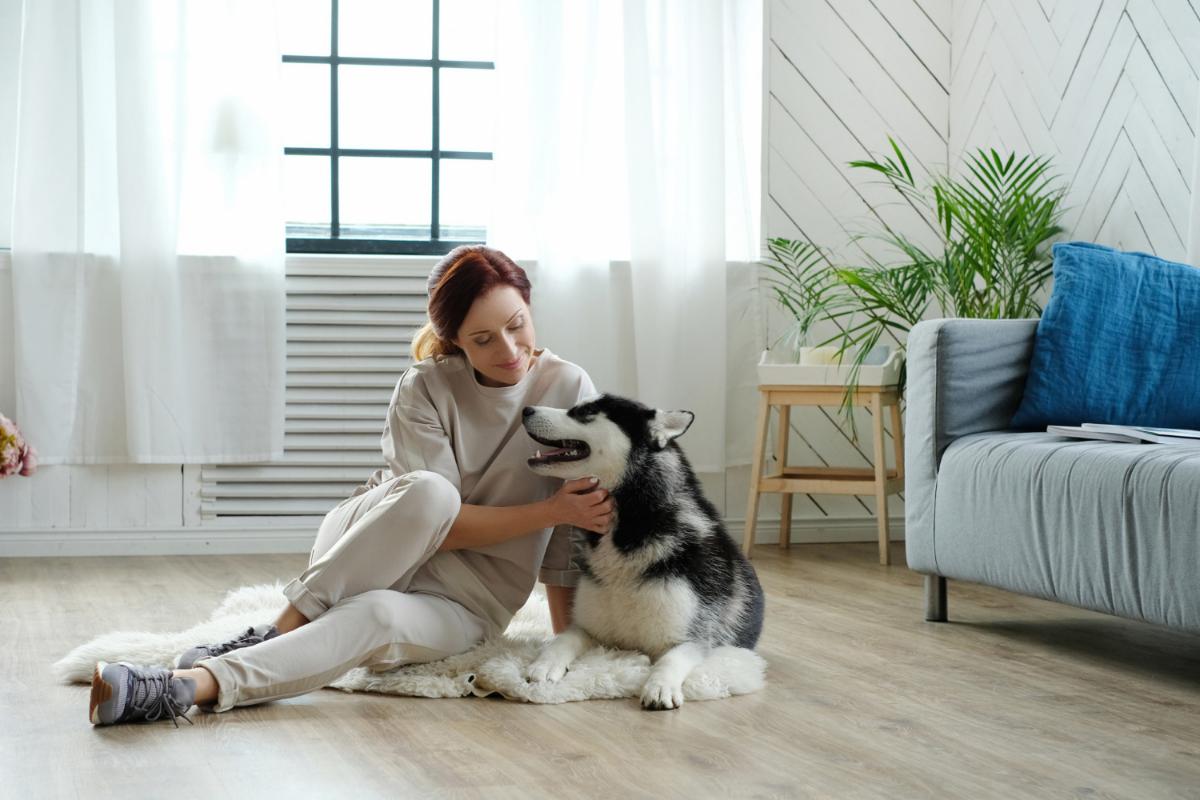 When you live in an apartment, you may enjoy the lifestyle of having a temporary home while saving money and enjoying the countless amenities. However, when you live in our pet-friendly apartments for rent in Wilson, NC, you may see other residents walking their dogs or petting their cats, and you may start to get a little lonely yourself. Over time, you may consider getting a pet that can provide you with company at home. These are a few types of pets that are great for apartment living....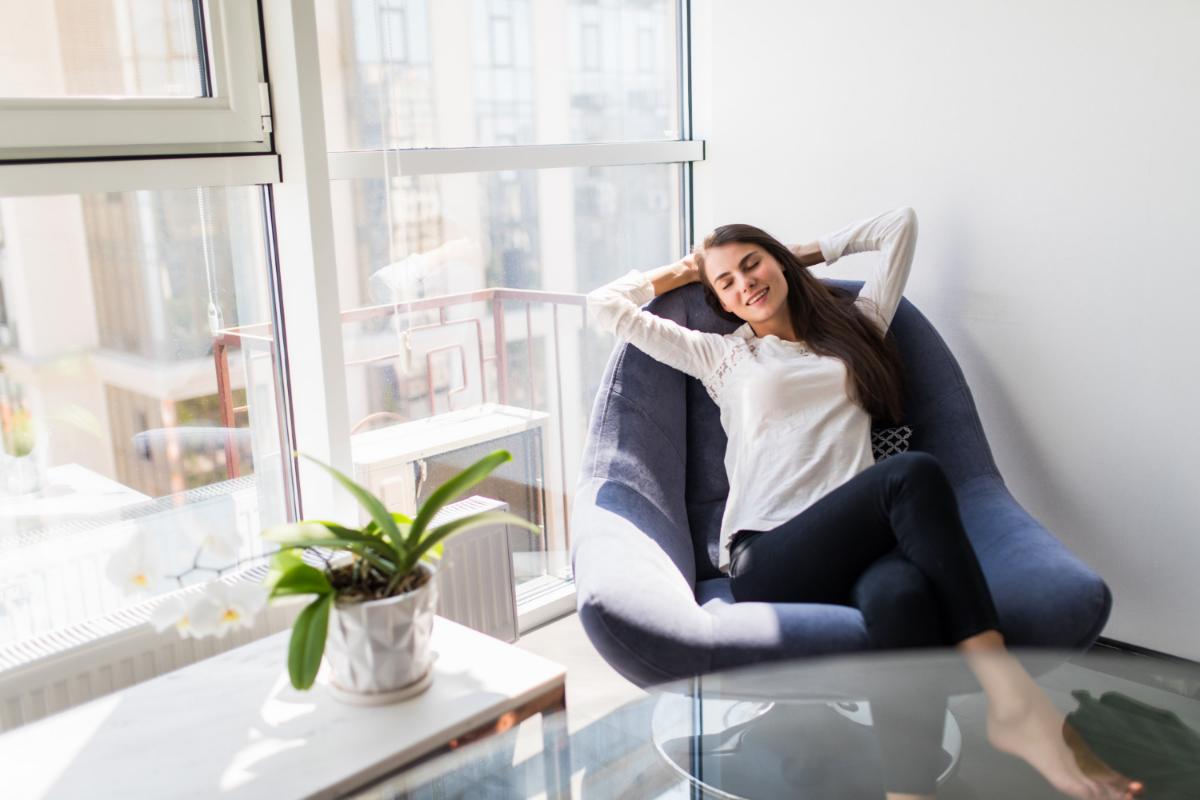 Are you debating whether it's time for you to buy a home or to rent an apartment? When you assume the life of a tenant, you are able to enjoy all the perks of low maintenance and less commitment, but you may sacrifice the ability to truly make the space yours. However, apartment living could enhance your lifestyle when you want to save money or spend time living. Our apartments for rent in Wilson, NC offer many benefits for our residents. These are just a few ways that apartment living ...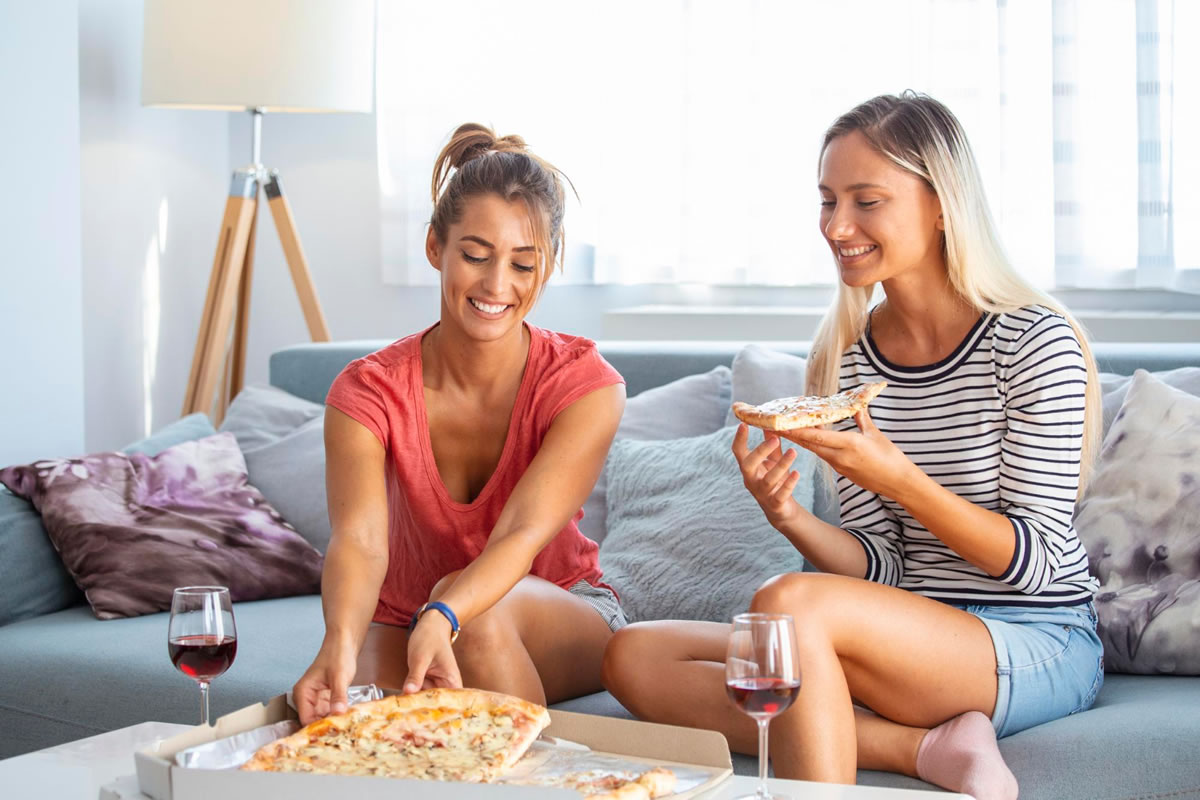 Looking for the ideal roommate is not as straightforward as getting an apartment. You need to be careful, and meticulously screen everyone that comes your way. First, determine why you want a roommate. Are you looking for someone to share the cost of living? Are you bored of living by yourself? This will help you determine if a candidate is right for you. Use the following questions to better understand if a potential roommate will be a good fit for you and for your apartm...