Name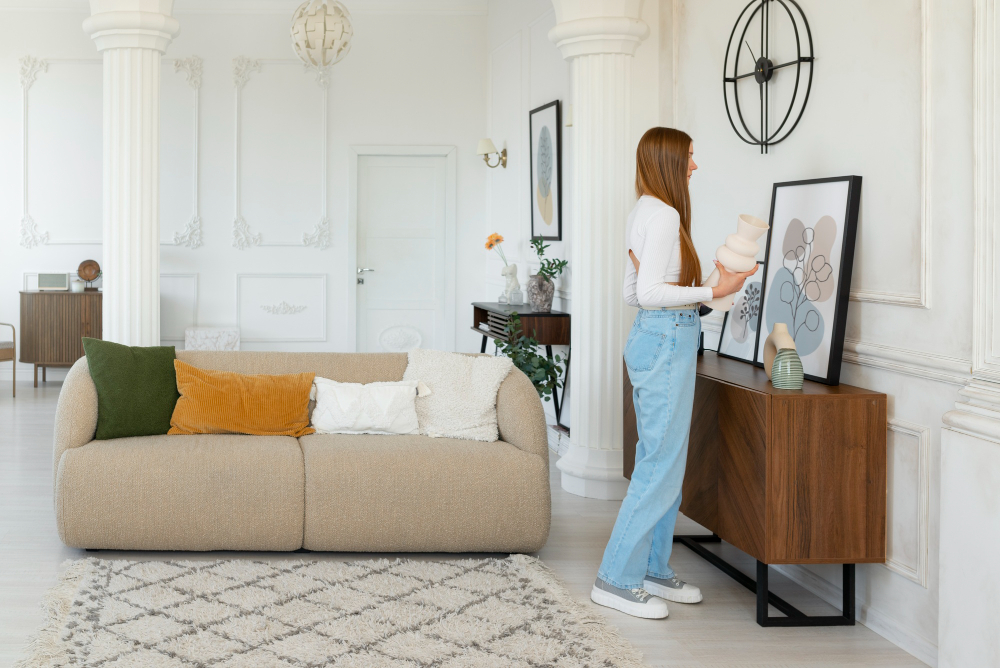 Living in a small studio apartment can be challenging, especially when you want to create separate spaces for different activities like sleeping, studying, and working. Fortunately, dividing your studio into multiple rooms can help you maximize your living space and create a more functional and comfortable home. In this blog post, we'll explore some smart and creative ways to divide your studio apartment into multiple rooms, without sacrificing style or space. Whether yo...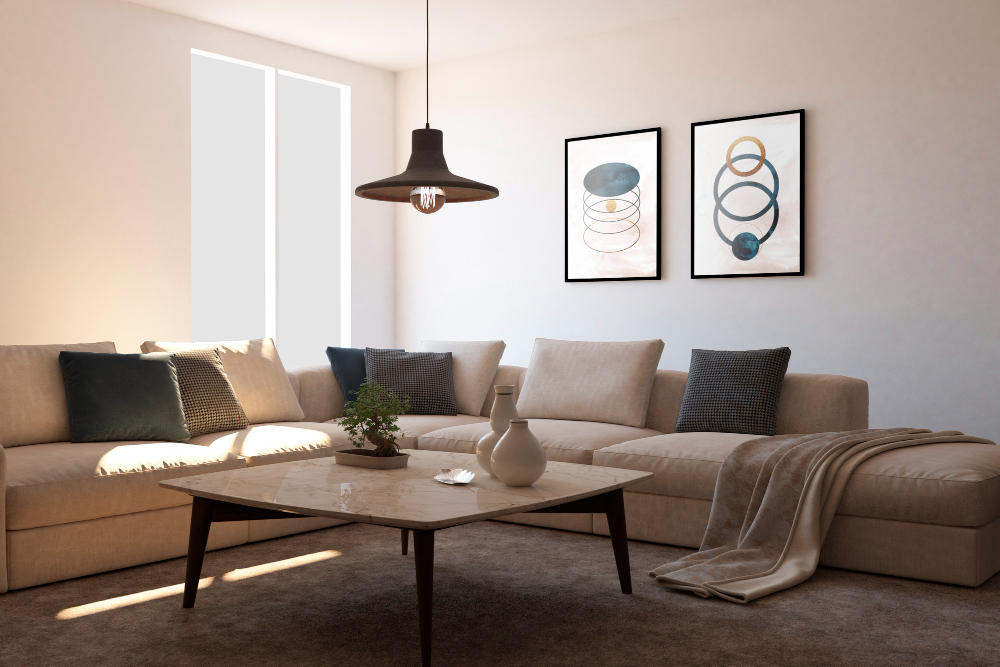 Minimalism has become a popular trend in the world of interior design, with more and more people embracing the idea of decluttering their living spaces and simplifying their lives. A minimalist apartment not only looks chic and modern but also creates a sense of calm and peacefulness. However, creating a minimalist apartment can seem like an overwhelming task, especially if you're used to holding onto things. In this blog post, we'll share some tips and tricks on how ...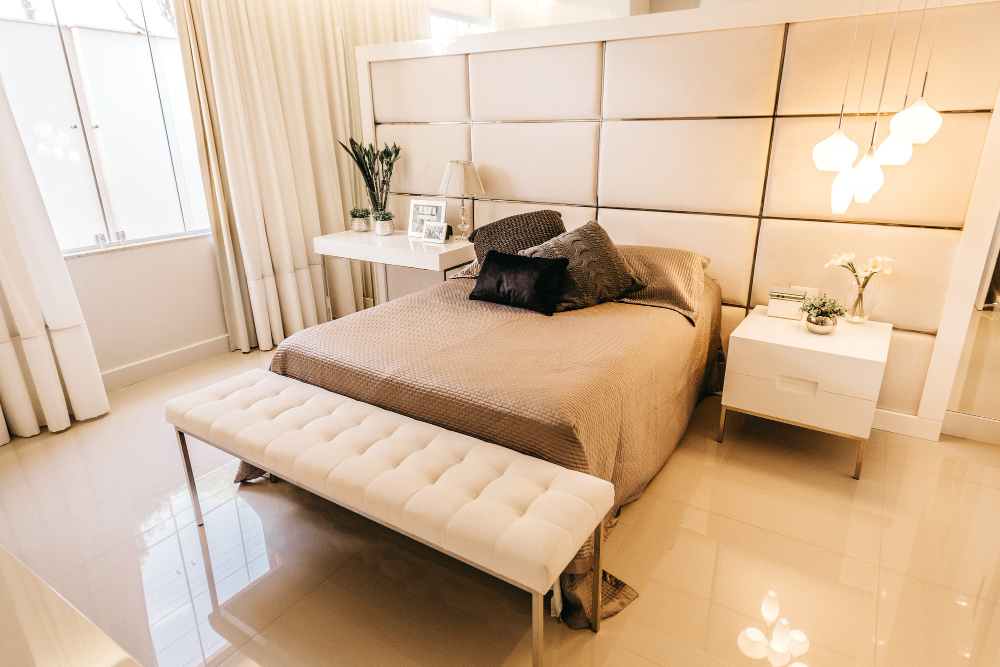 Your bed is your sanctuary after a long day's work. It's essential to make sure it's as comfortable as possible to get a good night's sleep. You don't need to spend a lot of money to achieve a luxurious bed that's comfortable to sleep in. With a few simple tricks and tips, you can create an inviting and cozy bed on a budget. Read on for our recommendations on how to create a luxurious bed without breaking the bank. 1. Invest...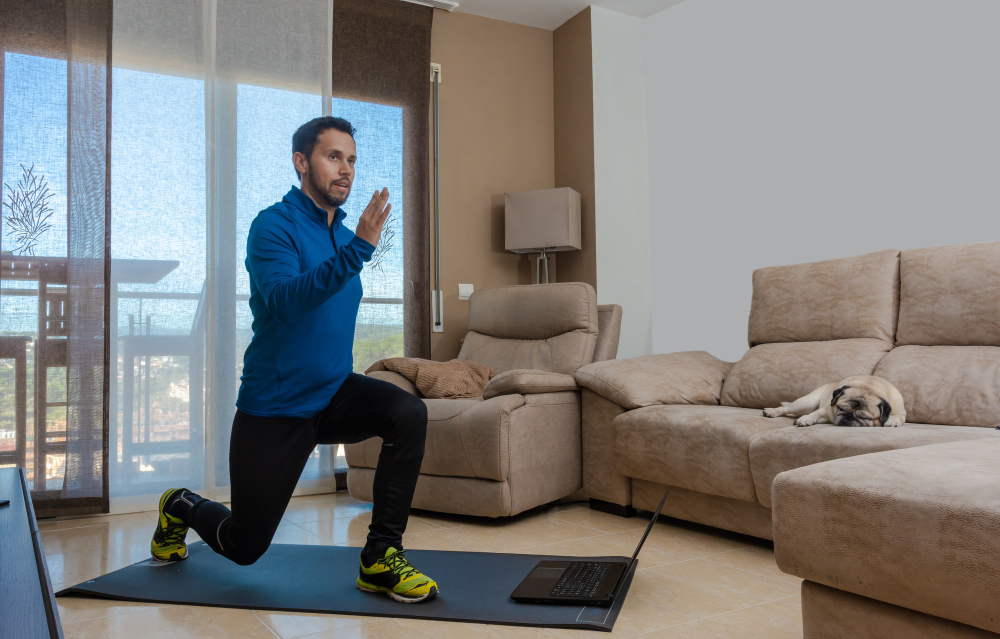 With Gym closures and exercise classes being canceled due to the pandemic, many fitness enthusiasts are trying their best to keep up with their workout routine in the comfort of their own home. While there are various exercises that can be completed at home, some are more effective than others. That's why in this blog post, we've compiled a list of the top 5 workouts to do at home to help you stay active and healthy. 1. Bodyweight exercises...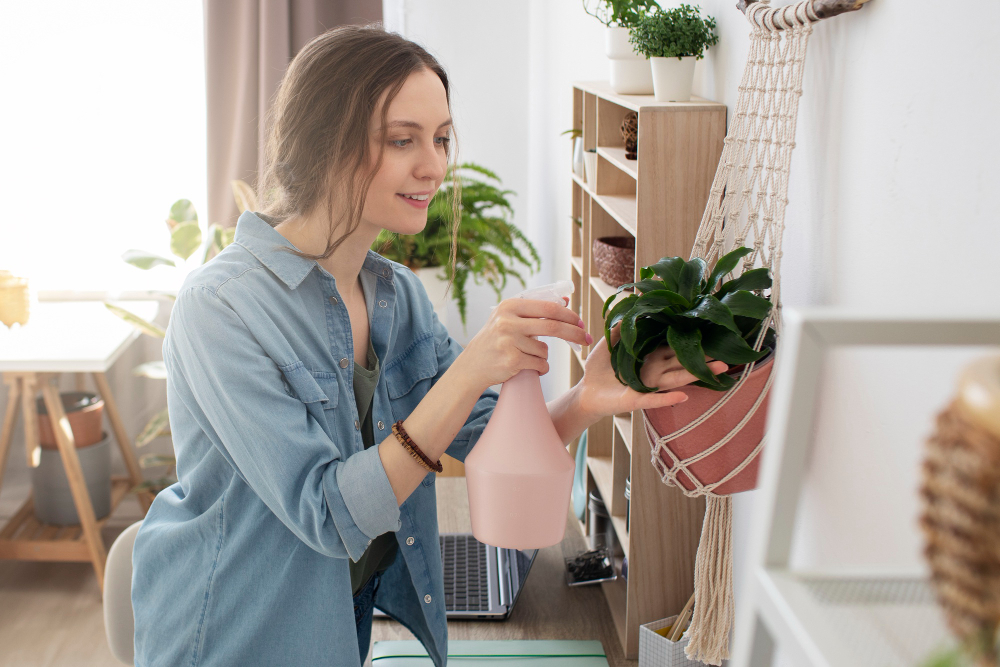 Plants have the ability to transform any space into a peaceful, serene environment. If you live in an apartment with limited space, you may feel like you don't have the luxury of owning plants. However, that couldn't be further from the truth. There are plenty of small space plants that can add a touch of greenery to your home without taking up too much space. In this blog post, we'll explore the best small space plants for a peaceful home. 1. Snake Plan...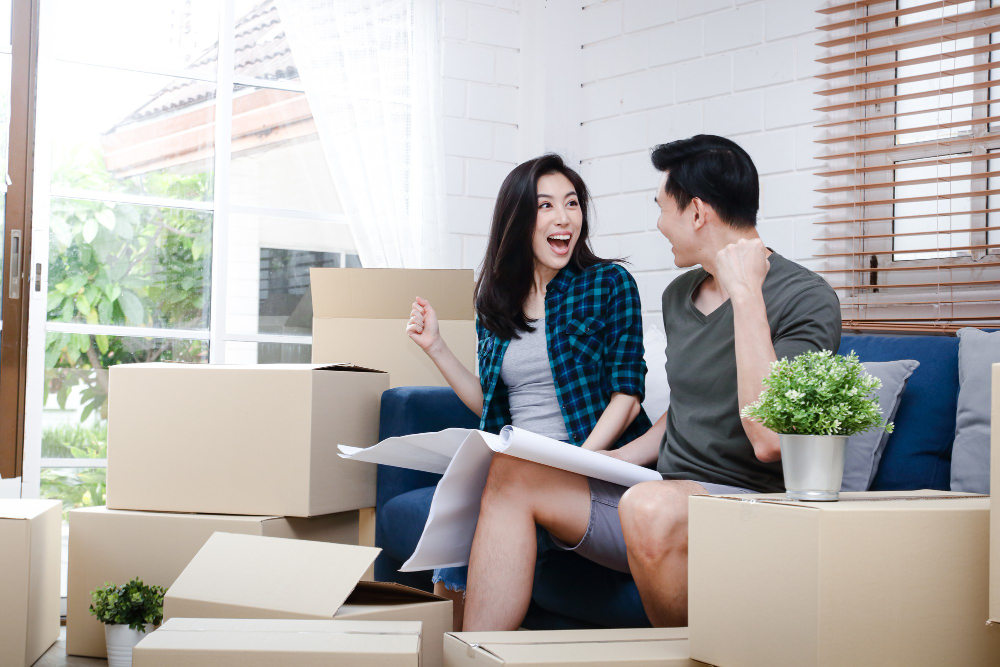 Are you thinking of moving to a new city but don't know whether to rent or buy a home? Renting gives you incredible flexibility while you make crucial decisions about your life. This article will explore some great reasons why renting may be the best option for you, especially if you're looking for apartments for rent in Wilson, NC. 1. No maintenance and repair costs One of the biggest advantages of renting is that you don&...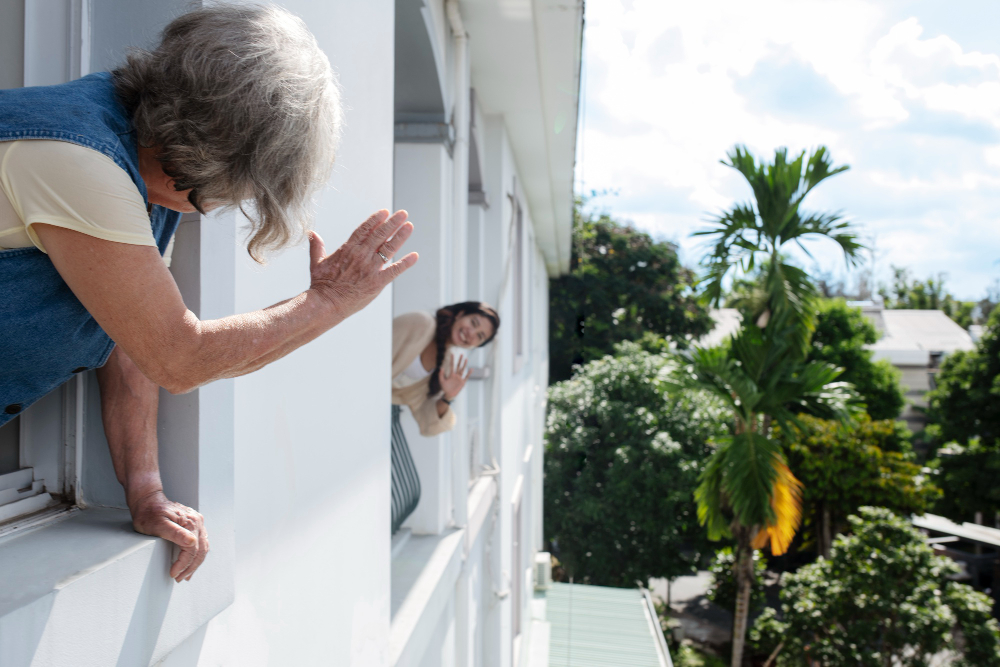 Living in an apartment complex can be a great way to experience the convenience of urban living. However, it also entails being part of a community where close proximity to your neighbors can lead to conflicts that can challenge your patience and tolerance. In this blog post, we'll discuss ways you can be a good neighbor in your apartment complex. 1. Respect Your Neighbors' Privacy Always be mindful of your noise level, especiall...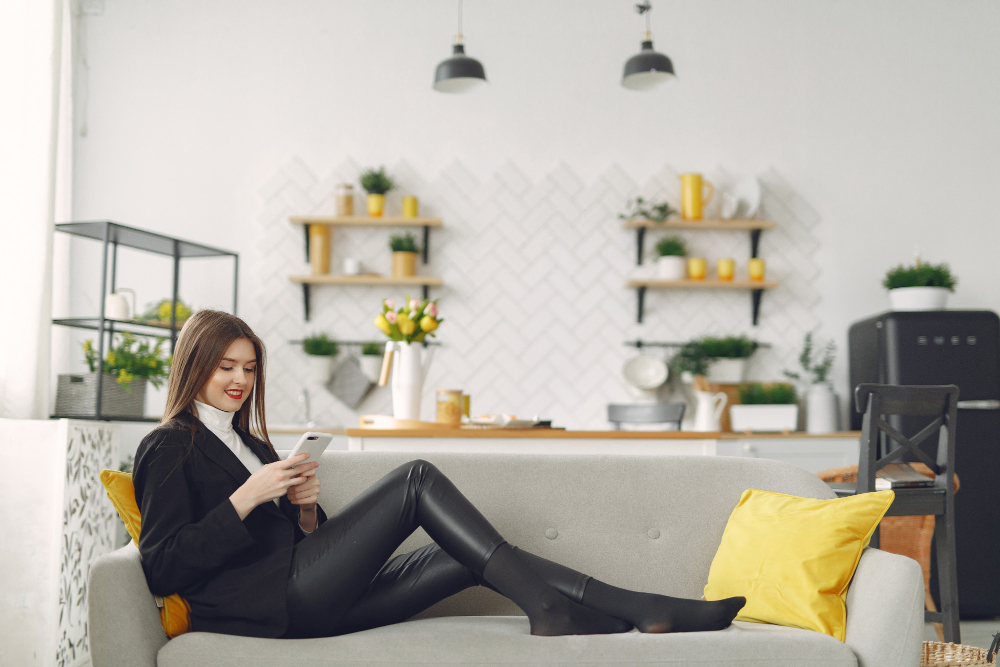 Living in style isn't just about luxury or extravagance. It's about bringing elegance and comfort to your home, no matter how big or small the space may be. It's creating an ambiance that reflects your personality and allows you to express your creativity. Whether you're moving to a new place or looking for some inspiration to revamp your existing home, these tips will surely ignite a spark in you. So, let's explore some of the best tips to live in style a...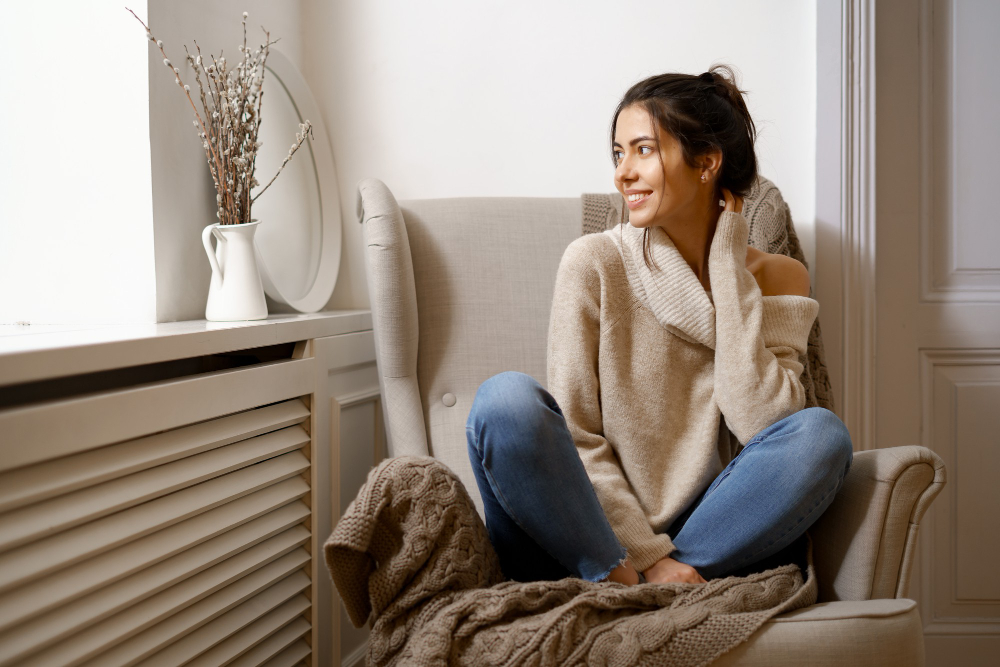 As the temperature starts to drop, staying warm becomes a top priority. It's essential to keep your living space warm, especially during the winter months. However, many apartments can get chilly, and the cold can be challenging to deal with. In this blog post, we guide you through simple tips and tricks to help you stay warm in chilly apartments. Read on to learn more! 1) Check for drafts Before you try anything else, it's essen...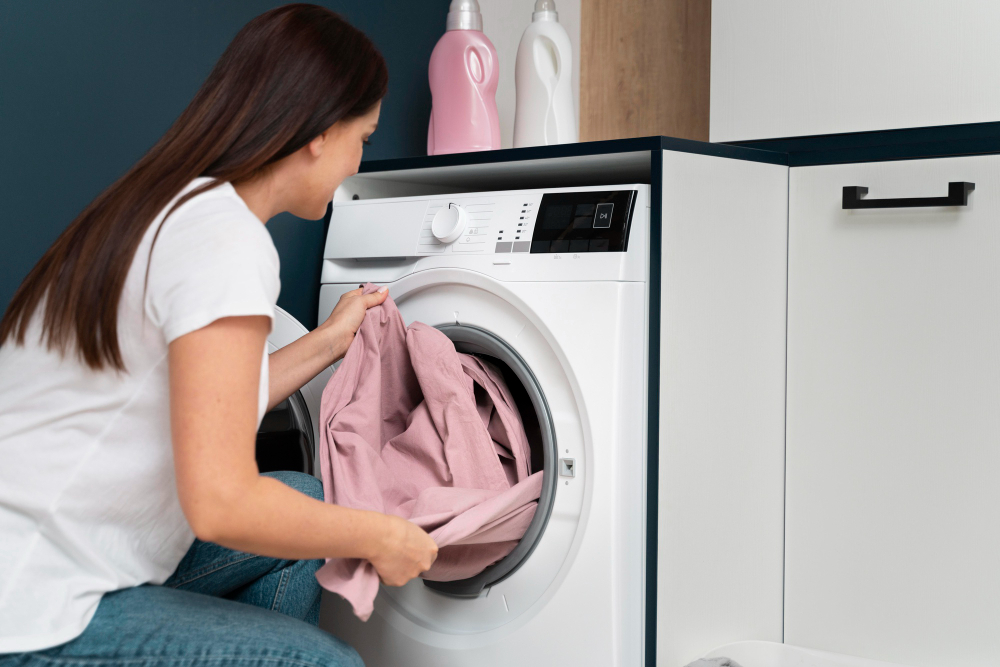 Let's face it – doing laundry can be a chore that nobody really enjoys. But in apartments where washer and dryer hookups are not available in every unit, it can become even more of a hassle. Fortunately, with the right tips and tricks, you can make your apartment laundry experience more efficient and enjoyable. Follow these helpful tips to make the most out of your apartment laundry room experience. 1. Plan ahead before doing laundry...