Name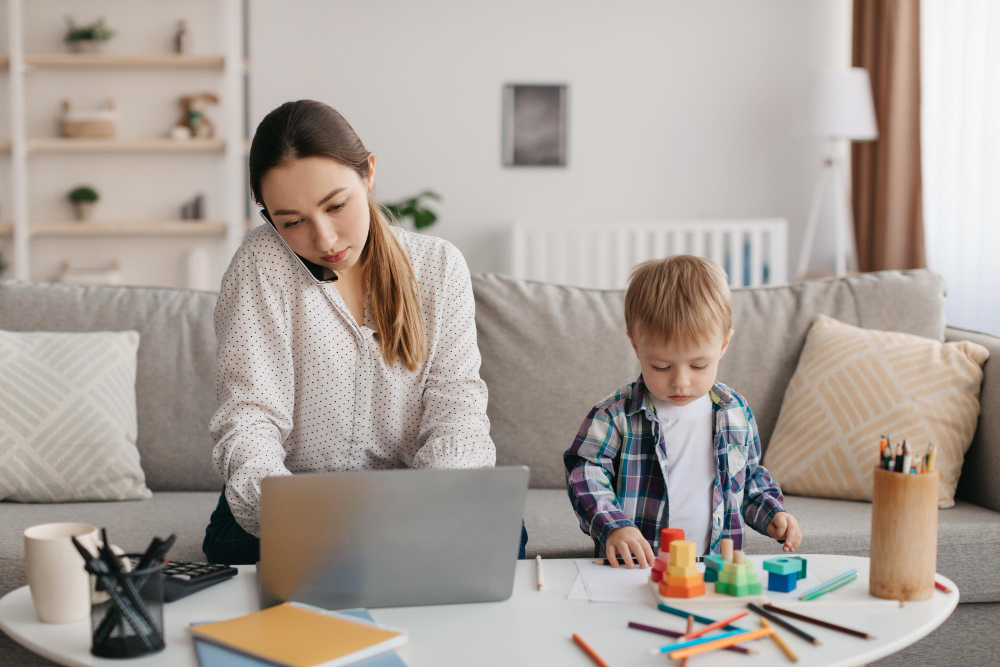 The year 2020 has surely been a year full of surprises – both good and bad. One thing that we were not prepared for was work, education, and life all shifting to our homes. For many parents, having to juggle work from home with young kids may not have been easy. However, remote work is becoming increasingly popular these days and for those parents who need to take care of their children at home while working, it can pose a tough challenge. In this blog post, we provide ...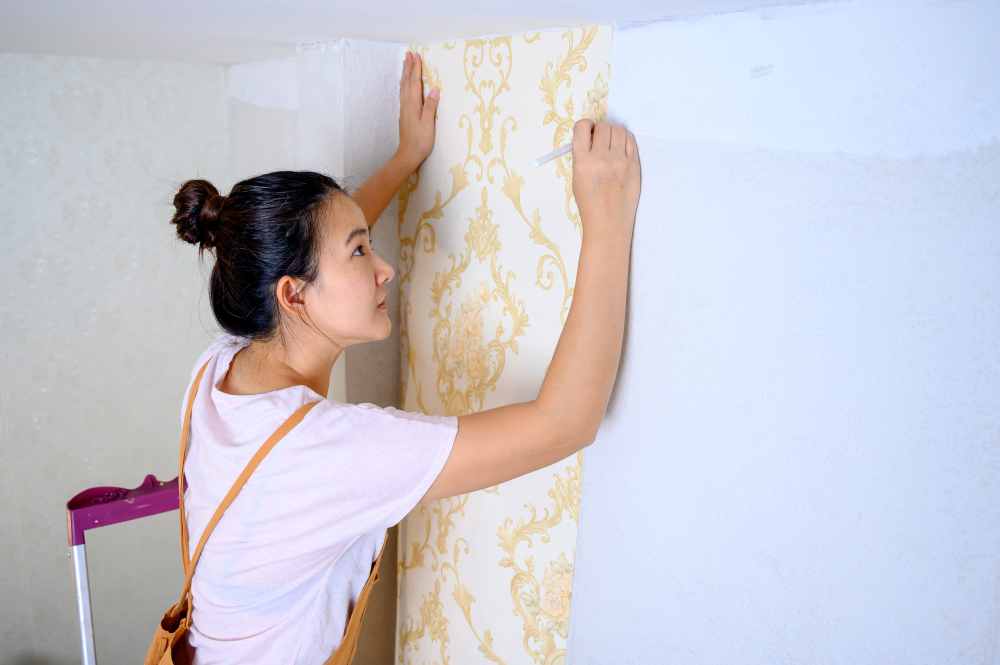 As a renter, you may think that there is not much you can do to your apartment. However, making some simple and affordable changes can give your rented space a fresh new look without breaking your lease agreement. If you're looking to redesign your rented space, it's important to keep in mind the restrictions in your lease agreement to avoid any disputes with your landlord. In this article, we'll explore landlord-friendly apartment renovation ideas that are easy to impleme...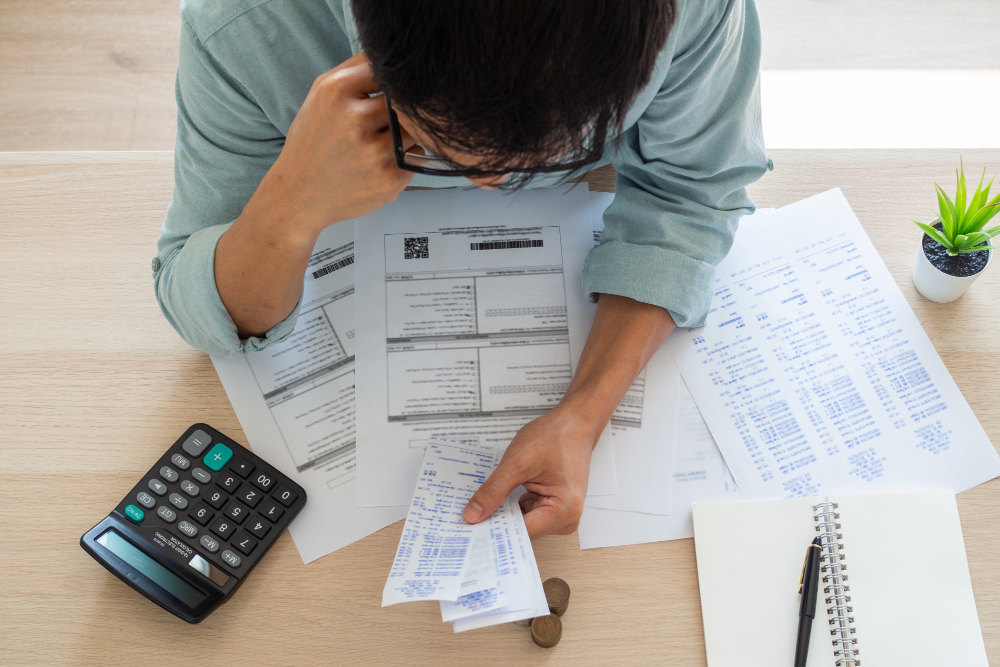 Winter months can be difficult for anyone who wants to keep their home warm and cozy without breaking the bank. However, just because it's chilly outside doesn't mean you have to suffer from a high utility bill. With some simple tips and tricks, you can save money without having to compromise your comfort. In this blog post, we'll share some smart ways to lower your utility bill during the winter season. 1. Seal your windows and doors One of t...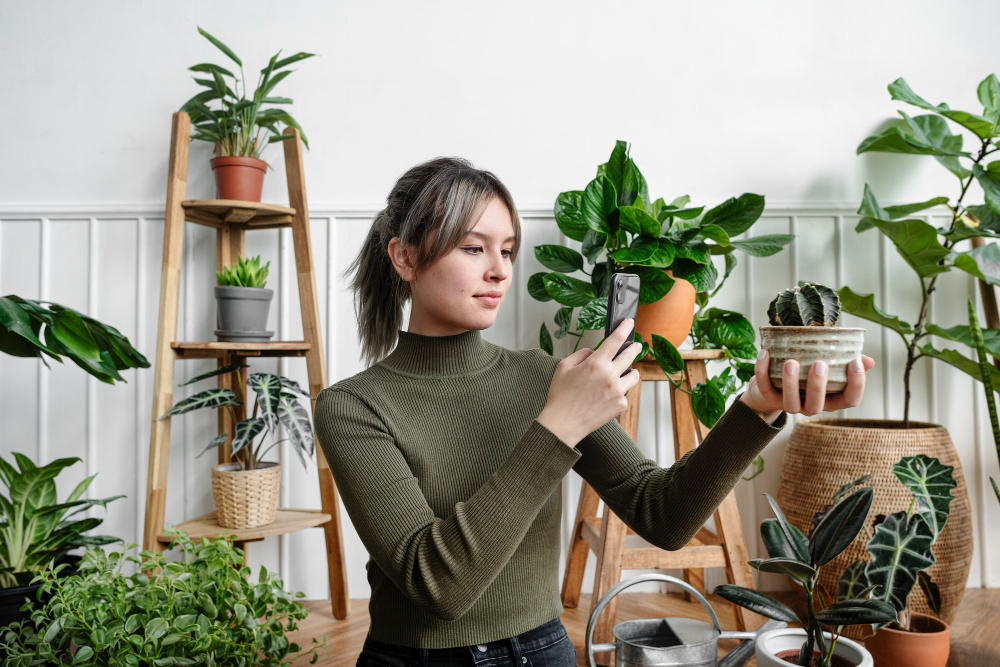 Gardening is a great way to connect with nature, relax, and create a beautiful oasis, but what if you don't have a yard? If you are living in an apartment or small space, don't worry, you can still take up gardening. With the right tools, techniques, and mindset, you can create a green oasis in your small apartment and grow plants even if you don't have a garden. In this article, we will provide tips and tricks for successful apartment gardening for beginners. &n...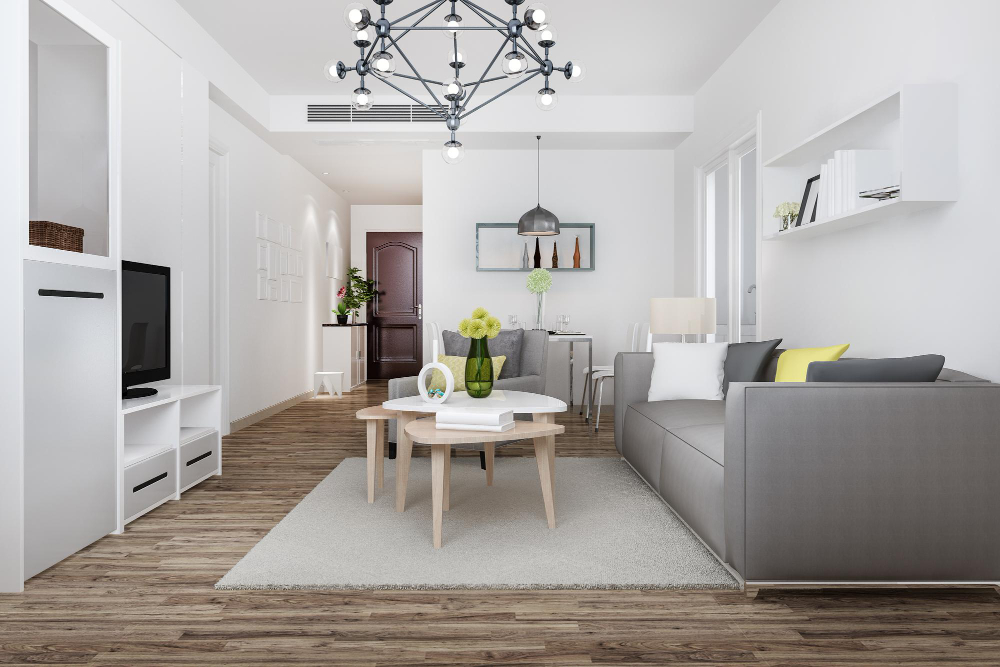 The living room is one of the most important spaces in your home where you spend a great deal of time with your family and friends. Whether it's watching TV, entertaining guests or simply relaxing after a long day at work, your living room is the ideal spot to unwind and recharge. With that in mind, having a comfortable and spacious living room is crucial. If you're struggling with a small living room, don't fret! In this blog post, we'll share some tips on ho...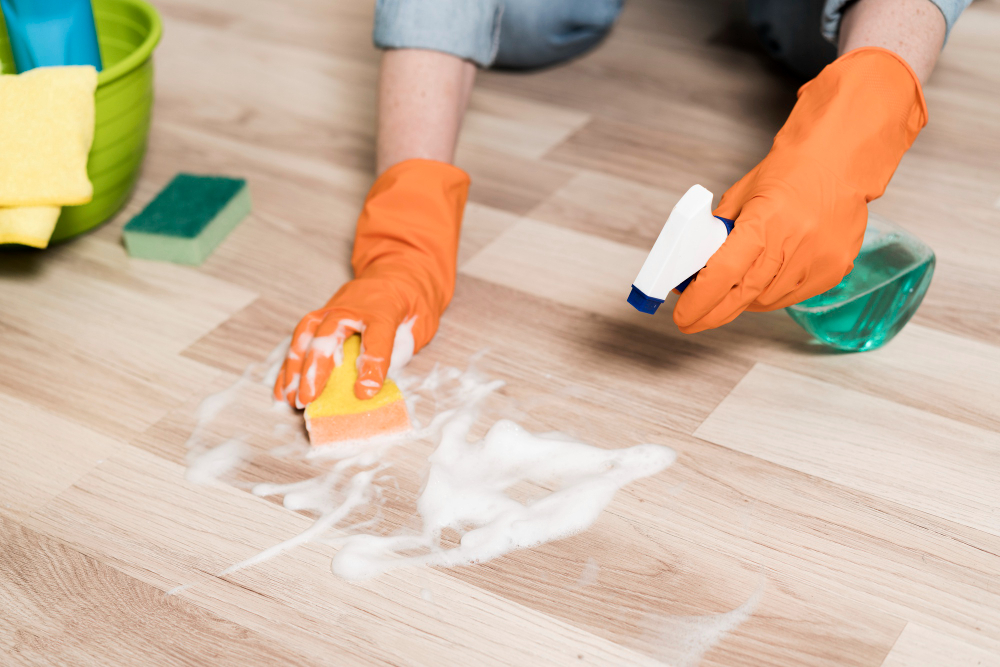 Vinyl floors are known for their durability and low maintenance, making them a popular choice for homes and businesses alike. However, like any other type of flooring, vinyl floors require regular cleaning to maintain their appearance and integrity. In this blog post, we'll provide you with a comprehensive guide on how to clean vinyl floors, from everyday maintenance to deep cleaning tips. So, whether you're a homeowner or a business owner, read on to learn how to keep your vi...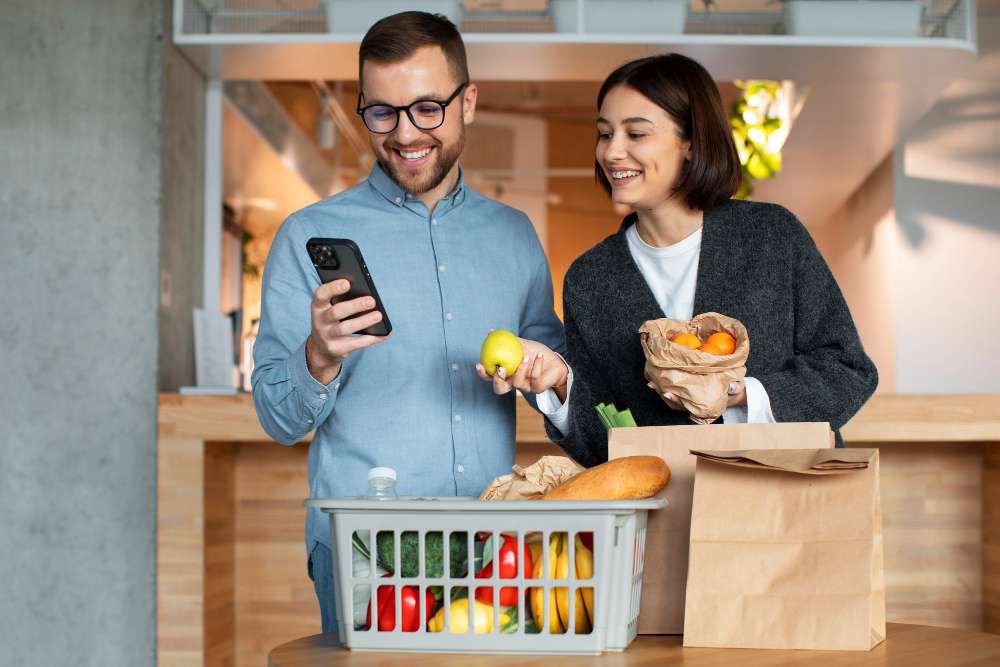 Congratulations, you've just moved into your first apartment. This is a major milestone in your life, and it comes with a lot of responsibility, including stocking your home with groceries. If you're feeling a bit overwhelmed by the task, don't worry, you're not alone. Many first-time renters struggle with creating a grocery list that will help them stay healthy and within their budgets. In this blog post, we'll provide you with a complete first apartment ...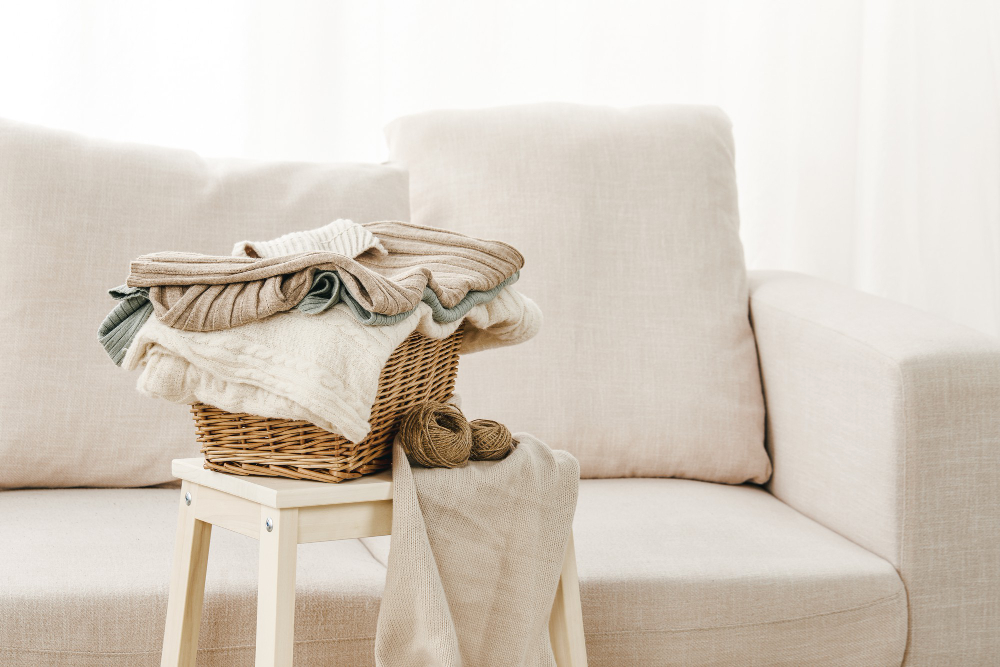 Laundry is a never-ending chore that we all have to face. It seems like we just get caught up on it and the pile never stops growing. The good news is that there are a few organizational hacks that you can implement to help you stay on top of your laundry and never feel like it's a daunting task. If you're tired of seeing piles of dirty clothes lying around your apartment full of stress, this blog post is for you! Keep reading to learn about some of the best organizational hac...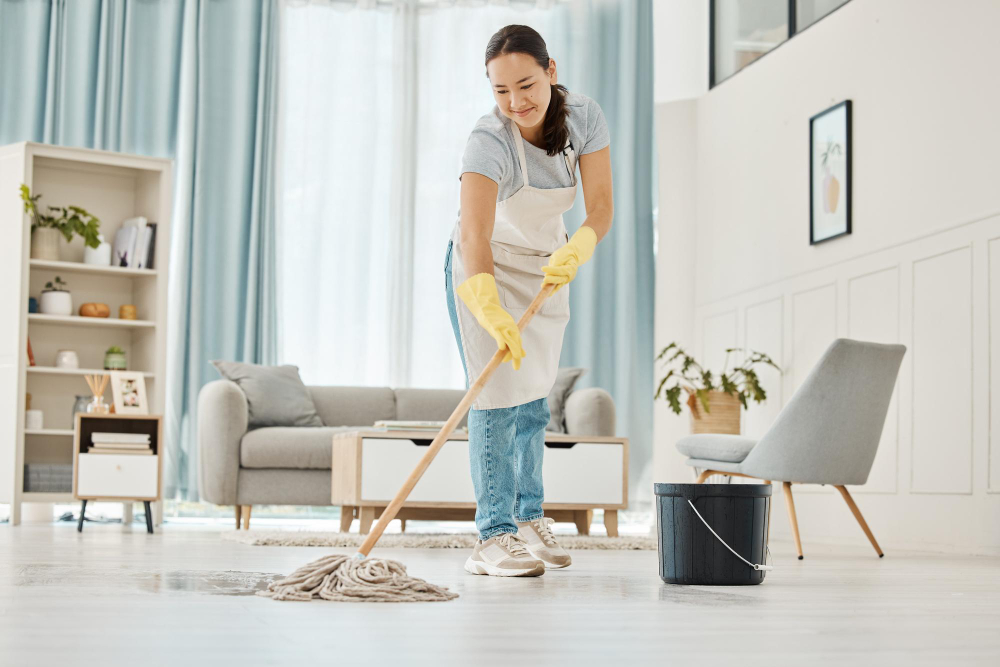 Your apartment should be a sanctuary, a place where you can relax and unwind after a long day. But it's hard to do that if your living space is cluttered and messy. Keeping your apartment neat and tidy can seem like a daunting task, but it doesn't have to be. With a few simple tips and tricks, you can keep your apartment clean and organized, and ready for anything life throws your way. 1. Create a Cleaning Schedule One of the eas...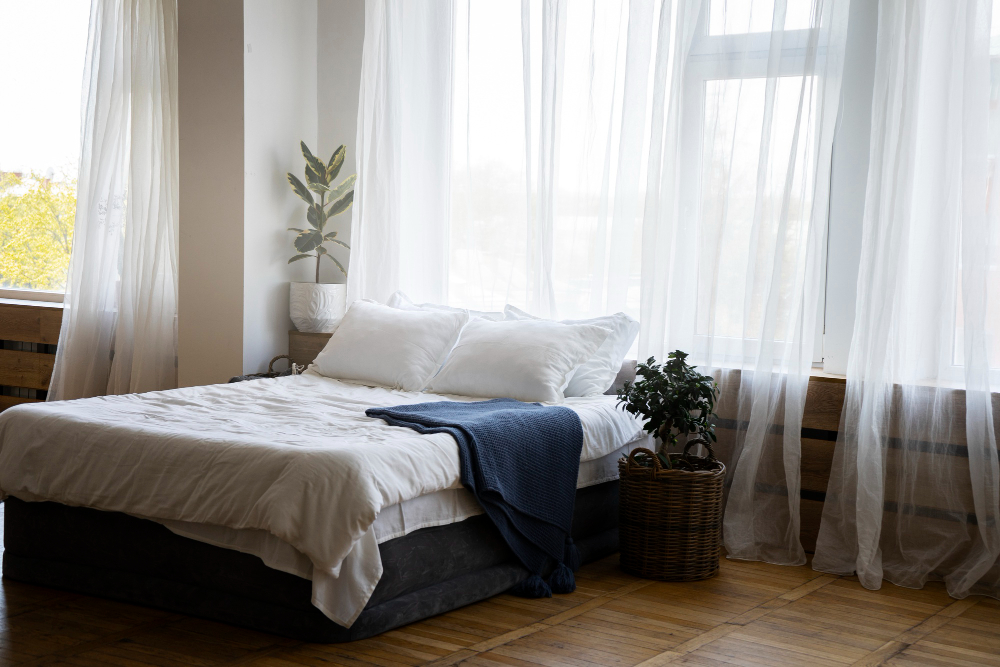 You spend a third of your life in your bedroom. It's your sanctuary-a place where you can unwind, recharge, and rest. Therefore, it's essential to make sure you have everything you need to help you relax and get a good night's sleep. Here are some bedroom essentials you can't live without. 1. Comfortable Bedding A comfortable bed is a must-have in any bedroom. Invest in good quality bedding, including sheets, pillows, and a comforter or du...