Name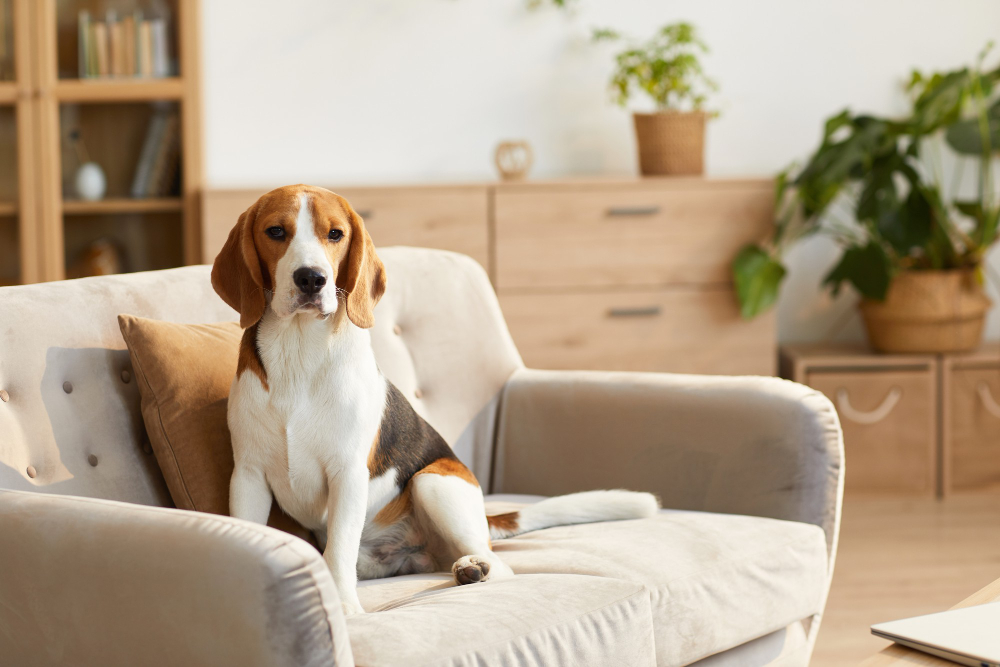 Pets bring joy, love, and companionship to our lives. They are a part of our family, and we treat them as such. But, when it comes to choosing a place to live, being a pet owner can be a bit more challenging. Many apartments have strict pet policies that make it difficult to find a suitable home for both you and your furry friend. However, living in an apartment with a pet is doable if you follow some basic rules and guidelines. Here are some apartment living tips for pet own...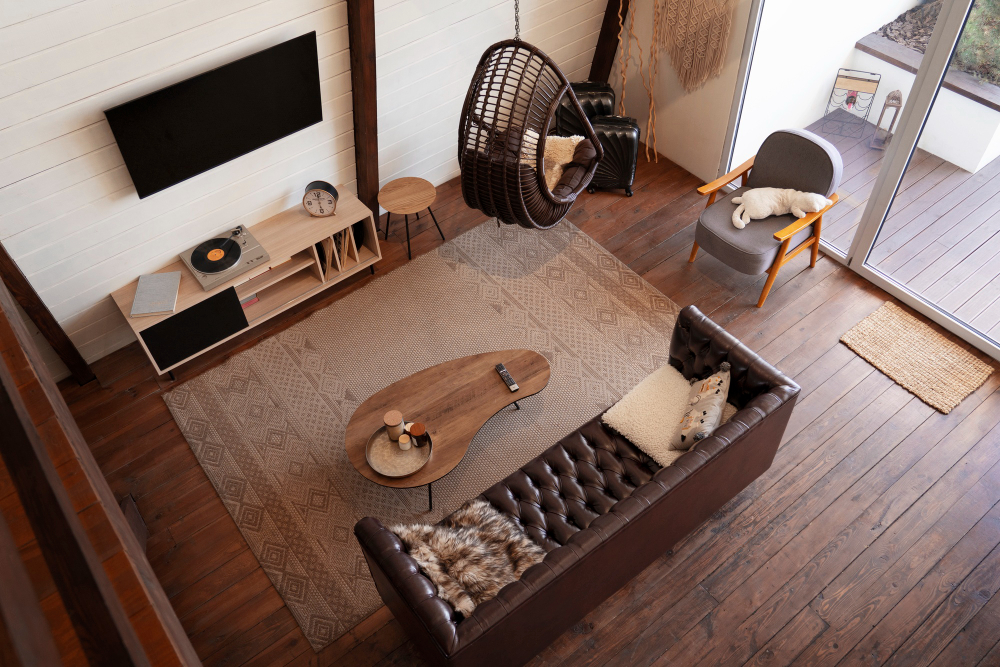 When searching for an apartment to rent, one of the most significant decisions to make is whether you want to live on the top or bottom floor. Each level has its own set of advantages and disadvantages, and finding the right one for you depends on your lifestyle and preferences. In this blog post, we'll explore the pros and cons of both floors to help you make an informed decision. If you're looking for apartments for rent in Wilson, NC, we invite you to contact Oasis at Herit...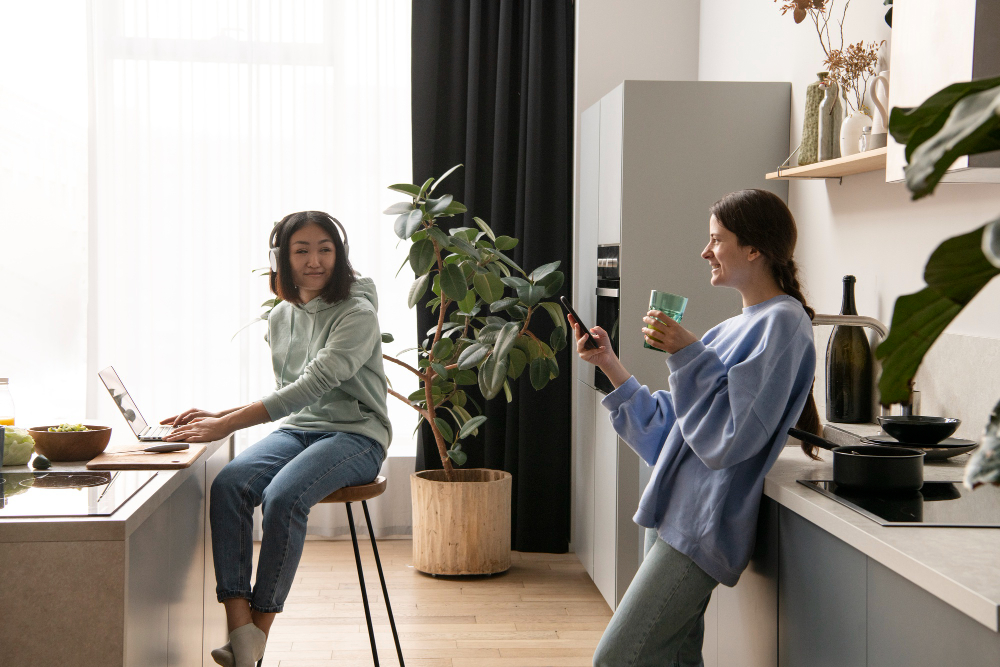 Subletting is a terrific way to save some extra money on rent while still having a roof over your head. It is an arrangement where you let someone else live in your apartment for a designated period, either while you're away on vacation or to cut down on your housing costs. For instance, if you're moving out of town but your lease still has several months left, you could sublet your apartment. However, subletting your apartment comes with some responsibilities. This p...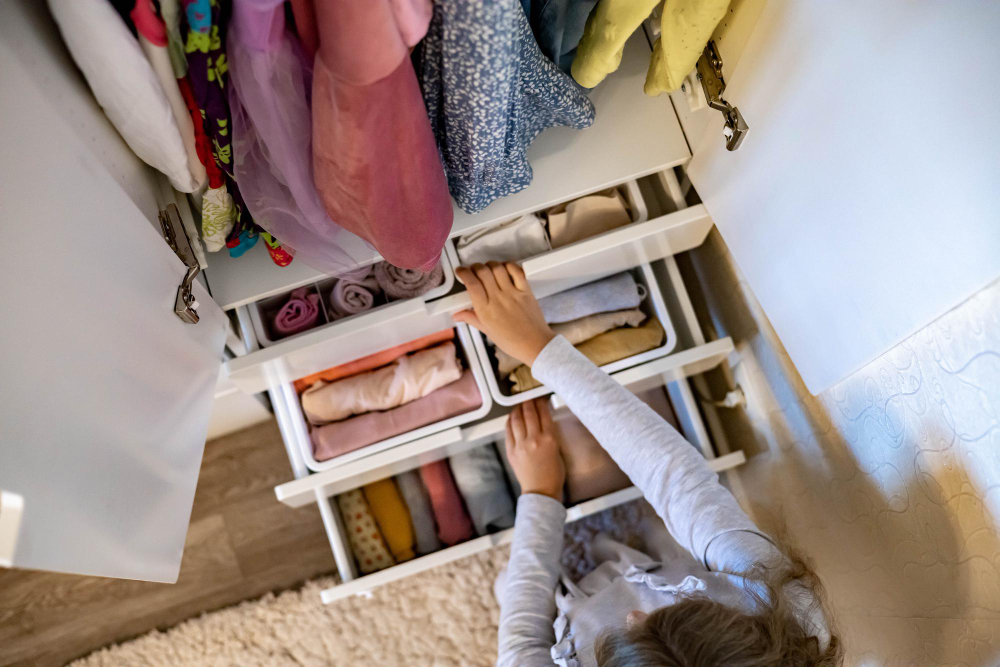 Are you tired of feeling cramped in your apartment due to lack of storage space? Living in an apartment can be a challenge especially when it comes to storage. However, with a little creativity and some smart design, you can maximize your living space without sacrificing style. In this ultimate guide, we will explore some amazing storage solutions that can help transform your apartment into a clutter-free and organized haven. 1. Get Creative with Vertical S...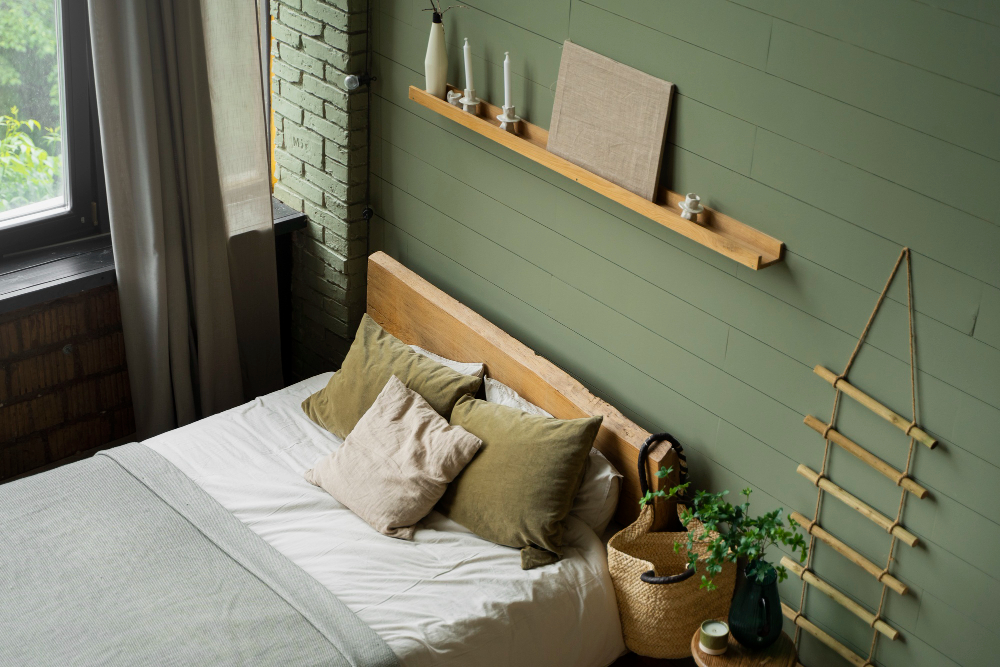 When we have guests over, we want to make sure that they feel welcome and comfortable in our home. And one of the best ways to do this is by having a beautifully decorated guest bedroom. But how do you achieve this? How do you decorate a guest bedroom in a way that is stylish, comfortable, and functional? In this blog post, we will give you some tips and tricks on how to successfully decorate the guest bedroom. 1. Choose a Comfortable Mattress and Bedding ...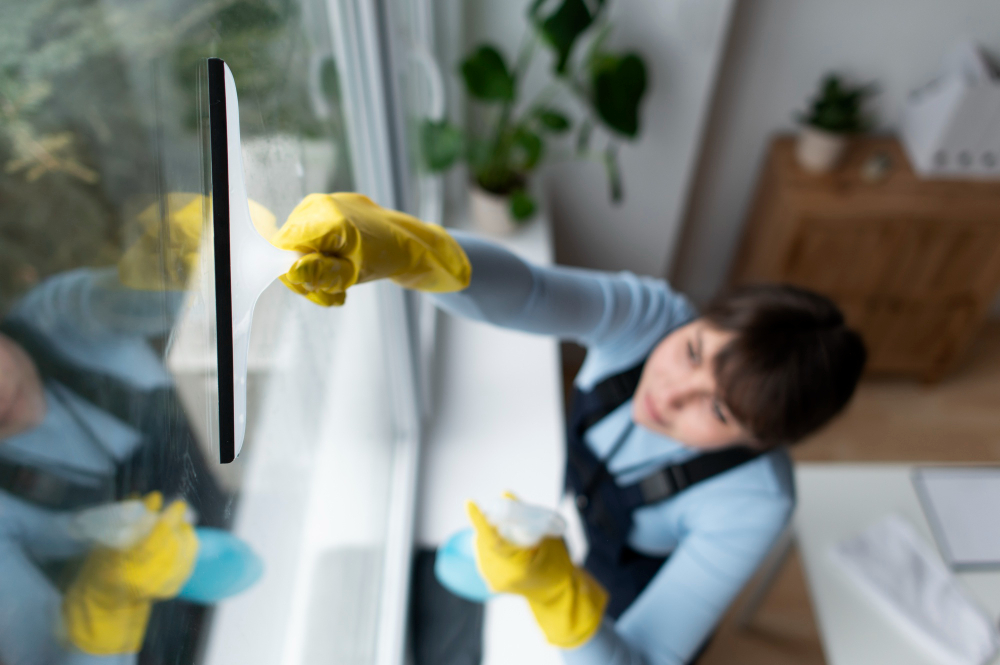 Cleaning can be a real chore, especially for those who lead a busy lifestyle. While it's crucial to keep your living space tidy and neat, it can feel like an unwelcome addition to your already busy schedule. Thankfully, there are plenty of lazy cleaning hacks you can use to keep your one-bedroom apartment looking spick and span without having to spend hours scrubbing. Whether you live in a small or large apartment, these tips will make cleaning a breeze and leave you with...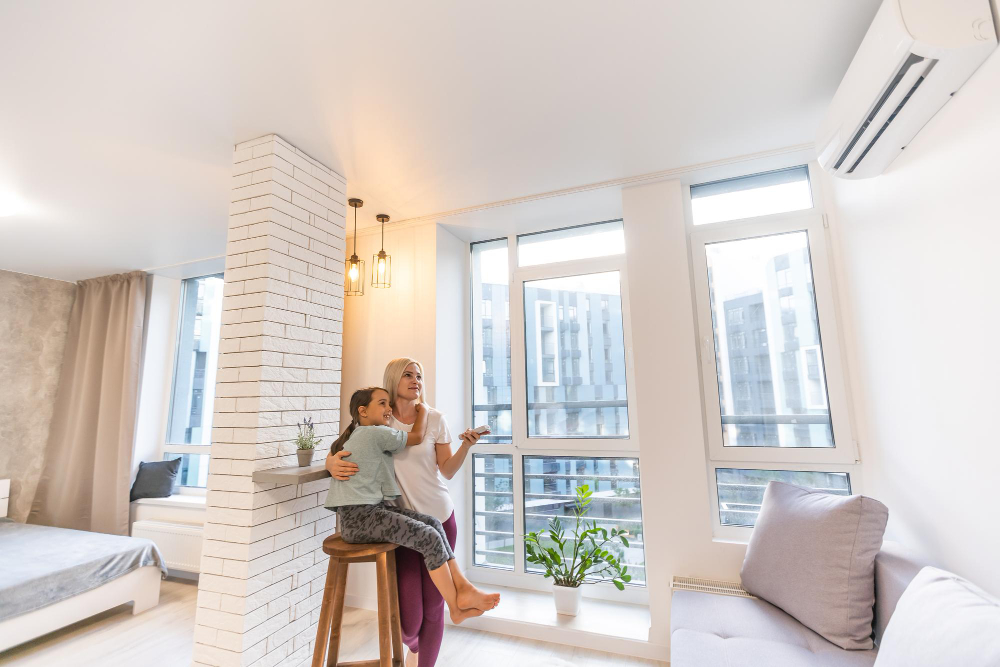 As the summer heat sets in, it might be hard to stay cool in your apartment without spending a fortune on energy bills. However, with some creativity and a little bit of effort, you can beat the heat without breaking the bank. In this blog, we will be discussing some of the most effective and creative ways to stay cool in your apartment this summer. 1. Keep Your Curtains and Blinds Closed One of the easiest ways to stay cool in your apar...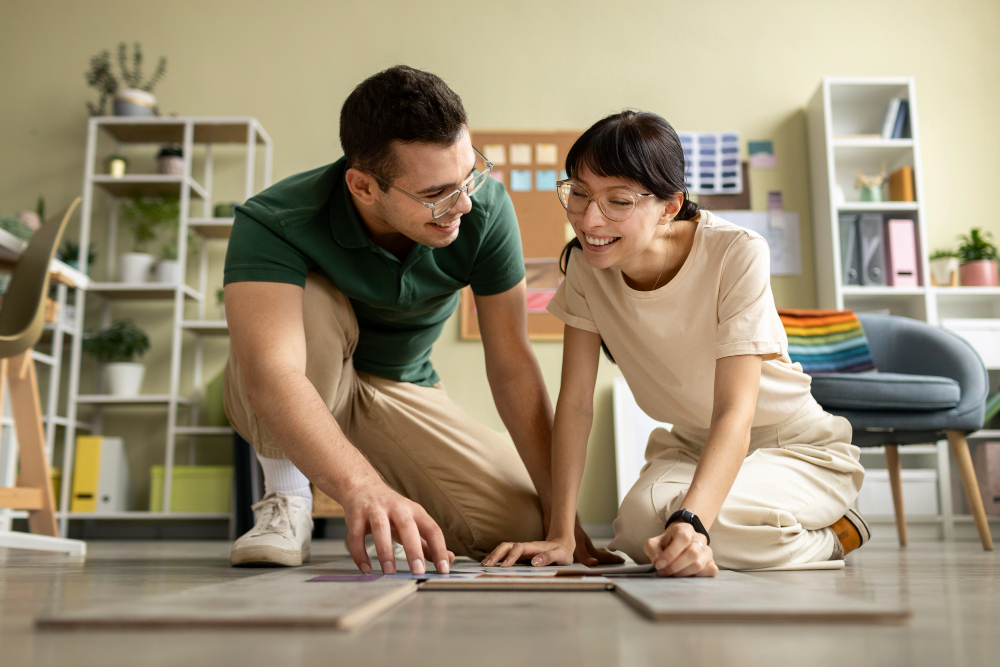 As an apartment renter, you may feel like you cannot make changes to your home without the permission of the landlord. However, there are a variety of hacks and DIY projects that you can take on to improve your living space without breaking the bank and angering your landlord. Here are a few hacks that every apartment renter should know. 1. Command Strips If nails are not allowed in your apartment or if you do not want to leave holes in ...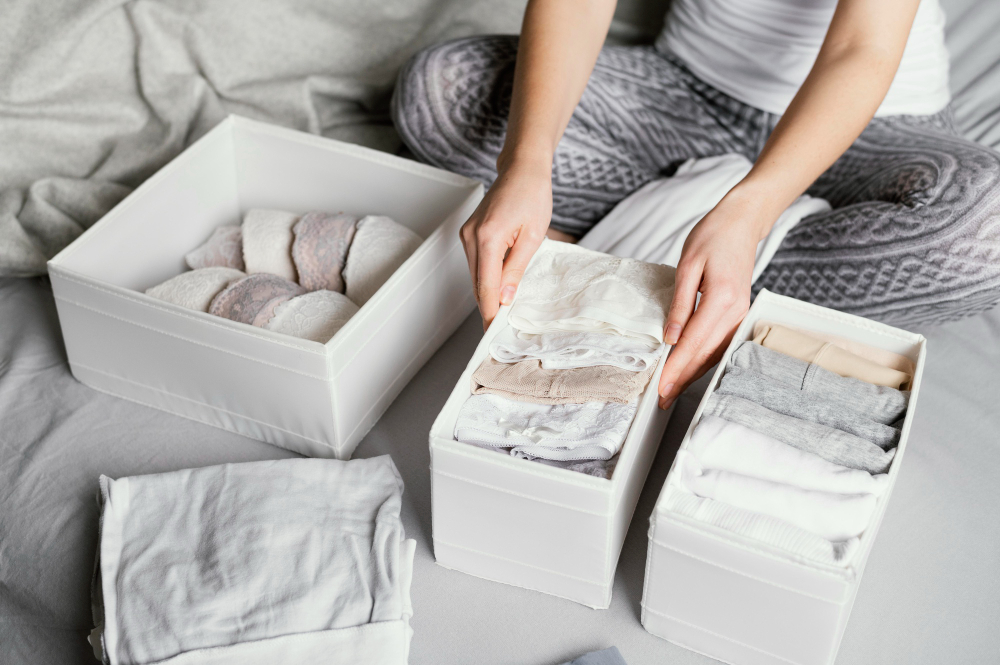 Living in a tiny apartment can be challenging, especially when it comes to organizing your space. However, with a few simple tips and tricks, you can transform your cramped living quarters into a cozy, organized oasis. In this blog post, we'll share some of our favorite tips for organizing a tiny apartment. Whether you're moving into your first apartment or looking to declutter your existing space, these ideas are sure to help you make the most of your square footage....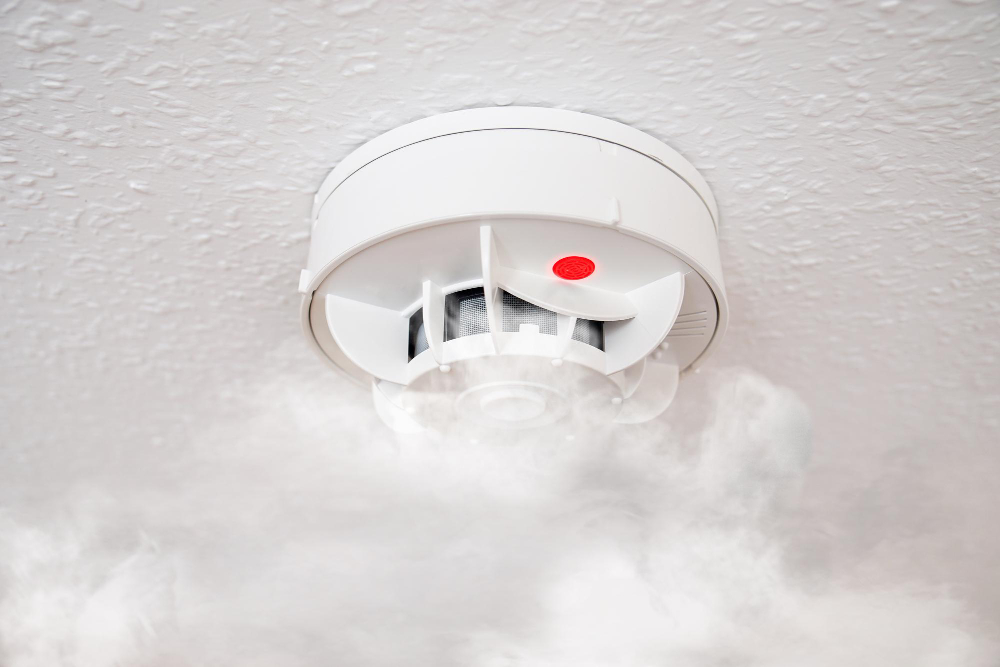 Living in an apartment has it's perks, such as being close to shops and amenities, and not having to worry about maintenance and repairs - but it also has its risks, particularly when it comes to fire safety. As a resident, it is important to take precautions to prevent fires from breaking out in your apartment complex. In this blog post, we will share with you some tips to prevent fire in your apartment building, so you can rest assured that your home is safe and secure....