Name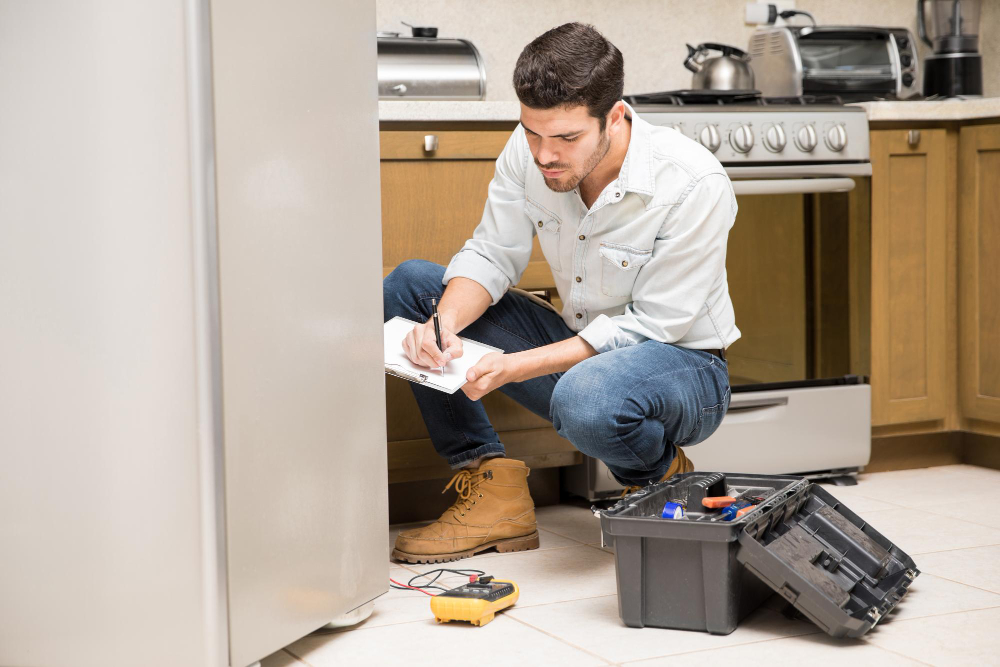 When you live in an apartment, you are responsible for maintaining your living space to ensure that it stays in good condition. Regular apartment maintenance is crucial for both tenants and landlords, from reducing the possibility of unexpected repair costs to enhancing the overall living experience for the tenant. As a resident, you have the responsibility to keep your home neat and clean. When you keep your apartment in good shape, it not only saves you money but also helps...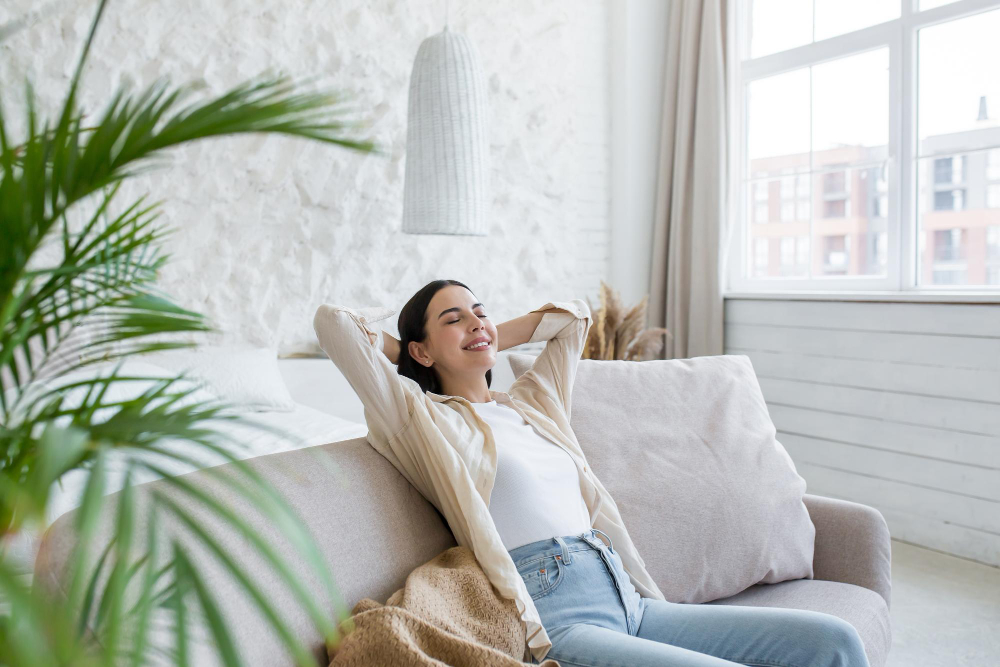 Living alone can be a big change, especially if you are transitioning from sharing a home or apartment with someone else. However, there are many ways to embrace the new lifestyle and enjoy the freedom and independence that comes with living alone in an apartment. Here are some tips on how to live alone and happy in an apartment. 1. Get organized and declutter When you live alone, it can be tempting to accumulate a lot of things. However, clutter can caus...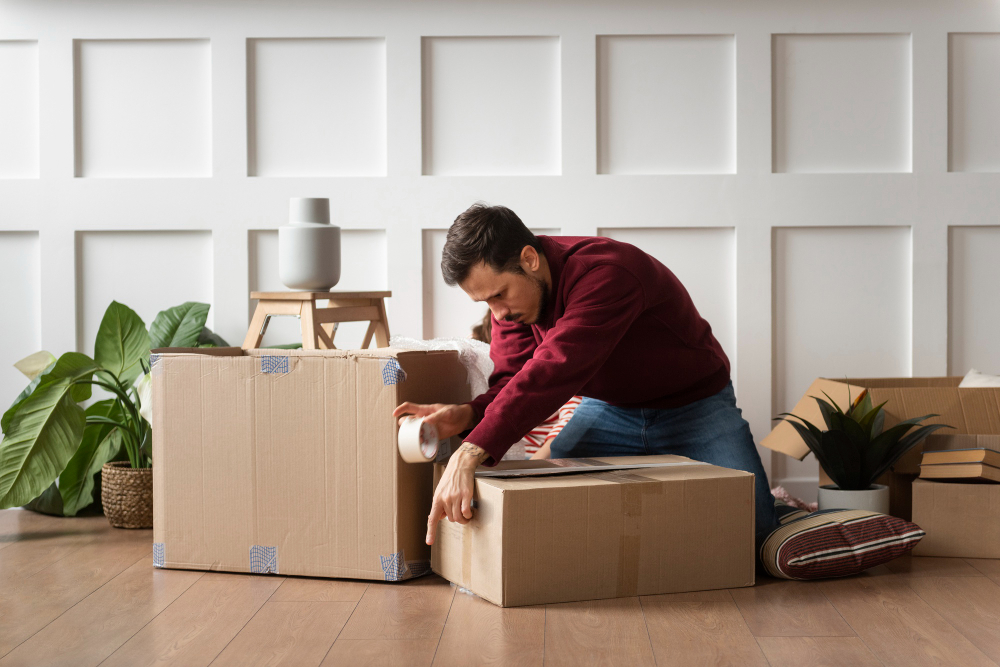 Moving to a new apartment is an exciting and overwhelming experience. It offers the opportunity to start anew and create new memories in a fresh and comfortable space. However, the process of moving can be daunting and challenging, especially if you're relocating to a place you're unfamiliar with. Between packing, planning, and transporting your belongings, there are many things to consider. Whether you're moving locally or across the country, a successful relocation requi...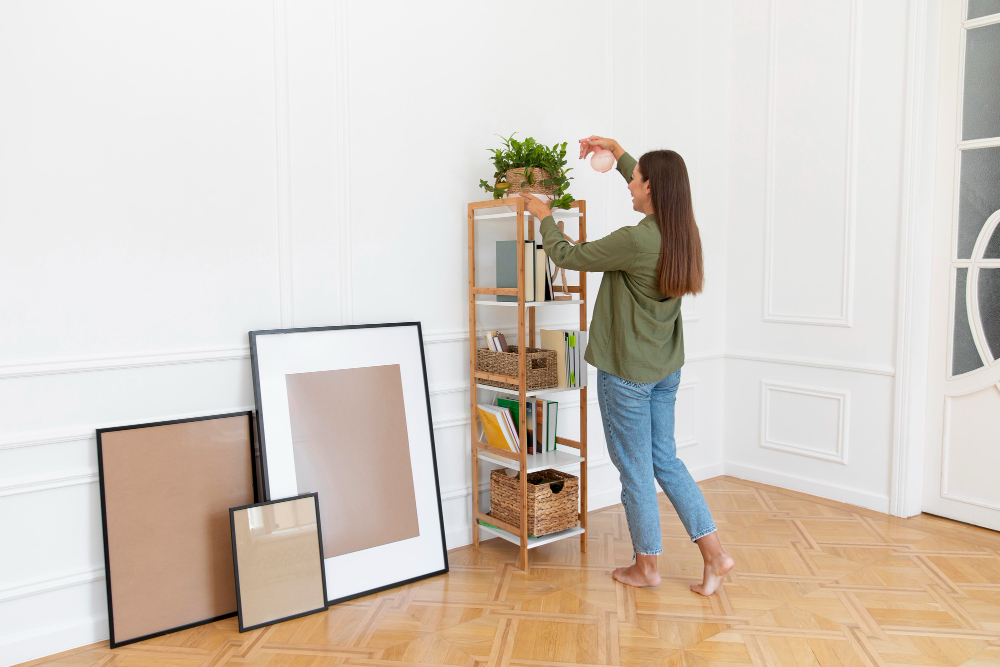 Living in an apartment can be both practical and convenient, but it can also be challenging when it comes to decorating. However, with a little creativity and smart decorating tips, you can transform your apartment into a cozy and stylish home. Here are some superb apartment decorating tips that will help you make the most out of your living space. 1. Make use of mirrors Mirrors have the ability to make any space appear larger and brighter. Hang a large m...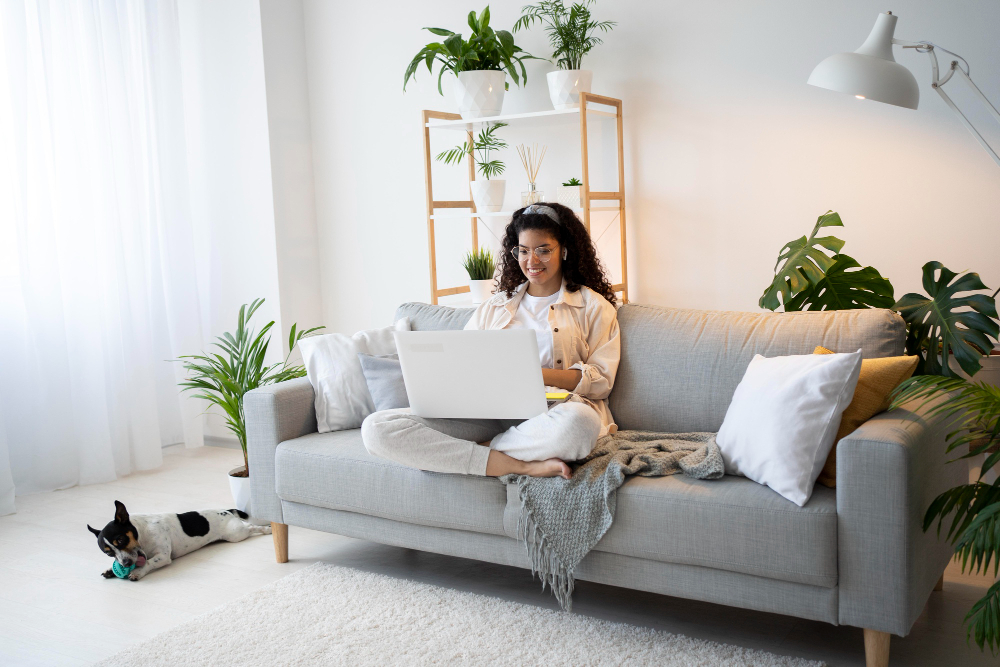 Finding the perfect apartment can be quite a challenge, especially when you're searching for a tiny space to call home. Small apartment living is becoming more popular nowadays, thanks to a rising housing costs and a growing trend towards minimalism. With a few creative hacks, it's easy to make the most of even the smallest of spaces. In this article, we'll explore some of the most effective tips, tricks, and ideas for small apartment living. ...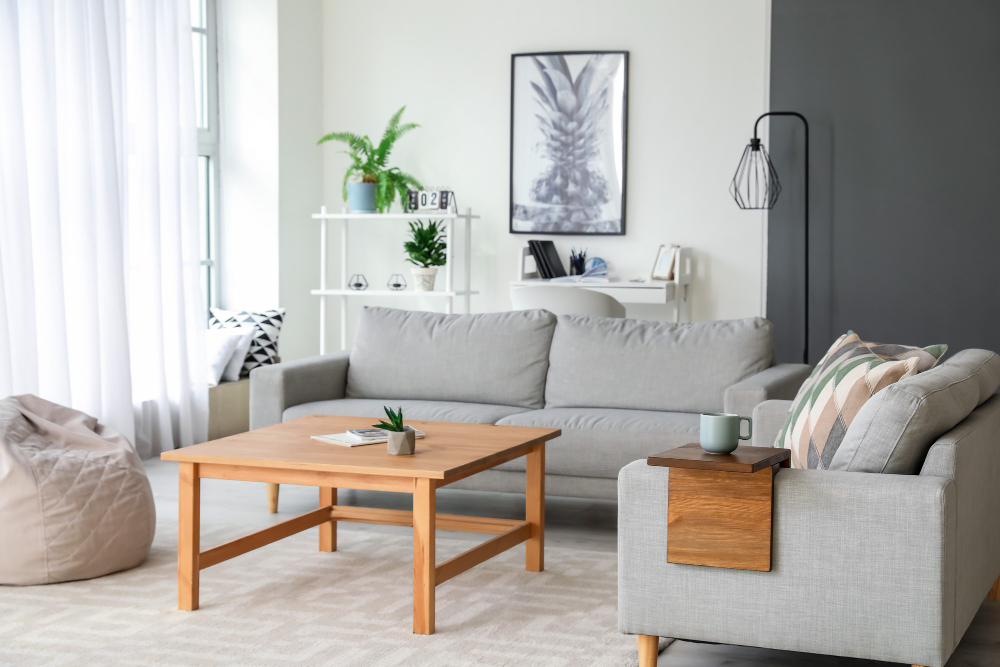 Living in an apartment can be a great choice for many people. With a smaller living space comes a lower cost of living, but it can also come with some decorating challenges. When it comes to apartment living, you may not want to invest a lot of money in furniture, decor, and renovations because you don't own the property. Luckily, there are ways to update your apartment's look without breaking the bank. In this blog post, we'll discuss how you can change your apar...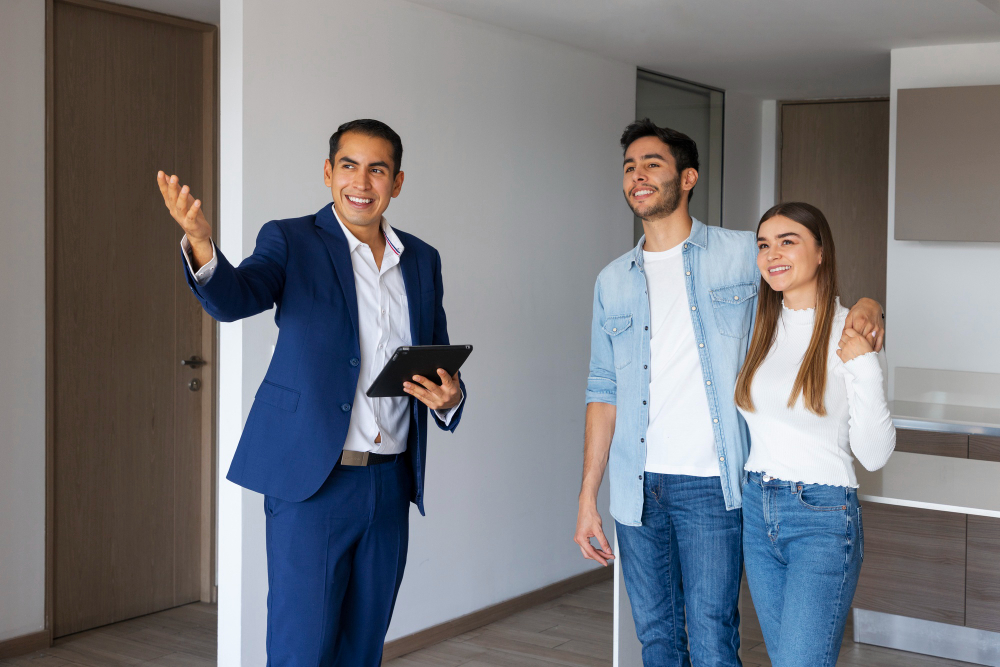 Finding the ideal apartment to rent can be an exciting and thrilling experience. It can also be a stressful and frustrating one, especially if you're not thoroughly prepared. Renting an apartment is a financial commitment that can impact your life in the long-term. Therefore, it's essential to know what you're getting into before signing any lease agreement. Here are some of the questions you should ask before renting an apartment. 1. W...
Decorating a bachelor pad can be quite a challenging task for any single gentleman who may be struggling to find their own sense of style. The common stereotype is that most men aren't very concerned about how their living space looks, but that is far from the truth. A guy's home or apartment is a reflection of his personality and style, so it's important to ensure that it's decorated accordingly. This blog post will provide tips for decorating a bachelor pad t...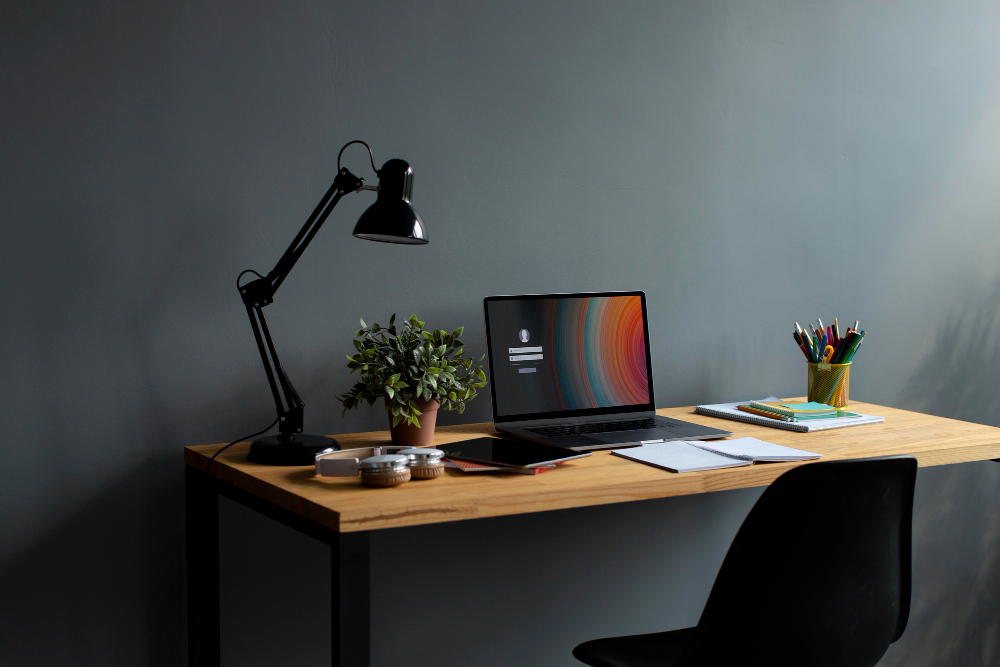 Having a spare room in your apartment is like having a blank canvas waiting to be painted. It's an opportunity to create a space that is unique, personal and functional. Whether you have an office, a guest room or just a storage space, there are countless ways to transform your unused space into something special. In this blog post, we'll share some creative uses for your apartment's spare room that can add value to your rental. 1...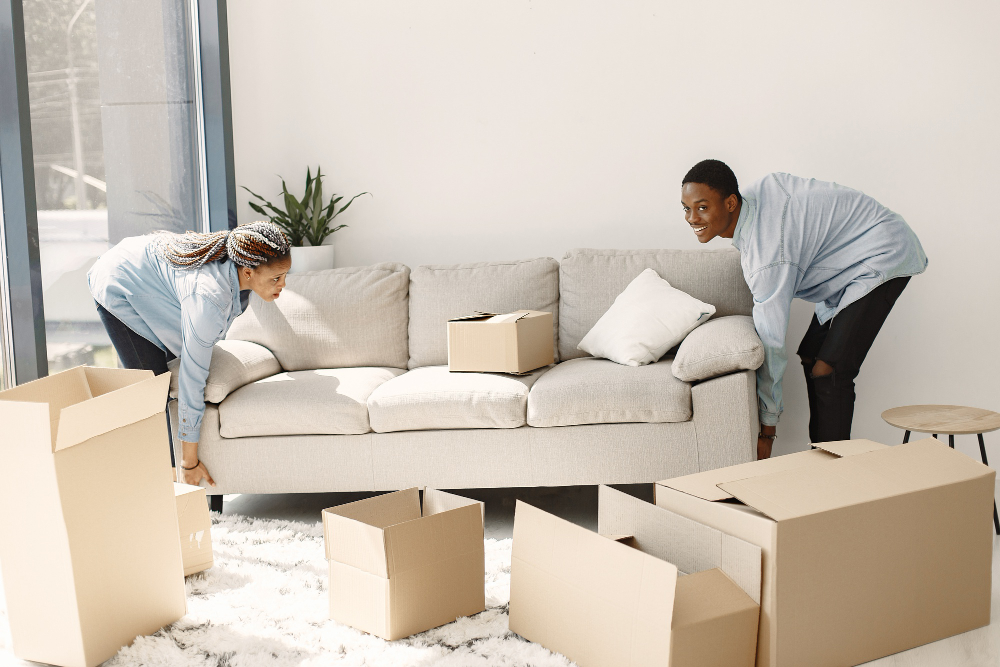 Moving into a new apartment or house can be both exciting and daunting, especially when it comes to deciding what furniture to bring along. It's easy to get carried away with the countless furniture options available in the market and end up spending a fortune on items that you may not even need. The good news is, with the right approach, you can furnish your home without breaking the bank. In this blog post, we will discuss how much furniture you actually need and how to prioriti...