Name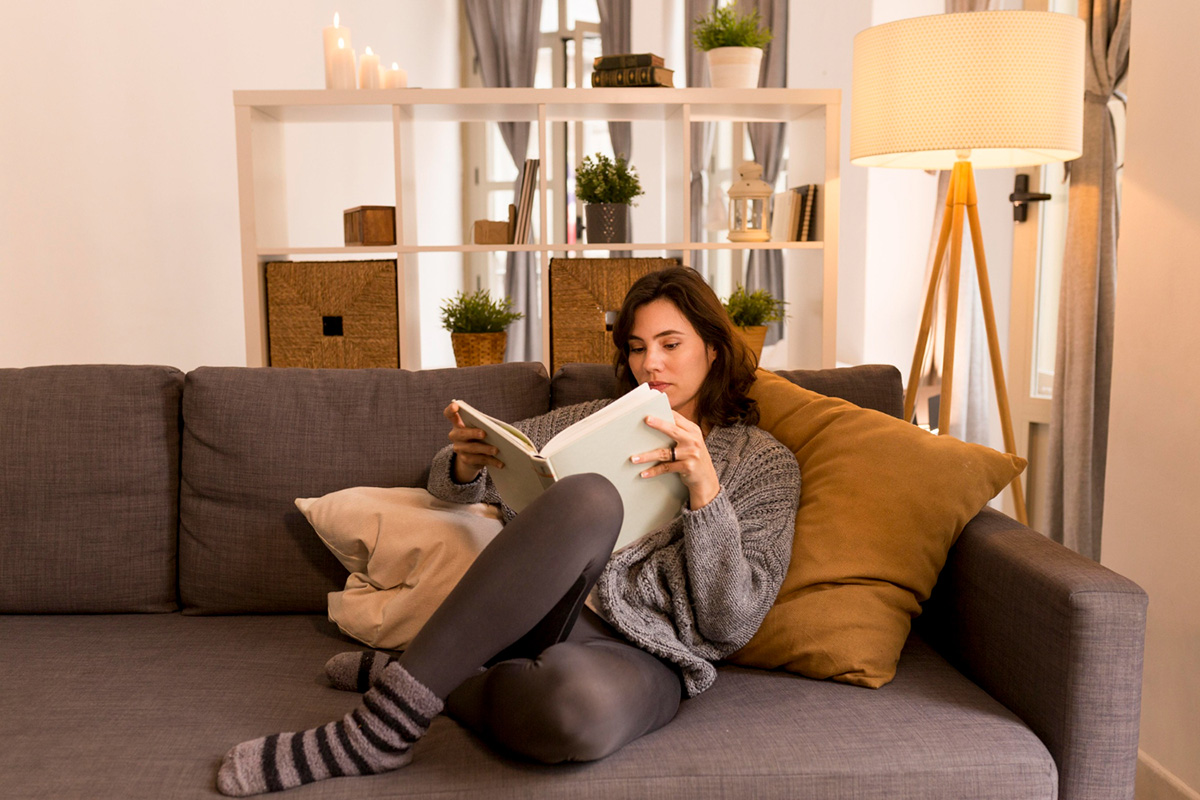 Being stuck inside your apartment can be challenging, especially if you're feeling bored. The same routine can make you feel uninspired and unmotivated. However, there are plenty of fun and exciting things you can do to entertain yourself without ever leaving your apartment. In this blog post, we'll share some ideas that will keep you engaged and entertained even if you're stuck inside. Continue reading to learn more. Get Creative One of the b...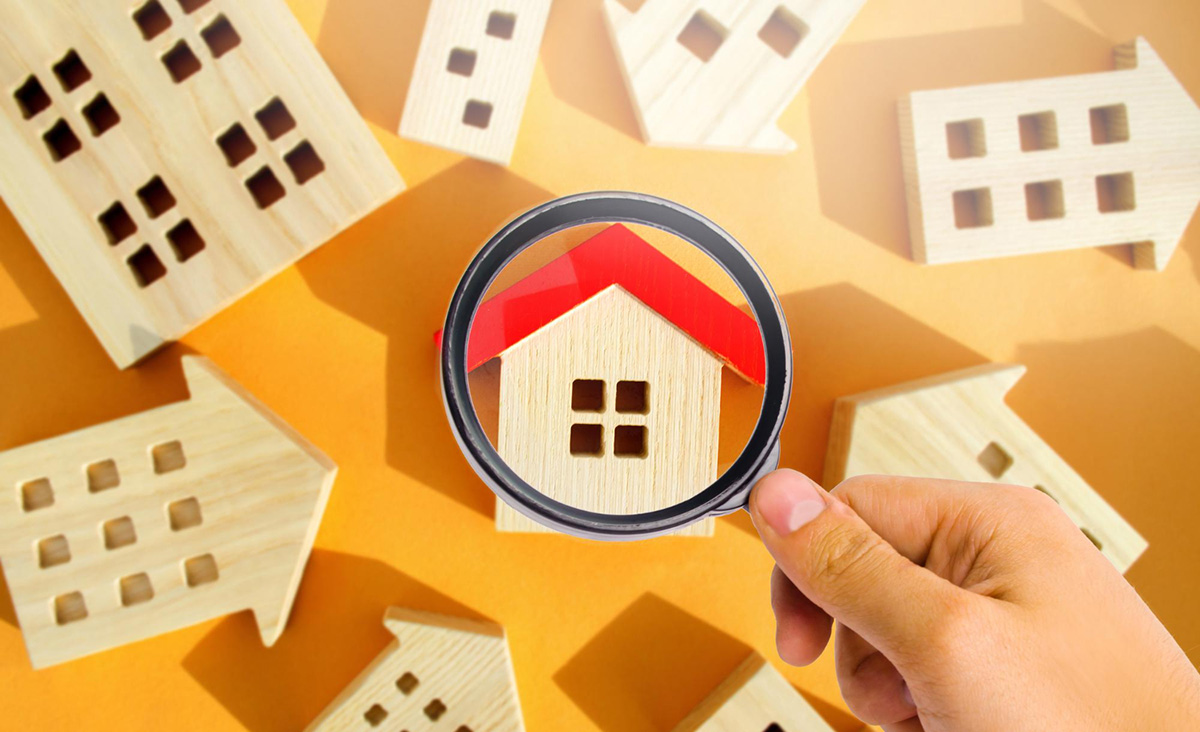 Finding a new apartment can be a daunting task. There are so many things to consider, such as location, size, and price, that it's easy to become overwhelmed. However, by taking a few simple steps before you start your search, you can ensure that you find an apartment that meets all of your needs and fits your budget. In this post, we'll discuss five important steps to take before looking for your next apartment. 1. Determine Your Budget...
Composting is a great way to reduce your carbon footprint and make the earth a better place. However, not everyone has a backyard to start composting. If you live in an apartment, you can still compost! With some creativity and a little effort, you can start your very own compost in your apartment. In this blog post, we will guide you on how to start a compost in your apartment, step by step. 1. Choose a Compost Bin that Fits your Apartment. ...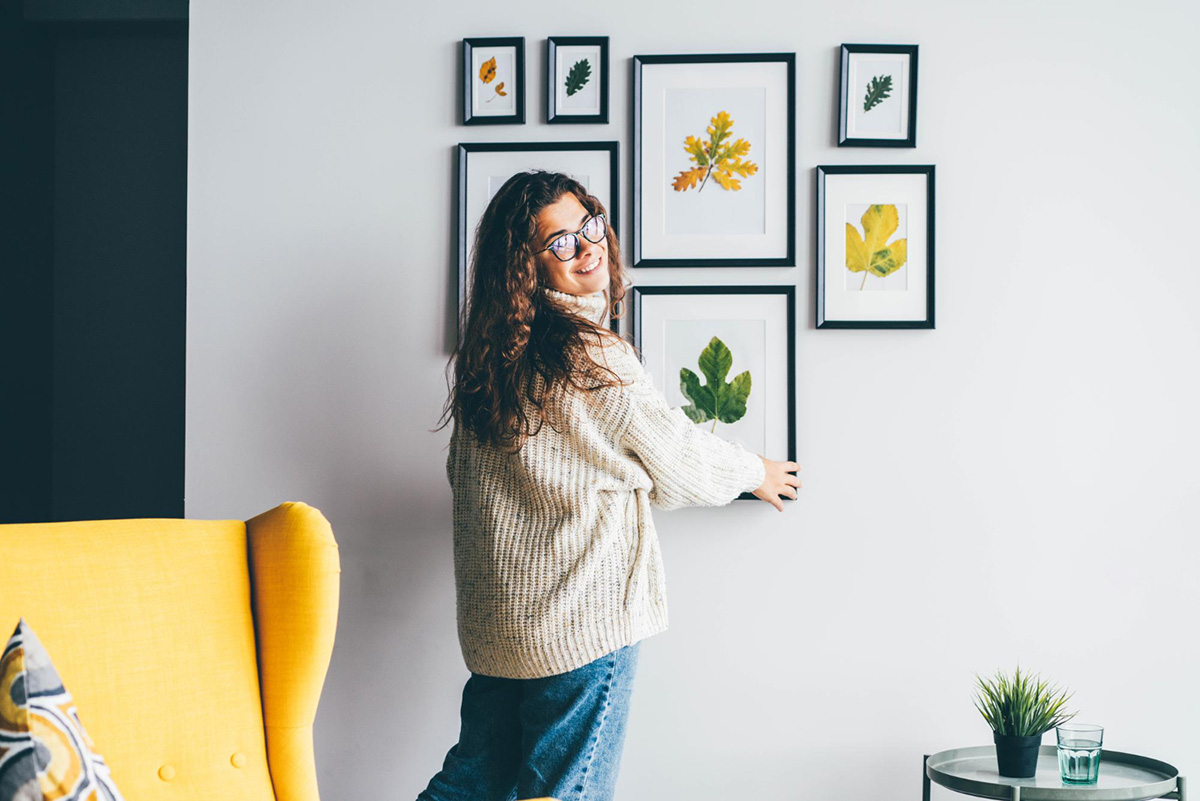 Decorating an apartment can be a real challenge. With limited space, you have to find ways to make it feel like your own without overwhelming the space. But don't worry! With the right inspiration and a little creativity, you can create a space you'll love without breaking the bank. In this blog post, we will be sharing some easy DIY apartment decorations that will not only save you money but also add personality and style to your space. 1....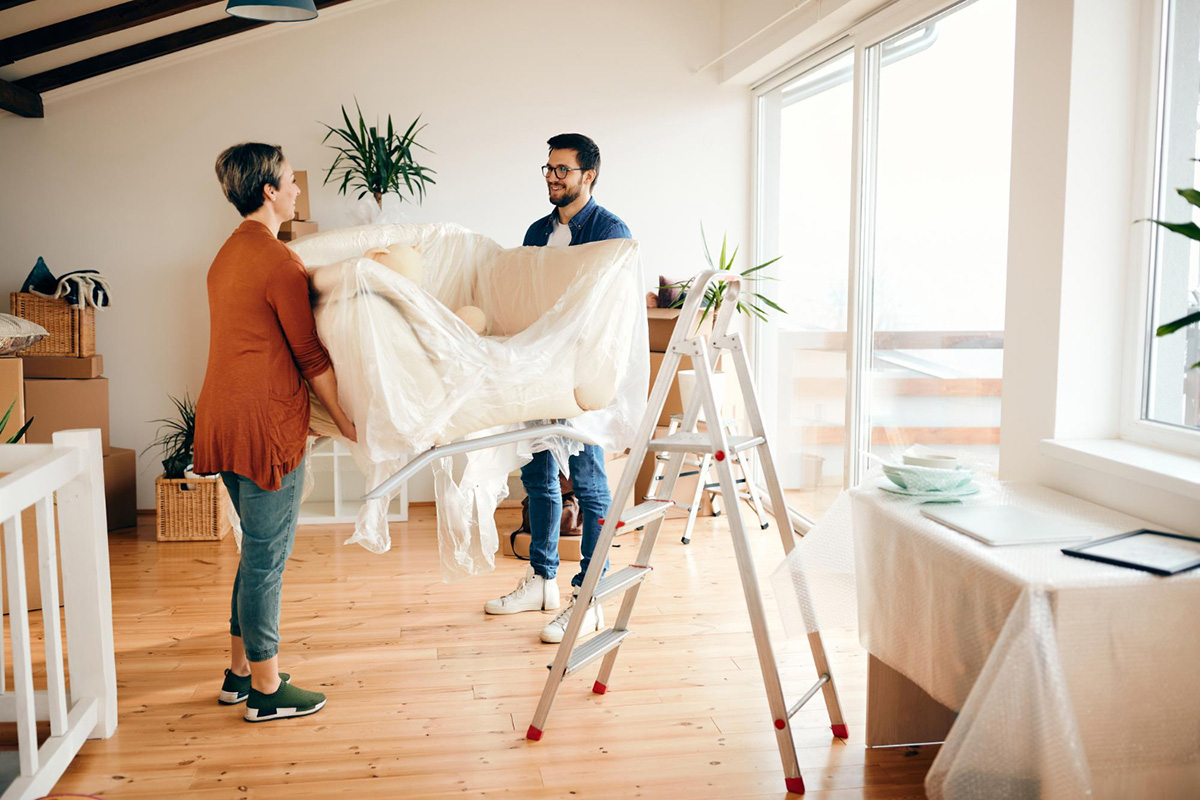 Living in an apartment is becoming increasingly popular among young professionals, students, and families. However, with limited space, it can be challenging to create a comfortable and stylish living space. Good news! You don't need an interior design degree to create a cozy and welcoming apartment. In this blog post, we'll share some simple and affordable tips on how to accomplish just that. Keep reading to learn more. 1. Start by Declu...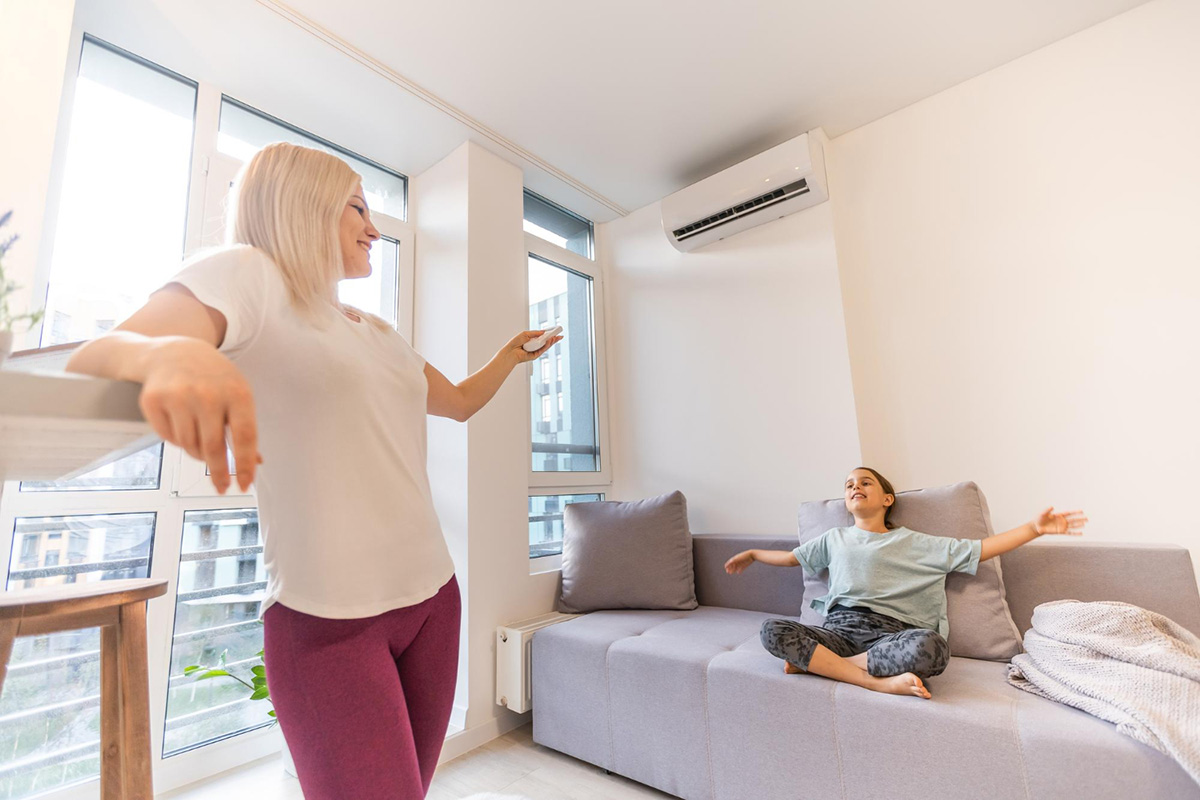 Summer is here and the heat is on, which means it's time to crank up the air conditioning! But with increased usage often comes a higher electricity bill. If you're looking to keep your apartment cool without breaking the bank, this blog post is for you. We've put together a list of easy and effective ways to save on your apartment air conditioning. So, whether you're a first-time renter or a seasoned pro, these tips will help keep you comfortable and financially savvy...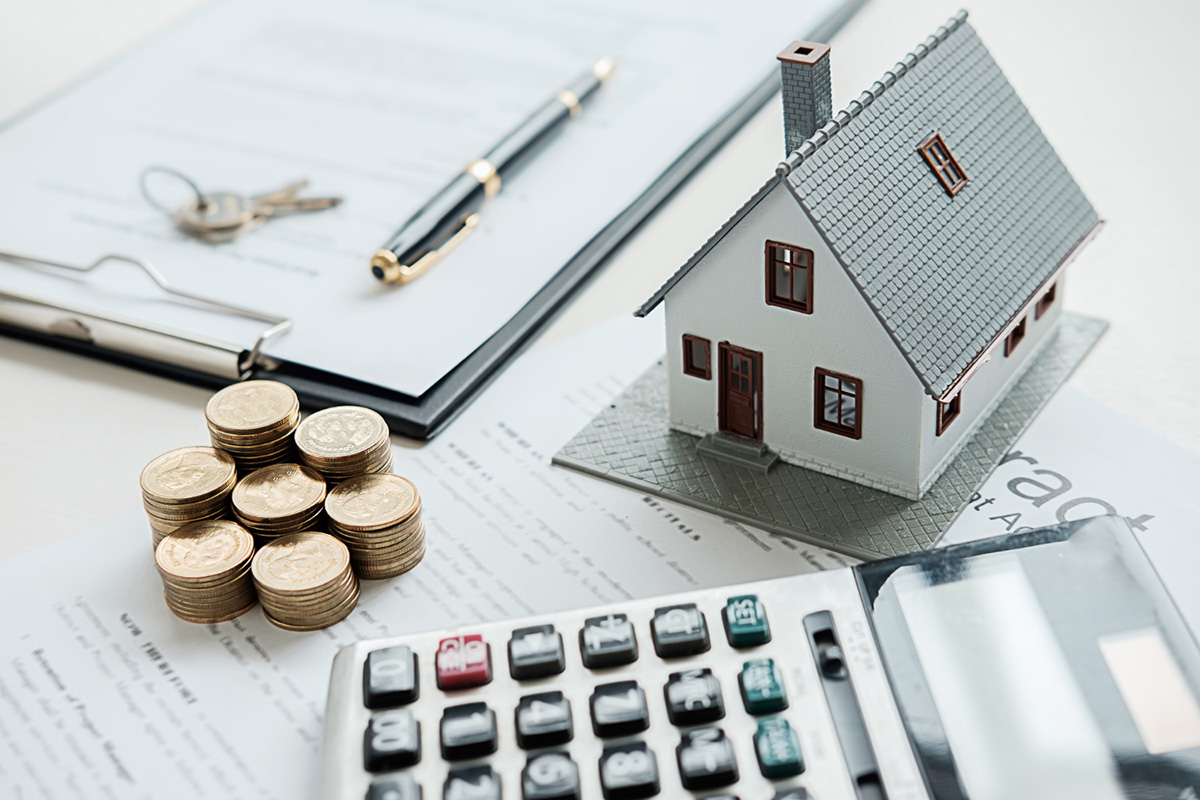 When looking for your new apartment, it can be easy to get excited about the features, location, and overall layout of the space. However, it is essential to remember that there are often additional expenses that come with renting an apartment, which can add up quickly. Understanding the additional expenses you may encounter is crucial to ensure you budget correctly and plan for these costs. In this blog post, we will discuss the most common additional apartment expenses to h...
Sharing your living space with someone can be both exciting and challenging, especially if it's your first time moving out of your family home. You may find that your ideal roommate isn't always easy to come by. But with some clear communication, mutual respect, and essential roommate rules in place, living with a new roommate can be a pleasant experience. In this blog, we'll discuss some essential roommate rules to live peacefully. 1. Communicate and Se...
Living in an apartment with pets can be fun and amazing, but not when the smell of pet odors invades your space. It can be frustrating especially when you have guests coming over and you don't want them to be turned off by the unpleasant smell. Fortunately, there are a few simple and effective tips you can follow to get rid of pet odor in your apartment. In this blog post, we'll share with you some of the best tips to keep your apartment smelling fresh and clean, so you can en...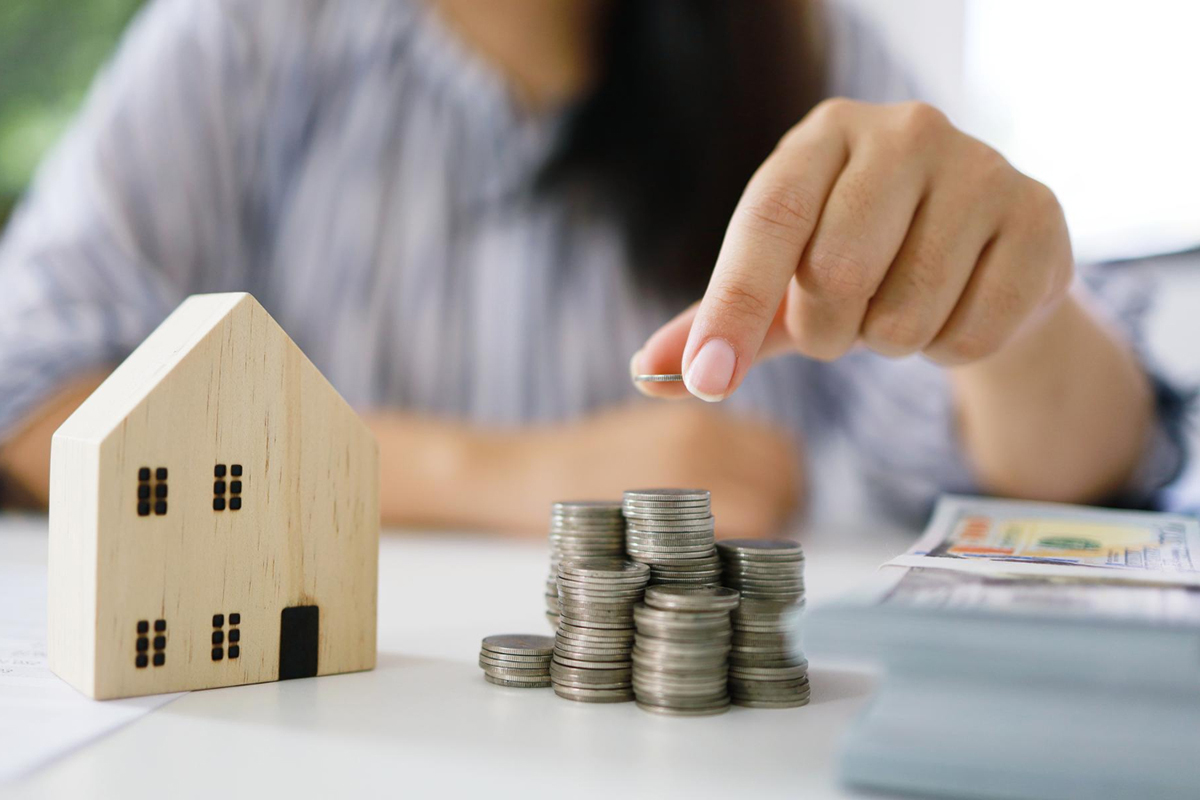 As a homeowner or renter, one of the biggest expenses you will face is your utility bills. From electricity to water and gas, the costs can quickly add up. However, there are several changes you can make to your daily habits and home maintenance routine to save money on your utility bills. In this post, we will discuss some of the most effective ways to reduce your energy usage and reduce your utility bills. 1. Install Energy-Efficient Appliances a...