Name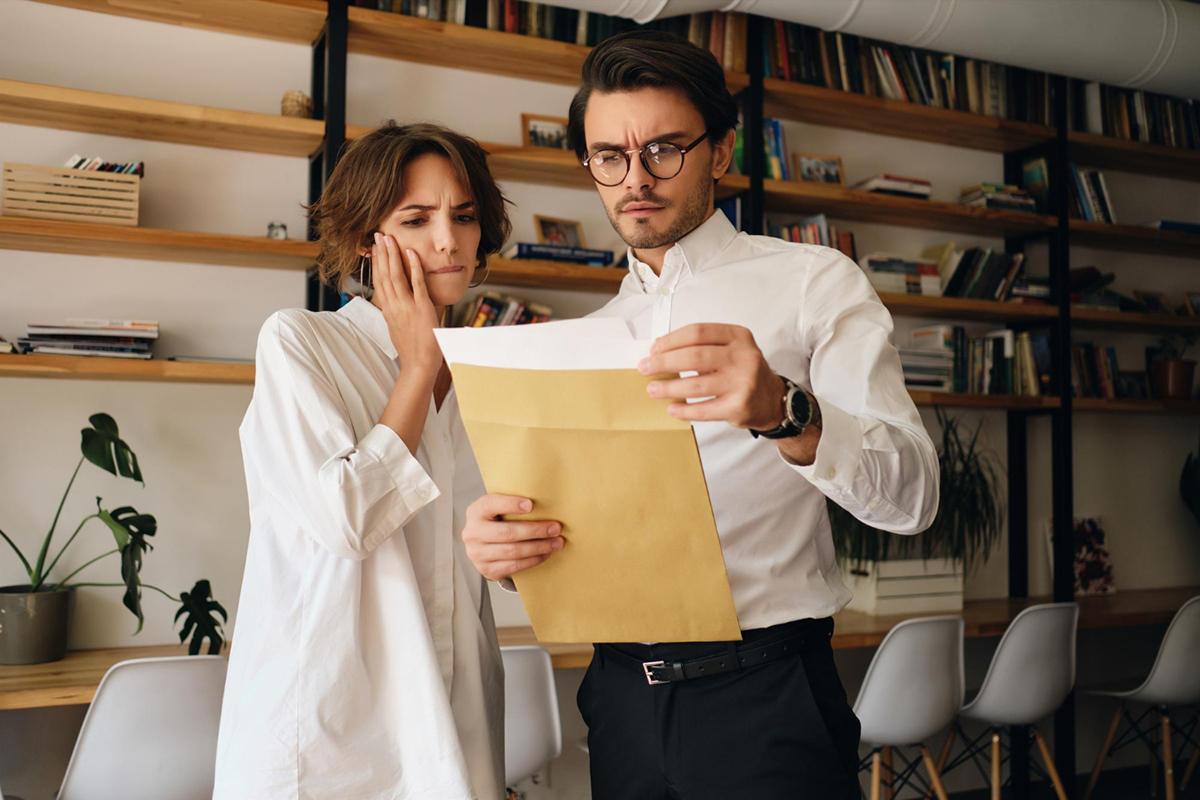 Renting a place is an affordable and convenient way to have a roof over your head. However, it requires a certain degree of responsibility from both landlords and tenants. When you sign a lease, you commit to paying monthly rent, keeping the unit in good condition, and following the contract's terms and conditions. On the other hand, landlords are accountable for maintaining the property, ensuring that tenants have access to required amenities, and following the rules and...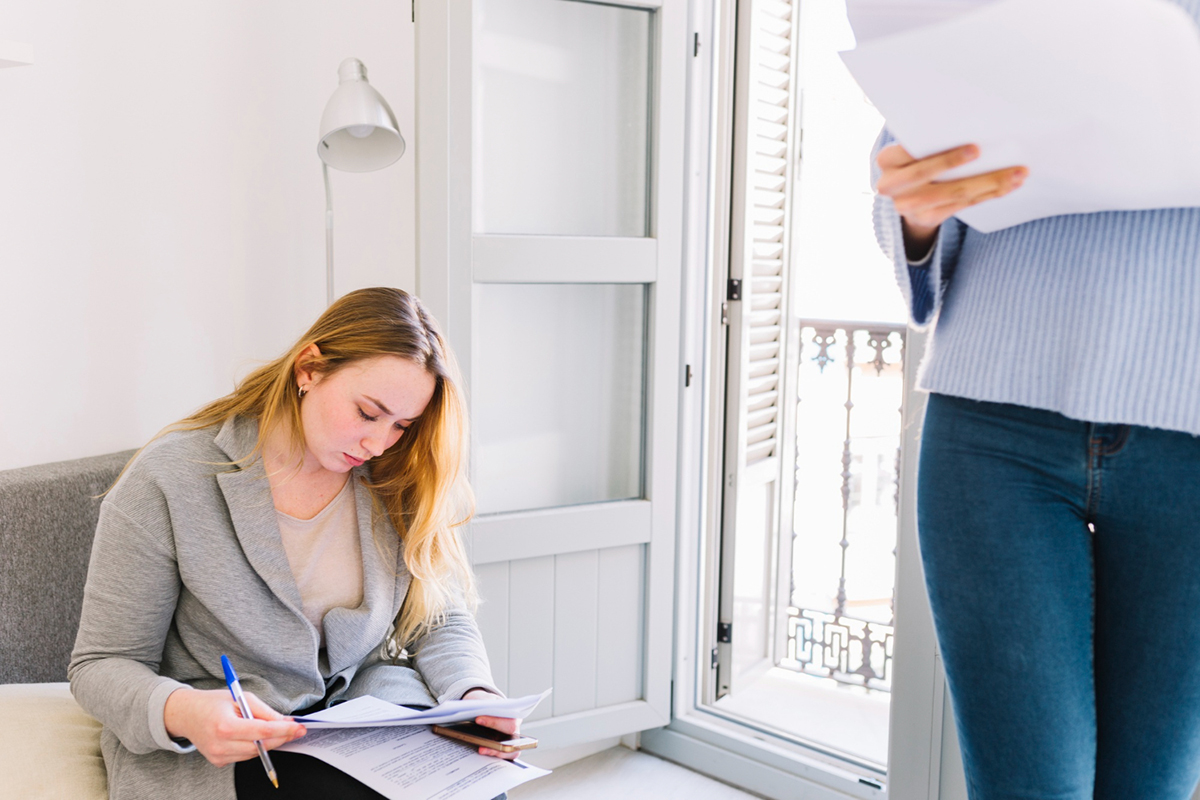 Moving in with a roommate can be a fun and exciting step to take in your life, but it can also be a source of stress and conflict without clear boundaries and expectations. One tool that can help alleviate some of these potential issues is a roommate agreement. In this blog, we will discuss what a roommate agreement is, why it is important, and what to include in it. 1. What is a roommate agreement? A roommate agreement is a document that outlines the rul...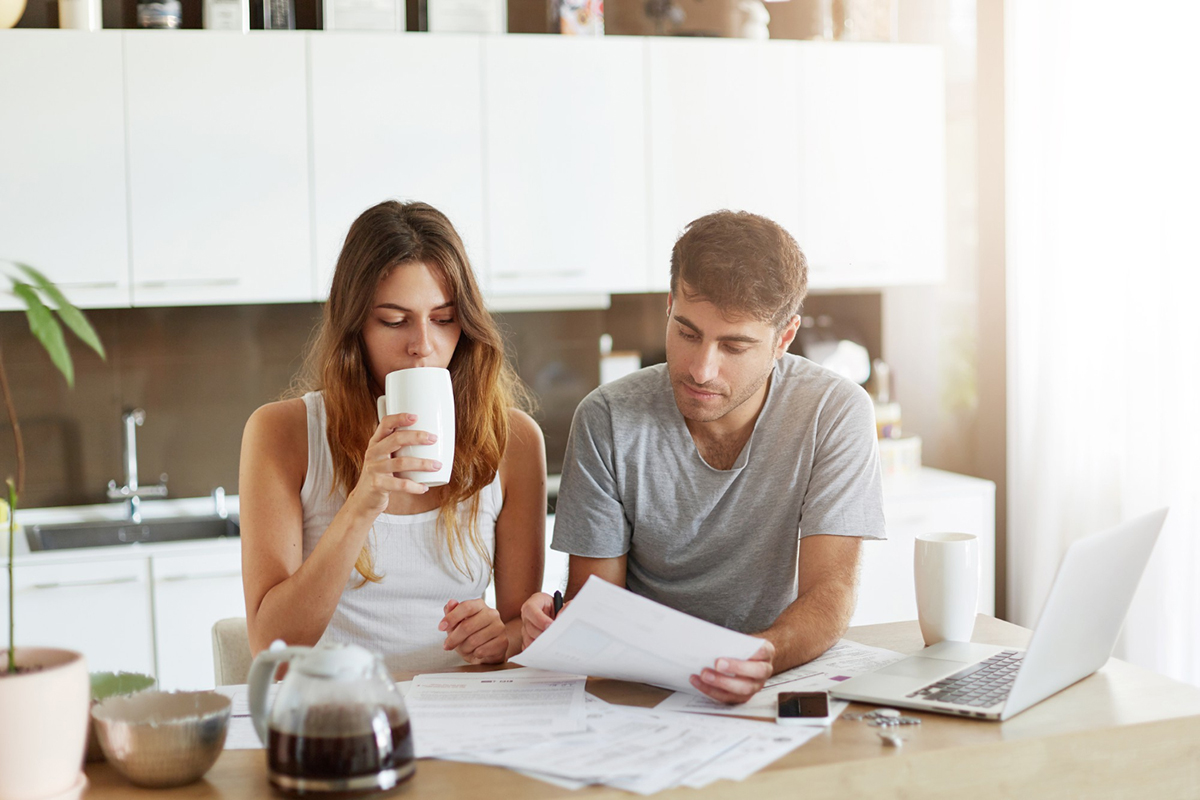 When searching for a new apartment, it's important to know that there are fees and costs that come along with it, beyond just the monthly rent payment. These additional expenses can range from security deposits to application fees, and can catch renters off guard if they don't prepare for them ahead of time. In this blog post, we'll go over some of the most common apartment fees and costs to look out for when renting, so that you can be financially prepared before signing ...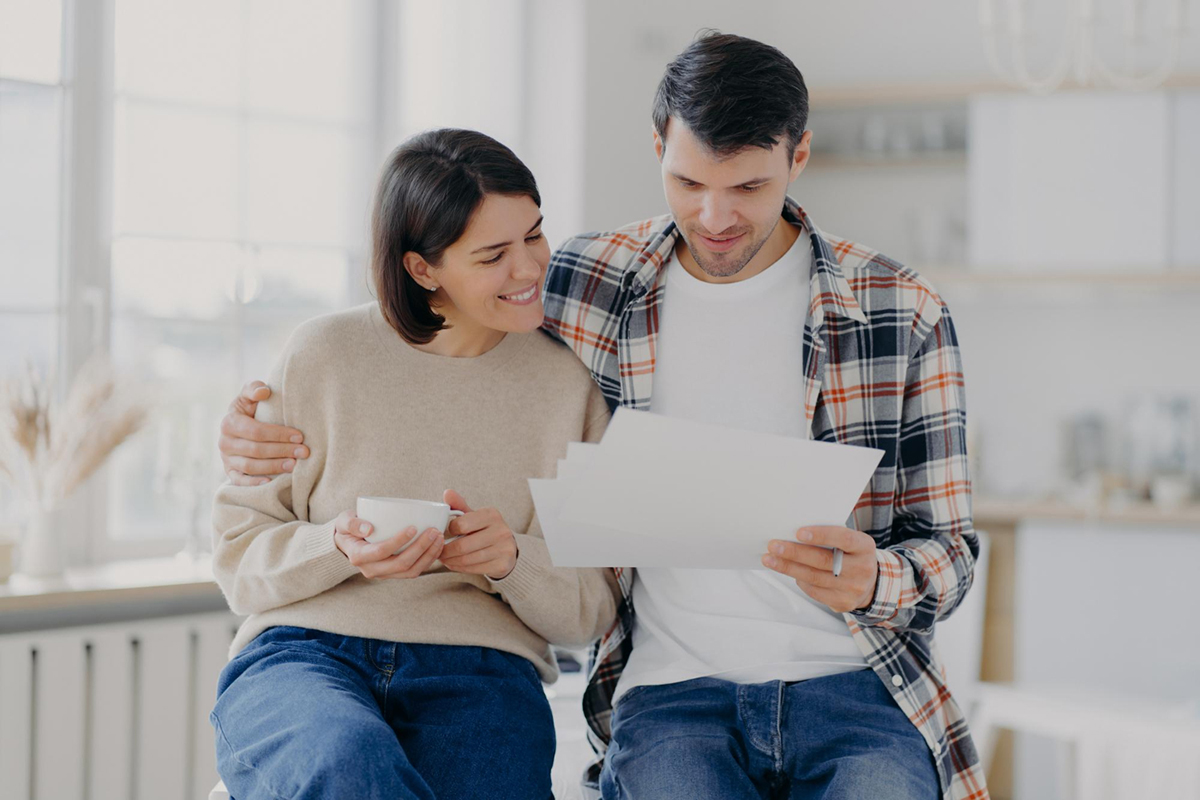 Moving out of your parents' house and renting your own apartment can be an exciting experience, but it can also be overwhelming. From finding the perfect location to signing the lease agreement, there are several things that first-time apartment renters should consider before moving in. In this blog post, we'll provide you with a detailed checklist that will help make your apartment rental experience smooth and stress-free. 1. Budgeting for...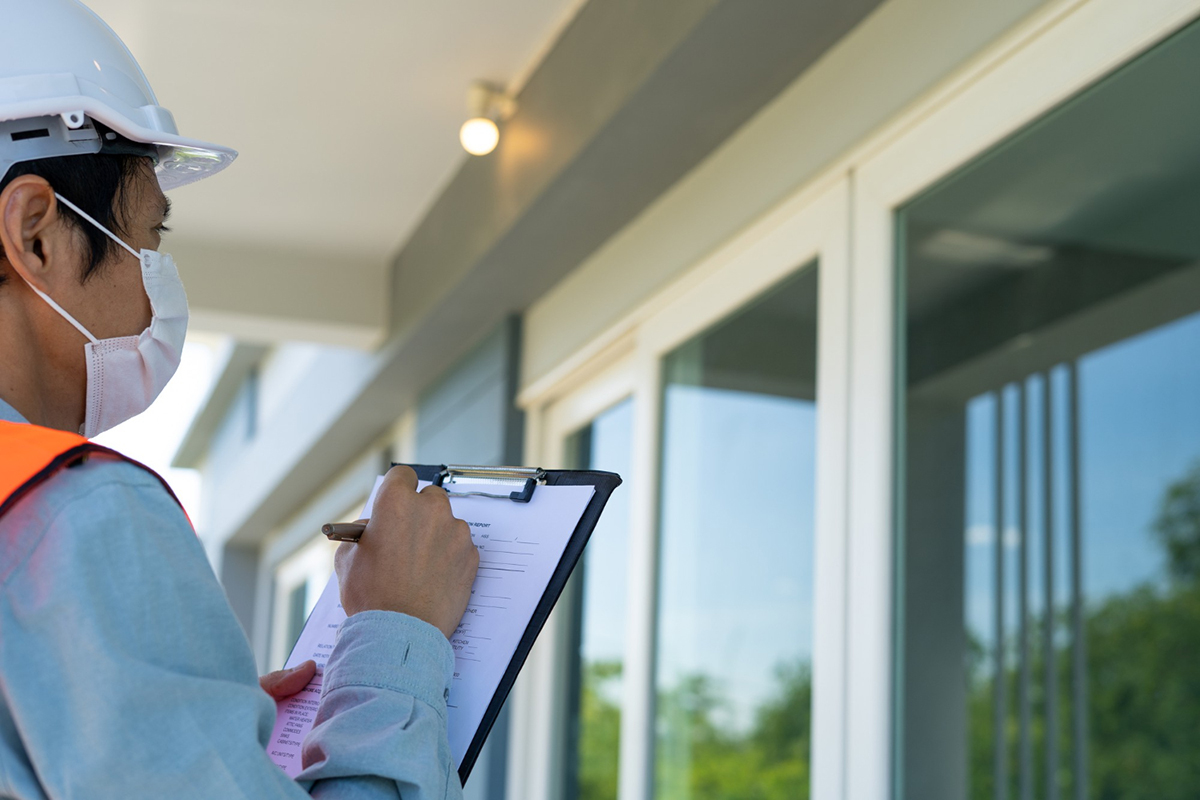 Are you planning to move into a new apartment? If so, you might have heard the term "apartment inspection." In simple terms, it is a process of thoroughly assessing an apartment's condition before the new tenant moves in and before the former tenant leaves. Understanding what an apartment inspection is, what it entails, when it should happen, and what you should expect is crucial before signing a lease agreement. In this blog post, we will explain everything you need to ...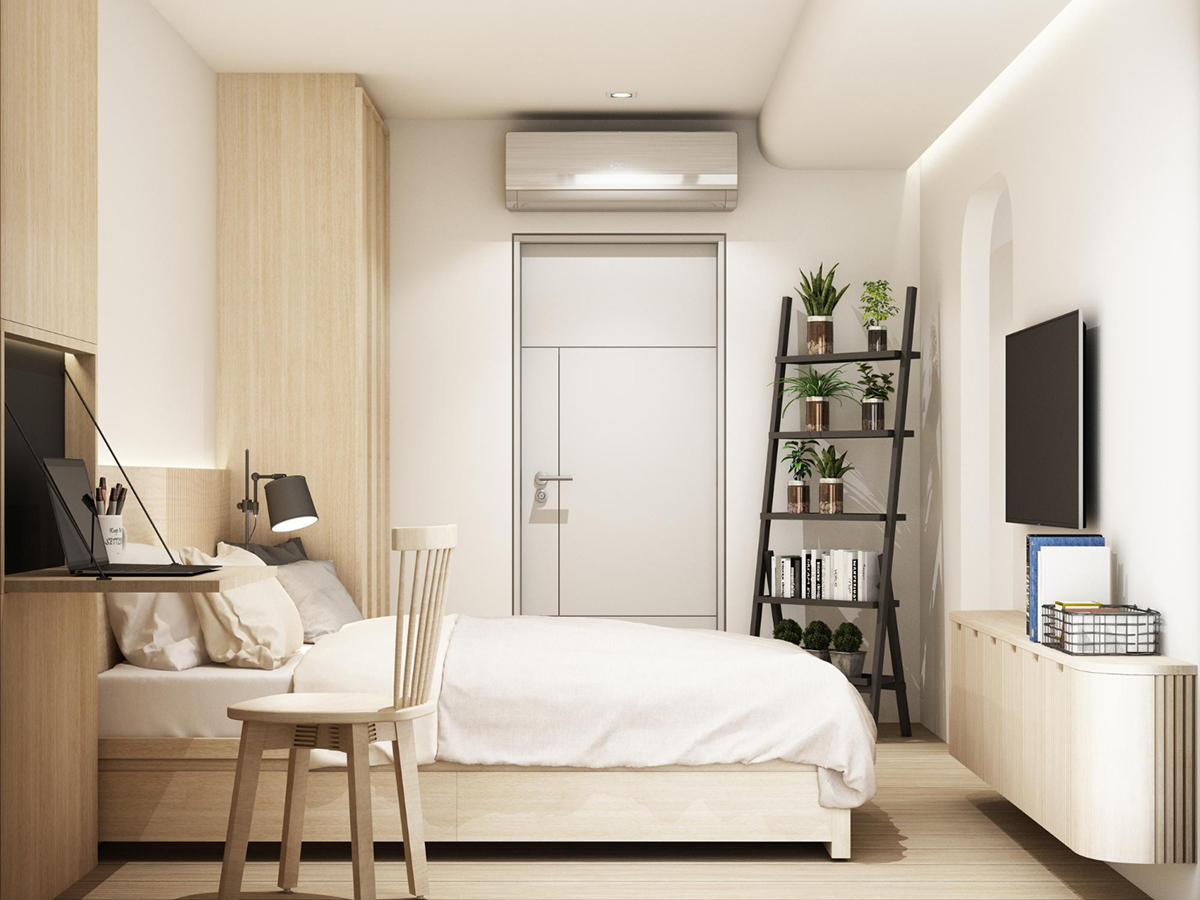 Are you tired of living in a cramped studio apartment with a kitchenette crammed into a corner? Do you dream of living in a stylish and comfortable apartment without the high rent price tag? Then you need to know about micro-units, the next big thing in apartment living. Micro-units are more than just tiny apartments. They are the future of urban living, offering a new approach to design and development that makes living in the city more affordable and more sustainable. In th...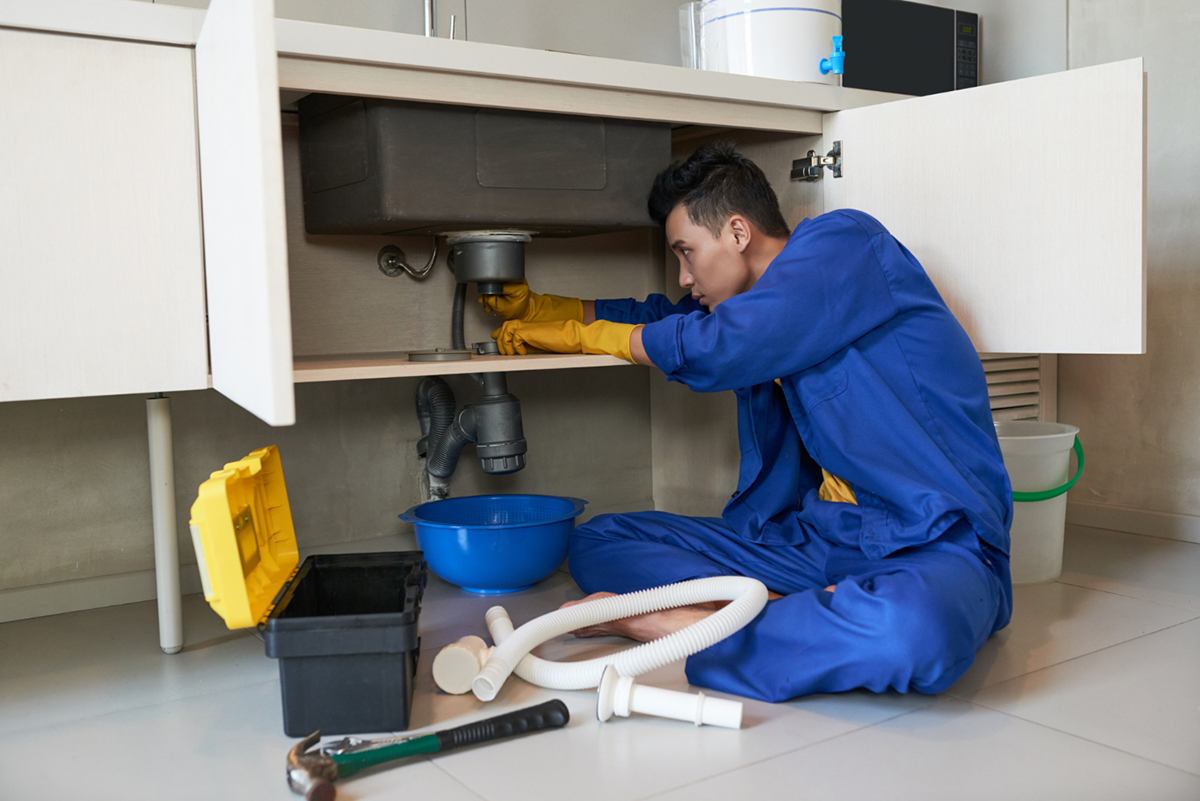 Congratulations! You've found your first rental apartment in Wilson, NC – this is an exciting step forward towards independence for many. However, as a first-time renter, one can be overwhelmed with all the responsibilities of managing an apartment. One of the significant concerns that many renters have is managing their utilities. The good news is that we've compiled a comprehensive guide to help you understand the process. Understand your lease a...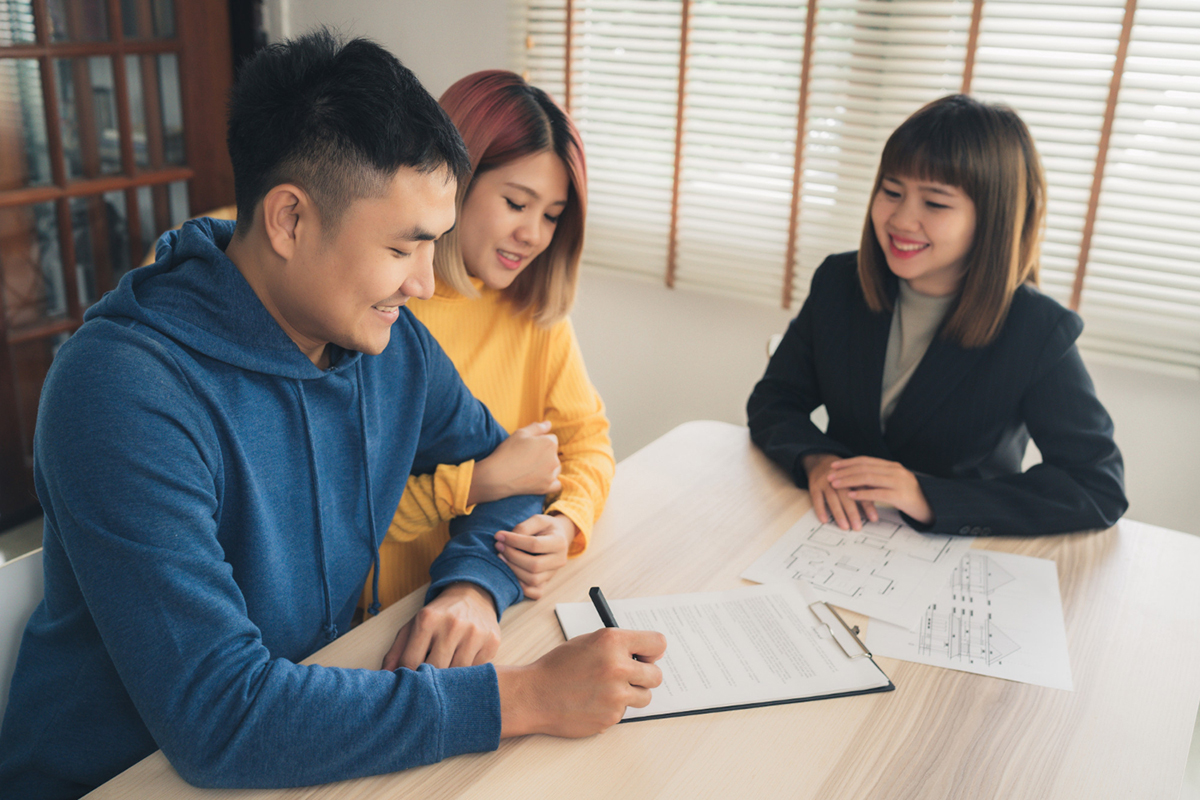 Finding a suitable apartment can be a daunting task for many people. Sometimes you may need a place to stay temporarily for various reasons, such as an internship or a work contract. It can be challenging to rent an apartment for a year, while your stay in the area is only a few months. This is where short-term leases come in handy. In this blog post, we will discuss what a short-term lease is, its benefits, and why you should consider this option when searching for an apartm...
In the hot and humid climate of Florida, controlling humidity levels is crucial for maintaining a comfortable home. High humidity levels can lead to mold, mildew, and unpleasant odors. Plus, it can make your air conditioner work harder, which can drive up your energy costs. In this blog post, we will provide you with some practical tips on how to reduce humidity in your apartment and help you maintain a healthier living space. 1. Use a Dehumidifier...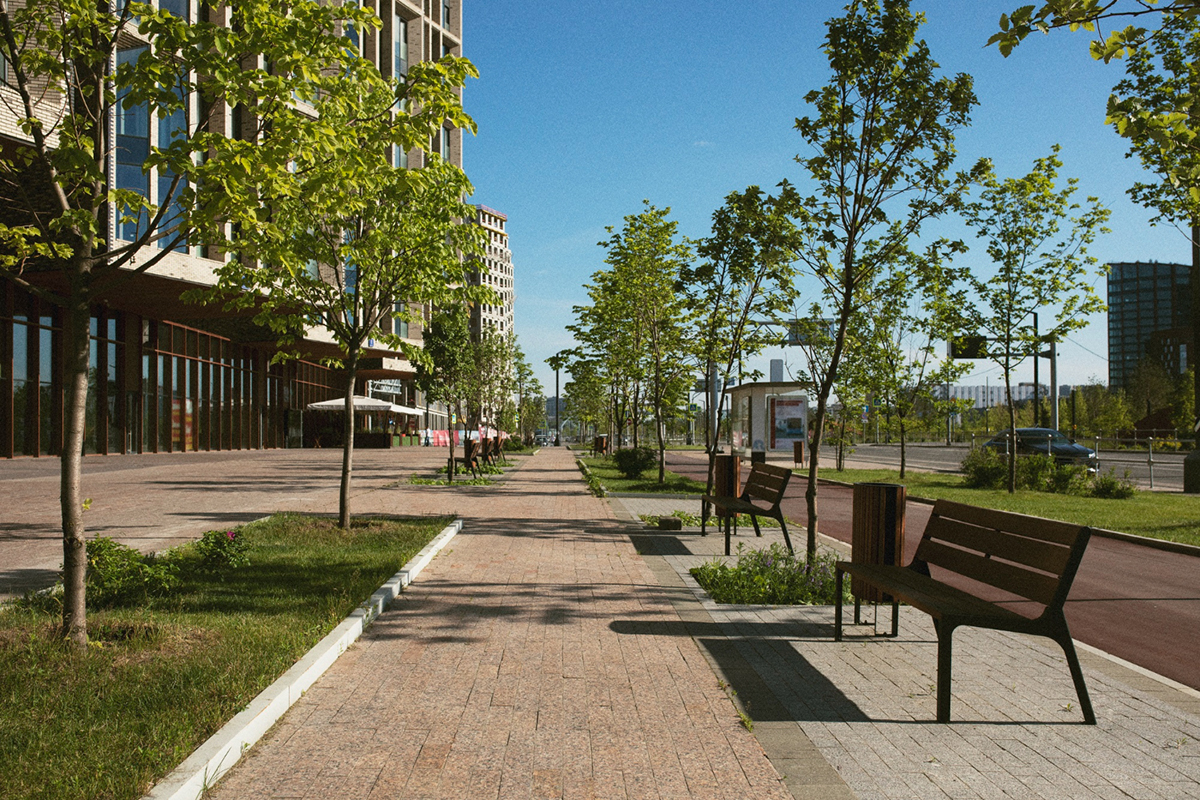 Finding the right apartment is not just about the perfect location or the right price. It's also about discovering the right amenities that can make your everyday life more comfortable, convenient, and enjoyable. At Oasis at Heritage apartments, we understand that your apartment should provide more than just a place to stay. We believe that it should also offer the amenities that satisfy your lifestyle needs and preferences. That's why we offer some of the best an...